MSc Applied Computational Science and Engineering
Our immersive, hands-on MSc course is aimed at graduates looking for an exciting career in computational science.
Overview
Our MSc in Applied Computational Science and Engineering will educate future domain-specialists in computational science.
This course will expand your knowledge of numerical methods, computational science, and how to solve large scale problems by applying novel science and engineering approaches. It is suitable for graduates of disciplines including maths and physical sciences, geophysics and engineering, and computer science.
This immersive, hands-on MSc course will enable students to develop their skills and techniques for a range of science and engineering applications utilising High Performance Computing resources. Students will learn alongside world-class researchers in the Department of Earth Science and Engineering.
There will be a strong emphasis on high productivity problem solving using modern computational methods and technologies, including computer code development and parallel algorithms.
Applicants who want to pursue analytical careers in industries across science and engineering are a target for this course. Graduates will develop the skills necessary to enter the modern industrial workforce.
This MSc will also prepare for your PhD studies in fields such as computational techniques, numerical analysis, optimisation and inversion, fluid mechanics, heat transfer, and machine learning applications.
The Applied Computational Science and Engineering MSc programme will ensure that students are able to apply appropriate computational techniques to understand, define and develop solutions to a range of science and engineering problems.
Students will have the chance to participate in individual and group research projects as well as to write reports and present technical work, developing the project management and numerical skills that employers want.
Careers
Graduates of this course will fill the market demand for those with applied, hands-on computational experience who can solve real world problems.
Through the combination of programming, foundational domain knowledge and advanced numerical literacy that this course provides, graduates will be highly sought after to work as expert analysts in industry, for example oil and gas, mineral exploration and climate science.
Graduates will be in an ideal position to pursue academic careers in fields such as computational techniques, optimisation and inversion, fluid mechanics, and machine learning applications.
Structure
This page reflects the latest version of the curriculum for this year of entry. However, this information is subject to change.
The curriculum of this programme is currently being reviewed as part of a College-wide process to introduce a standardised modular structure. As a result, the content and assessment structures of this course may change for this year of entry.

We recommend you check this page before finalising your application and again before accepting your offer. We will update this page as soon as any changes are confirmed by the College.
Find out more about the limited circumstances in which we may need to make changes to or in relation to our courses, the type of changes we may make and how we will tell you about any changes made.
Page last reviewed on 25 October 2021.
You take all of the core modules below.
Advanced Programming
Applying Computational/Data Science
Inversion and Optimisation
Machine Learning
Computational Mathematics
Modern Programming Methods
Modelling and Numerical Methods
Patterns for Parallel Programming
Applied Computational/Data Science P

roject
Teaching and assessment
Teaching
Case studies
Formal presentations
Group work exercises
Lectures
Seminars and practical coding activities
Assessment
Individual and group coursework
Oral presentations
Research project report
Entry requirements
We welcome students from all over the world and consider all applicants on an individual basis.
Admissions
Minimum academic requirement
Our minimum requirement is a 2.1 degree in engineering or a science-based discipline.
International qualifications
We also accept a wide variety of international qualifications.
The academic requirement above is for applicants who hold or who are working towards a UK qualification.
For guidance see our Country Index though please note that the standards listed are the minimum for entry to the College, and not specifically this Department.
If you have any questions about admissions and the standard required for the qualification you hold or are currently studying then please contact the relevant admissions team.
English language requirement (all applicants)
All candidates must demonstrate a minimum level of English language proficiency for admission to the College.
For admission to this course, you must achieve the standard College requirement in the appropriate English language qualification. For details of the minimum grades required to achieve this requirement, please see the English language requirements for postgraduate applicants.
How to apply
Before you apply
We strive to increase and broaden inclusivity and support everyone, regardless of background, in breaking down any barriers to your application the Department.
If you are interested in this MSc, we strongly encourage you to contact the course administrator prior to starting your application.
Making an application
Apply online
All applicants must apply online.
Visit our Admissions website for details on the application process.
You can submit one application form per year of entry. You can usually choose up to two courses.
Application fee
If you are applying for a taught Master's course, you will need to pay an application fee before submitting your application.
The fee applies per application and not per course:

£80 for taught Master's applications (excluding MBAs)
£135 for MBA applications
There is no application fee for MRes courses, Postgraduate Certificates, Postgraduate Diplomas or research courses, such as PhDs and EngDs.
If you are facing financial hardship and are unable to pay the application fee, we encourage you to apply for our application fee waiver.
ATAS certificate
An ATAS certificate is not required for overseas students applying for this course.
Further questions?
Find answers to your questions about admissions. Answers cover COVID-19, English language requirements, visas and more.
Tuition fees
Further information
Got a question?
Enquiries
T: +44 (0)20 759 43067
Sign up for our newsletter
Receive regular updates with useful information about studying with us.
Studying at Imperial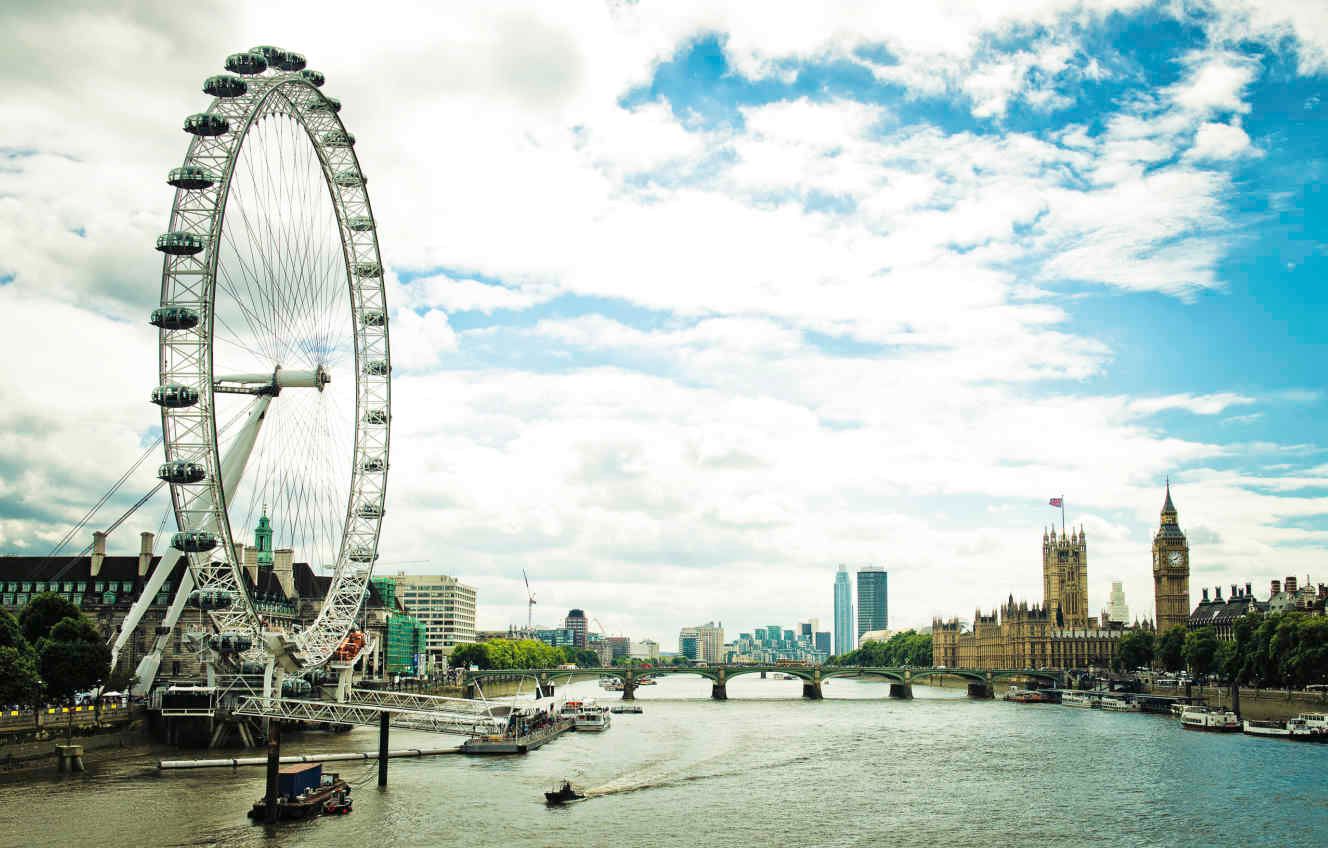 Living in London
London's fusion of culture and charm will give you a student experience unlike any other.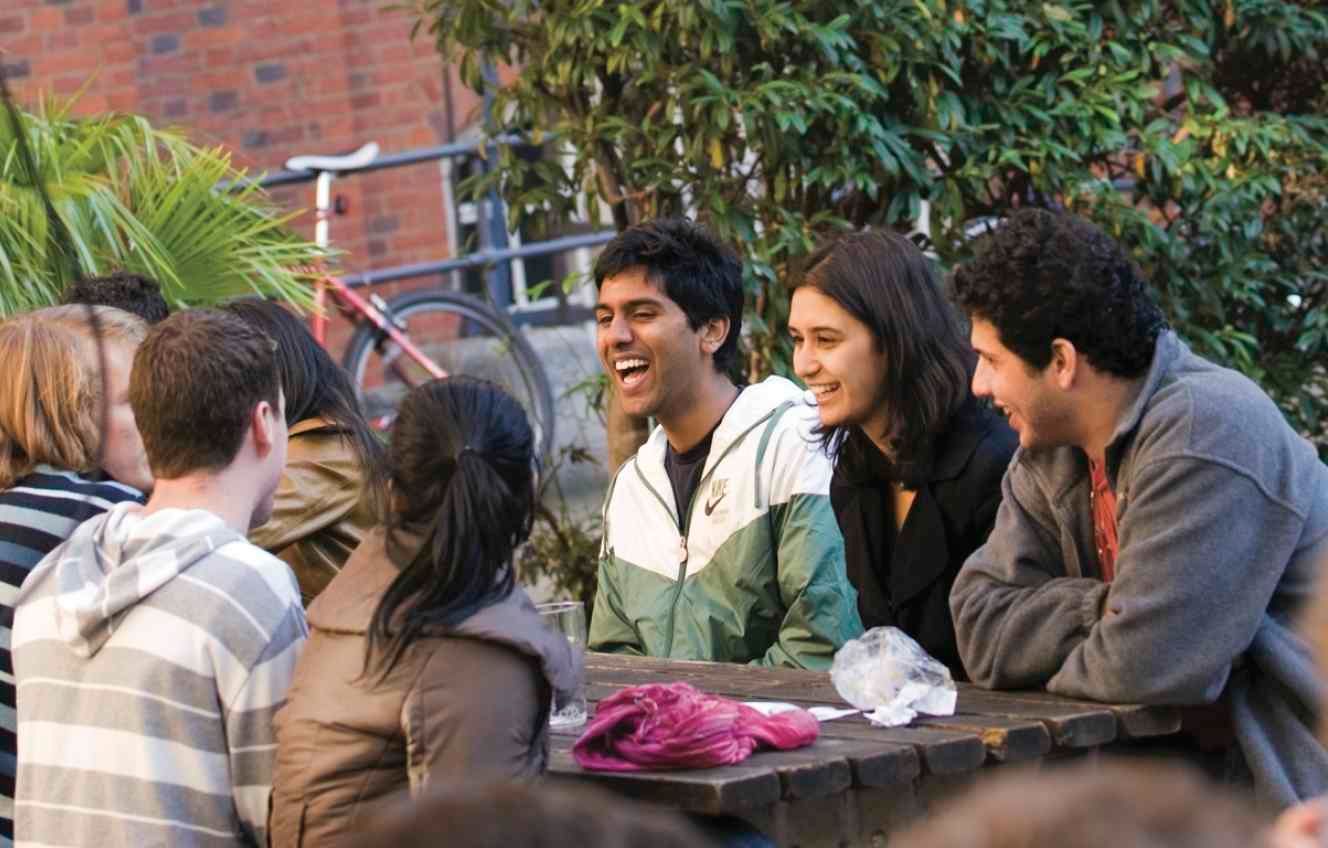 Student finance
Our tuition fees website has everything you need to know about funding your studies.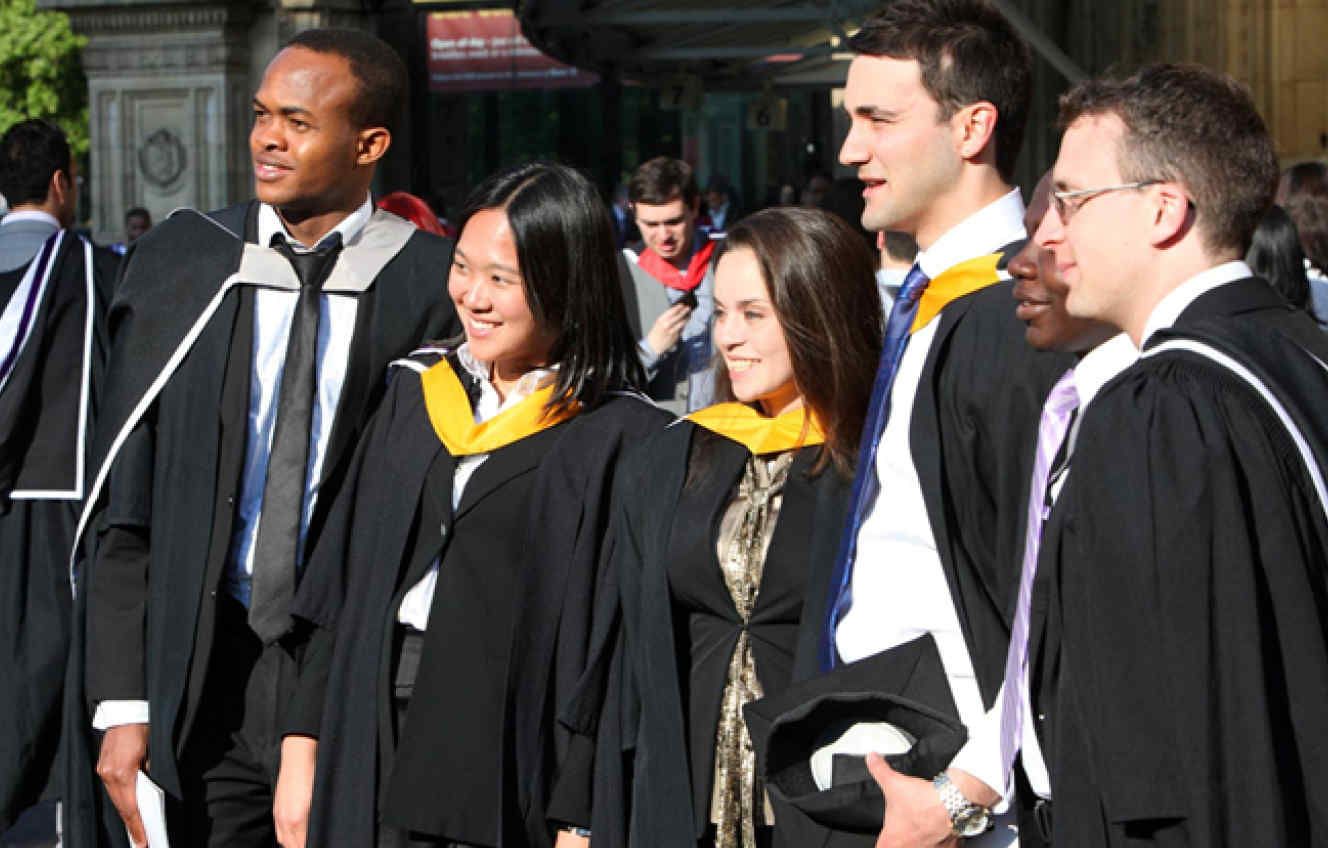 Terms and conditions
There are some important pieces of information you should be aware of when applying to universities. We've put together this information in a dedicated section of our website.
Read our terms and conditions for these areas: