MSc Metals and Energy Finance
Deepen your understanding of the technical and financial assessment of natural energy and mineral resources
Overview
This course relates to the technical and financial appraisal of natural energy and mineral resources projects.
This degree is run jointly by the Department of Earth Science and Engineering and Imperial College Business School.
It covers mineral deposit studies, resource evaluation, basic petroleum engineering and petroleum geology, minerals engineering and extractive metallurgy, accounting, mathematical techniques in finance, project appraisal and finance, project management, and markets and supplies.
You will be introduced to quantitative financial analysis, strategic management and technical geological concepts in the context of metals and energy projects.
Study programme
In March, you will join the Centre for Professional Development's module on mineral project appraisal and finance, which provides an executive overview of many key technical and financial issues covered by the MSc course. This enables you to understand how different components of the course interrelate and obtain independent perspectives of the relevance of what you have covered from the other delegates.
An excursion of at least 10 days to a region of active mining, downstream metal and mineral processing, and energy development will be arranged for the third and fourth weeks of the summer term. This is a key component of the degree course, providing first-hand experience of all aspects of the extraction industry. It also reinforces the practical application of the theoretical material covered in the first two terms.
You will be prepared for the planning and execution of your research project by classroom training in advanced techniques and developments in finance, science and engineering, and by your independent excursion report. During the formal teaching programme, you will be encouraged to identify topics of particular interest with a view to developing the basis for your dissertation.
Contacts with professionals working in metals, energy and financial organisations through the excursion and the continuing professional development module also provide opportunities for you to secure internships in the mining, oil and gas sector or the investment banking community, which can help with the generation of your research project. Work on the research project is undertaken between July and September.
Careers
Our MSc in Metals and Energy Finance produces graduates equipped to pursue careers in the technical and financial appraisal of natural energy and mineral resource projects. The course offers traditional minerals-related training directly applicable to a career in the minerals industry.
This programme aims to enhance career opportunities in the financial services and petroleum industries.
Professional accreditation
This course is professionally accredited by The Institute of Materials, Minerals and Mining.
Achieving a professionally accredited degree demonstrates to employers that you have achieved an industry-recognised standard of competency. It also brings international recognition of your qualification, which is particularly useful for students preparing for a career abroad.
Our accreditation agreement with The Institute of Materials, Minerals and Mining is renewed every 5 years, and the current agreement runs between 2018 and 2022.
Structure
This page reflects the latest version of the curriculum for this year of entry. However, this information is subject to change.
The curriculum of this programme is currently being reviewed as part of a College-wide process to introduce a standardised modular structure. As a result, the content and assessment structures of this course may change for this year of entry.

We recommend you check this page before finalising your application and again before accepting your offer. We will update this page as soon as any changes are confirmed by the College.
Find out more about the limited circumstances in which we may need to make changes to or in relation to our courses, the type of changes we may make and how we will tell you about any changes made.
Page last reviewed on 25 October 2021.
Structure
Core modules
Accounting
Cash Flow Modelling
Derivatives
Dissertation
Extractive Metallurgy
Investment and Portfolio Management
Management of Projects, Markets and Supplies
Mathematics for Finance
Metals and Energy Project Appraisal and Finance
Mineral Deposits Studies
Minerals Engineering (Mining)
Petroleum Engineering
Petroleum Geology
Resource Evaluation
Strategic Management
Additional modules
Depending on the levels of mathematics that you demonstrate in your application forms, you will be allocated to the Science and Economics Group or the Engineering and Mathematics Group.
Those in the Science and Economics group will take an additional Foundation Mathematics module.
Those who have sufficient mathematics to fully benefit from the parts of the programme that depend on good quantitative skills (which should include everyone with engineering degrees) will be allocated to the Engineering and Mathematics Group and follow an additional Spanish Language Option.
If you are already proficient or fluent in Spanish then you may be offered advanced Spanish, French or Italian instead.
Teaching and assessment
Teaching
Blackboard (Earth Science and Engineering)
Dissertations
E-learning
Field trips
Interactive lectures
Literature-based assignments
Presentations by external contributors
Student Communications Hub (Business School)
Syndicate exercises and role playing
Video-recorded presentations
Assessment
Coursework
Syndicate exercises (group work)
Detailed appraisal sheets from the field trips
Dissertations (both proposal and finished piece)
Course timetable
The course is intensive and runs for almost a full year, starting in early October and finishing in mid-September.
It comprises formal classroom-based teaching with practical classes and seminars in the autumn and spring terms.
Entry requirements
We welcome students from all over the world and consider all applicants on an individual basis.
Admissions
Minimum academic requirement
Our minimum requirement is a 2.1 degree in engineering, physical sciences or economics with a substantial mathematics component.
Appropriate experience, while not essential, would be an advantage.
International qualifications
We also accept a wide variety of international qualifications.
The academic requirement above is for applicants who hold or who are working towards a UK qualification.
For guidance see our Country Index though please note that the standards listed are the minimum for entry to the College, and not specifically this Department.
If you have any questions about admissions and the standard required for the qualification you hold or are currently studying then please contact the relevant admissions team.
English language requirement (all applicants)
All candidates must demonstrate a minimum level of English language proficiency for admission to the College.
For admission to this course, you must achieve the standard College requirement in the appropriate English language qualification. For details of the minimum grades required to achieve this requirement, please see the English language requirements for postgraduate applicants.
How to apply
Before you apply
We strive to increase and broaden inclusivity and support everyone, regardless of background, in breaking down any barriers to your application the Department.
If you are interested in this MSc, we strongly encourage you to contact the course administrator prior to starting your application.
Making an application
Apply online
All applicants must apply online.
Visit our Admissions website for details on the application process.
You can submit one application form per year of entry. You can usually choose up to two courses.
Application fee
If you are applying for a taught Master's course, you will need to pay an application fee before submitting your application.
The fee applies per application and not per course:

£80 for taught Master's applications (excluding MBAs)
£135 for MBA applications
There is no application fee for MRes courses, Postgraduate Certificates, Postgraduate Diplomas or research courses, such as PhDs and EngDs.
If you are facing financial hardship and are unable to pay the application fee, we encourage you to apply for our application fee waiver.
ATAS certificate
An ATAS certificate is not required for overseas students applying for this course.
Further questions?
Find answers to your questions about admissions. Answers cover COVID-19, English language requirements, visas and more.
Tuition fees
Further information
Sign up for our newsletter
Receive regular updates with useful information about studying with us.
Studying at Imperial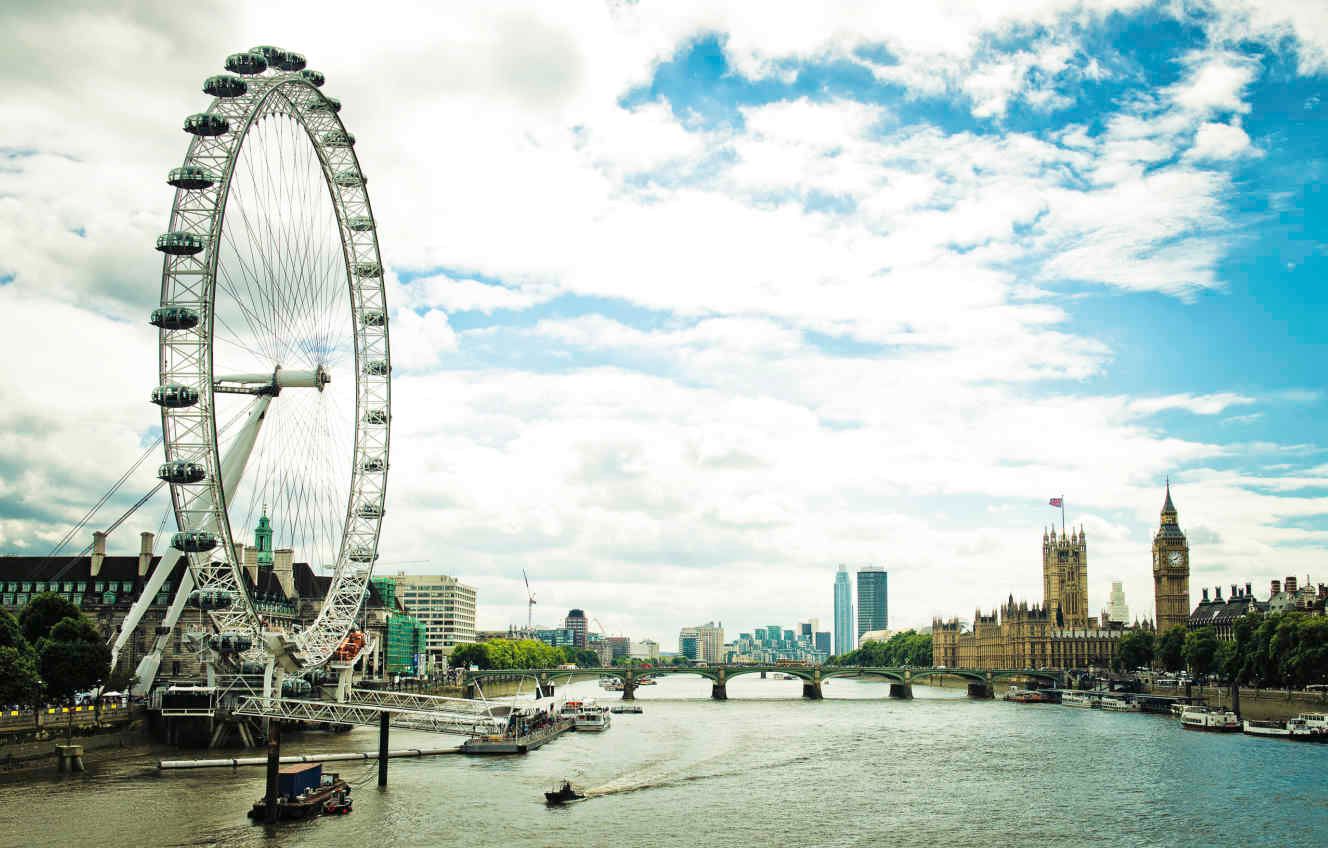 Living in London
London's fusion of culture and charm will give you a student experience unlike any other.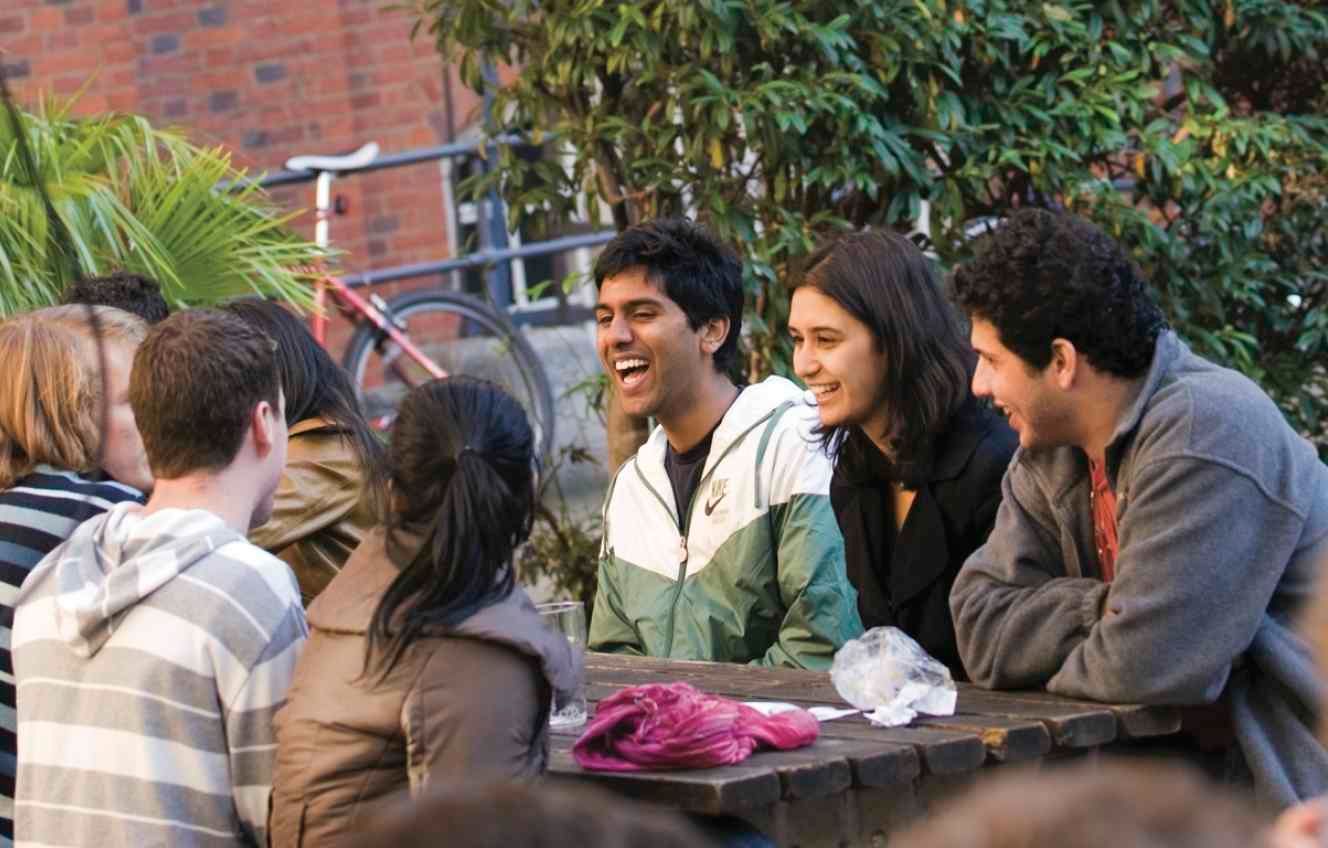 Student finance
Our tuition fees website has everything you need to know about funding your studies.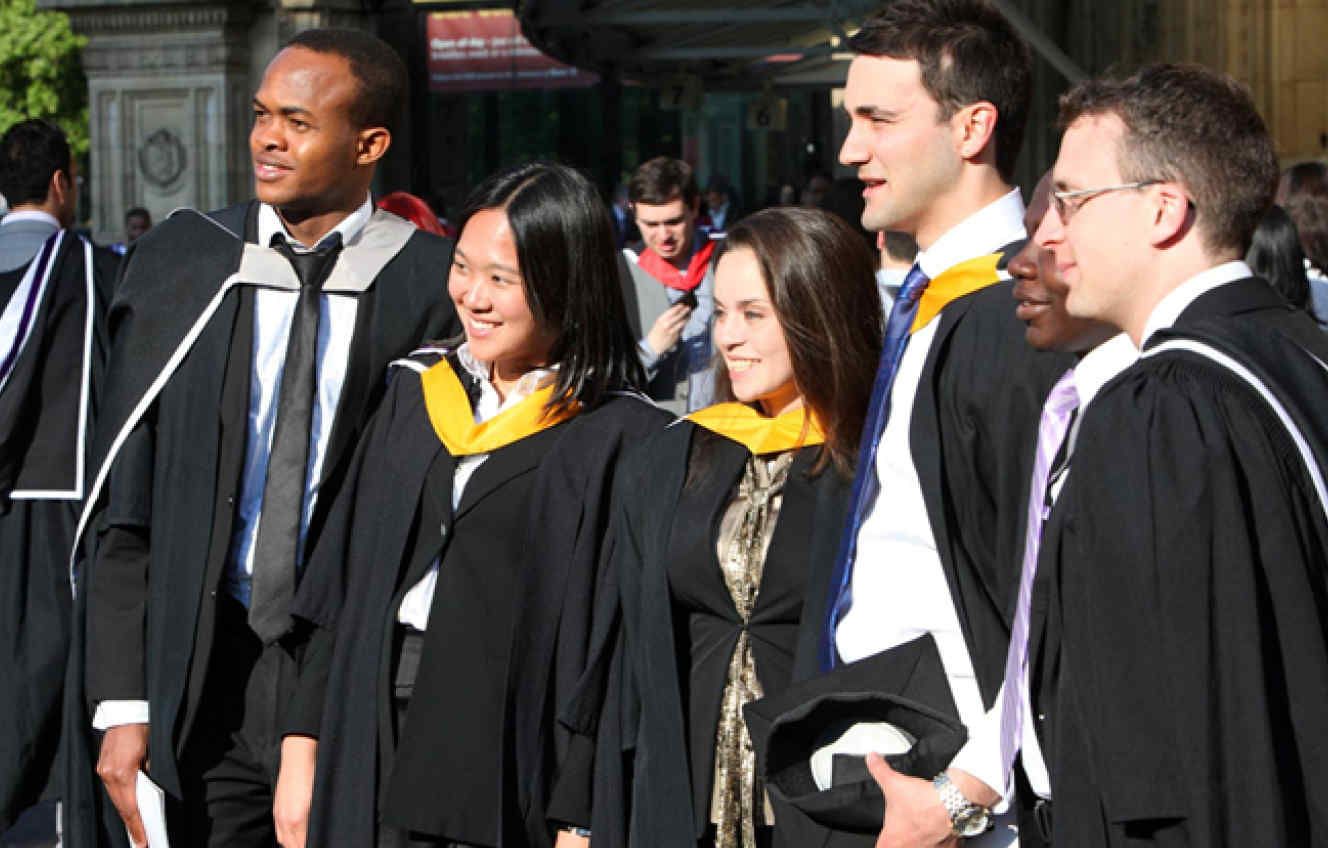 Terms and conditions
There are some important pieces of information you should be aware of when applying to universities. We've put together this information in a dedicated section of our website.
Read our terms and conditions for these areas: