MRes Systems and Synthetic Biology
Gain hands-on experience in experimental biology and modelling to understand, predict and redesign biological pathways.
Overview
Our MRes in Systems and Synthetic Biology provides a platform to overcome traditional barriers and work collaboratively on the 'big problems' and applications in synthetic and systems biology.
The programme is delivered by the is delivered by the and is organised in association with the Centre for Integrative Systems Biology and Bioinformatics (CISBIO). There is a link with the BIoS Centre at King's College to facilitate the integration of this research with emerging ethical, legal and societal issues.
Study programme
This full-time programme lasts for one academic year and is made up of both taught and research-based elements.
The taught elements begin in October and last for the duration of the autumn term (October-December). This includes introductory modules that cover essentials for both life and physical scientists, as well as modules on experimental systems biology, theoretical systems biology, synthetic biology, and advanced technologies.
As well as conventional lectures, you undertake practicals, bench work, case studies, proposal writing and journal clubs.
In the spring term (January), you choose a topic for your eight-month long research project and draft a proposal to be evaluated by a student panel, before submission to supervisors. Your completed project is submitted in September of the summer term.
Close connections to industry and medicine are provided through the research projects from members of the Institute, as well as additional courses and workshops.
Structure
This page reflects the latest version of the curriculum for this year of entry. However, this information is subject to change.
The curriculum of this programme is currently being reviewed as part of a College-wide process to introduce a standardised modular structure. As a result, the content and assessment structures of this course may change for this year of entry.

We recommend you check this page before finalising your application and again before accepting your offer. We will update this page as soon as any changes are confirmed by the College.
Find out more about the limited circumstances in which we may need to make changes to or in relation to our courses, the type of changes we may make and how we will tell you about any changes made.
Page last reviewed on 25 October 2021.
Structure
Core modules
You take all of the core modules below.
Advanced Technology
This short lecture module covers imaging and high-throughput technologies. Imaging techniques include various forms of fluorescence microscopy, and high-throughput techniques include RNAi screens, microarrays, and microfluidic devices.
Essentials for Life Scientists
This short lecture module introduces the basics of modelling and theoretical analysis, tailored towards students from the life sciences with limited theoretical background.
Essentials for Physical Scientists
This short lecture and tutorial module provides an introduction to life sciences, specifically tailored for physical sciences graduates.
Experimental Systems Biology
Lectures will cover signalling and gene regulatory pathways and programmes in bacteria, mammalian cells and plants.
Synthetic Biology
This module addresses social, ethical and policy issues, such as how is science linked to society, biology in the political context, social challenges, governance and regulation.
Theoretical Systems Biology
This lecture module covers various modelling techniques, including dynamical systems, networks and deterministic differential equations, as well as statistical approaches such as Bayesian inference.
Research project
You take both of the modules below.
Research Project
Research Proposal
You begin work on your research project in January, when you will choose a topic and draft a proposal to be presented to a student panel. The research proposal is then assessed toward your final degree grade by your supervisors.
The project is supervised by at least two people with different expertise – one supervisor may also come from industry.
Your completed project, which accounts for 60% of your degree, is submitted during the Summer term.
Teaching and assessment
Teaching methods
Computer-based work
Formal presentations
Group work exercises
Individual research project and dissertation (9 months), with optional placement
Laboratory
Lectures
Online lecture materials
Online lecture recordings
Practical classes
Seminars
Tutorials
Workshops
Assessment methods
Coursework
Dissertation
Essays
Individual research project report
Presentations
Viva
Entry requirements
We welcome students from all over the world and consider all applicants on an individual basis.
Admissions
How to apply
Tuition fees
Further information
Sign up for our newsletter
Receive regular updates with useful information about studying with us.
Studying at Imperial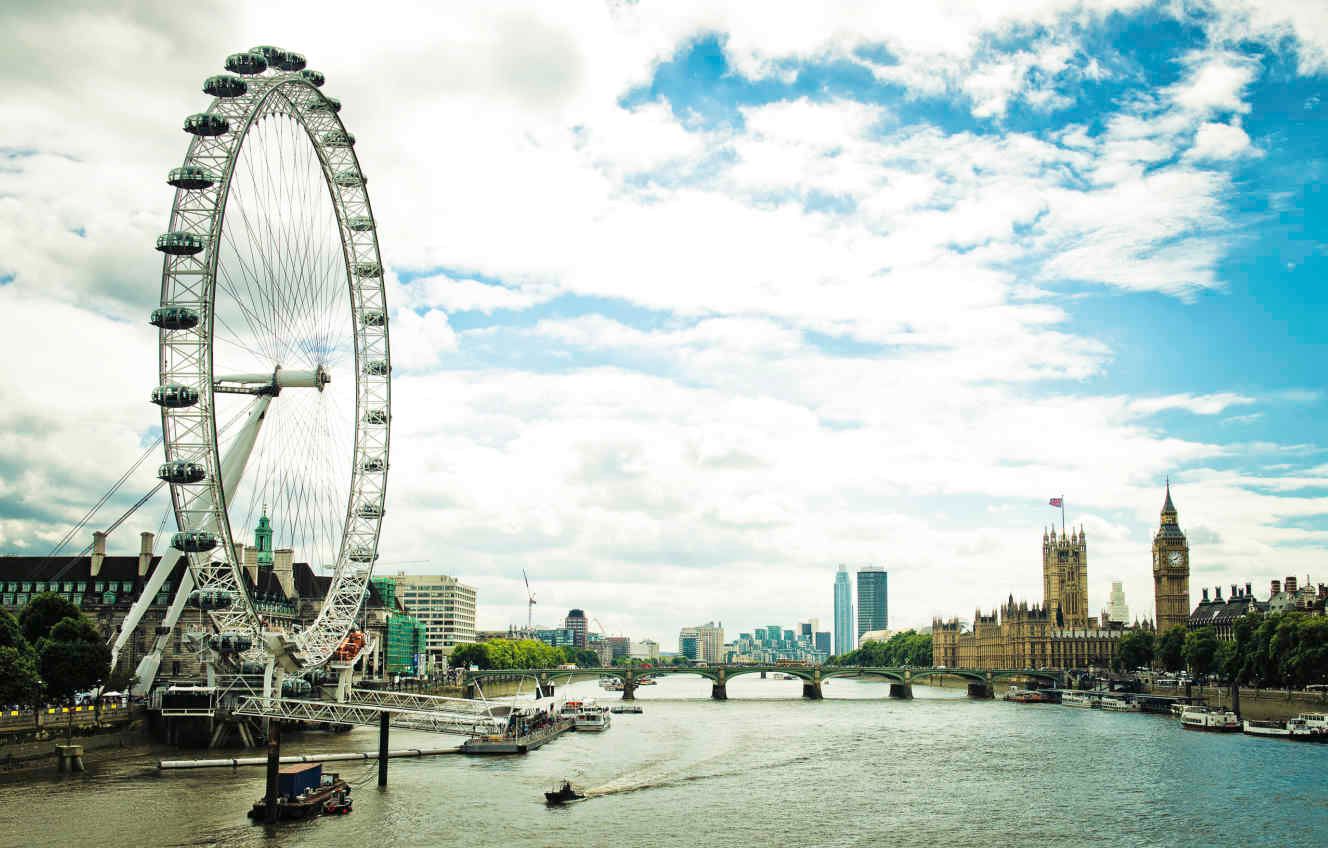 Living in London
London's fusion of culture and charm will give you a student experience unlike any other.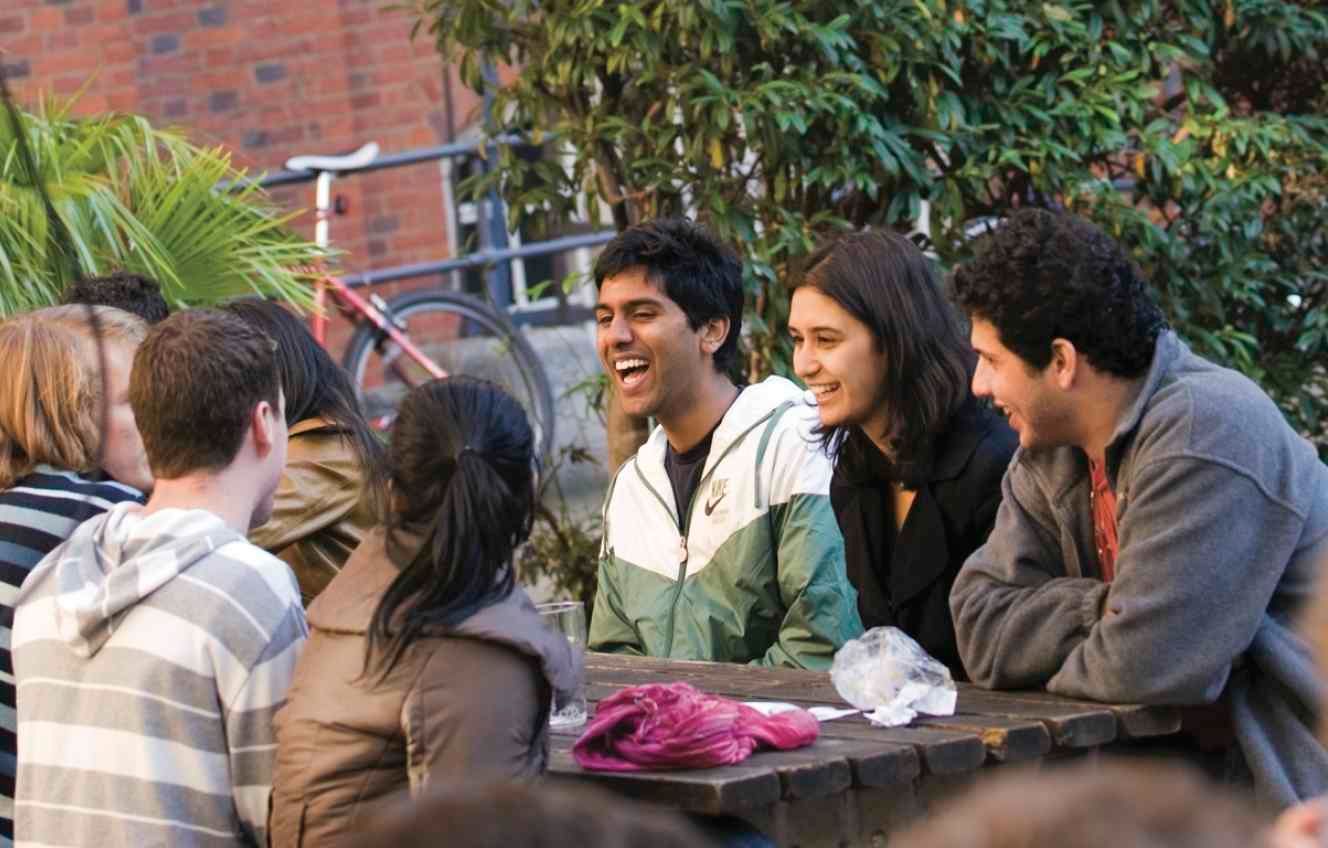 Student finance
Our tuition fees website has everything you need to know about funding your studies.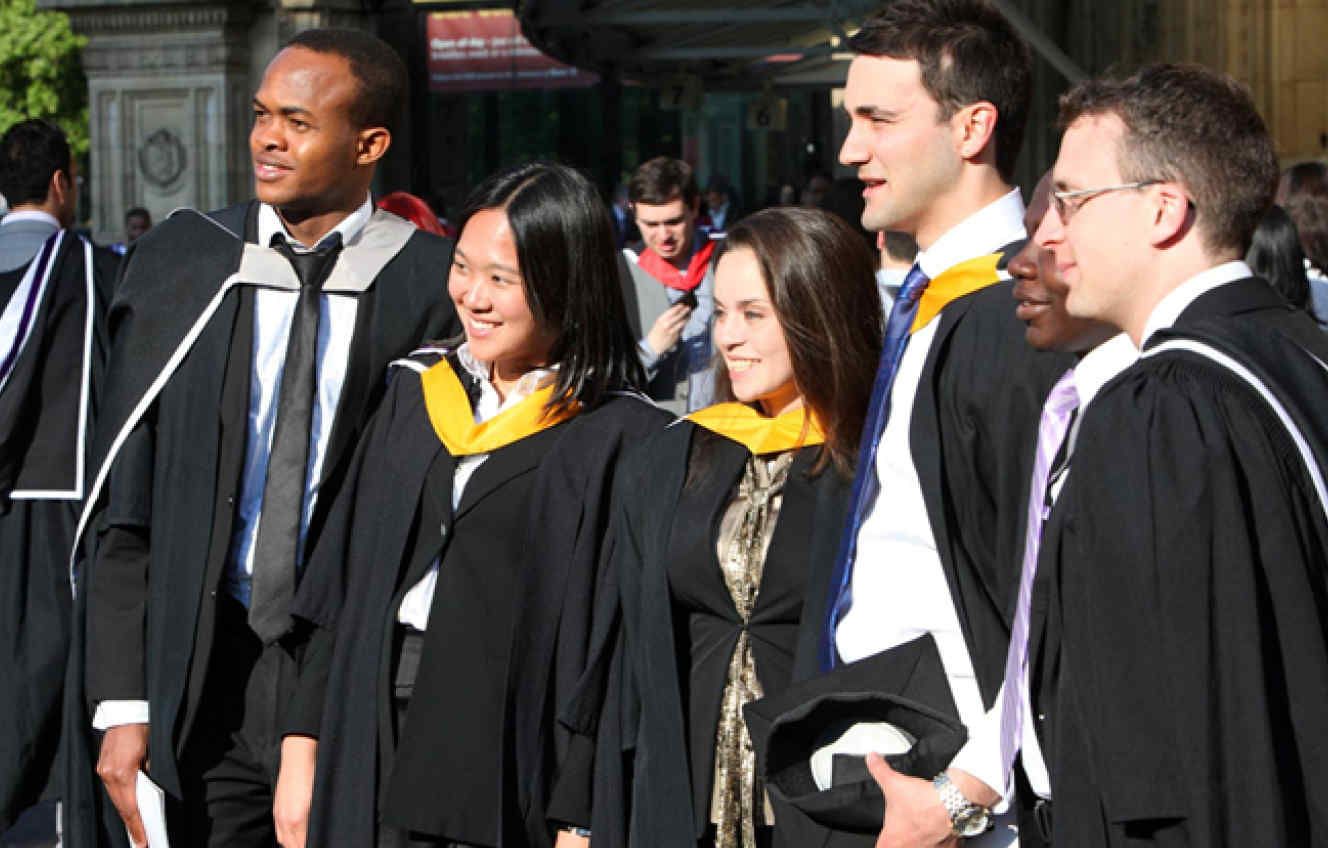 Terms and conditions
There are some important pieces of information you should be aware of when applying to universities. We've put together this information in a dedicated section of our website.
Read our terms and conditions for these areas: