MSc Taxonomy, Biodiversity and Evolution
Our unique MSc course provides a broad training to prepare you for a career in biological diversity.
Key information
Start date: October 2022
ECTS: 90 credits
Campus:
South Kensington
Natural History Museum
Duration
:
1 year full-time
2 years part-time
(not currently open for applications)
3 years part-time
(not currently open for applications)
Apply now
Overview
Taxonomy and systematics provide the foundation for studying the diversity of the living world. This course will give you a broad background in these disciplines and their power for our understanding of biological diversity.
This taught course is based mainly at the Natural History Museum, where you will attend lectures, together with computer and laboratory-based practicals. The Natural History Museum is in South Kensington, just a five-minute walk from Imperial's main campus.
The programme will equip you with quantitative and analytical skills in computing, morphological and molecular techniques in systematics, taxonomy and biodiversity research.
As well as a one-week field course at Imperial's Silwood Park Campus, you will also have the opportunity to specialise in your chosen subject during an independent four-month research project, based either at the Museum or the Silwood Park Campus.
You may choose to undertake fieldwork carrying out biodiversity surveys, work in the molecular laboratories, or use the Natural History Museum's world-renowned collection of natural history specimens.
The unique location of this course enables you to attend regular seminars given by top researchers and to have important networking opportunities for future PhDs and careers.
Structure
This page reflects the latest version of the curriculum for this year of entry. However, this information is subject to change.
The curriculum of this programme is currently being reviewed as part of a College-wide process to introduce a standardised modular structure. As a result, the content and assessment structures of this course may change for this year of entry.

We recommend you check this page before finalising your application and again before accepting your offer. We will update this page as soon as any changes are confirmed by the College.
Find out more about the limited circumstances in which we may need to make changes to or in relation to our courses, the type of changes we may make and how we will tell you about any changes made.
Page last reviewed on 25 October 2021.
The MSc course comprises a number of taught modules including a field course, spread over two 11-week terms. This is followed by a four-month research project. There are no optional modules.
Modules
Field Course/ Tree of Life
Biological Computing in R
Statistics in R
GIS (Geographic Information System)
Genomics and Bioinformatics
Principle of Taxonomy
Phylogenetic Reconstruction
Molecular Systematics
Generalised Linear Models
Advanced Statistics
Palaeobiology
Genetic Mechanisms of Evolution
Natural History Collections
Macroecology and macroevolution
Species and speciation
Entry requirements
We welcome students from all over the world and consider all applicants on an individual basis.
Admissions
Please note, applications are not currently open for the 2 or 3 year part-time course.
How to apply
Making an application
Apply online
All applicants must apply online.
Visit our Admissions website for details on the application process.
You can submit one application form per year of entry. You can usually choose up to two courses.
Application fee
If you are applying for a taught Master's course, you will need to pay an application fee before submitting your application.
The fee applies per application and not per course:

£80 for taught Master's applications (excluding MBAs)
£135 for MBA applications
There is no application fee for MRes courses, Postgraduate Certificates, Postgraduate Diplomas or research courses, such as PhDs and EngDs.
If you are facing financial hardship and are unable to pay the application fee, we encourage you to apply for our application fee waiver.
ATAS certificate
An ATAS certificate is not required for overseas students applying for this course.
Further questions?
Find answers to your questions about admissions. Answers cover COVID-19, English language requirements, visas and more.
Tuition fees
Further information
Sign up for our newsletter
Receive regular updates with useful information about studying with us.
Studying at Imperial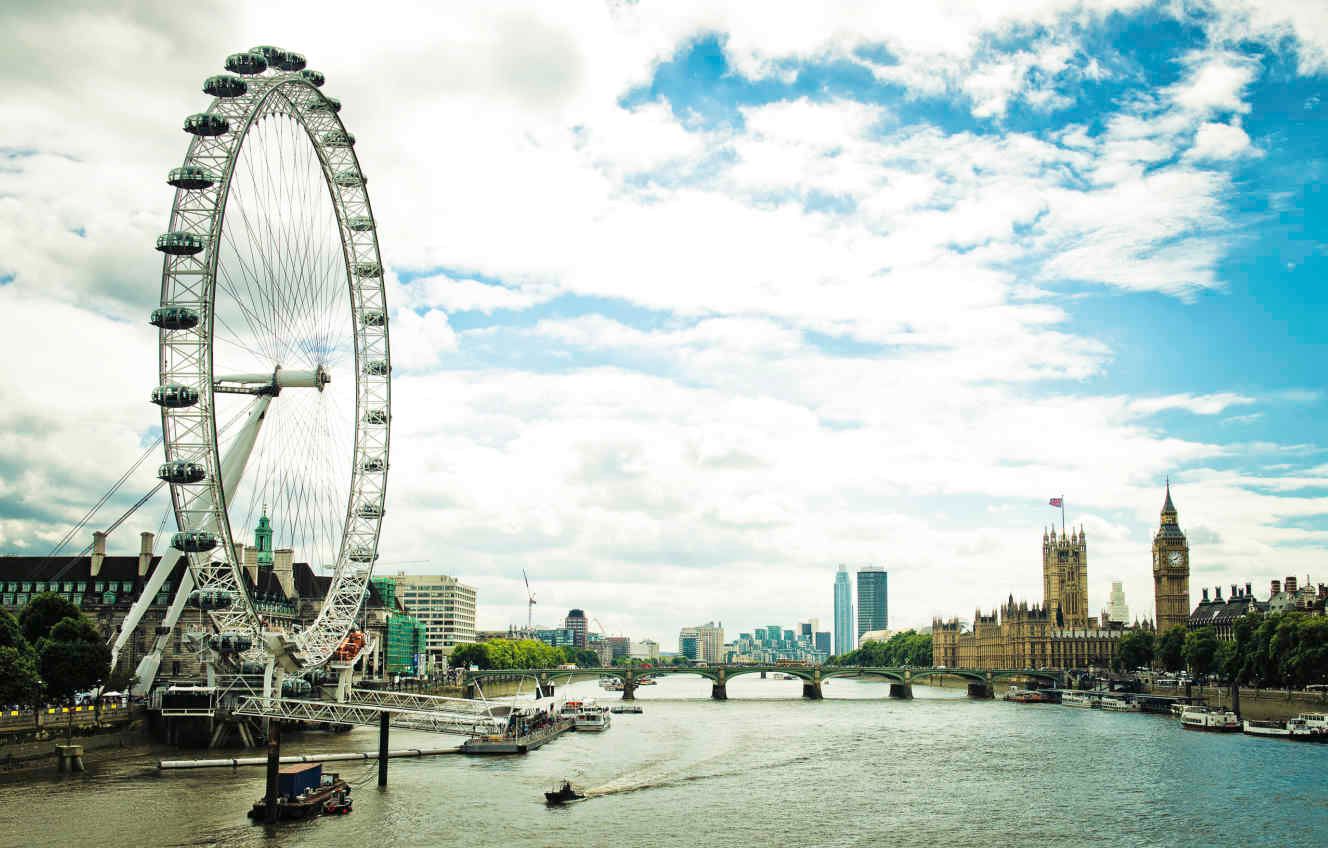 Living in London
London's fusion of culture and charm will give you a student experience unlike any other.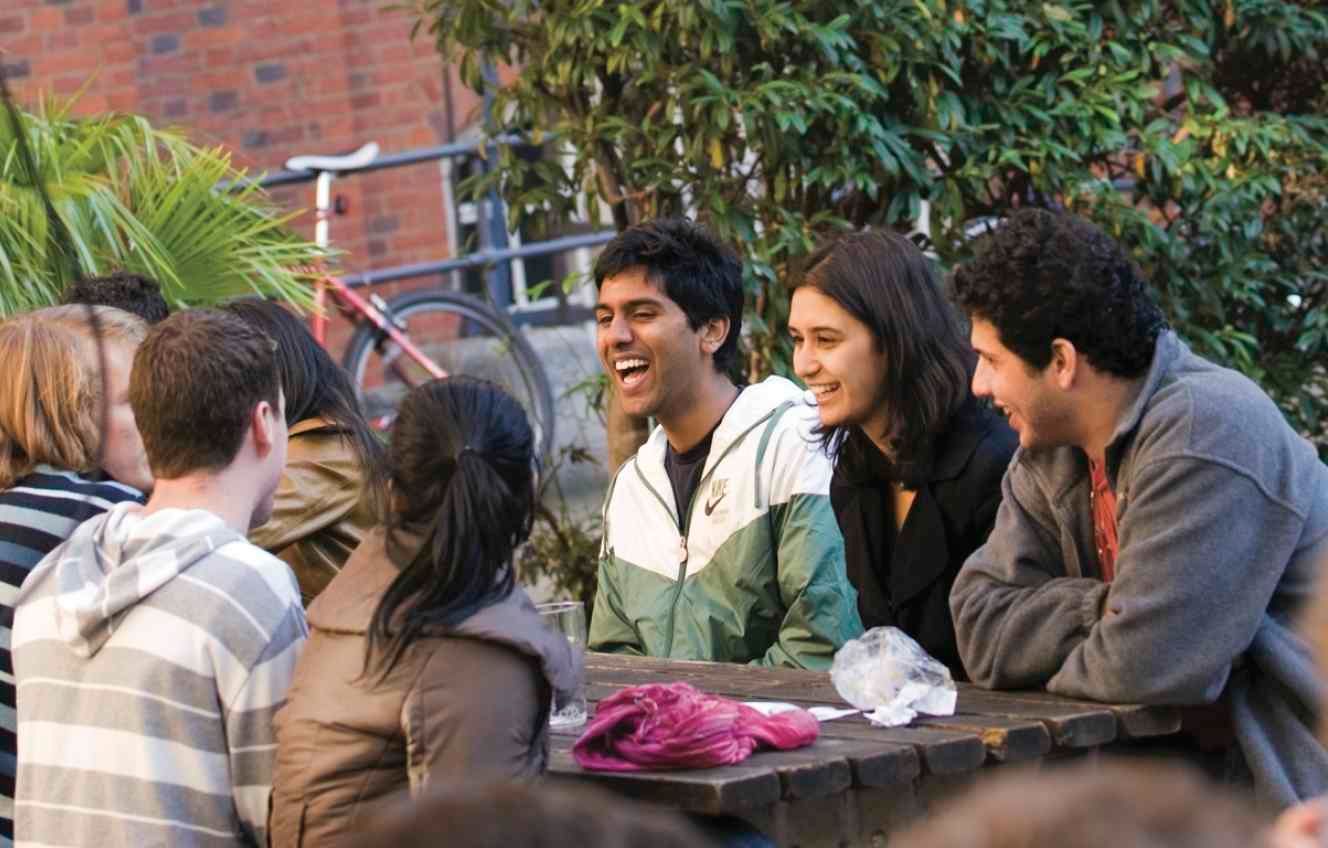 Student finance
Our tuition fees website has everything you need to know about funding your studies.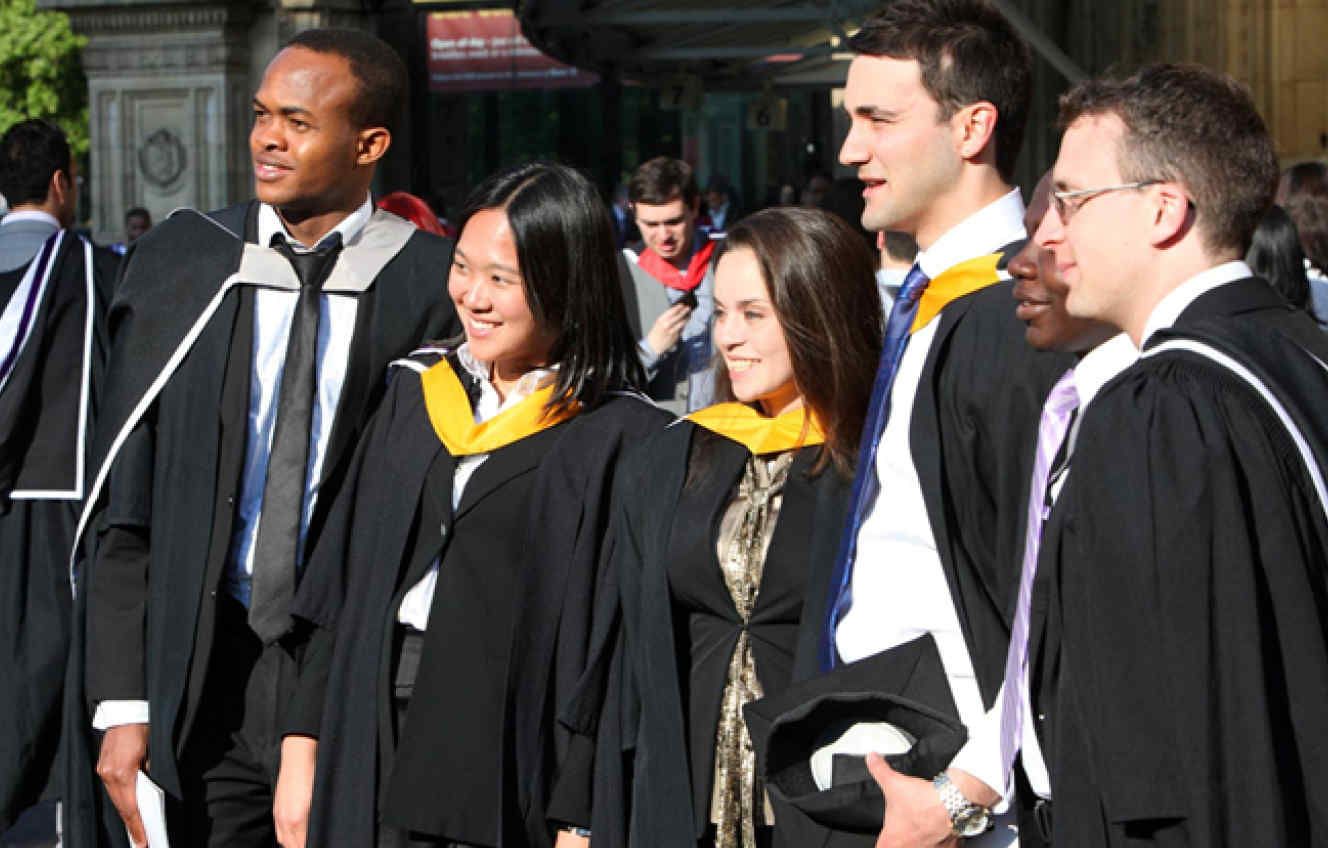 Terms and conditions
There are some important pieces of information you should be aware of when applying to universities. We've put together this information in a dedicated section of our website.
Read our terms and conditions for these areas: