MSc Applied Genomics
Harnessing the power of big data and experimental research to revolutionise biological sciences and biomedicine.
Overview
This Master's course will teach you how 'big data' (omics) can be used to understand the mechanisms underlying biological processes and diseases. You will learn to extract the relevant information and perform functional analysis and validation of your selected targets. You will apply novel experimental techniques in the laboratory to work towards understanding the causes, and potentially find cures, for diseases.
This programme will be especially appealing to students with a background in biology, genetics, biochemistry, medicine and related areas, and for those who are interested in a career in modern biomedicine, whether going on to study a PhD in academia or straight to work in biomedical industry.
Study programme
During the first six months, you will acquire theoretical knowledge on how large scale data (for example, genomics, proteomics, metabolomics) can be generated and deployed to find interesting genes associated with a particular disease. You will also gain knowledge on the experimental tools (in vitro and in vivo) that you can use in the laboratory to test your hypotheses by attending lectures, workshops, journal clubs, demonstrations and practical laboratory sessions.
You will also select a biological or medical topic of your choice and prepare a report in the form of either a literature review or a PhD/grant proposal. This will equip you with a breadth of transferable skills that are essential to design a successful research programme and highly desirable in both academia and industry.
During the last six months of the programme, you will conduct a research project in one of our internationally recognized laboratories at Imperial. You will be able to choose from a wide range of projects, focused either on experimental research ('wet lab'), with a strong computational component, or blended.
Structure
This page reflects the latest version of the curriculum for this year of entry. However, this information is subject to change.
Find out more about the limited circumstances in which we may need to make changes to or in relation to our courses, the type of changes we may make and how we will tell you about changes we have made.
Page last reviewed on 25 October 2021.
Core modules
All modules are compulsory.
Introduction to Multi-omics Research
An introduction to omics (genomics, epigenomics, transcriptomics, proteomics, etc.) and the approaches to handle, understand and find targets from big data in biology.
Non-coding RNAs, Gene Editing and In Vitro Modelling
Role of non-coding RNAs (miRNAs, CRISPR, etc.) and application of gene editing and other widely used laboratory research techniques in biology and medicine.
In Vivo Modelling and Use of Human Material and Data
Use of animal models and human samples to investigate mechanisms of disease.
Core and professional skills
Training in basic laboratory skills during the performance of a mini researchproject (3 weeks long) designed by the students in groups.
Systematic Review
A literature review on a topic of your choice leading to a scientific poster and a written review paper, PhD project or grant proposal.
Experimental/Computational Disease Modelling Research Project
Six-month laboratory project in a host research group leading to the production of an MSc thesis. Students will choose between wet laboratory-based and/or computational research projects.
Teaching and assessment
Teaching methods
Laboratory project
Laboratory sessions
Online tests
Seminars
Small group teaching
Systematic review
Virtual Learning Environment (VLE)
Assessment methods
Literature project thesis
Laboratory project thesis
Oral presentation of laboratory project and journal club
Oral examination
Poster presentation
Team Based Learning
Entry requirements
We welcome students from all over the world and consider all applicants on an individual basis.
Admissions
Minimum academic requirement
Our minimum requirement is a 2.1 degree in chemistry, biochemistry, physiology, or related biomedical science discipline.
Applicants who do not meet the academic requirements listed but who have substantial relevant industry experience may exceptionally be admitted following completion of a 'Special Qualifying Exam' (SQE).
International qualifications
We also accept a wide variety of international qualifications.
The academic requirement above is for applicants who hold or who are working towards a UK qualification.
For guidance see our Country Index though please note that the standards listed are the minimum for entry to the College, and not specifically this Department.
If you have any questions about admissions and the standard required for the qualification you hold or are currently studying then please contact the relevant admissions team.
English language requirement (all applicants)
All candidates must demonstrate a minimum level of English language proficiency for admission to the College.
For admission to this course, you must achieve the standard College requirement in the appropriate English language qualification. For details of the minimum grades required to achieve this requirement, please see the English language requirements for postgraduate applicants.
How to apply
Making an application
Apply online
All applicants must apply online.
Visit our Admissions website for details on the application process.
You can submit one application form per year of entry. You can usually choose up to two courses.
Application fee
If you are applying for a taught Master's course, you will need to pay an application fee before submitting your application.
The fee applies per application and not per course:

£80 for taught Master's applications (excluding MBAs)
£135 for MBA applications
There is no application fee for MRes courses, Postgraduate Certificates, Postgraduate Diplomas or research courses, such as PhDs and EngDs.
If you are facing financial hardship and are unable to pay the application fee, we encourage you to apply for our application fee waiver.
ATAS certificate
An ATAS certificate is not required for overseas students applying for this course.
Further questions?
Find answers to your questions about admissions. Answers cover COVID-19, English language requirements, visas and more.
Tuition fees
Further information
Sign up for our newsletter
Receive regular updates with useful information about studying with us.
Studying at Imperial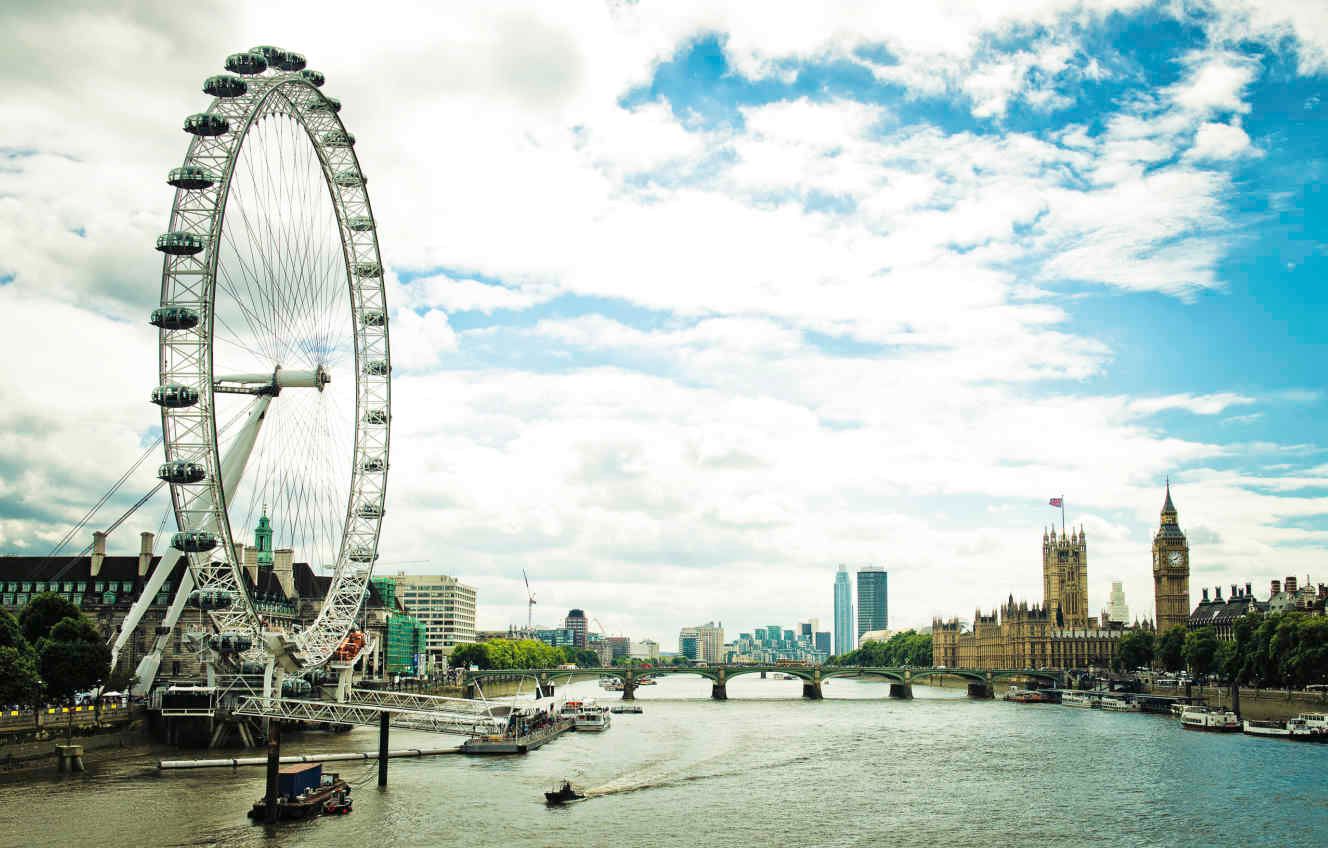 Living in London
London's fusion of culture and charm will give you a student experience unlike any other.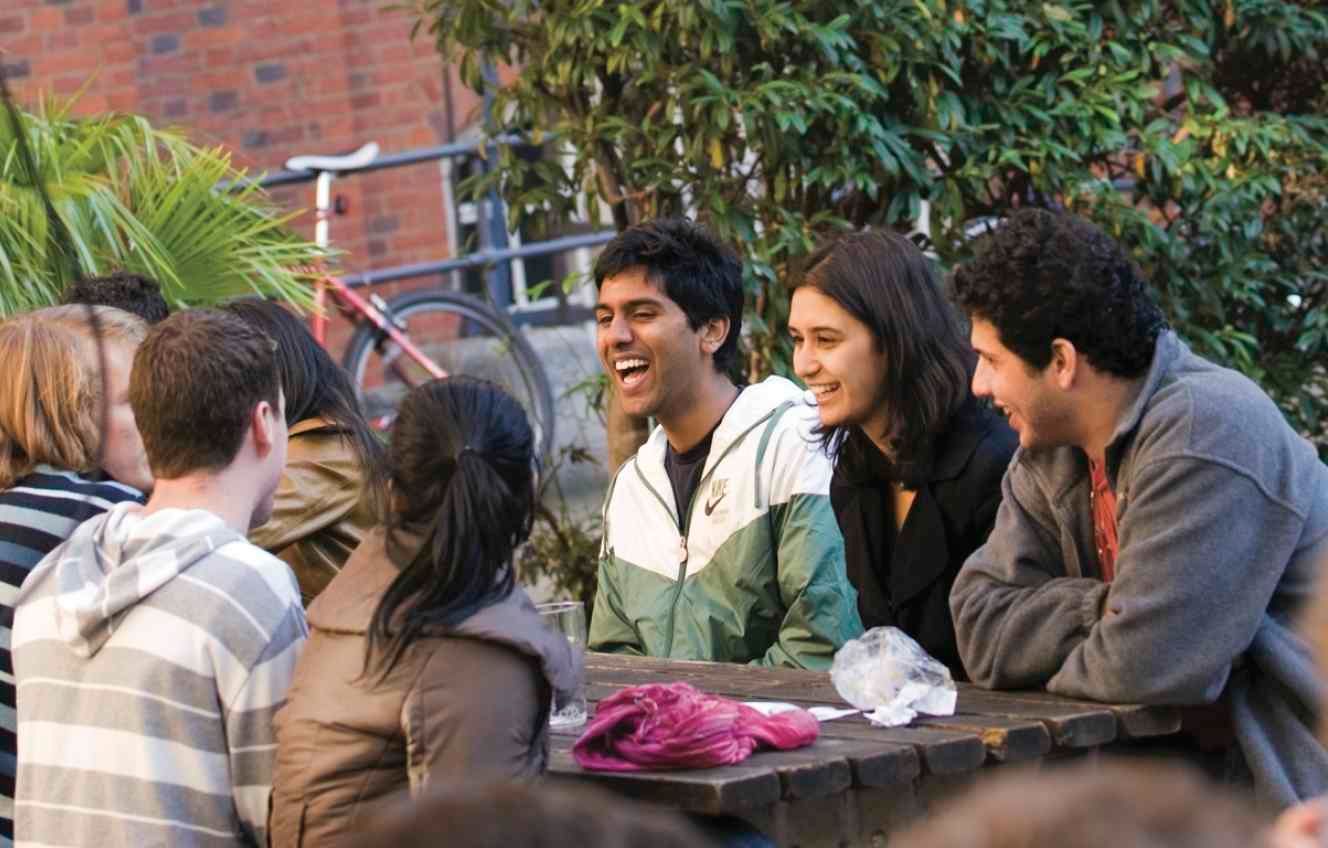 Student finance
Our tuition fees website has everything you need to know about funding your studies.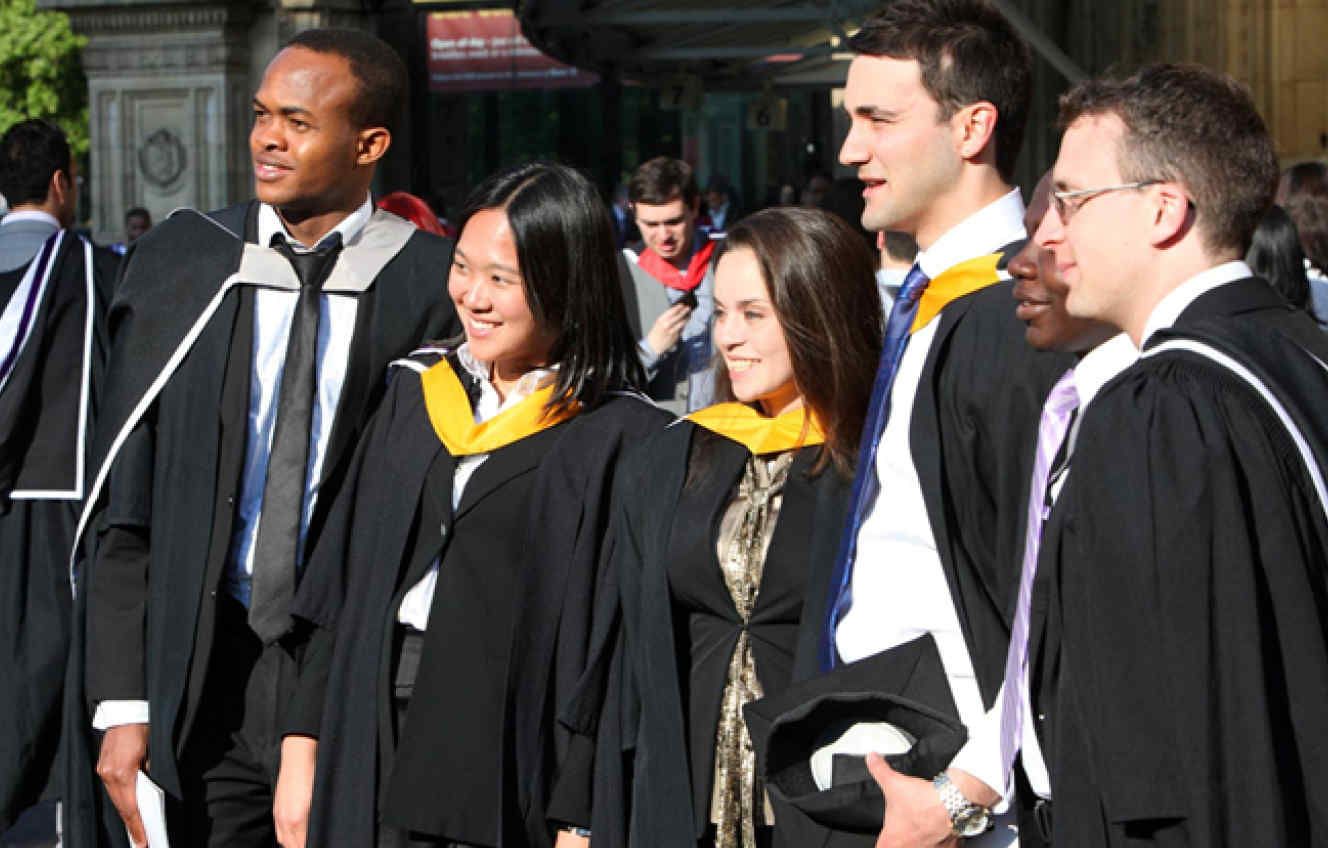 Terms and conditions
There are some important pieces of information you should be aware of when applying to universities. We've put together this information in a dedicated section of our website.
Read our terms and conditions for these areas: