MRes Experimental Neuroscience
Deepen your practical experience of neuroscience research and receive broad training to prepare you for PhD study
Overview
The aim of this one-year full-time course is to provide you with a broad research training in neuroscience, which will prepare you for PhD studies and enable you to make a more informed choice for your research.
You will complete three projects during the year, designed to give you practical experience of laboratory research, and chosen to cover a wide range of skills. Projects are provided by academics who are leaders in their fields of research and cover a wide range of disciplines including:
Cell and molecular biology
Genetics
Neuropathology
Imaging
Computational
You will also be required to write three mini-dissertations on set topics covering all aspects of neuroscience.
Study programme
You begin the course with an introduction to the College and transferable skills sessions.
The programme is comprised of three modules and each module consists of a research project and a coursework component. The projects lasts at least 12 weeks and is designed to give practical experience of laboratory research.
You will complete a written report of 4,000–6,000 words for each research project. You will also give a poster presentation or an oral presentation on your project work. Each project accounts for 25% of your overall course mark.
The coursework components include the formulation of a PhD proposal, a problem-solving team exercise and a mini dissertation on a topical area of neuroscience. Together the coursework components account for the remaining 25% of your overall course mark.
Careers
On completion of the course you should have an understanding of the basic and applied aspects of research in the field of neuroscience and a range of transferable skills.
The skills acquired will also be of value for those wishing to pursue a career in clinical service, industry or scientific publishing.
Structure
This page reflects the latest version of the curriculum for this year of entry. However, this information is subject to change.
Find out more about the limited circumstances in which we may need to make changes to or in relation to our courses, the type of changes we may make and how we will tell you about changes we have made.
Page last reviewed on 25 October 2021.
Core modules
Technical Skills
Critical Appraisal
Communication
Teaching and assessment
Teaching
Laboratory based research project
Assessment
Project dissertations
Oral presentations
PhD proposal
Group activity
Mini dissertation
Entry requirements
We welcome students from all over the world and consider all applicants on an individual basis.
Admissions
Minimum academic requirement
Our minimum requirement is a 2.1 degree in an appropriate subject.
International qualifications
We also accept a wide variety of international qualifications.
The academic requirement above is for applicants who hold or who are working towards a UK qualification.
For guidance see our Country Index though please note that the standards listed are the minimum for entry to the College, and not specifically this Department.
If you have any questions about admissions and the standard required for the qualification you hold or are currently studying then please contact the relevant admissions team.
English language requirement (all applicants)
All candidates must demonstrate a minimum level of English language proficiency for admission to the College.
For admission to this course, you must achieve the standard College requirement in the appropriate English language qualification. For details of the minimum grades required to achieve this requirement, please see the English language requirements for postgraduate applicants.
How to apply
Making an application
Apply online
All applicants must apply online.
Visit our Admissions website for details on the application process.
You can submit one application form per year of entry. You can usually choose up to two courses.
Application fee
If you are applying for a taught Master's course, you will need to pay an application fee before submitting your application.
The fee applies per application and not per course:

£80 for taught Master's applications (excluding MBAs)
£135 for MBA applications
There is no application fee for MRes courses, Postgraduate Certificates, Postgraduate Diplomas or research courses, such as PhDs and EngDs.
If you are facing financial hardship and are unable to pay the application fee, we encourage you to apply for our application fee waiver.
ATAS certificate
An ATAS certificate is not required for overseas students applying for this course.
Further questions?
Find answers to your questions about admissions. Answers cover COVID-19, English language requirements, visas and more.
Tuition fees
Further information
Sign up for our newsletter
Receive regular updates with useful information about studying with us.
Studying at Imperial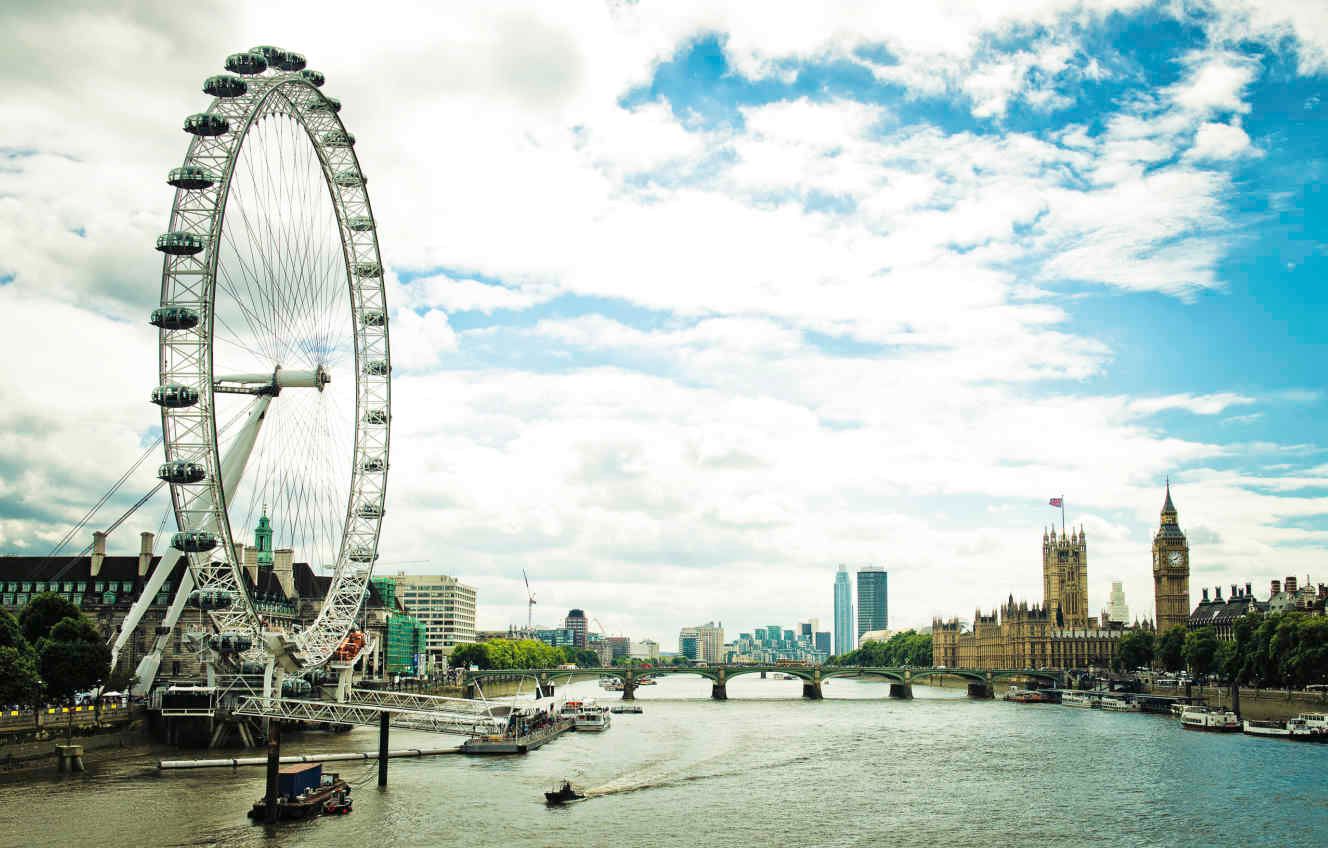 Living in London
London's fusion of culture and charm will give you a student experience unlike any other.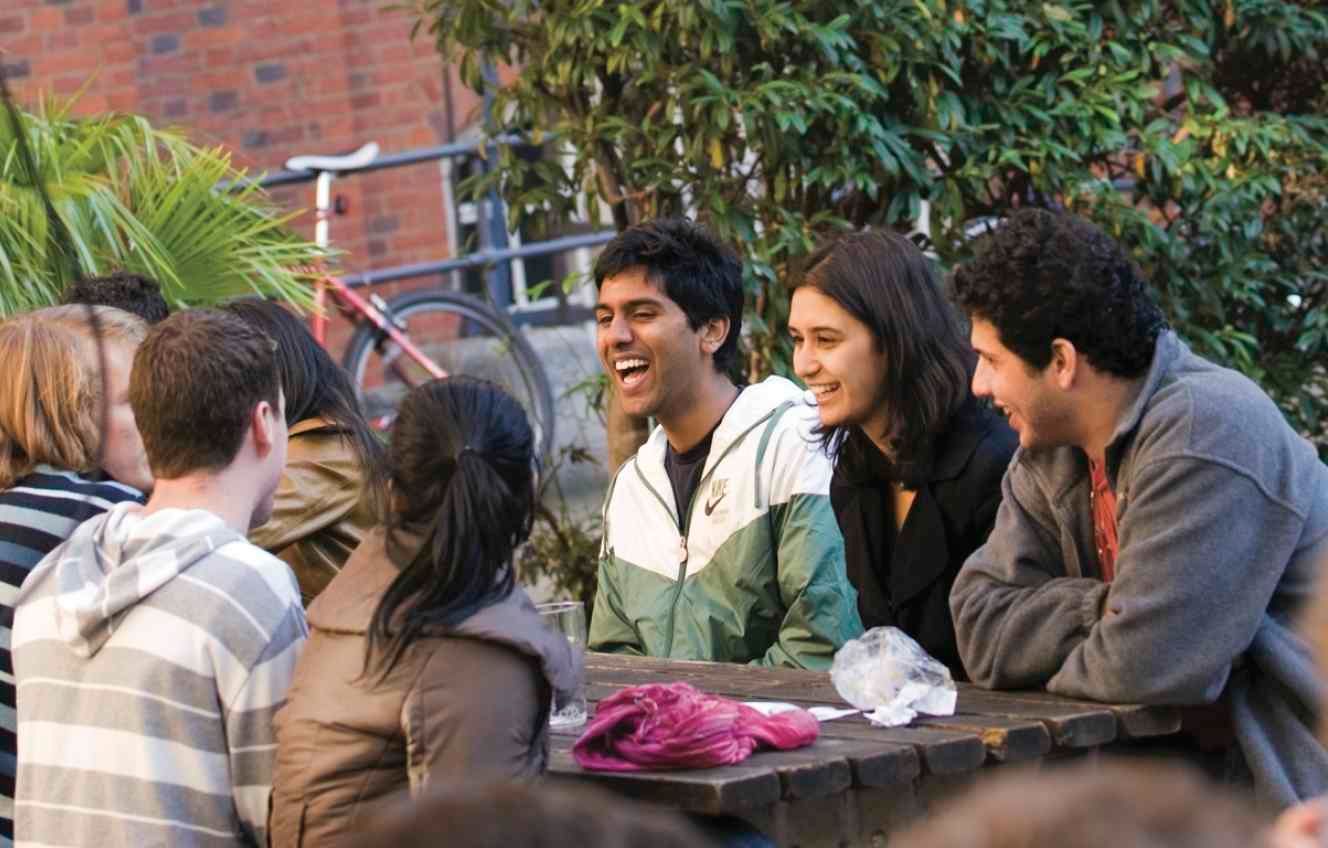 Student finance
Our tuition fees website has everything you need to know about funding your studies.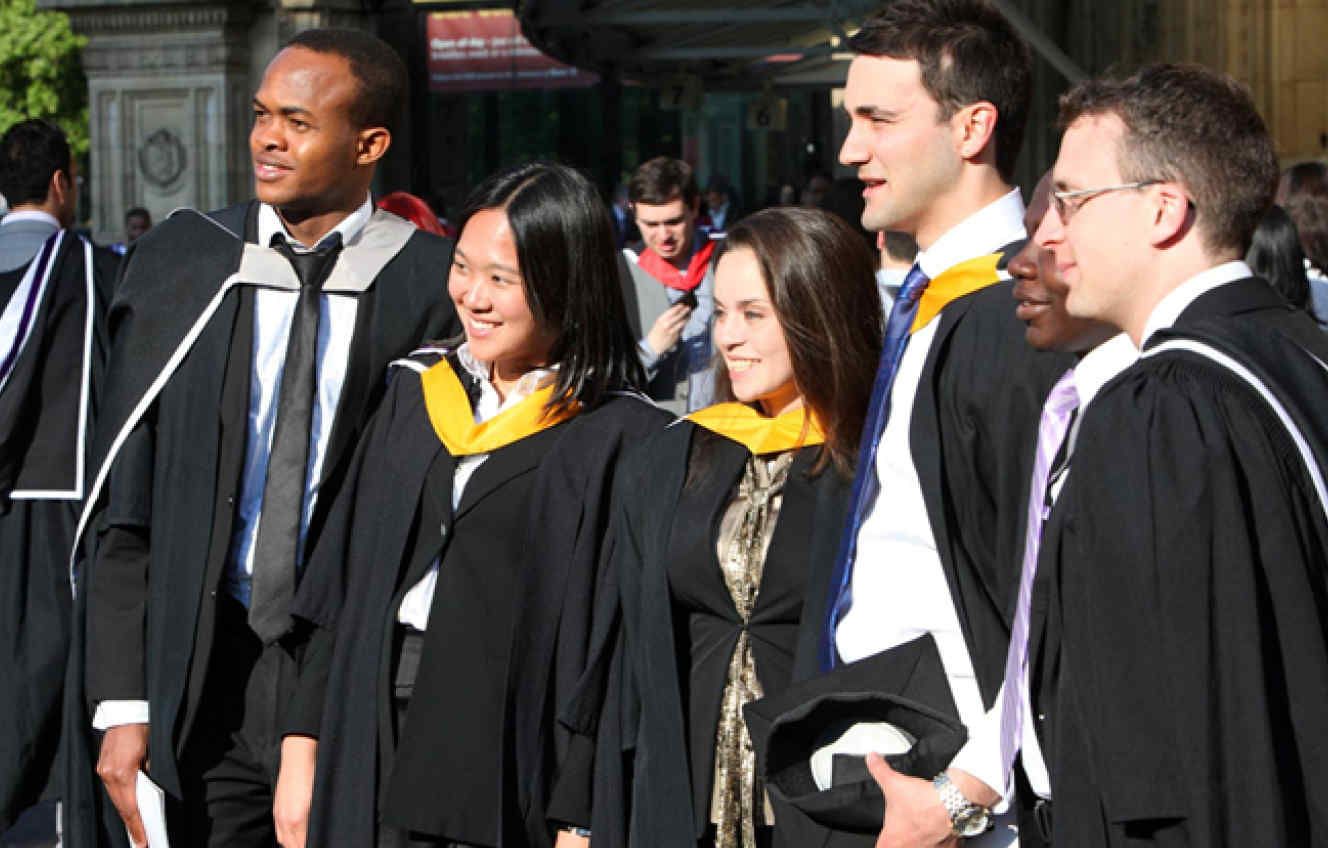 Terms and conditions
There are some important pieces of information you should be aware of when applying to universities. We've put together this information in a dedicated section of our website.
Read our terms and conditions for these areas: