Health Policy
A two-year, part-time course designed for people working in the health sector.
Award titles
Postgraduate Certificate
ECTS: 30 credits
Duration: 10/11 months part-time
(standalone course)
Postgraduate Diploma
ECTS: 60 credits
Duration: 22-23 months part-time
(including PG Cert)
Master's degree
ECTS: 90 credits
Duration: 25 months part-time
(including PG Cert and PG Dip)
Overview
Please note, we plan to deliver our Health Policy courses in a multi-mode format, meaning a combination of on-campus (in-person)  teaching and remote (online) teaching.
If this does happen, applicants will be contacted, explained any changes to the programme structure and offered the opportunity to consider their application. Find out more about how we will tell you about changes.

Our courses in Health Policy offer you the chance to learn about important aspects of health policy from leading international academics and practitioners.
Through a blended model of online and face to face teaching coupled with personal study, you will acquire a detailed theoretical and practical understanding of health policy. We will introduce you to both quantitative and qualitative research techniques that will enable you to carry out original studies.
You will also develop the ability to critique existing and emerging health policy on the basis of evidence and knowledge.
In addition, you will gain a comparative perspective that enables you to consider the challenges affecting different regions and countries, as well as alternative potential responses to them. You will also have the opportunity to network with international peers.
The courses are aimed at those already working in the health sector. You will acquire a detailed theoretical and practical understanding of health policy, with a view to improving the quality of such policy, both within the UK and internationally.
Our MSc in Health Policy is delivered by the Institute of Global Health Innovation.
Study programme
We offer the following qualifications in Health Policy, which are available as a pathway that build to an MSc or as standalone qualifications:
PG Cert Health Policy (Policy Theory, Economics and Public Health): 11 months (30 ECTS)
PG Cert Health Policy (Leading Innovative Change): 10 months (30 ECTS)
PG Dip Health Policy: 21 months in total (based on completion of the two PG Certs) (60 ECTS)
MSc Health Policy: 23 months in total (based on completion of the PG Diploma + a 12-month research project) (90 ECTS)
Postgraduate Certificate
If you apply to the PG Cert initially, you have a choice of two streams:
Leading Innovative Change
Policy Theory, Economics and Public Health
Postgraduate Diploma
Completion of both PG Certificate streams results in the automatic award of the PG Diploma in Health Policy.
Alternatively, you have the option to complete just one of the streams and exit with a standalone PG Certificate in your chosen stream title.
Master of Science (MSc)
The Master's-level degree consists of a 12-month research project. Successful completion of this project, in addition to the PG Certificate and PG Diploma content, will result in the award of the MSc in Health Policy.
Read more about how this works under 'Choosing your course' in the how to apply section.
Is this programme for you?
The taught modules cover health systems and policy in developing countries, health economics and how healthcare is financed, health and society, innovation, measuring performance, service delivery, the ageing society and leadership.
Additionally, you complete a research dissertation during your second year of the MSc in an aspect of Health Policy that will advance best practice in your chosen area.
Careers
Our MSc in Health Policy is designed for those working in the field to gain skills in critical analysis of studies, research design and practical application of evidence.
Graduates are equipped to advance their managerial career in the NHS, Industry and private sector in the UK and the rest of the world.
Structure
This page reflects the latest version of the curriculum for this year of entry. However, this information is subject to change.
Find out more about the limited circumstances in which we may need to make changes to or in relation to our courses, the type of changes we may make and how we will tell you about changes we have made.
Page last reviewed on 22 October 2021.
Structure
Policy Theory
You take all of the modules below.
Health Systems and Policy
Health Economics for Health Policy
Financing Healthcare
Health and Society
Leading Innovative Change
You will take four modules in total.
Core modules
Innovation in Healthcare
Health Service Delivery
Leadership
Optional modules
You will choose one module from below.
Measuring and Improving Performance in Healthcare
Communicating Health Policy
MSc research project
On the MSc course, you will complete a 12-month research project.
Teaching and assessment
Teaching
Group discussions

Lectures
Seminars
Practical workshops
Site visits
Assessment
Individual essays and structured authentic written exercises

Group reports

Presentations

Independent project (MSc only)
Course timetable
Across the whole Health Policy MSc, including completing both the postgraduate certificates, you will attend an introductory course, followed by online modules and face to face teaching sessions at Imperial.
In addition, you will complete an individual dissertation directed by the College and your chosen organisation. The research dissertation element is one extended project that will be completed outside the teaching blocks.
Events, tasters and talks
Find out more about studying at Imperial by meeting us at a virtual event. From webinars and study fairs to drop-ins and open days. Join us throughout the year for a range of events.
Explore all of our upcoming events.

Virtual Open Day 2021
Watch presentations from the course leaders, discussing teaching and assessments, Imperial's response to COVID-19 and remote delivery, and a short session with a current student/alumnus.
Entry requirements
We welcome students from all over the world and consider all applicants on an individual basis.
Admissions
Minimum academic requirement
Our minimum requirement is a 2.1 degree and at least two years' healthcare experience.
International qualifications
We also accept a wide variety of international qualifications.
The academic requirement above is for applicants who hold or who are working towards a UK qualification.
For guidance see our Country Index though please note that the standards listed are the minimum for entry to the College, and not specifically this Department.
If you have any questions about admissions and the standard required for the qualification you hold or are currently studying then please contact the relevant admissions team.
English language requirement (all applicants)
All candidates must demonstrate a minimum level of English language proficiency for admission to the College.
For admission to this course, you must achieve the standard College requirement in the appropriate English language qualification. For details of the minimum grades required to achieve this requirement, please see the English language requirements for postgraduate applicants.
How to apply
Making an application
Apply online
All applicants must apply online.
Visit our Admissions website for details on the application process.
You can submit one application form per year of entry. You can usually choose up to two courses.
Application fee
If you are applying for a taught Master's course, you will need to pay an application fee before submitting your application.
The fee applies per application and not per course:

£80 for taught Master's applications (excluding MBAs)
£135 for MBA applications
There is no application fee for MRes courses, Postgraduate Certificates, Postgraduate Diplomas or research courses, such as PhDs and EngDs.
If you are facing financial hardship and are unable to pay the application fee, we encourage you to apply for our application fee waiver.
ATAS certificate
An ATAS certificate is not required for overseas students applying for this course.
Further questions?
Find answers to your questions about admissions. Answers cover COVID-19, English language requirements, visas and more.
Tuition fees
Further information
Sign up for our newsletter
Receive regular updates with useful information about studying with us.
Studying at Imperial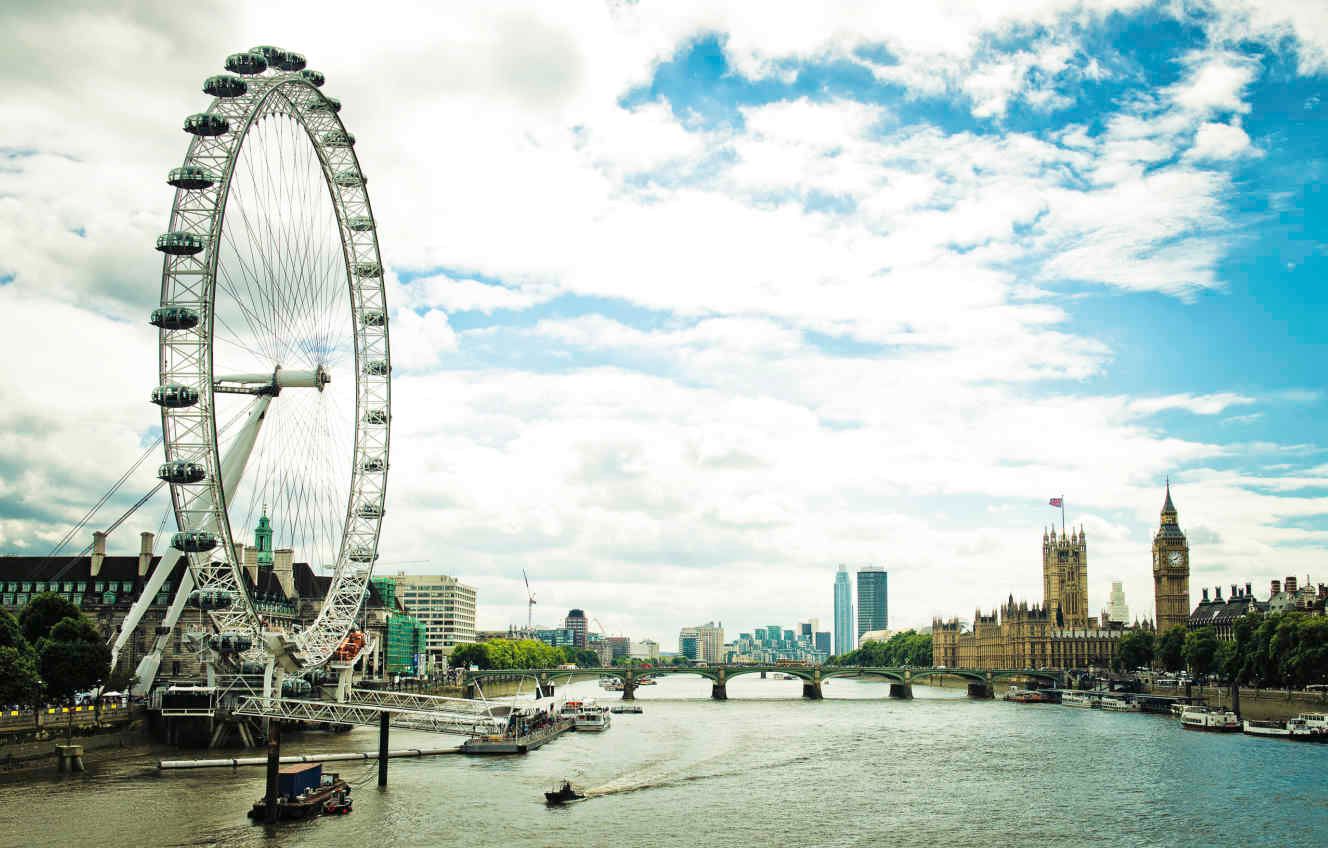 Living in London
London's fusion of culture and charm will give you a student experience unlike any other.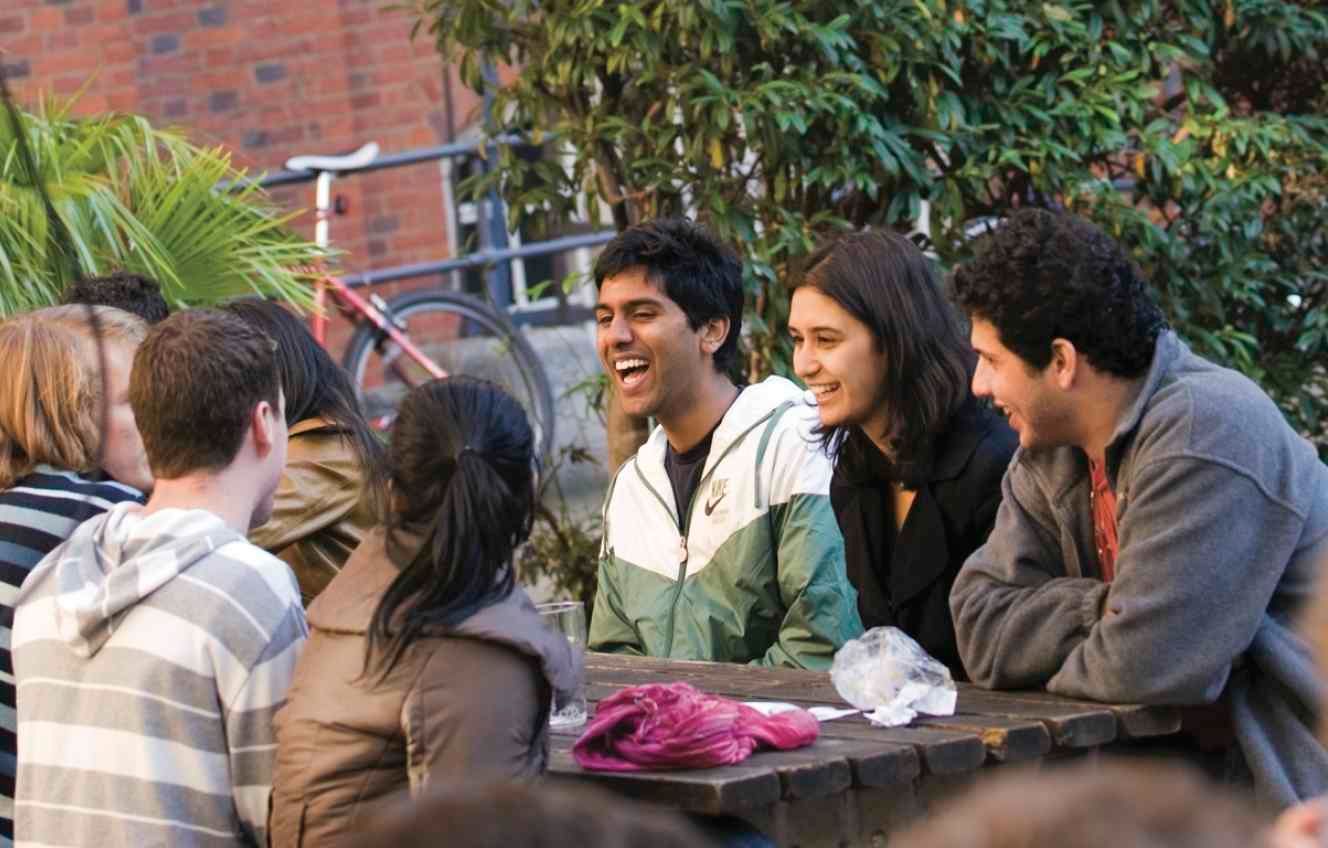 Student finance
Our tuition fees website has everything you need to know about funding your studies.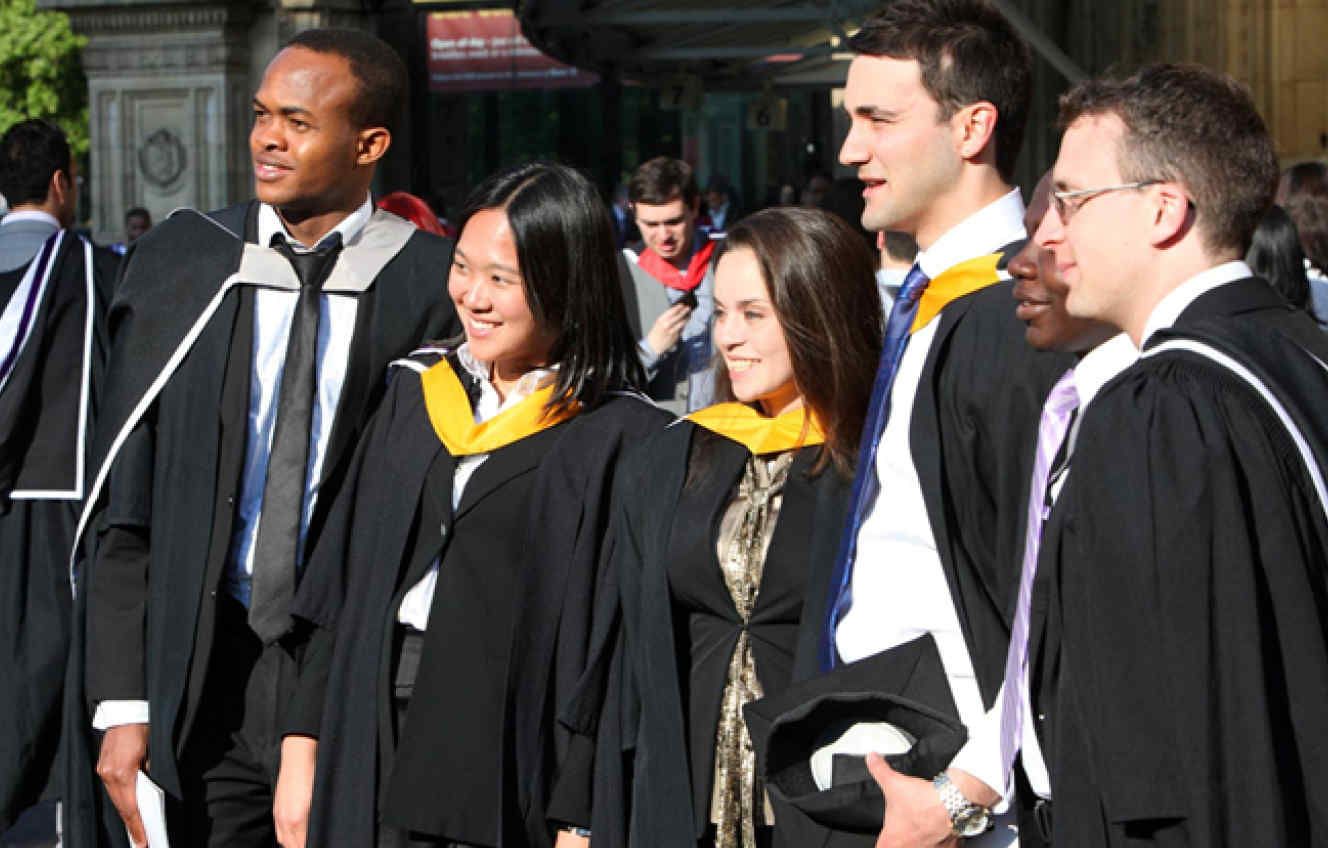 Terms and conditions
There are some important pieces of information you should be aware of when applying to universities. We've put together this information in a dedicated section of our website.
Read our terms and conditions for these areas: