MSc Molecular Medicine
Receive theoretical and practical training using state-of-the-art techniques in molecular and cellular biology as applied to medicine
Overview
This course is designed to appeal to both clinical and basic scientists, and provides a comprehensive, theoretical and practical training using state-of-the-art techniques in molecular and cellular biology as applied to medicine.
The practice of clinical medicine is currently being revolutionised by rapid and extraordinary technological advances in molecular biology in areas such as gene discovery, cancer, inherited diseases and gene therapy.
Designed to appeal to both clinical and basic scientists, this degree provides a comprehensive, theoretical and practical training using state-of-the-art techniques in molecular and cellular biology as applied to medicine.
Study programme
The MSc Molecular Medicine is a one-year full-time course, starting in October. The course is organised as follows:
Taught modules (5 months)
You complete the two core taught modules and the mini research project between October and February. These are based at the Hammersmith Campus. All lectures are given by scientists actively engaged in their respective research field.
Taught modules
Part one
This part of the course will concentrate on basic, leading to advanced, concepts of molecular and cellular biology, beginning with Molecular and Cellular Systems. Topics covered include:
Chromatin Structure and Gene Regulation
DNA Replication and Genomic Stability
Cell Surface Receptor Signalling
Recombinant DNA Technologies
Genomic Imprinting
Regulation of Coagulation
Cell Proliferation
Vaccines and Immunisation
Complement System in Health and in Disease
Molecular Embryology
Regulation of Endothelial Cell Function
Part two
The second part of the taught component focuses on disease systems, specifically the application of molecular biology to the discovery, diagnosis and management of diseases. Topics covered include:
Genetics of Obesity and Appetite Regulation
Genetic causes of diabetes
Genetics of Cleft Lip or Palate
Coeliac Disease
Hereditary Haemorrhagic Telangiectasia (HHT)
Sepsis
Tuberculosis
Influenza
Oncogenic Herpes Viruses
Coagulation Disorders
Breast Cancer, Prostate Cancer and Lung Cancer Biology
Allergen-Specific Immunotherapy
Gene Therapy for Muscular Dystrophy
Alopecia Areata
Research project (6 months)
You complete a laboratory-based research project between March and September. The project can be completed at any Imperial campus, depending on the topic and nature of the project.
Careers
Our MSc in Molecular Medicine provides excellent training for clinical and science graduates looking to pursue further research (including PhD study) and also those interested in a career in industry, clinical service or a related discipline.
The course is designed to appeal to both basic and clinical scientists, and will provide basic training for those wishing to pursue a career in scientific medical research.
The skills acquired by graduates of this course are well-suited to careers in industry, clinical service or related disciplines.
Structure
This page reflects the latest version of the curriculum for this year of entry. However, this information is subject to change.
Find out more about the limited circumstances in which we may need to make changes to or in relation to our courses, the type of changes we may make and how we will tell you about changes we have made.
Page last reviewed on 25 October 2021.
Structure
Taught modules
You take both of the core taught modules below.
Molecular andCellular Systems
Disease Systems
Mini Research Project
Research project
You take both research projects below.
Mini Research Project
You complete a mini research project to equip you with the skills and understanding required to complete the six-month research project. The mini research project is taken over two and a half weeks, either in pairs or groups of three, providing experience of a hands-on approach to experimental work.
In a set frame of scientific theme and of available samples, equipment and reagents, you first define your working hypothesis. You subsequently answer your framed scientific questions by researching and developing the most adapted protocols, performing all the experimental work, computing and critically analysing your own data.
The mini research project will be undertaken in dedicated teaching laboratories at the Hammersmith Campus.
Six-month Laboratory Research Project
You complete your six-month research project in the Faculty of Medicine at Hammersmith, St Mary's, Charing Cross or South Kensington campuses (subject to approval).
Each student will be assigned a research project and will be selectedon the basis that you can reasonably be expected to make an original contribution to the chosen area of research within the time period allotted.
You are provided with training in academic research and acquisition of practical skills, including the design of a research project, planning of experiments, dealing with practical problems, recording, presenting and analysing data. Time will be allocated towards the end of the project period to write a report of 10,000 words.
Teaching and assessment
Teaching methods
4 week Mini-Research Project
6 month Laboratory Based Research Project
Class tutorials
Computer Data Analysis Sessions
Group Revision Sessions
Group Work Sessions
Formative assessment on Blackboard
Laboratory Teaching
Lectures and keynote Lectures
Online tutorials on Blackboard
Small Group Tutorials
Assessment methods
Data interpretation exercises
Research paper critique
Viva voce
Written examinations
Written Research Thesis Report
Entry requirements
We welcome students from all over the world and consider all applicants on an individual basis.
Admissions
Minimum academic requirement
Our minimum requirement is a 2.2 degree in biological science, medicine or veterinary science.
International qualifications
We also accept a wide variety of international qualifications.
The academic requirement above is for applicants who hold or who are working towards a UK qualification.
For guidance see our Country Index though please note that the standards listed are the minimum for entry to the College, and not specifically this Department.
If you have any questions about admissions and the standard required for the qualification you hold or are currently studying then please contact the relevant admissions team.
English language requirement (all applicants)
All candidates must demonstrate a minimum level of English language proficiency for admission to the College.
For admission to this course, you must achieve the standard College requirement in the appropriate English language qualification. For details of the minimum grades required to achieve this requirement, please see the English language requirements for postgraduate applicants.
How to apply
Making an application
Apply online
All applicants must apply online.
Visit our Admissions website for details on the application process.
You can submit one application form per year of entry. You can usually choose up to two courses.
Application fee
If you are applying for a taught Master's course, you will need to pay an application fee before submitting your application.
The fee applies per application and not per course:

£80 for taught Master's applications (excluding MBAs)
£135 for MBA applications
There is no application fee for MRes courses, Postgraduate Certificates, Postgraduate Diplomas or research courses, such as PhDs and EngDs.
If you are facing financial hardship and are unable to pay the application fee, we encourage you to apply for our application fee waiver.
ATAS certificate
An ATAS certificate is not required for overseas students applying for this course.
Further questions?
Find answers to your questions about admissions. Answers cover COVID-19, English language requirements, visas and more.
Tuition fees
Further information
Sign up for our newsletter
Receive regular updates with useful information about studying with us.
Studying at Imperial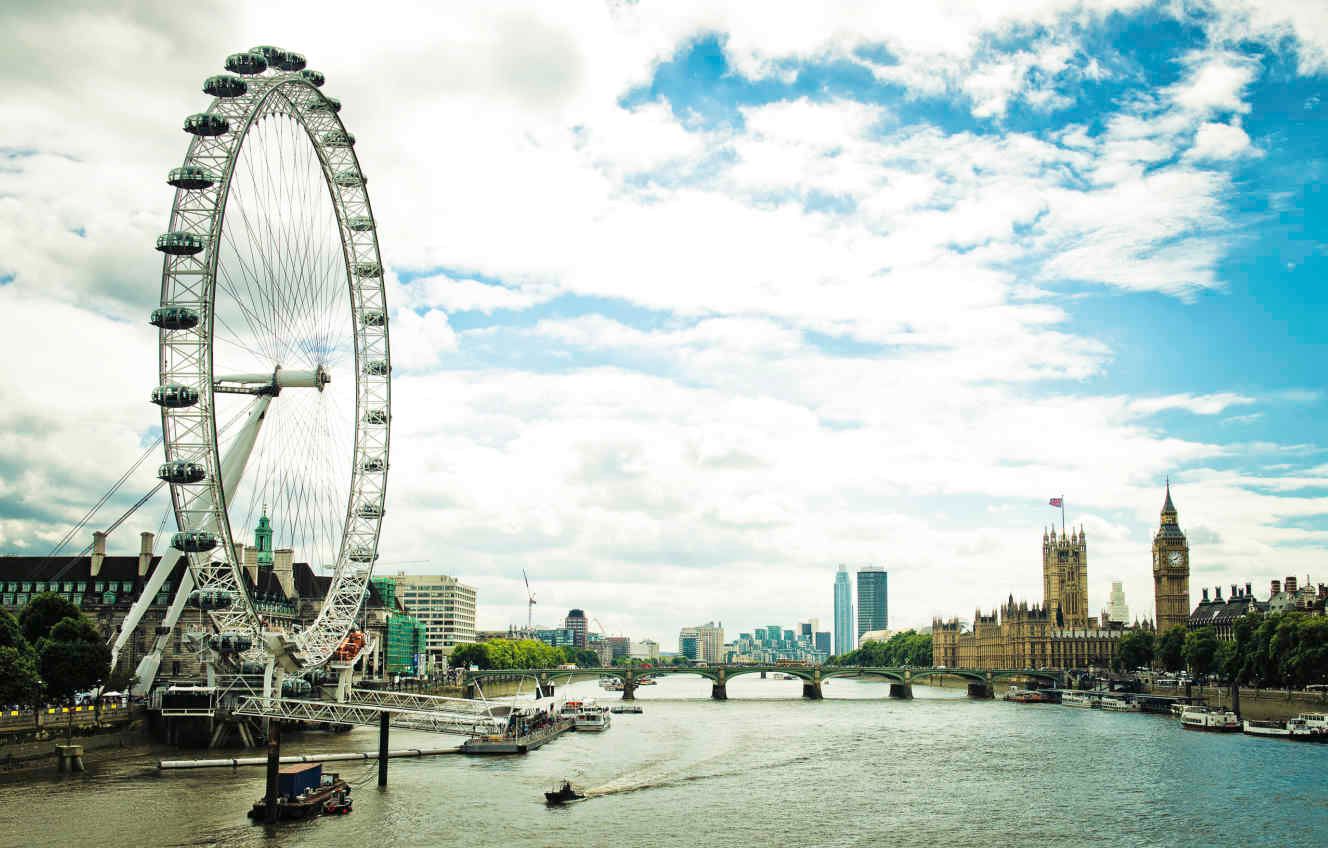 Living in London
London's fusion of culture and charm will give you a student experience unlike any other.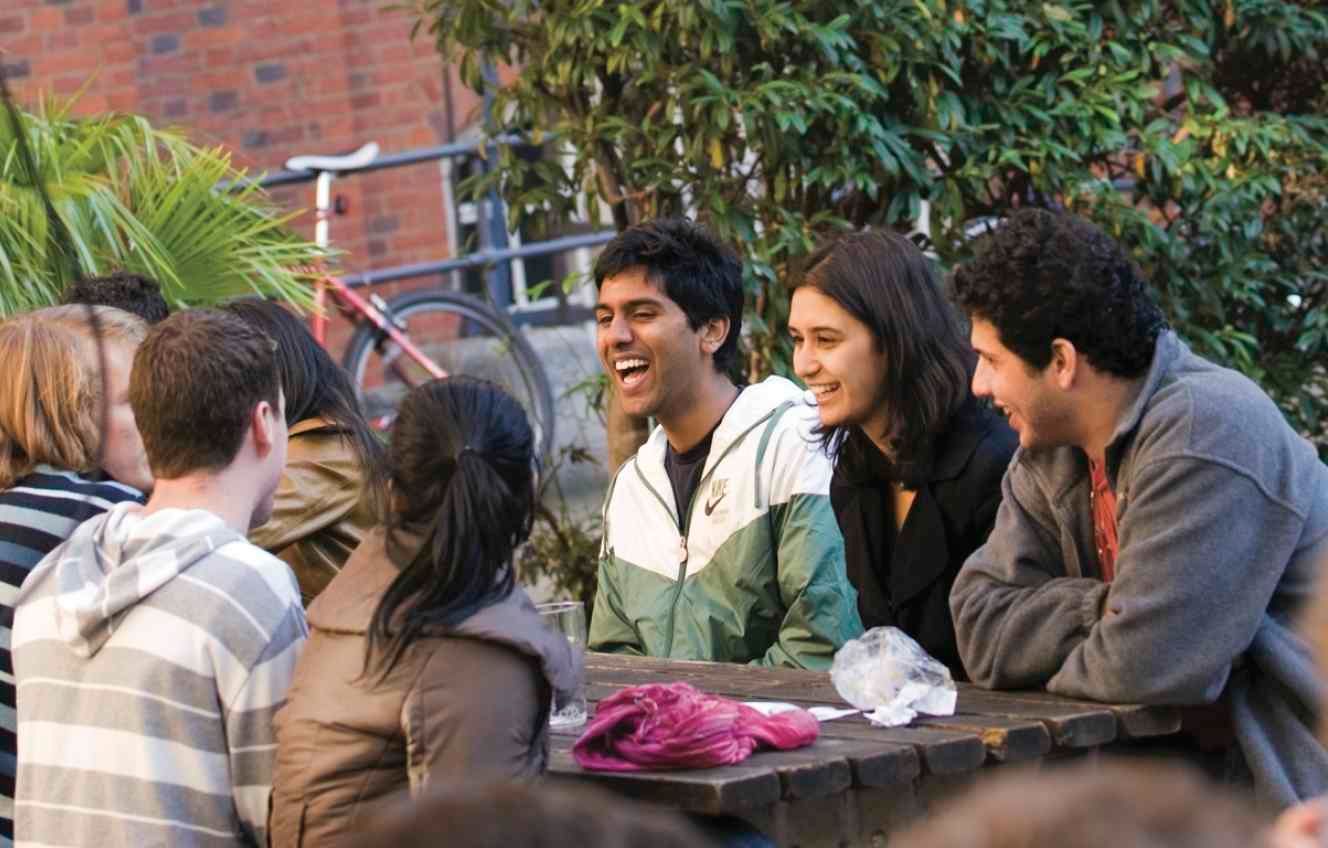 Student finance
Our tuition fees website has everything you need to know about funding your studies.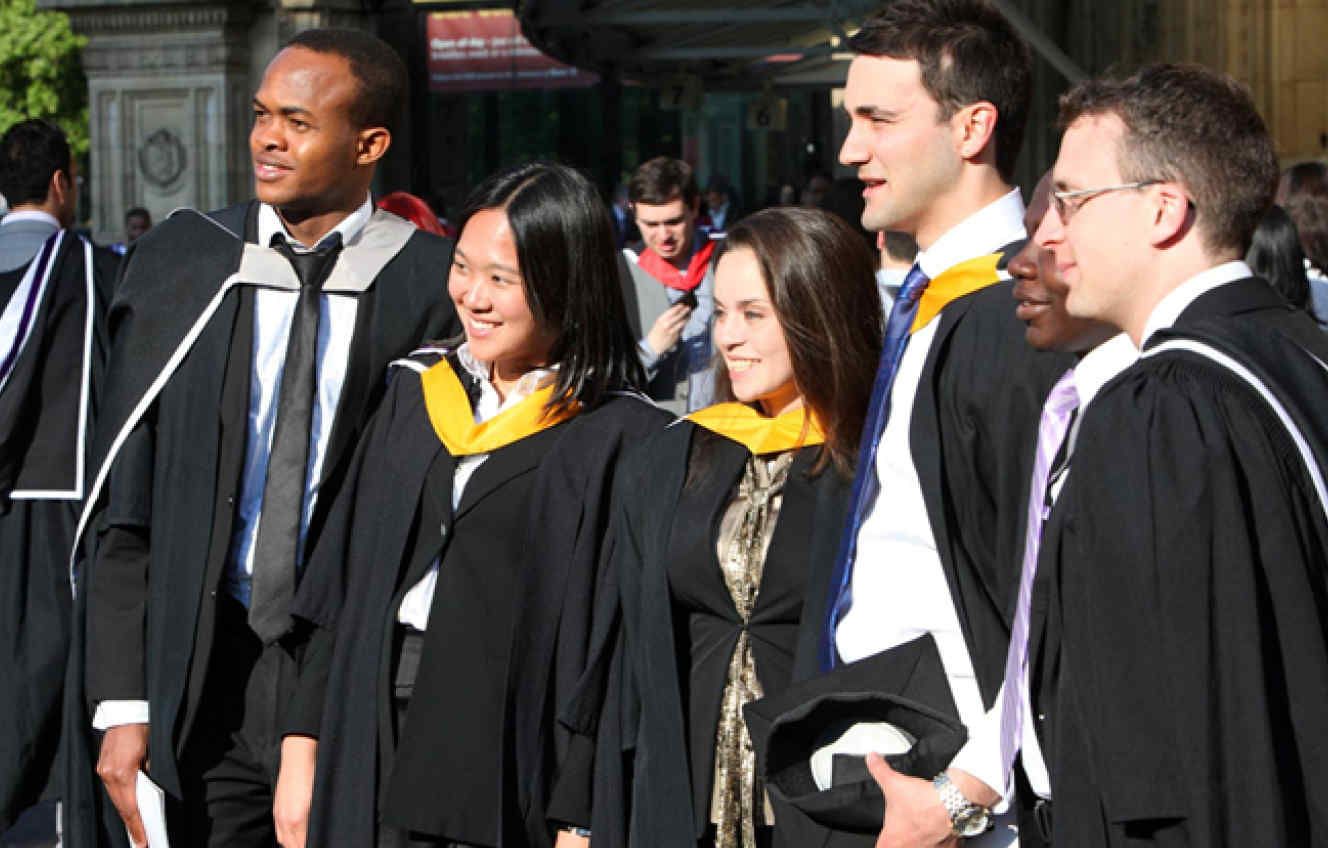 Terms and conditions
There are some important pieces of information you should be aware of when applying to universities. We've put together this information in a dedicated section of our website.
Read our terms and conditions for these areas: