MSc Translational Neuroscience
Our one-year course trains future neuroscientists to understand neurological disorders and develop better treatments.
Overview
This course is designed to provide high-quality training to tomorrow's neuroscientists, who will play a vital role in not only understanding what causes neurological and psychiatric disorders but also developing better treatments and cures. The course will be delivered by world-leading expert clinicians and neuroscientists working across the spectrum in Neuroscience.
The World Health Organisation (WHO) recently listed Neurological disorders as a global emergency with the numbers of people affected by such disorders predicted to markedly increase over the next 25 years as life expectancy globally increases. For the vast majority of neurological disorders, there are no effective treatments. Uniquely, this programme will provide theoretical and practical training to you in the various methodologies utilised in translational research for the development of novel therapeutic approaches to treat neurological conditions.
During the first term, you complete four core modules. You then choose two elective modules (modules 5 and 6 or modules 7 and 8) which make up two different streams:
Brain imaging and Computational Neuroscience
Neuro-inflammation, Neuro-trauma and Neuro-regeneration
Both components carry equal weighting for your final grade.
The taught component of the course will be delivered by academics/clinicians at the forefront of research and clinical practice, and will equip you with an excellent foundation in neuroscience, particularly in how the different cellular components in the central nervous system physiologically work together to control brain function, and how this malfunctions in a variety of neurological and psychiatric disorders.
The research component will allow you to explore a particular neurological or psychiatric disorder in greater depth, and apply cutting-edge research techniques to help determine the causes and assist in the development of novel therapies for such disorders.
This course will consequently provide excellent training for students, whether they wish to pursue an academic or industrial research career, in which they can play a vital role in better understanding the causes of neurological disorders, or developing better treatments or cures.
Structure
This page reflects the latest version of the curriculum for this year of entry. However, this information is subject to change.
Find out more about the limited circumstances in which we may need to make changes to or in relation to our courses, the type of changes we may make and how we will tell you about changes we have made.
Page last reviewed on 25 October 2021.
You study four core modules and two elective modules (specific to the stream you choose).
Stream 1: Brain imaging and Computational Neuroscience – you must complete modules 5 and 6
Stream 2: Neuro-inflammation, Neuro-trauma and Neuro-regeneration – you must complete modules 7 and 8
You also complete a research project (module 9).
Structure
Teaching and assessment
Teaching
In addition to the lecture format, and in line with the updated guidelines on inclusive learning and teaching, teaching delivery methods may include the following:
Practical/computational sessions (i.e. neuro-histology sessions around a multi-head microscope, on immunohistochemistry, examination of sections under the microscope; cadaveric and living anatomy sessions; practical computational workshops in the computing hub and hackathon space)

Laboratory tours/demonstrations (i.e demonstration of a brain dissection)

Interview with a patient

Class tutorials and small group tutorials

Group discussions and group workshops
Please note that details of the teaching methods might change depending on the intake year and that some of these delivery methods are stream-specific.
Assessment
Assessment methods include the following:
Custom anatomy assessment app to test functional neuroanatomical knowledge (Module 1)

Virtual research project, a group exercise with research question, hypothesis, experimental procedures, hypothetical results, possible conclusions and alternatives and pitfalls (Module 2).

Journal Club presentations (Module 3)

Editorial peer review (Module 3)

Analysis and write up of go/no-go task data (Module 4)

Interactive grant writing workshop (Module 4)

Literature review: a format to compare and contrast published reports and to summarise the state of current scientific understanding on a specific neuroscientific topic (Module 5)

Hackathon: to plan and implement 'big data' pipelines and apply computing skills and computational techniques for analysis of data from a variety of cognitive and neuroimaging sources

(Module 6)

Practical write up (Module 6)

Research grant concept: a single day session including group exercises, peer review, teacher review and elevator pitch with slides (Module 7)

Design of a research question on Neuroplasticity and Regeneration (Module 8)

Live debate workshops (Module 8)

Flash presentation, poster presentation, dissertation, viva (Module 9)
Please note that some of the aforementioned assessments are stream-specific.
Entry requirements
We welcome students from all over the world and consider all applicants on an individual basis.
Admissions
Minimum academic requirement
Our minimum requirement is a 2.1 degree in an appropriate biological science subject.
International qualifications
We also accept a wide variety of international qualifications.
The academic requirement above is for applicants who hold or who are working towards a UK qualification.
For guidance see our Country Index though please note that the standards listed are the minimum for entry to the College, and not specifically this Department.
If you have any questions about admissions and the standard required for the qualification you hold or are currently studying then please contact the relevant admissions team.
English language requirement (all applicants)
All candidates must demonstrate a minimum level of English language proficiency for admission to the College.
For admission to this course, you must achieve the higher College requirement in the appropriate English language qualification. For details of the minimum grades required to achieve this requirement, please see the English language requirements for postgraduate applicants.
How to apply
Making an application
Apply online
All applicants must apply online.
Visit our Admissions website for details on the application process.
You can submit one application form per year of entry. You can usually choose up to two courses.
Application fee
If you are applying for a taught Master's course, you will need to pay an application fee before submitting your application.
The fee applies per application and not per course:

£80 for taught Master's applications (excluding MBAs)
£135 for MBA applications
There is no application fee for MRes courses, Postgraduate Certificates, Postgraduate Diplomas or research courses, such as PhDs and EngDs.
If you are facing financial hardship and are unable to pay the application fee, we encourage you to apply for our application fee waiver.
ATAS certificate
An ATAS certificate is not required for overseas students applying for this course.
Further questions?
Find answers to your questions about admissions. Answers cover COVID-19, English language requirements, visas and more.
Tuition fees
Further information
Sign up for our newsletter
Receive regular updates with useful information about studying with us.
Studying at Imperial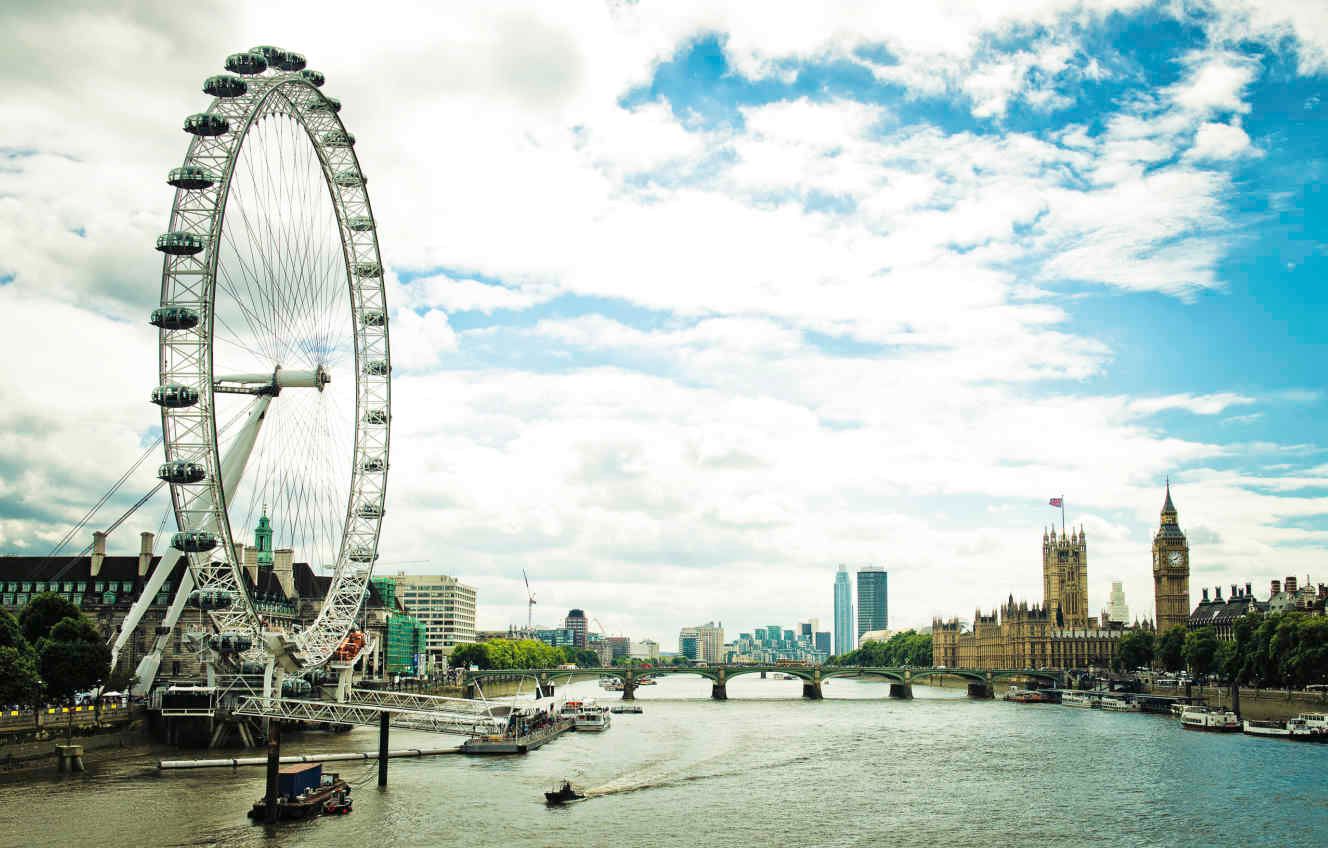 Living in London
London's fusion of culture and charm will give you a student experience unlike any other.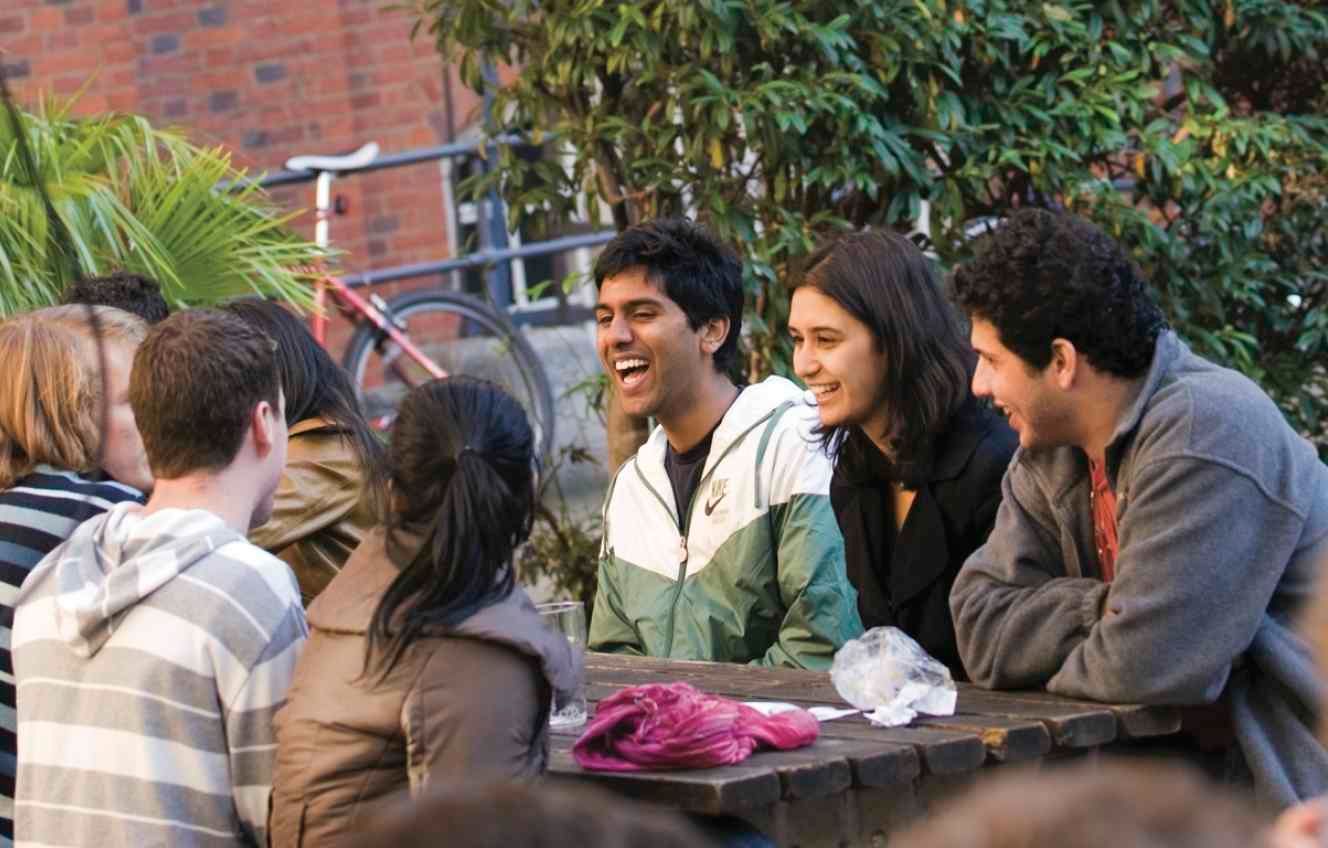 Student finance
Our tuition fees website has everything you need to know about funding your studies.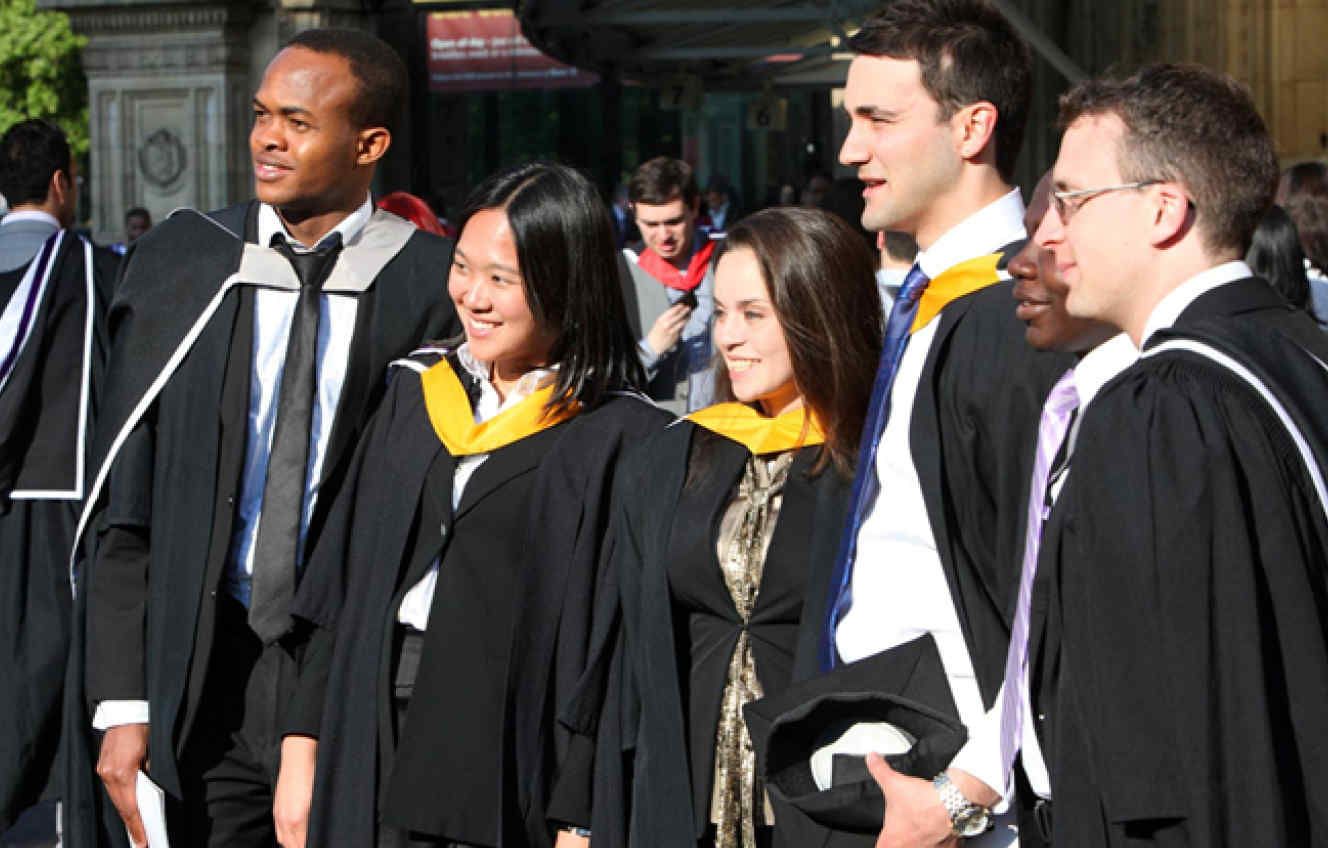 Terms and conditions
There are some important pieces of information you should be aware of when applying to universities. We've put together this information in a dedicated section of our website.
Read our terms and conditions for these areas: