MRes Soft Electronic Materials
This full-time Master's course focuses on creating and optimising new types of electronic materials and devices for a diverse range of applications.
Key information
Duration
: 1 year full-time
Start date
:
October
2022
Location
:
South Kensington
ECTS
: 90 credits
Applications are now closed
Overview
The MRes in Soft Electronic Materials is a research focussed Masters programme. It is an interdisciplinary course lasting one year focused on creating and optimising new types of electronic materials and devices for a diverse range of applications.
This thriving area of research targets applications such as:
Printable photovoltaics
Light-emitting diodes
Batteries
Solar fuel production
Wearable electronics devices
Sensors
Bioelectronics
Chiral emitters and detector
Spintronics
Neuromorphic computing
A key attraction of the field is that the materials can often be deposited from solutions enabling devices to be fabricated using printing technologies rather than traditional semiconductor fabrication techniques.
You will cover highly multidisciplinary science during the course. It involves Physics, Chemistry, Materials Science, Chemical Engineering and Bioengineering. Research activities are wide-ranging, spanning fundamental modelling of molecules and materials, their synthesis, characterisation, design and processing of devices and sensors, as well as measuring and analysing their performance for targeted applications.
We're looking talented and enthusiastic students from diverse scientific and engineering backgrounds.
Study programme
The course is comprised of lectures and advanced skills training, and a substantial independent research project. The lectures take place during the first term and cover the fundamentals of organic and inorganic semiconductors, material synthesis and processing, materials characterisation, as well as device physics and applications. The bulk of the course comprises an independent research project. This will involve cutting edge research which can range from theoretical to highly applied. It will culminate in the preparation of a thesis.
Structure
This page reflects the latest version of the curriculum for this year of entry. However, this information is subject to change.
The curriculum of this programme is currently being reviewed as part of a College-wide process to introduce a standardised modular structure. As a result, the content and assessment structures of this course may change for this year of entry.

We recommend you check this page before finalising your application and again before accepting your offer. We will update this page as soon as any changes are confirmed by the College.
Find out more about the limited circumstances in which we may need to make changes to or in relation to our courses, the type of changes we may make and how we will tell you about any changes made.
Page last reviewed on 22 October 2021.
Structure
Core modules
There are two core modules in your first term.
Fundamentals of organic and inorganic semiconductors with materials synthesis and processing
This module will refresh the basic properties of semiconducting materials, highlighting the key similarities and differences between electronic behaviour in organic and inorganic materials. You will cover the physics of the electronic structure of pi-conjugated materials and their neutral, excited and charged states, their optical properties, photophysical processes, photochemistry, charge and exciton transport. This will include an introduction to the techniques used to model the electrical and optical properties of molecular materials. Aspects of other material properties such as ferroelectricity, thermoelectricity and magnetism will be introduced.
The second half of the module will cover the preparation and deposition of electroactive materials including the organic, inorganic and hybrid components used in plastic electronic devices. The key concepts of conjugation, synthesis and relevant characterisation will underpin the organic components of the module. This should enable you to select molecules for specific (opto)electronic applications and to suggest functionalisation that will optimise their physical properties. Methods to chemically and physically deposit layers of inorganic and hybrid materials will also be considered, as will the key kinetic and thermodynamic concepts underlying the control of morphology, crystallisation, phase behaviour, and processing of single and multi-component systems used in devices.
Device physics and application and materials characterisation
In conjunction with the Materials and Processing module, this module will introduce materials characterisation techniques. These are relevant to assessing the microstructure and surface/interface properties of relevant electroactive materials. You will be introduced to steady-state and time-resolved spectroscopic techniques suitable for interrogating structural properties, excited states, and charge carriers in electroactive materials. Knowledge of these techniques should provide students with a platform to start tackling the practical problems they will encounter during their projects.
The module will also cover the basic principles of operation and design and molecular and hybrid light emitting devices, solar cells, photodiodes, thin film transistors, polymer lasers, gain media, lighting and displays. Emerging devices classes will also be introduced including spintronic and bioelectronics devices. The module will also introduce device fabrication (including encapsulation) and device engineering for performance and lifetime. Methods to evaluate and assess device performance and bottlenecks will be covered. This understanding will provide students with approaches to diagnose and rectify problems in their device designs.
Literature review and research
You will also undertake a Literature Review and Independent Research Project.
Independent Research Project
You will select a research project proposal in the first term following discussion with potential supervisors. Examples of previous projects include next-generation solid-state solar thermal fuels and mechanically robust, MRI compatible bioelectronics.
Practical workshops
Selected advanced practical courses and workshops could be offered throughout the year to MRes students, and include:
Organic thin film and optoelectronic device fabrication & characterisation (Department of Physics)
This week long course includes lectures and practical training. The lectures cover the theory and practical issues of thin film characteristics and device fabrication, and opto-electronic measurements. The practical training will focus on how to measure the optical properties of thin film samples correctly using a variety of techniques.
OPV device fabrication (Department of Chemistry)
This three-day practical training will cover all steps in the fabrication and testing of lab-scale light-emitting diodes, photodiodes and OFETs in a clean room environment. The course includes substrate preparation, spin coating of organic layers, contact evaporation and encapsulation, followed by opto-electrical measurement.
Computational workshops (Department of Physics)
The workshops will focus on four main areas:
Molecular modelling

Optical and electronic properties of materials

Device physics

Material structure and dynamics
The workshops will introduce students to some of the range of computational packages available for the simulation of molecular materials, including the elements of quantum chemistry calculations using Gaussian and Turbomole, molecular dynamics packages such as GROMACS, and packages for the visualisation and rendering of molecular structures. Training will consist of short lectures followed by problem solving sessions with demonstrator help available.
Teaching and assessment
Teaching methods
Lectures
Computer classes
Journal clubs
Seminars
Industrial visits
Blackboard VLE
Supervised project work
Assessment methods
Written examination
Coursework
Written report
Oral presentation
Dissertation
Entry requirements
We welcome students from all over the world and consider all applicants on an individual basis.
Admissions
How to apply
Making an application
Apply online
All applicants must apply online.
Visit our Admissions website for details on the application process.
You can submit one application form per year of entry. You can usually choose up to two courses.
Application fee
If you are applying for a taught Master's course, you will need to pay an application fee before submitting your application.
The fee applies per application and not per course:

£80 for taught Master's applications (excluding MBAs)
£135 for MBA applications
There is no application fee for MRes courses, Postgraduate Certificates, Postgraduate Diplomas or research courses, such as PhDs and EngDs.
If you are facing financial hardship and are unable to pay the application fee, we encourage you to apply for our application fee waiver.
ATAS certificate (overseas candidates)
An ATAS certificate is required for all visa-nationals, with the exception of EEA/Swiss nationals and nationals of the following countries: Australia, Canada, Japan, New Zealand, Singapore, South Korea and the USA.
To apply for an ATAS certificate online, you will need your programme's Common Aggregation Hierarchy (CAH) code and 'descriptor', as well as your university supervisor name. For this course, these are:
| CAH code | Descriptor | Supervisor name |
| --- | --- | --- |
| CAH07-01-01 | Physics | Professor Michele Dougherty |
Your student visa application, or extension of stay, will automatically be refused if you need an ATAS certificate and cannot provide one.
For further guidance on obtaining an ATAS certificate please see the information on our International Student Support website.
Further questions?
Find answers to your questions about admissions. Answers cover COVID-19, English language requirements, visas and more.
Tuition fees
Further information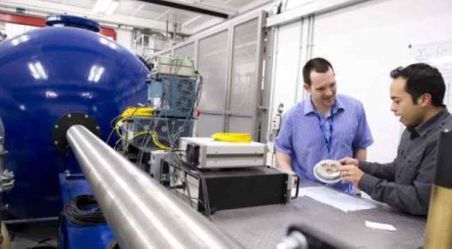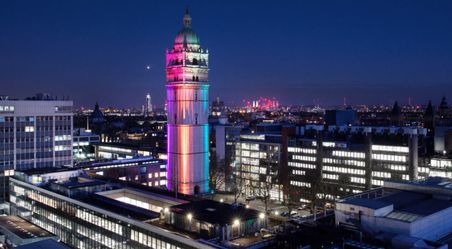 Sign up for our newsletter
Receive regular updates with useful information about studying with us.
Studying at Imperial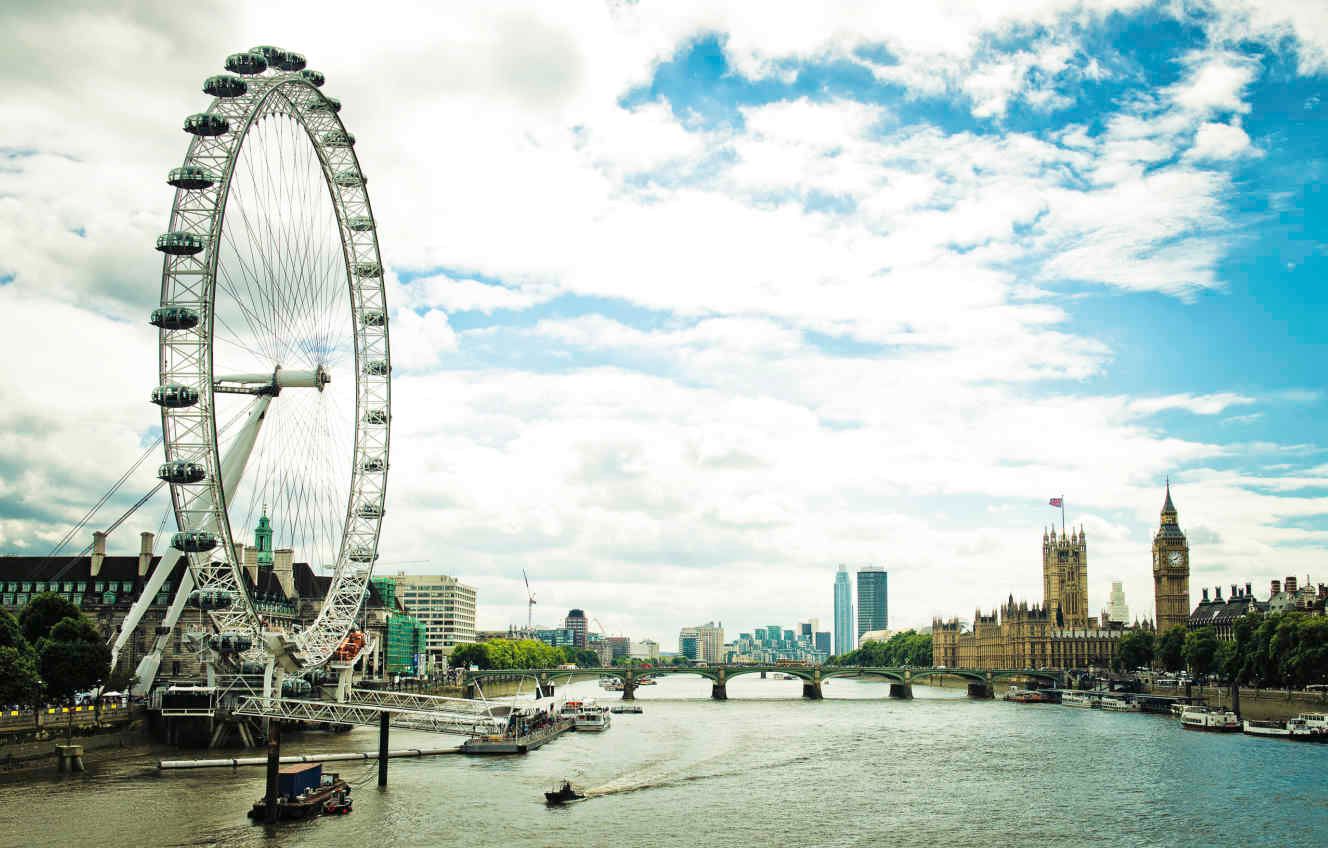 Living in London
London's fusion of culture and charm will give you a student experience unlike any other.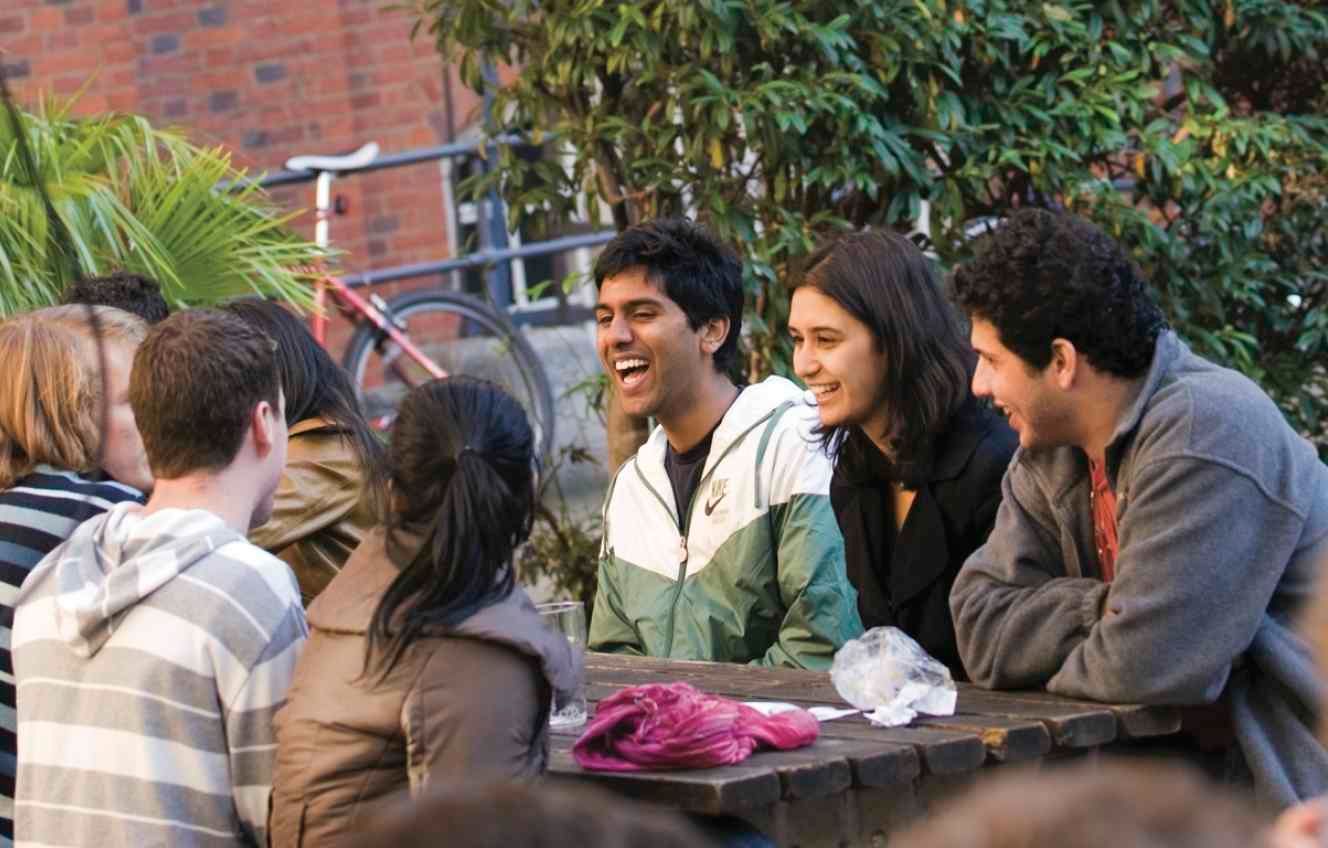 Student finance
Our tuition fees website has everything you need to know about funding your studies.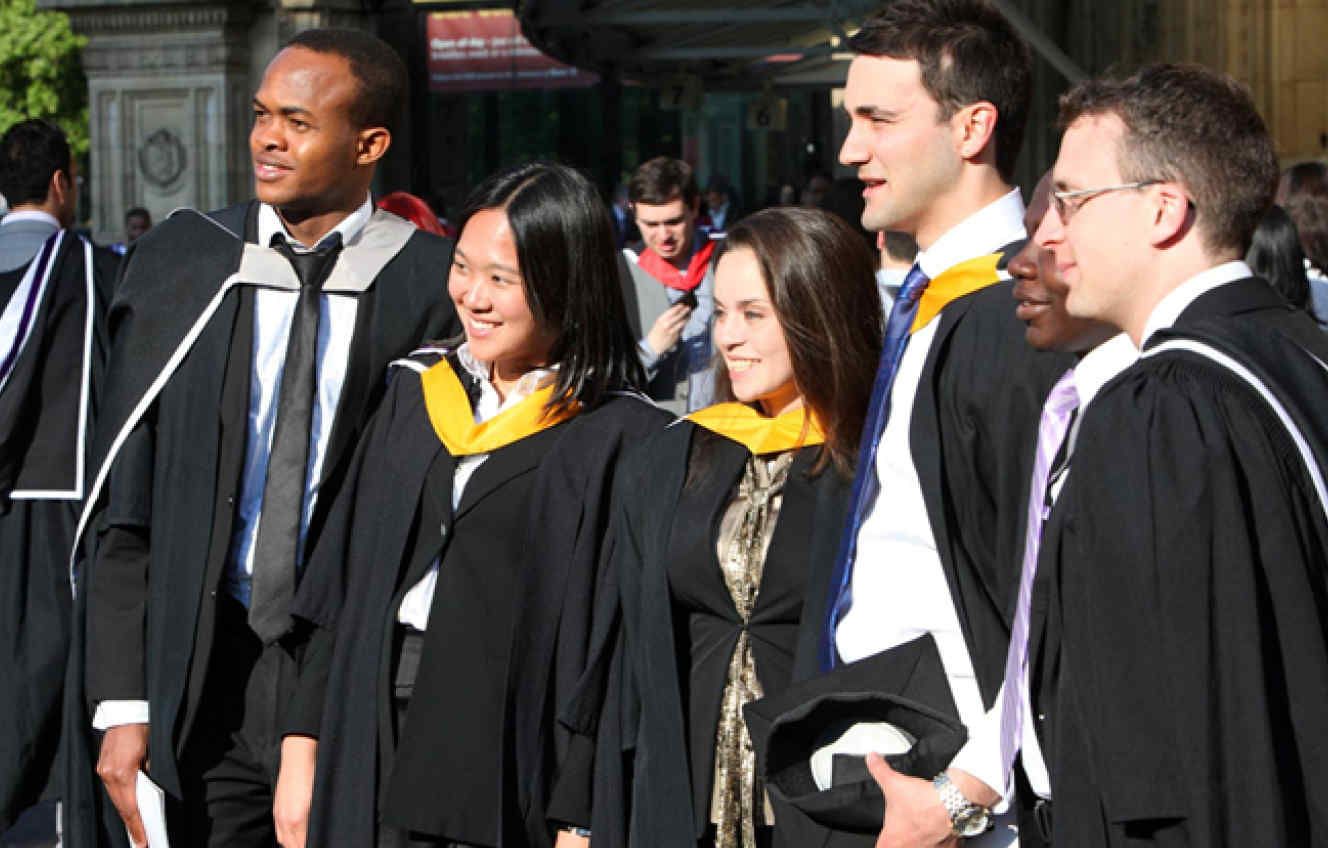 Terms and conditions
There are some important pieces of information you should be aware of when applying to universities. We've put together this information in a dedicated section of our website.
Read our terms and conditions for these areas: