MSc Science Communication
Prepare for a range of science communication careers through academic and practical experience.
Key information
Duration:
1 year full-time, 2 years part-time
Start date
: October 2023
Location
:
South Kensington
ECTS
: 90 credits
Open Day
An open day for this MSc will be held online at 14.00 on Wednesday 7 December.
If you would like to attend, please contact liam.watson@imperial.ac.uk for further details.
Apply now
Overview
This course will prepare you for a wide range of professional science communication careers, including:
Broadcast
Online journalism
Science policy
Public relations
Engagement and outreach
Digital campaigning
Exhibition development
For students who want to focus solely on broadcast media and filmmaking, we also offer an MSc in Science Media Production.
Through a mix of academic and practical modules, we will encourage you to develop your creative and intellectual abilities, working on ideas that communicate science, technology and medicine in original and effective ways and to a professional standard.
Our academic modules draw on work in the humanities and social sciences to help you think afresh about the relationship between science and society, the potentials and constraints of the media environment, and the challenges these pose for science communication.
A final dissertation project gives you the opportunity to research in-depth a topic of your choice.
The course also develops skills in technical practice through a programme of practical options in which you can develop specialisms in particular media. The practical modules benefit from our in-house TV and radio facilities. We are also fortunate to be close to the Science Museum and the Natural History Museum, which provide excellent material for museum studies work.
The course includes a work placement at a media company or other science communication organisation.
The majority of the teaching is by Science Communication Unit staff. This is supplemented with the expertise of professionals drawn from our wide network of industry contacts.
In addition to easy access to leading science and engineering research teams at Imperial itself, our central London location means that you will also be able to make the most of a wide range of volunteering opportunities, cultural events and workshops, which can help further build your network of contacts.
For more information and examples of student work, please see the Science Communication Unit website.
Structure
This page reflects the latest version of the curriculum for this year of entry. However, this information is subject to change.
Find out more about the limited circumstances in which we may need to make changes to or in relation to our courses, the type of changes we may make and how we will tell you about changes we have made.
Page last reviewed on 22 October 2021.
Structure
Core modules
You take all of the core modules below.
Media Representation of Science
Science and its Social Contexts
Science Communication Practical Projects*
* You will choose two strands in the Science Communication Practical Projects module, which may include: Digital Media Campaigning; Exhibitions; Radio; Television; and Writing for Journalism.
Optional modules
Academic options
You choose three of the following academic options:
Documentary Film
Ethics
Museums, Heritage and Science
Narrative
Science Policy
Science and Communication for Development
Sound, Sign, Meaning in Radio
Please note: the programme is substantially the same from year to year but exact modules may vary.
Dissertation
In term three, you will undertake a substantial piece of academic research which engages critically with the relevant scholarly literature and which involves some element of investigative work.
The research is written up as a 10,000-word dissertation.
Work placement
This is an attachment or internship with a science communication organisation, lasting typically three or four weeks, which will enable you to gain experience of the real world of science communication and to put into practice and develop skills and knowledge gained on the course.
You will benefit from the supervision and guidance of professional science communicators and will be able to widen your range of contacts both in the media industry and in the world of science communication.
Teaching and assessment
Teaching methods
Lectures
Supervised Workshops
Seminars
On-line reading materials
Supervised small groups/individual projects

based on industry practices

Supervised work placements in the

communications sector
Assessment methods
Essays
Practical coursework projects, including group

projects

Dissertation
Entry requirements
We welcome students from all over the world and consider all applicants on an individual basis.
Admissions
Minimum academic requirement
Our minimum requirement is a 2.1 degree in a scientific or science-related subject.
International qualifications
We also accept a wide variety of international qualifications.
The academic requirement above is for applicants who hold or who are working towards a UK qualification.
For guidance see our Country Index though please note that the standards listed are the minimum for entry to the College, and not specifically this Department.
If you have any questions about admissions and the standard required for the qualification you hold or are currently studying then please contact the relevant admissions team.
English language requirement (all applicants)
All candidates must demonstrate a minimum level of English language proficiency for admission to the College.
For admission to this course, you must achieve the higher College requirement in the appropriate English language qualification. For details of the minimum grades required to achieve this requirement, please see the English language requirements for postgraduate applicants.
Interview
After you apply you may be invited for an interview with members of our staff.
We hope to interview UK based applicants in person, however, these interviews may be moved online if necessary. Overseas applicants will be interviewed online.
How to apply
Application deadline
The application deadline for this course is 24 February 2023 at 23.59.
Aptitude assignment
When you apply online, you must complete an aptitude assignment for your chosen course.
This should be attached along with your personal statement, under the 'personal statement' section of the online application form.
Making an application
Apply online
All applicants must apply online.
Visit our Admissions website for details on the application process.
You can submit one application form per year of entry. You can usually choose up to two courses.
Application fee
If you are applying for a taught Master's course, you will need to pay an application fee before submitting your application.
The fee applies per application and not per course:
£80 for all taught Master's applications excluding those to the Imperial College Business School
£100 for all MSc applications to the Imperial College Business School
£150 for MBA applications to the Imperial College Business School
There is no application fee for MRes courses, Postgraduate Certificates, Postgraduate Diplomas or research courses, such as PhDs and EngDs.
If you are facing financial hardship and are unable to pay the application fee, we encourage you to apply for our application fee waiver.
ATAS certificate
An ATAS certificate is not required for overseas students applying for this course.
Further questions?
Find answers to your questions about admissions. Answers cover COVID-19, English language requirements, visas and more.
Tuition fees
Further information
Sign up for our newsletter
Receive regular updates with useful information about studying with us.
Studying at Imperial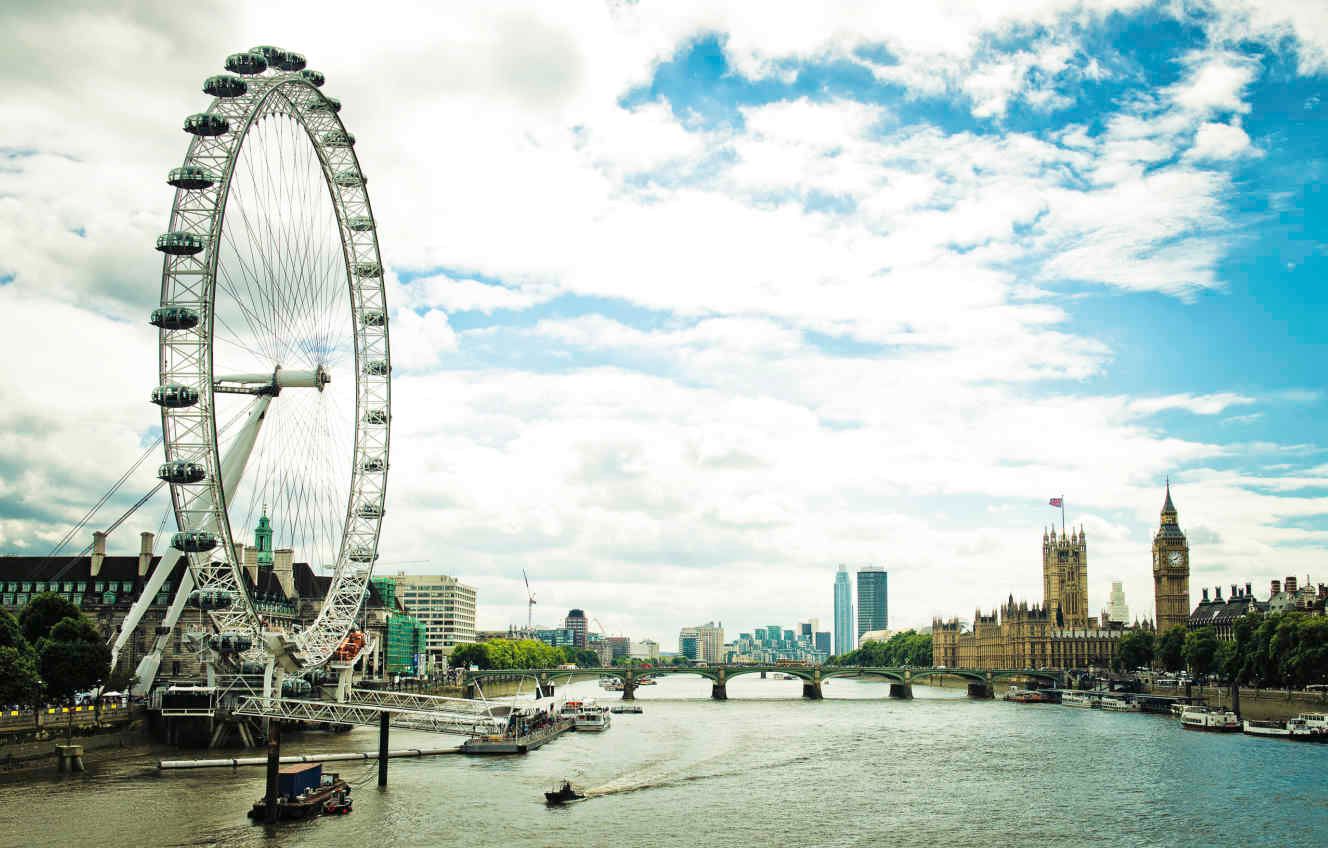 Living in London
London's fusion of culture and charm will give you a student experience unlike any other.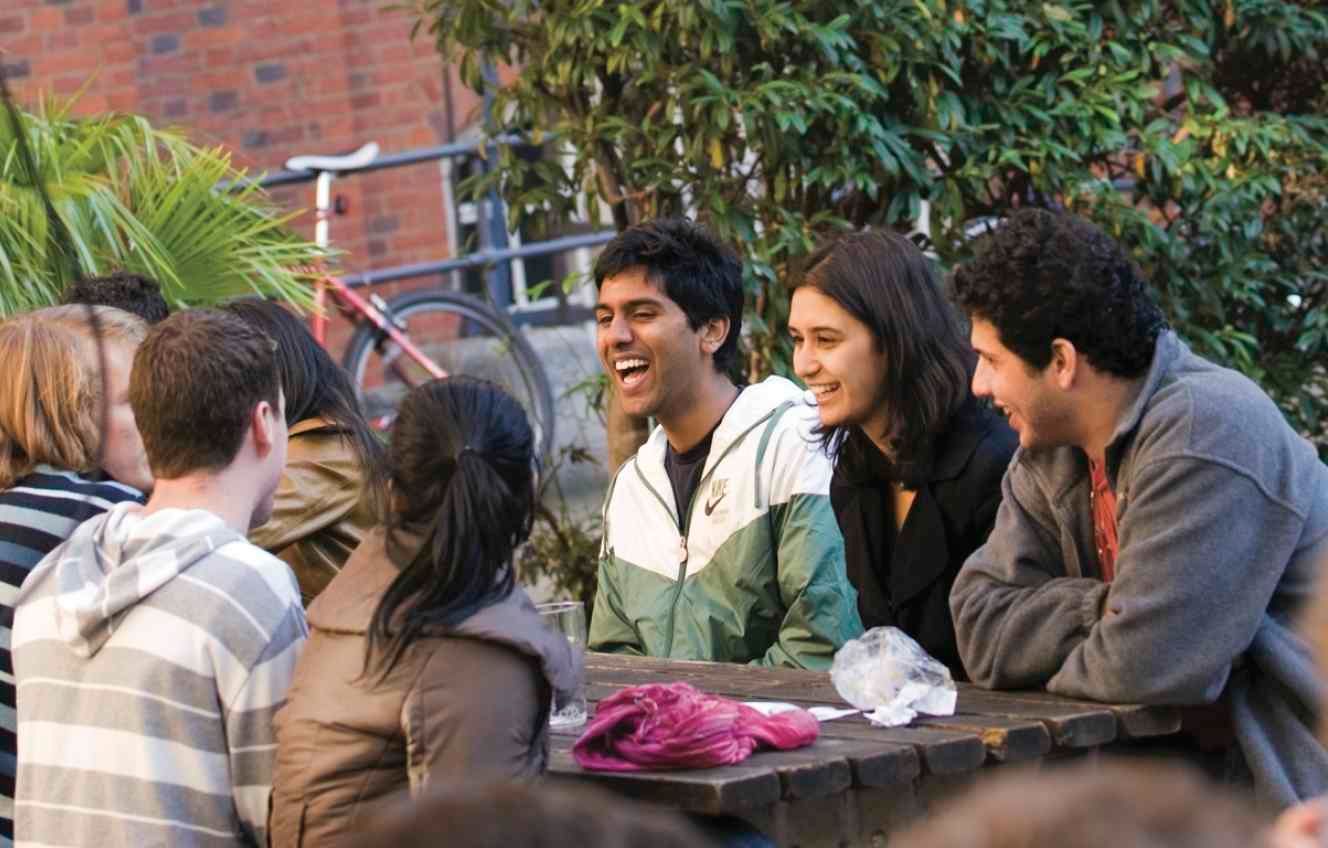 Student finance
Our tuition fees website has everything you need to know about funding your studies.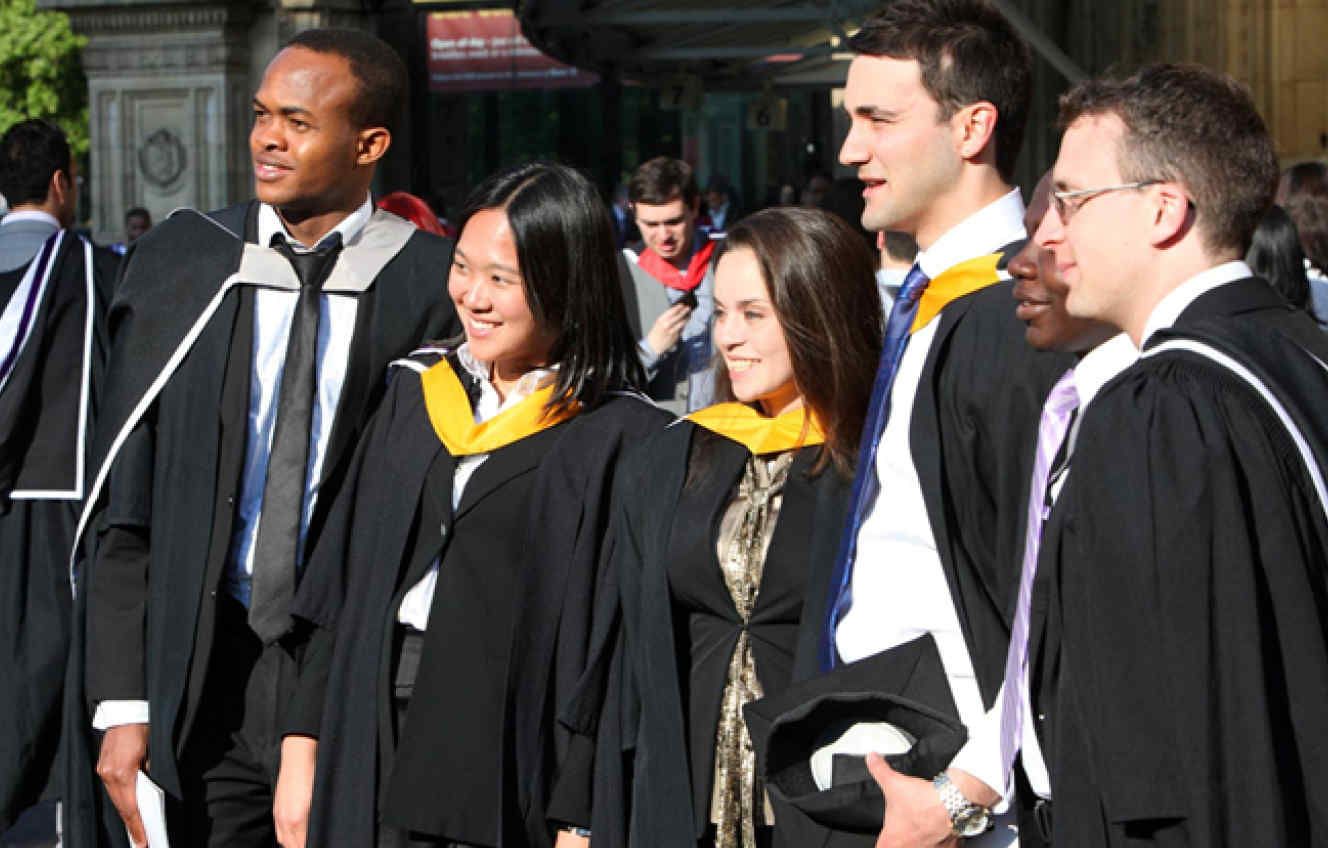 Terms and conditions
There are some important pieces of information you should be aware of when applying to universities. We've put together this information in a dedicated section of our website.
Read our terms and conditions for these areas: