MSc Financial Technology
Gain the in-demand skills needed to pursue a career within global fintech
Overview
Our new MSc in Financial Technology is designed to equip you with in-demand skills to pursue a career within the global fintech revolution.
You will gain the necessary quantitative and analytical skills, as well as the opportunity to code and improve programming capabilities.
Imperial's Centre for Global Finance and Technology means that we are in a unique position to play an integral part in the global fintech revolution, and you will benefit from the expertise and research conducted by our internationally-renowned Department of Finance.
London is hailed as the global centre of fintech, with leading businesses in the sector choosing London as their home, creating a diverse fintech scene encompassing everything from mobile payments to digital currencies.
Study programme
You take a combination of core modules, a choice of major project, and optional modules.
You gain a strong foundation of knowledge, as well as practical experience and the opportunity to tailor your learning to meet your career ambitions. You will have an immersive learning experience as the latest market trends are brought to life and debated throughout the programme by highly regarded practitioners and guest speakers.
Toward the end of your studies, you choose between an Applied Project or Research Report.
Careers
This Master's degree provides the skills necessary to embark on a successful career in fintech or in the financial services sector.
Structure
This page reflects the latest version of the curriculum for this year of entry. However, this information is subject to change.
Find out more about the limited circumstances in which we may need to make changes to or in relation to our courses, the type of changes we may make and how we will tell you about changes we have made.
Page last reviewed on 25 October 2021.
Structure
Core modules
Accounting and Corporate Finance
Big Data in Finance I
Blockchain and Applications
Ethics and Professional Standards in Finance (online)
Financial Econometrics in R/Python
Investments and Portfolio Management
Mathematics for Finance
Projects
You will be able to choose between an Applied Project and of 3,000 words and a short presentation. Students on approved work placements may, with permission from the Programme Director, be allowed to write a report which incorporates their learning from their work placement.
Alternatively you can write and individual Research Project which is an original piece of work not exceeding 10,000 words. Students who complete a Research Project will be required to take one less elective. The is particularly suited to those students wanting to do a PhD after their MSc programme.
Non-assessed modules
Introduction to Maths
Introduction to Finance
Plagiarism Awarenss
Study Skills
Career and Professional Development
Accounting Primer
Finance Careers Primer
Optional modules
You choose two (Research Project students) or three (Applied Project students) optional modules from below.
Applied Trading Strategies
Advanced Financial Statistics
Advanced Options Theory
Asset Allocation & Investment Strategies
Big Data in Finance II
Computational Finance with C++
Corporate Finance for Practitioners (International Elective)
Corporate Governance and Stewardship
Derivatives
Entrepreneurial Finance
Fixed Income Securities
Innovation and Strategy in FinTech
Insurance
International Finance
Introduction to Quantitative Investing (International Elective)
Machine Learning and Finance
Real Estate Investment
Structured Credit and Equity Products
Text Mining for Economics and Finance
Teaching and assessment
Teaching methods
Lectures
Practical classes
Equipment/technique demonstrations (e.g. Bloomberg, Datastream)
Seminars
Workshops
Case studies
Group work exercises
Formal presentations
Online discussion forums
Online lecture materials
Interactive content including video and module quizzes
Individual Project
Work Placement Opportunity
Assessment methods
Essays
Continuous assessments
Written examinations/tests
Multiple Choice Tests
Formal Presentations
Reports
Case studies
Participation
Entry requirements
We welcome students from all over the world and consider all applicants on an individual basis.
Admissions
How to apply
Making an application
Apply online
All applicants must apply online.
Visit our Admissions website for details on the application process.
If you are applying to the Business School, you may only be considered for one programme per admissions cycle, with the exception of applicants to our Finance Master's programmes, who may select two programmes.
Application fee
If you are applying for a taught Master's course, you will need to pay an application fee before submitting your application.
The fee applies per application and not per course:

£80 for taught Master's applications (excluding MBAs)
£135 for MBA applications
There is no application fee for MRes courses, Postgraduate Certificates, Postgraduate Diplomas or research courses, such as PhDs and EngDs.
If you are facing financial hardship and are unable to pay the application fee, we encourage you to apply for our application fee waiver.
ATAS certificate
An ATAS certificate is not required for overseas students applying for this course.
Further questions?
Find answers to your questions about admissions. Answers cover COVID-19, English language requirements, visas and more.
Tuition fees and funding
The fees for MSc Financial Technology are the same for UK and international students.
Find out more about fees and funding opportunities.
Tuition fees
Further information
Sign up for our newsletter
Receive regular updates with useful information about studying with us.
Studying at Imperial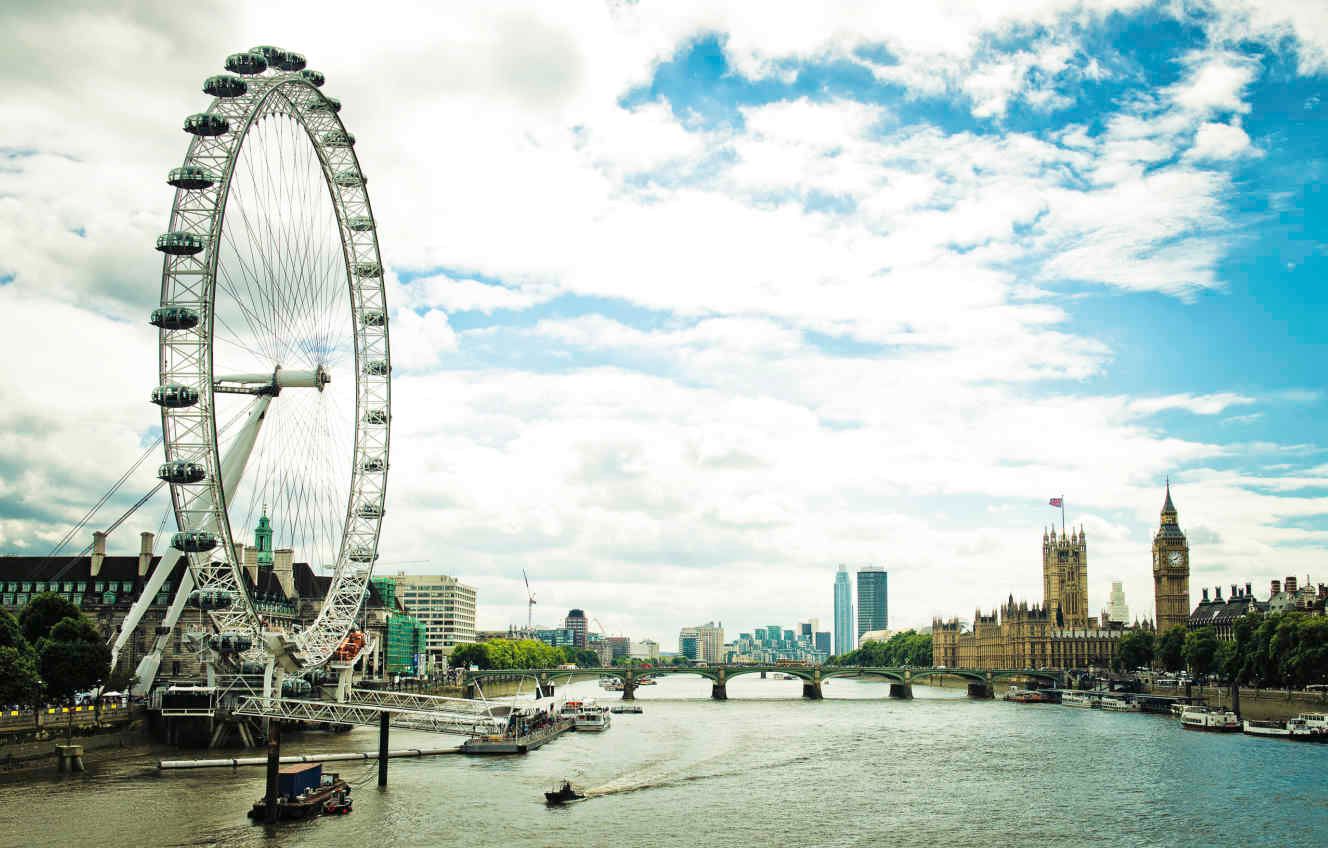 Living in London
London's fusion of culture and charm will give you a student experience unlike any other.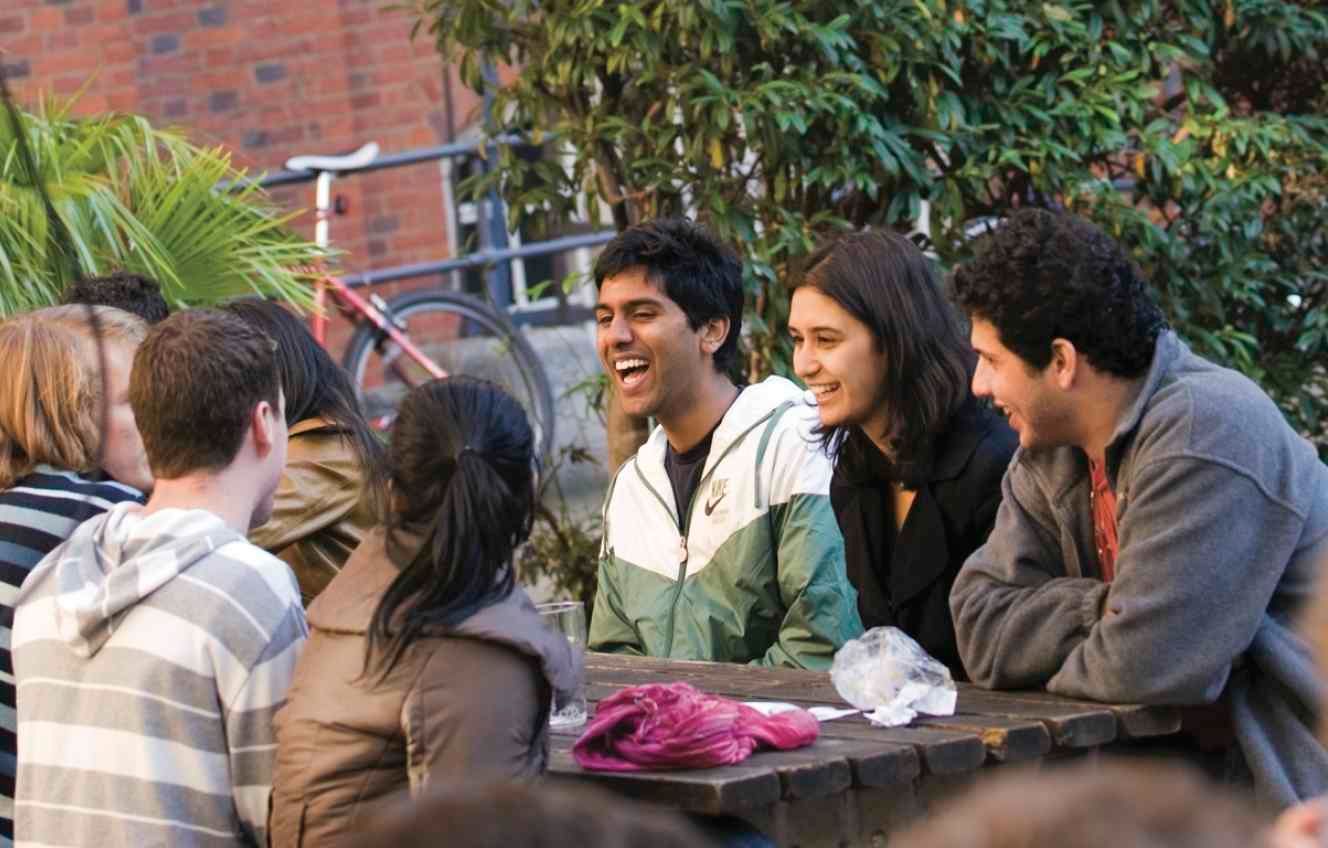 Student finance
Our tuition fees website has everything you need to know about funding your studies.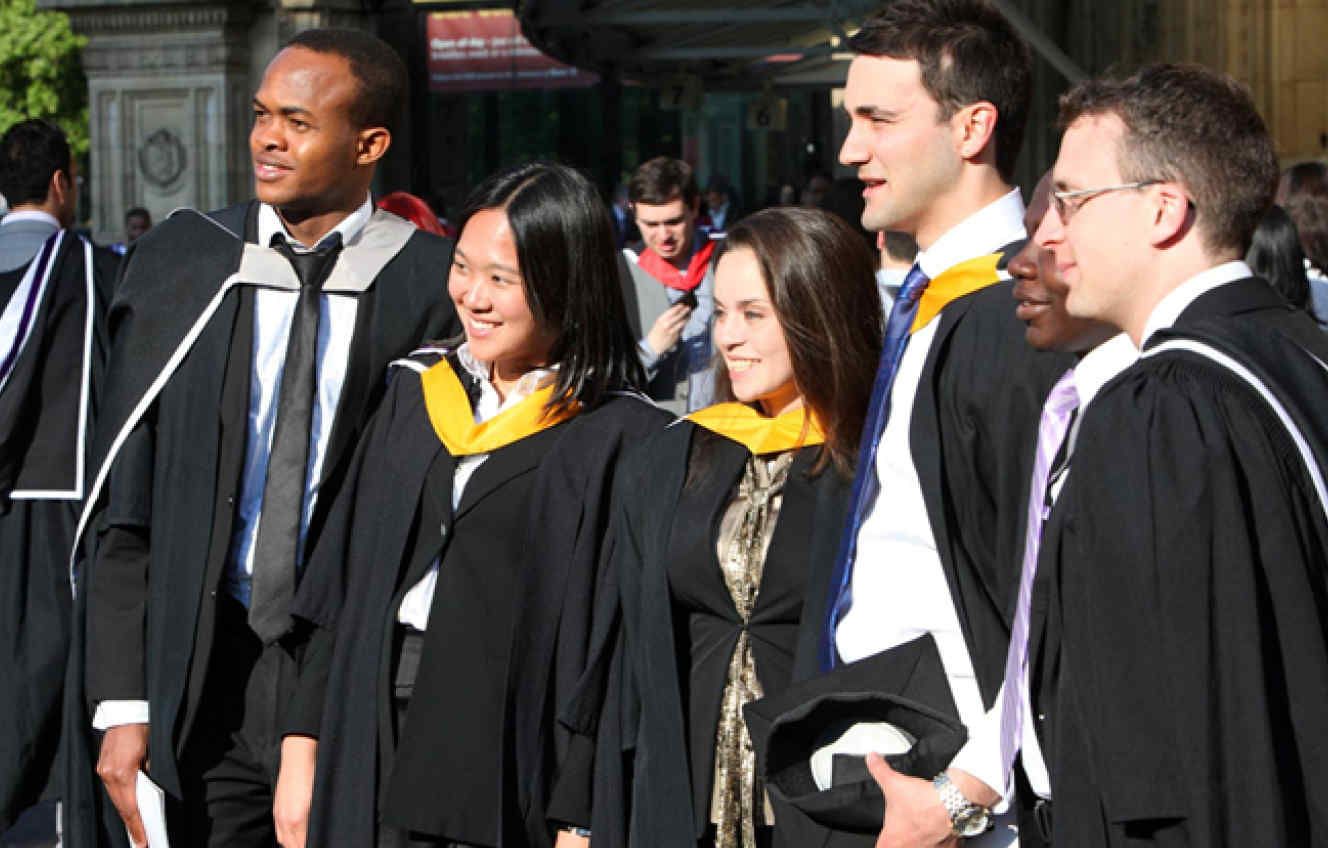 Terms and conditions
There are some important pieces of information you should be aware of when applying to universities. We've put together this information in a dedicated section of our website.
Read our terms and conditions for these areas: