MRes Chemical Biology and Bio-Entrepreneurship
Learn the skills needed to address future challenges in biological science in this emerging discipline
Key information
Duration: 1 year full-time
Start date: October 2023
ECTS: 90 credits
Apply now
Overview
Chemical Biology is an emerging discipline that sits at the interface of traditional chemistry and biology.
It draws on the tools and ideas of modern physical sciences and applies them to the solution of biological problems at the molecular level.
This is a discipline that is perfectly poised to address the next great challenge in biological science – to understand how gene products are used in and interact with the molecular and cellular environment.
The research element provides physical scientists with the ability to bridge disparate fields and gain the confidence to grapple with biomolecular research in a multidisciplinary environment.
The programme is run by the Institute of Chemical Biology's Doctoral Training Centre.
You can apply for a one-year stand-alone MRes course or a four-year programme (one year MRes followed by a three-year PhD).
Study programme
The MRes consists of:
a nine-month interdisciplinary research project
taught modules in cellular, molecular and analytical knowledge and techniques
practical laboratory experience of hacking and prototyping
specialist lectures in transferable skills
group learning sessions
In term one, you choose a research project after discussion with academic staff during the first two weeks of the course. Each research project has at least one physical and one life sciences supervisor. Under their guidance, you write a literature report and research proposal for submission at the end of term.
You will engage in peer-to-peer training through group learning seminars, which is an assessed transferable skills module that aims to develop presentation skills, whilst encouraging scientific debate, and providing the opportunity to broaden scientific knowledge.
Through term two and three you will continue to work on your research project, which will be examined by a research manuscript, an oral viva examination, and a presentation at a one-day MRes Conference held at the beginning of September.
Careers
Our MRes in Chemical Biology trains you in translational multi-disciplinary research through a bespoke training and research programme.
You will graduate with an understanding of product development pipelines across a variety of sectors. You will be exposed to multi-disciplinary translational research and early-stage commercialisation. This will facilitate a career path towards technology innovation and translation in the life science, personal care or agri-science industries.
Structure
This page reflects the latest version of the curriculum for this year of entry. However, this information is subject to change.
The curriculum of this programme is currently being reviewed as part of a College-wide process to introduce a standardised modular structure. As a result, the content and assessment structures of this course may change for this year of entry.

We recommend you check this page before finalising your application and again before accepting your offer. We will update this page as soon as any changes are confirmed by the College.
Find out more about the limited circumstances in which we may need to make changes to or in relation to our courses, the type of changes we may make and how we will tell you about any changes made.
Page last reviewed on 25 October 2021.
Structure
Taught modules
You take the following core modules:
Group learning seminars
Written exams on lectures
HackEdu practical
Research project
You undertake a nine-month research project, which includes the following elements:
Research project
Research manuscript
Oral exam (viva)
Oral presentation
Entry requirements
We welcome students from all over the world and consider all applicants on an individual basis.
Admissions
How to apply
Making an application
Apply online
All applicants must apply online.
Visit our Admissions website for details on the application process.
You can submit one application form per year of entry. You can usually choose up to two courses.
Application fee
If you are applying for a taught Master's course, you will need to pay an application fee before submitting your application.
The fee applies per application and not per course:
£80 for all taught Master's applications excluding those to the Imperial College Business School
£100 for all MSc applications to the Imperial College Business School
£150 for MBA applications to the Imperial College Business School
There is no application fee for MRes courses, Postgraduate Certificates, Postgraduate Diplomas or research courses, such as PhDs and EngDs.
If you are facing financial hardship and are unable to pay the application fee, we encourage you to apply for our application fee waiver.
ATAS certificate (overseas candidates)
An ATAS certificate is required for all visa-nationals, with the exception of EEA/Swiss nationals and nationals of the following countries: Australia, Canada, Japan, New Zealand, Singapore, South Korea and the USA.
To apply for an ATAS certificate online, you will need your programme's Common Aggregation Hierarchy (CAH) code and 'descriptor', as well as your university supervisor name. For this course, these are:
| CAH code | Descriptor | Supervisor name |
| --- | --- | --- |
| CAH07-02-01 | chemistry | Professor Oscar Ces |
Your student visa application, or extension of stay, will automatically be refused if you need an ATAS certificate and cannot provide one.
For further guidance on obtaining an ATAS certificate please see the information on our International Student Support website.
ATAS course description
The description of the MRes course that you should use in your ATAS application is the below:
Title of the research: MRes in Chemical Biology and Bio-Entrepreneurship
Description: This is a one year stand-alone multidisciplinary MRes course that equips students with knowledge in the understanding of advances in the biomolecular processes and the development of novel therapeutics. A multidisciplinary approach is taken involving the collaborative efforts of biochemists, chemists and physicists from within Imperial College.

Training is provided by academic and industrial scientists in the chemical biology field. The major focus of the course will be an 8 month multidisciplinary research project, jointly supervised by at least one physical and one life scientist. The taught component of the MRes course will equip students with the foundations necessary to complete their research project within a multidisciplinary environment.
Further questions?
Find answers to your questions about admissions. Answers cover COVID-19, English language requirements, visas and more.
Tuition fees
Further information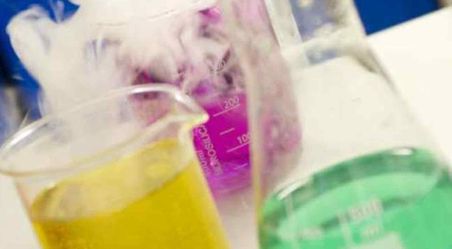 Got a question?
Dr Mike Ray and Dr Dipa Gurung
T: +44 (0)20 7594 2678 and +44 (0)20 7594 1241
E: chemres@imperial.ac.uk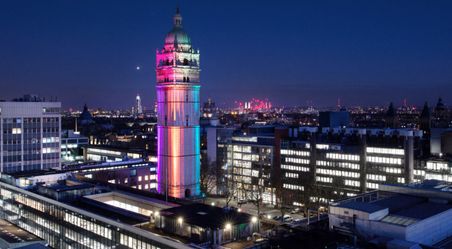 Sign up for our newsletter
Receive regular updates with useful information about studying with us.
Studying at Imperial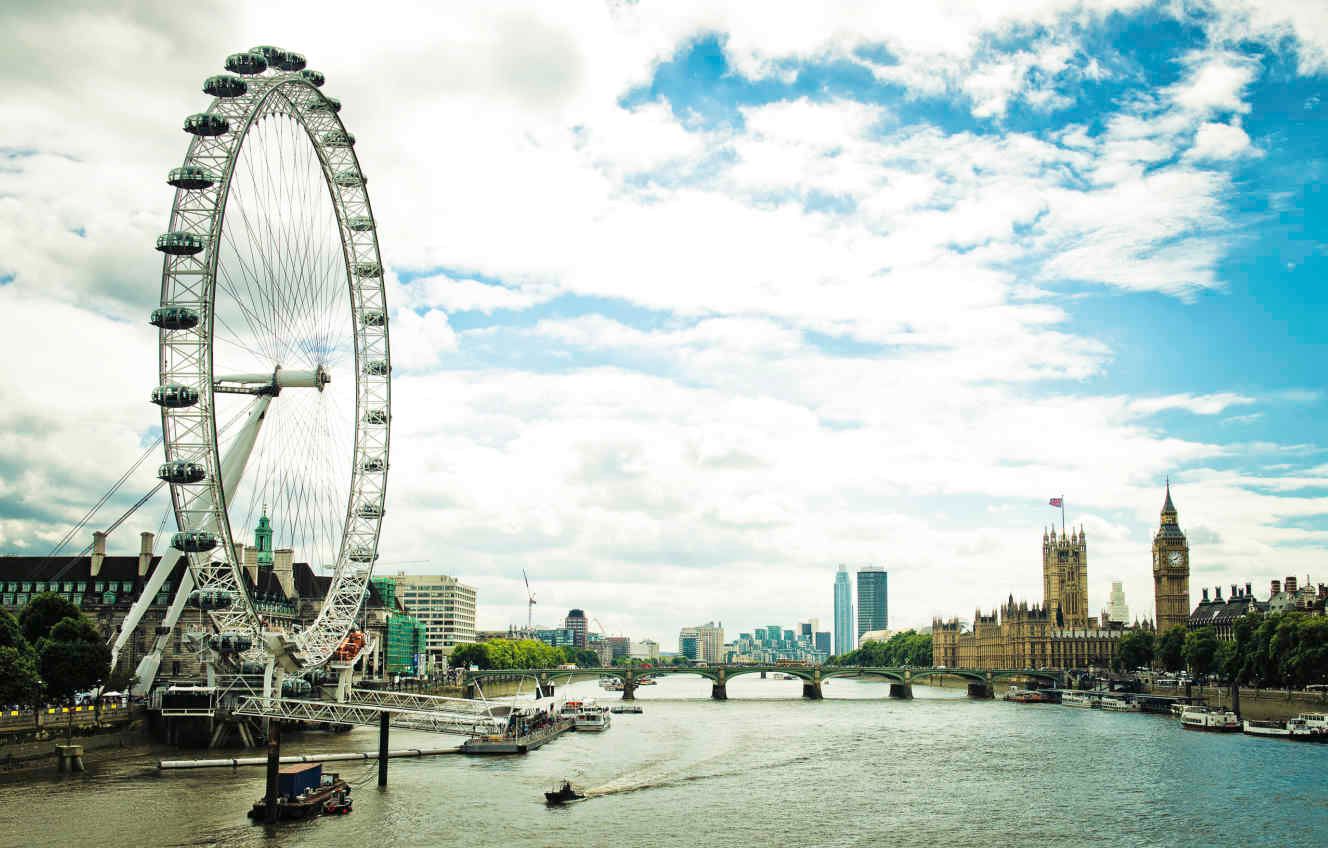 Living in London
London's fusion of culture and charm will give you a student experience unlike any other.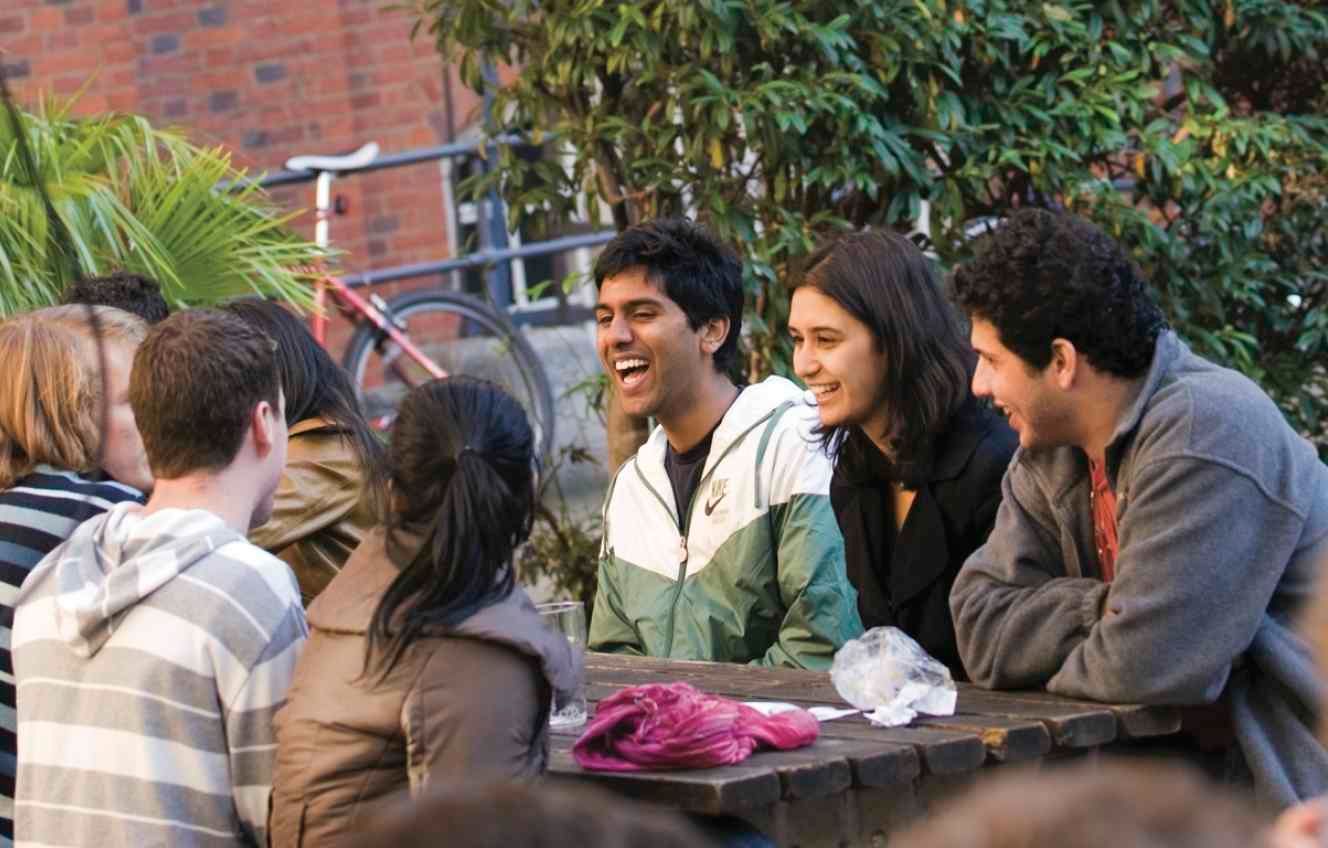 Student finance
Our tuition fees website has everything you need to know about funding your studies.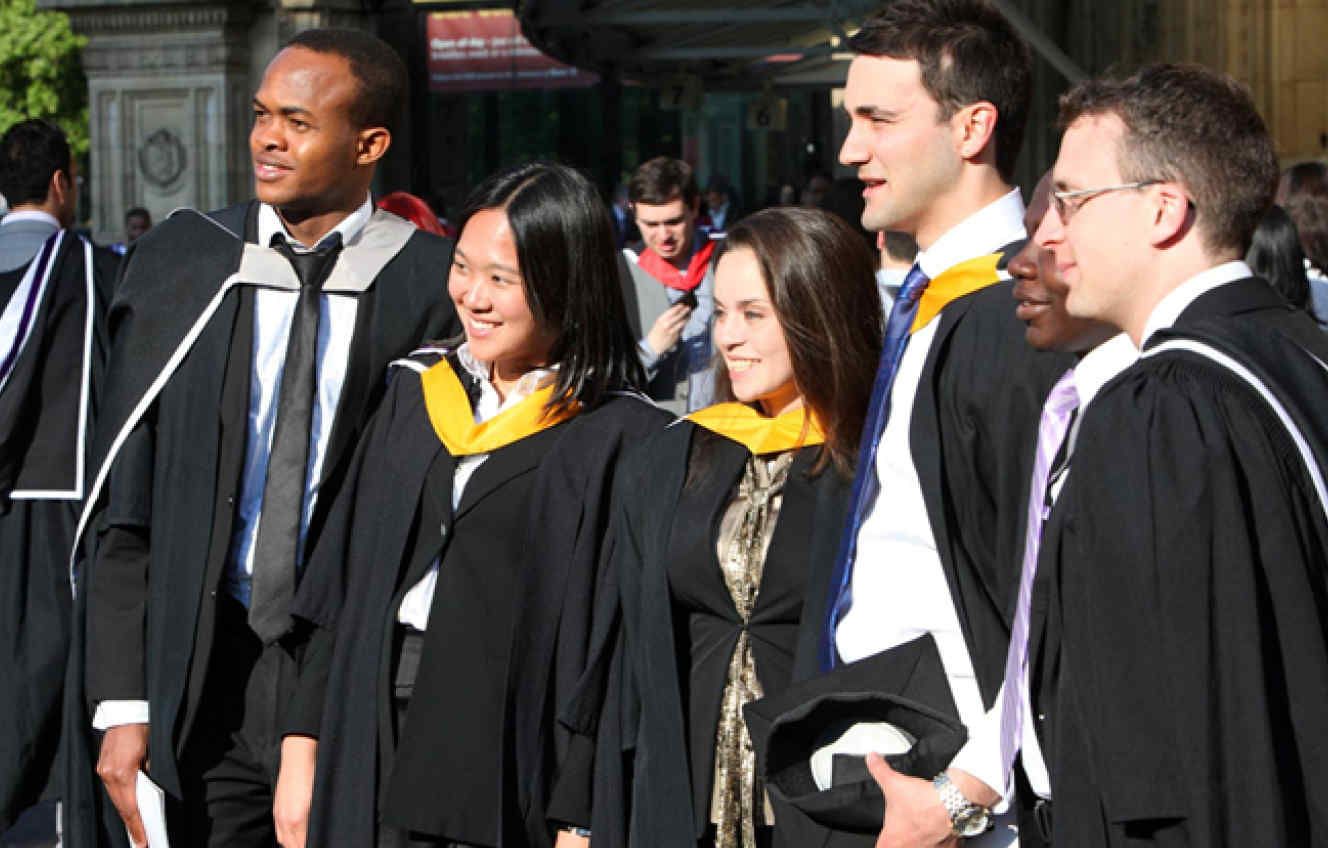 Terms and conditions
There are some important pieces of information you should be aware of when applying to universities. We've put together this information in a dedicated section of our website.
Read our terms and conditions for these areas: