MRes Molecular Plant and Microbial Sciences
Study the advanced concepts and technologies related to the molecular basis of plant and microbe functions
Overview
This research course focuses on advanced concepts and technologies related to the molecular basis of plant and microbe functions.
The backbone of the MRes in Molecular Plant and Microbial Sciences is a 12-month period of research starting in the first week of October.
It consists of two research projects performed in research groups focusing on plant genetic engineering, plant development, plant molecular biology, proteomics, plant biochemistry, plant-microbe interactions, transcriptomics and bioinformatics.
Career opportunities continue to expand as the potential of plant biotechnology is realised by employers, research companies and governments. A high proportion of our graduates are expected to enter further research leading to a PhD degree. There may be opportunities to join one of the Research Council-funded institutes, which develop and monitor a range of aspects of plant biotechnology.
Some graduates may gain employment in the food industry and agrochemical companies, which are increasingly focused on modern approaches to plant breeding. New developments in biofuels research offer future employment opportunities.
Structure
This page reflects the latest version of the curriculum for this year of entry. However, this information is subject to change.
The curriculum of this programme is currently being reviewed as part of a College-wide process to introduce a standardised modular structure. As a result, the content and assessment structures of this course may change for this year of entry.

We recommend you check this page before finalising your application and again before accepting your offer. We will update this page as soon as any changes are confirmed by the College.
Find out more about the limited circumstances in which we may need to make changes to or in relation to our courses, the type of changes we may make and how we will tell you about any changes made.
The backbone of the MRes in Molecular Plant and Microbial Sciences is a twelve month period of research which starts in the first week of October.
Research topics will be interdisciplinary and include two different, but sometimes related, areas of work. Research topics are chosen by students in consultation with staff, and will usually complement current research being undertaken within the section.
You will be able to join active research groups focusing on topics such as:
plant genetic engineering
plant development
plant molecular biology
molecular markers
membrane biophysics
proteomics
plant biochemistry
plant-microbe interactions
transcriptomics
bioinformatics
You will also attend seminars organised either by individual research groups or collectively by the plant and microbial sciences academics.
In parallel with your research project, you may also attend lectures from relevant advanced modules delivered at Imperial, such as Advanced Topics in Plant Molecular Biology.
Training in research methods and transferable skills is also provided by the Graduate School.
Core modules
Research Project 1
Research Project 2
Teaching and assessment
Teaching
Computer based work
Formal presentations
Individual research projects with thesis reports
Research laboratory
Seminars
Skills training practicals
Assessment
Individual research project report
Presentations
Viva
Entry requirements
We welcome students from all over the world and consider all applicants on an individual basis.
Admissions
How to apply
Tuition fees
Further information
Sign up for our newsletter
Receive regular updates with useful information about studying with us.
Studying at Imperial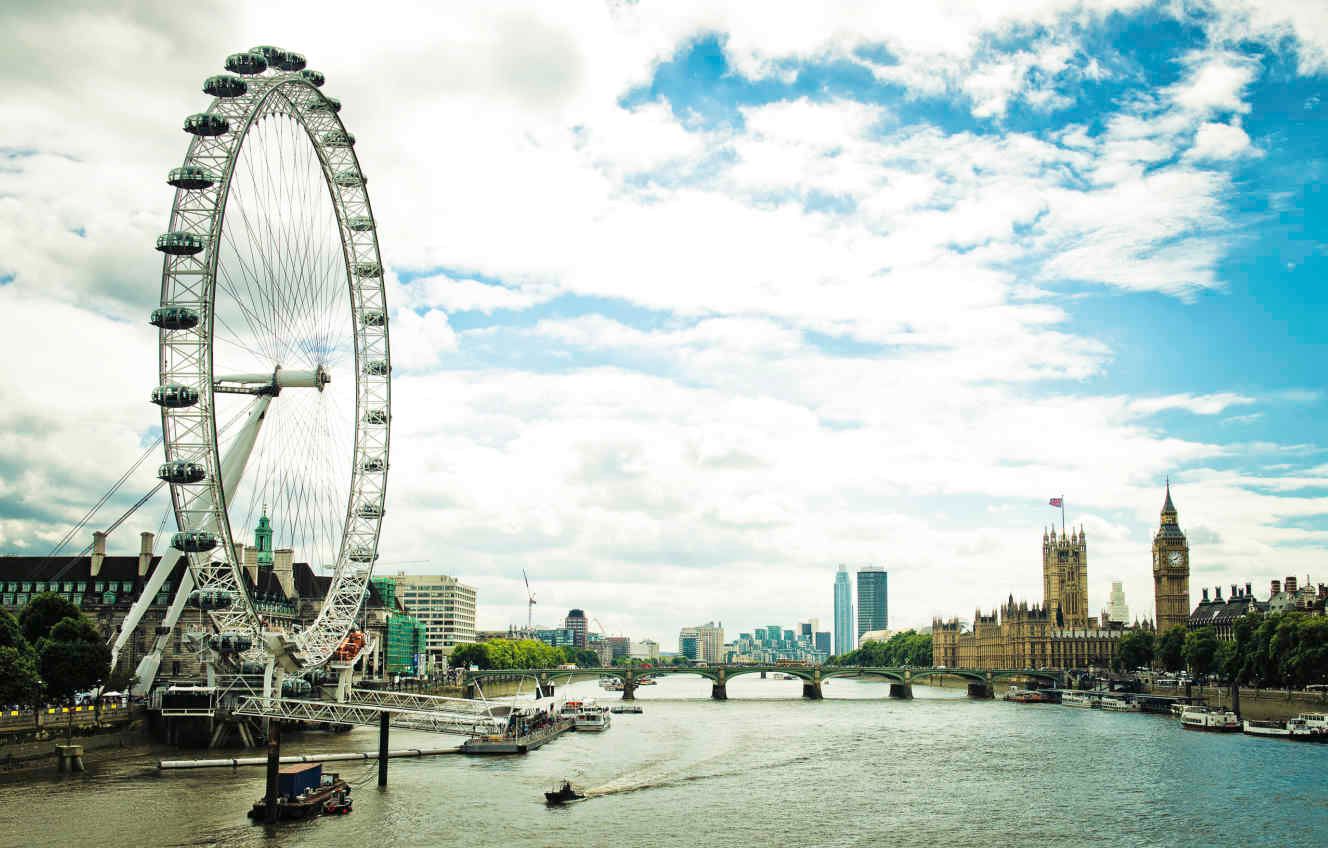 Living in London
London's fusion of culture and charm will give you a student experience unlike any other.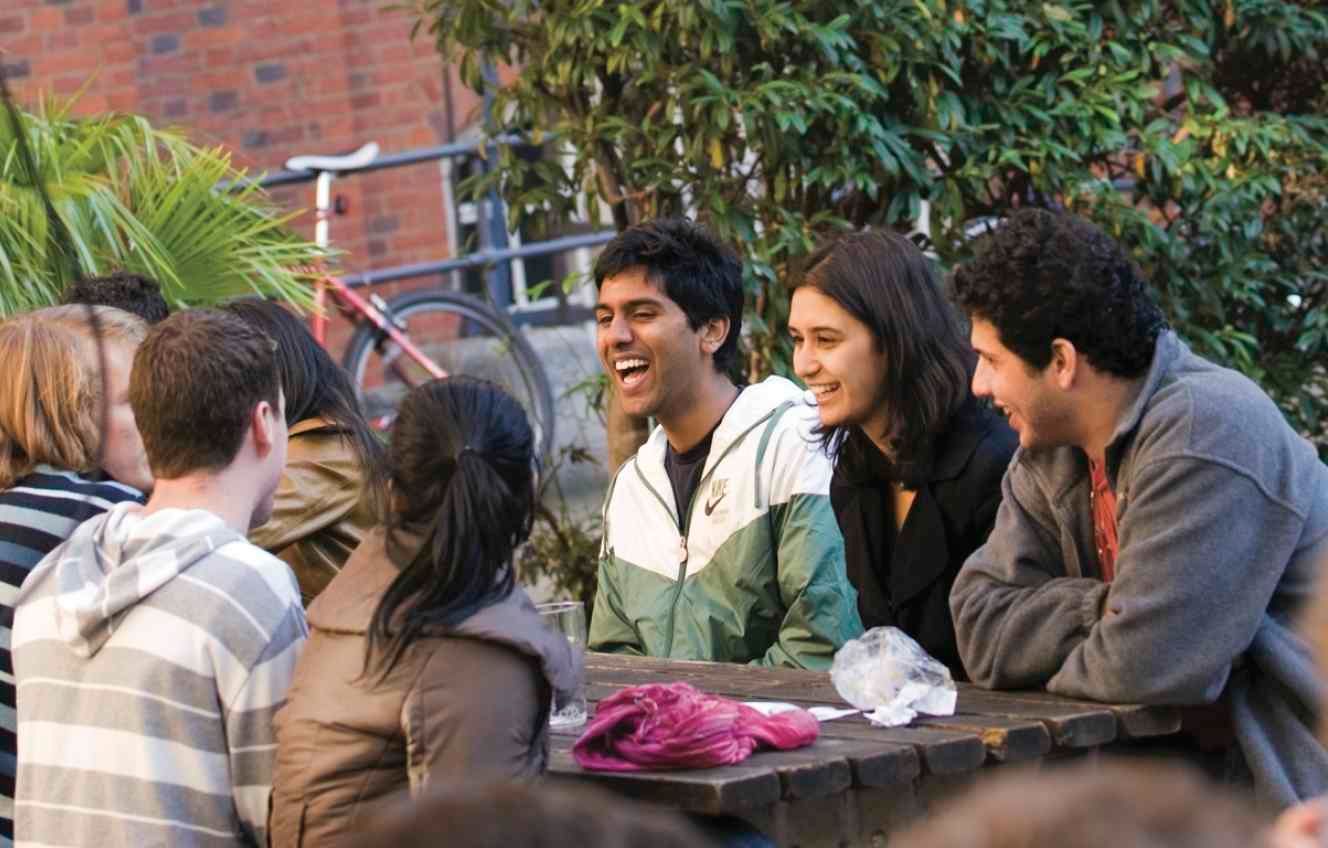 Student finance
Our tuition fees website has everything you need to know about funding your studies.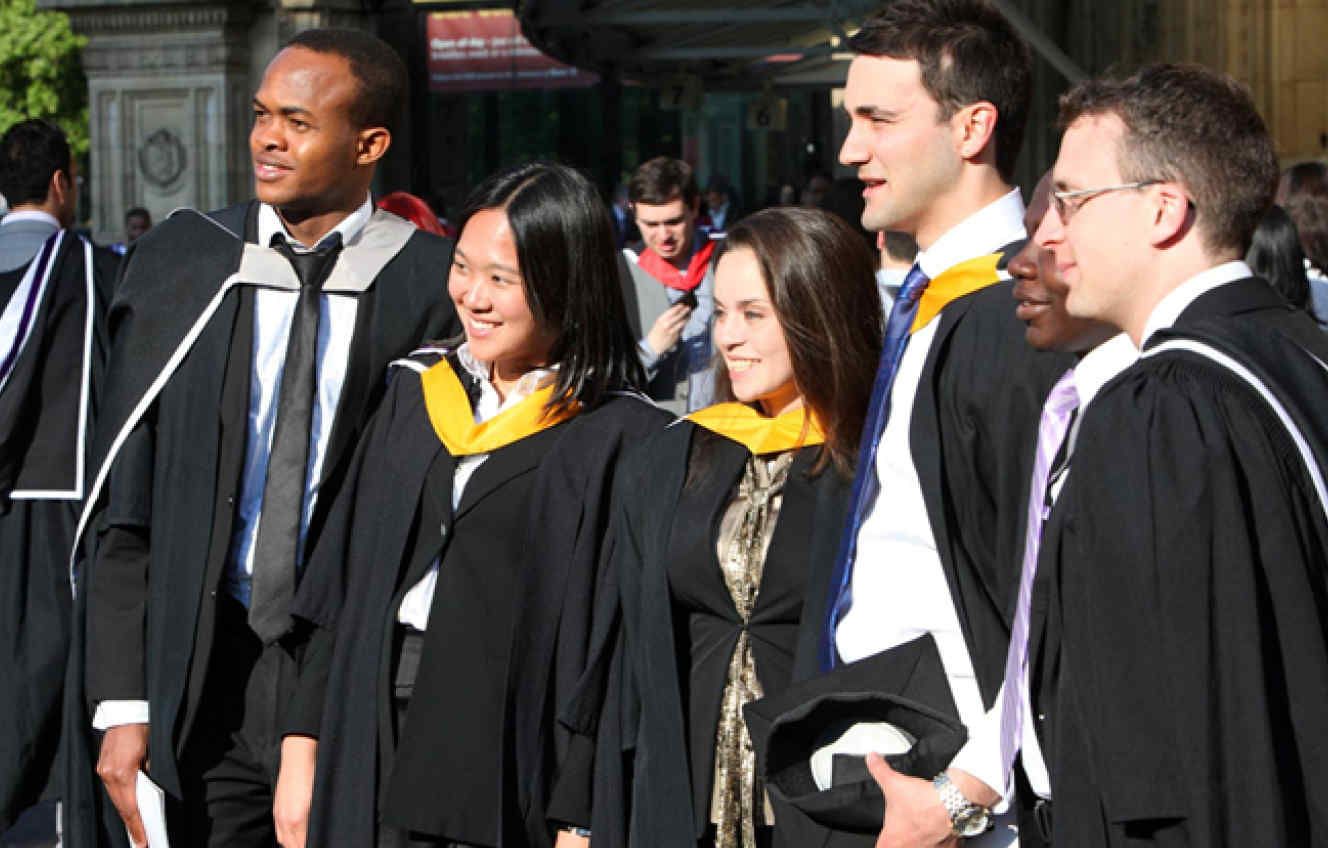 Terms and conditions
There are some important pieces of information you should be aware of when applying to universities. We've put together this information in a dedicated section of our website.
Read our terms and conditions for these areas: