MSc Advanced Mechanical Engineering
Study the many areas of mechanical engineering at one of the largest mechanical engineering departments in the world.
Key information
Start date: October 2022
Campus: South Kensington
ECTS: 90 credits
Duration:
1 year full-time
2 years part-time
3 years part-time
Apply now
Overview
The MSc course provides students with the knowledge and understanding of the state-of-the-art in one or more of the many areas of mechanical engineering within our department.
Our Department of Mechanical Engineering is one of the largest mechanical engineering departments in the world, with topics ranging from the traditional, such as aerotechnologies and engine performance, to more recent engineering topics, such as medical engineering, robotics, clean energy and fire science. The course allows for students to develop abilities which are transferable to all areas of mechanical engineering.
For a more comprehensive overview of the areas of research within the department please visit the Department's website.
The principal component of the course is the individual project, which is usually associated with current research activity or industrial consultancy, allowing you to gain substantial expertise in a particular area.
Further expertise is developed by taking taught course modules. Students choose 6-10 modules according to their envisaged career path and from a broad range of taught subjects available in the department.
Careers
The success of the course can be measured by the large proportion of graduates who go on to find appropriate and challenging posts in industry, government, and universities at home and abroad.
The top two performing students will be awarded a PhD Scholarship that covers full tuition fees as well as a maintenance allowance at the standard yearly rate.
Find out more about Graduate Destinations on the Department's website.
Structure
This page reflects the latest version of the curriculum for this year of entry. However, this information is subject to change.
The curriculum of this programme is currently being reviewed as part of a College-wide process to introduce a standardised modular structure. As a result, the content and assessment structures of this course may change for this year of entry.

We recommend you check this page before finalising your application and again before accepting your offer. We will update this page as soon as any changes are confirmed by the College.
Find out more about the limited circumstances in which we may need to make changes to or in relation to our courses, the type of changes we may make and how we will tell you about any changes made.
Page last reviewed on 1 June 2022.
You can choose either:
One module from Group 1, and five modules from Groups 2 and 3 (with at least three modules from Group 3)
Seven modules from Groups 2 and 3 (with at least five modules from Group 3)
Additionally, you will complete a research project.
Structure
Group 1
Aircraft Engine Technology
Mechanical Transmission Technology
Metal Processing Technology
Future Clean Transport Technology
Group 2
Computational Continuum Mechanics
Fundamentals of Fracture Mechanics
Introduction to Nuclear Energy
Manufacturing Technology and Management
Structure, Properties and Applications of Polymers
Tribology
Group 3
Advanced Control
Advanced Stress Analysis
Advanced Vibration Engineering
Combustion
Composite Materials
Computational Fluid Dynamics
Finite Element Analysis and Applications
Interfacing and Data Processing
Machine Learning
Nuclear Reactor Physics
Nuclear Thermal Hydraulics
Research project
You complete a research project, which includes: researching a topic, experimental and/or computational work, writing a thesis and giving a seminar. The research project will be based around an engineering topic typically at the frontline of active research in the department.
You will receive direction from a supervisor with expertise in the area of your research project. Work on your research project normally begins in October and at the latest in November, when you will discuss your project in detail with your chosen supervisor.
You will continue to work throughout the year, and full time after the final taught courses exams in May, and complete the written project report by early September; orally presenting your work in mid-September. The written report contains a detailed exposition of the work that you have done and written in a style that prepares you for scientific writing.
Teaching and assessment
Teaching methods
Group practical exercises
Laboratory work
Lectures
Online teaching
Problem sheets
Tutorials
Workshop training
Assessment methods
Coursework
Research project
Written exams
Course timetable
Advanced Mechanical Engineering may be taken full-time over 12 months or part-time over two years (two days per week) or three years (one day per week).
Because of the relatively short time spent in College, part-time students are expected to have considerable support from their employers amounting to an average of about one month per year spent working on their projects at their workplace.
Entry requirements
We welcome students from all over the world and consider all applicants on an individual basis.
Admissions
Minimum academic requirement
Our minimum requirement is a first-class degree in science or engineering.
Please note, the Department often makes typical offers significantly higher than the minimum requirement.
International qualifications
The academic requirement above is for applicants who hold or who are working towards a UK qualification.
If you are studying overseas we look for an undergraduate degree passed at an equivalent level to that described for UK degrees.
The guidance on international qualifications provides information on Imperial College's minimum entry requirements and equivalency of grades. Please note the requirements for this course are significantly higher than the College's minimum requirements.
From Chinese universities we only consider applicants from Key or Project 211 universities who are likely to graduate with a final overall mark of 85% and typically offers are made at a higher level.
If you have any questions about admissions and the standard required for the qualification you hold or are currently studying then please contact the relevant admissions team.
English language requirement (all applicants)
All candidates must demonstrate a minimum level of English language proficiency for admission to the College.
For admission to this course, you must achieve the standard College requirement in the appropriate English language qualification. For details of the minimum grades required to achieve this requirement, please see the English language requirements for postgraduate applicants.
How to apply
Making an application
Apply online
All applicants must apply online.
Visit our Admissions website for details on the application process.
You can submit one application form per year of entry. You can usually choose up to two courses.
Application fee
If you are applying for a taught Master's course, you will need to pay an application fee before submitting your application.
The fee applies per application and not per course:

£80 for taught Master's applications (excluding MBAs)
£135 for MBA applications
There is no application fee for MRes courses, Postgraduate Certificates, Postgraduate Diplomas or research courses, such as PhDs and EngDs.
If you are facing financial hardship and are unable to pay the application fee, we encourage you to apply for our application fee waiver.
ATAS certificate (overseas candidates)
An ATAS certificate is required for all visa-nationals, with the exception of EEA/Swiss nationals and nationals of the following countries: Australia, Canada, Japan, New Zealand, Singapore, South Korea and the USA.
To apply for an ATAS certificate online, you will need your programme's Common Aggregation Hierarchy (CAH) code and 'descriptor', as well as your university supervisor name. For this course, these are:
| CAH code | Descriptor | Supervisor name |
| --- | --- | --- |
| CAH10-01-02 | mechanical engineering | Professor Mike Lowe |
Your student visa application, or extension of stay, will automatically be refused if you need an ATAS certificate and cannot provide one.
For further guidance on obtaining an ATAS certificate please see the information on our International Student Support website.
Further questions?
Find answers to your questions about admissions. Answers cover COVID-19, English language requirements, visas and more.
Find out more about scholarships specifically for students of this course on the Department's website.
Tuition fees
Further information
Sign up for our newsletter
Receive regular updates with useful information about studying with us.
Studying at Imperial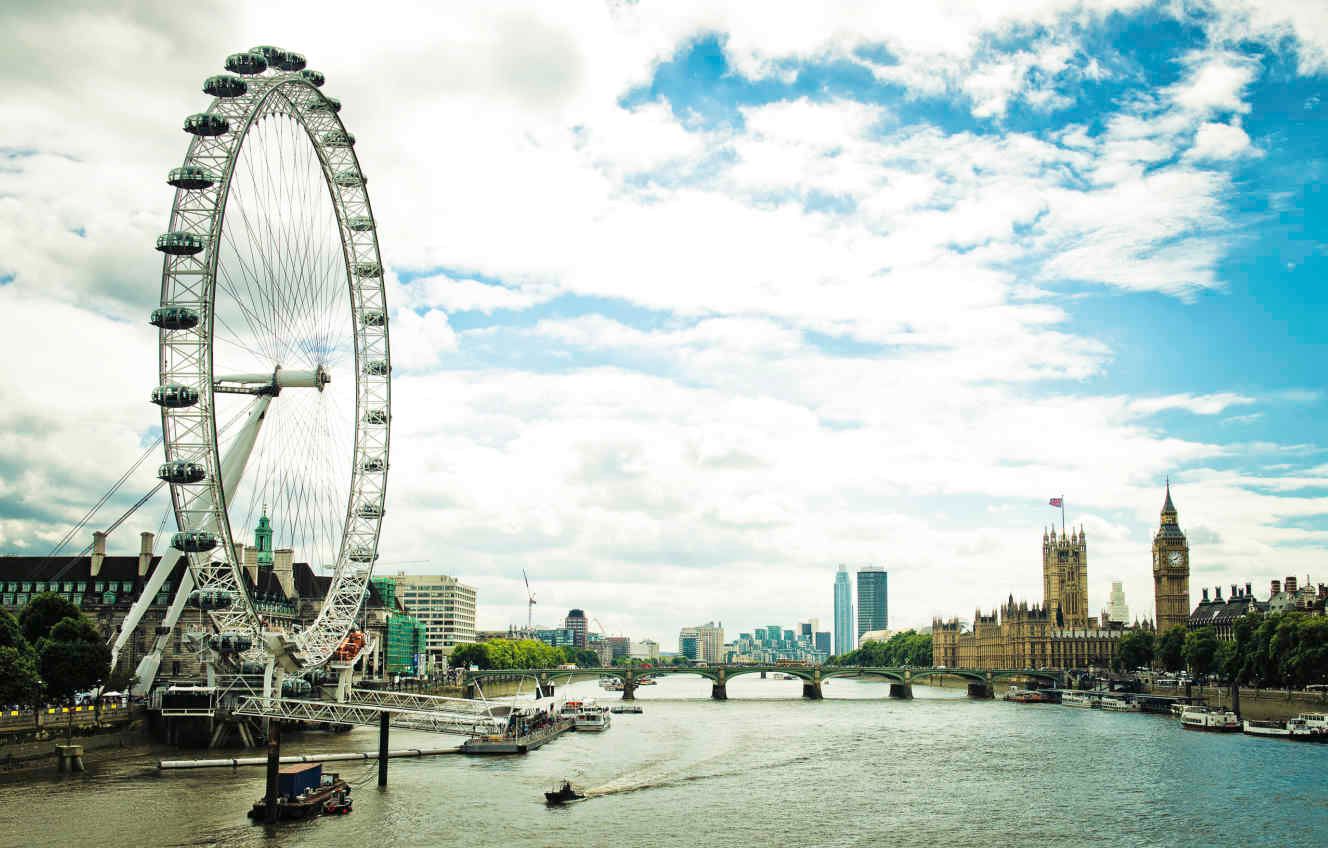 Living in London
London's fusion of culture and charm will give you a student experience unlike any other.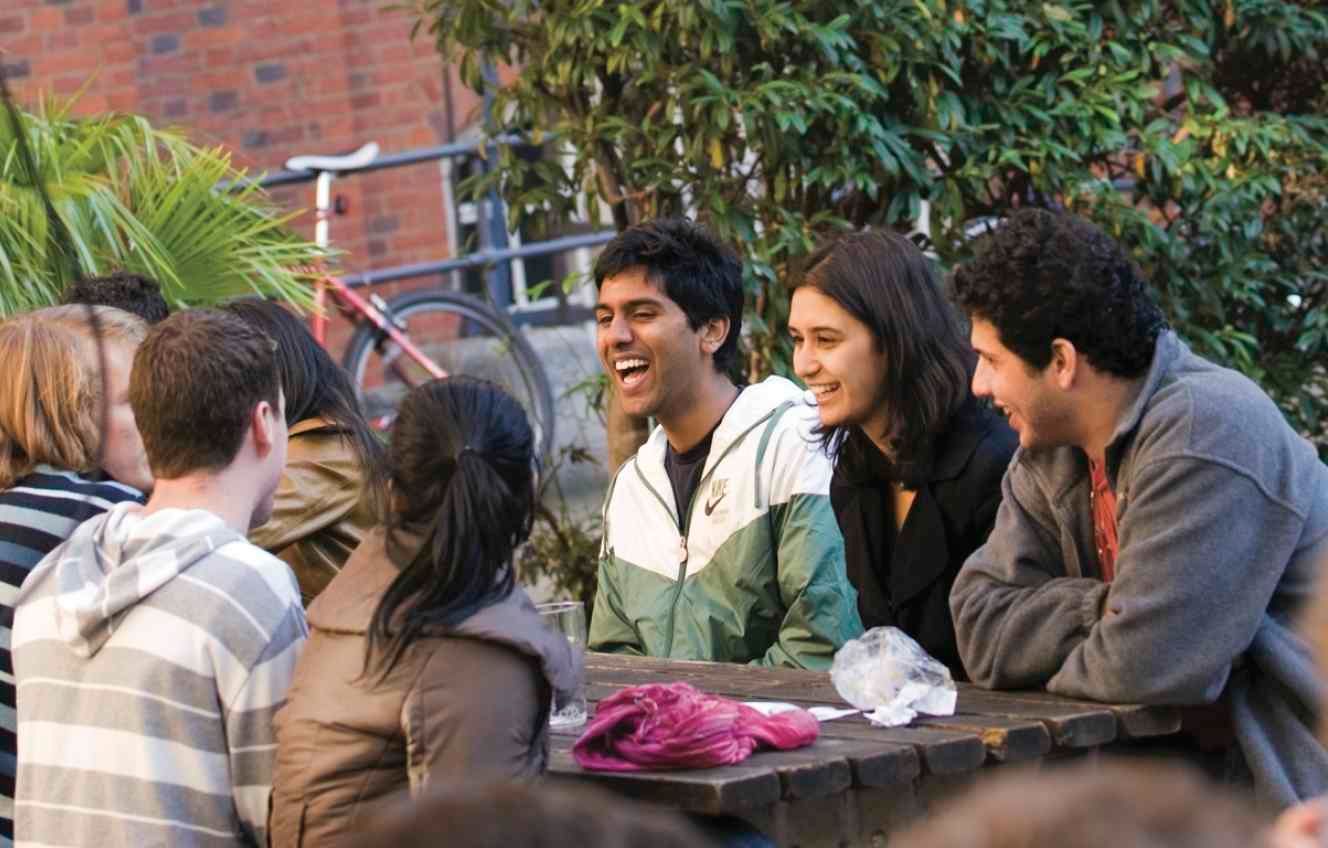 Student finance
Our tuition fees website has everything you need to know about funding your studies.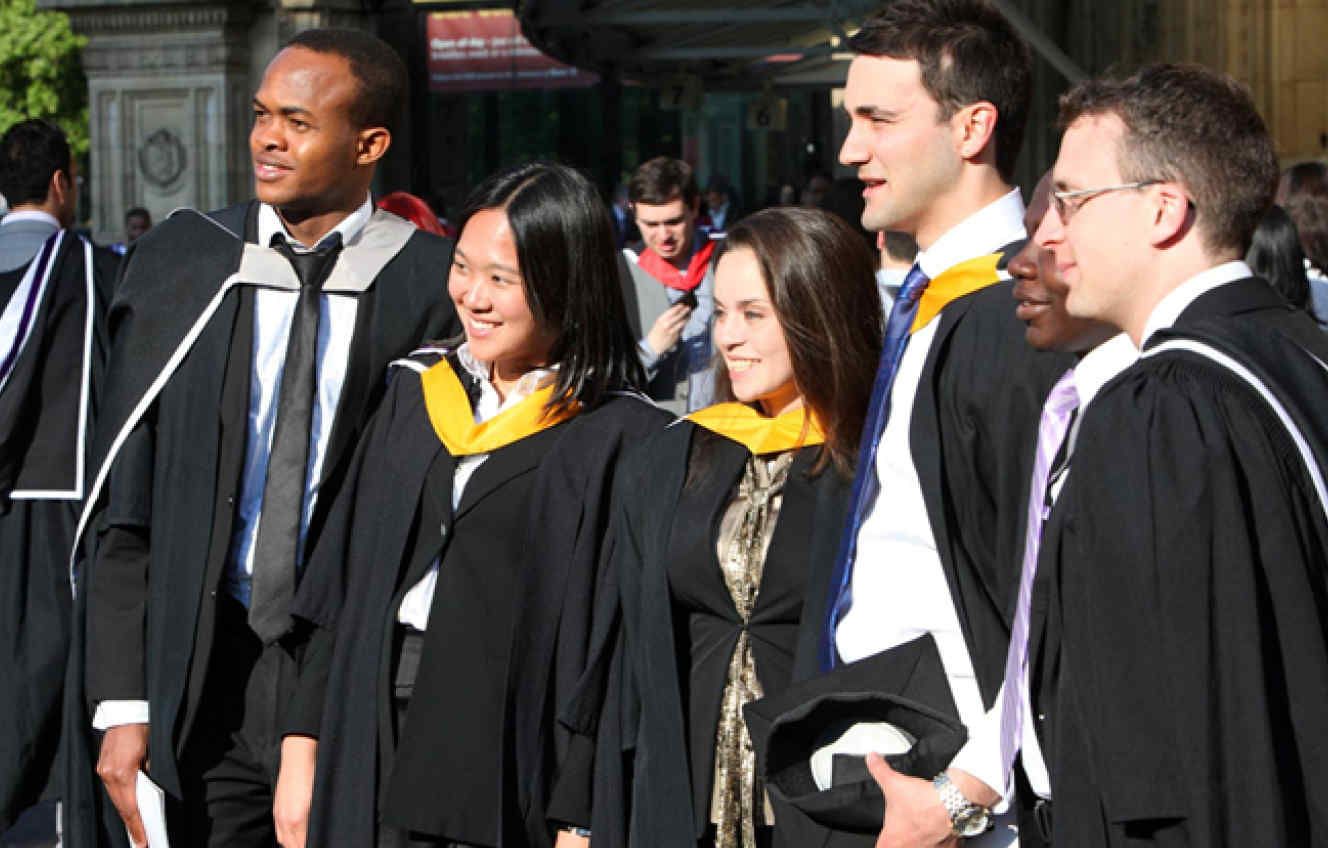 Terms and conditions
There are some important pieces of information you should be aware of when applying to universities. We've put together this information in a dedicated section of our website.
Read our terms and conditions for these areas: