MRes Biomedical Research (Bacterial Pathogenesis and Infection)
Our one-year full-time course provides broad training to prepare you for a career in biomedical research.
Overview
This programme provides an excellent background in biomedical research, and integrates chemical, biological and physiological aspects in a unified approach.
You will acquire an understanding of modern molecular and cell science in world class biomedical research laboratories through both theory and practical exposure. You will also demonstrate practical dexterity in both commonly employed and more advanced practical techniques.
Within this programme, you can choose to study a general stream or one of a number of specialist streams. All of our biomedical research streams have the same course structure and each stream has its own tailored set of projects alongside a core programme of lectures, seminars and practical classes.
You should consider which stream is right for you according to your career aims and background. If an offer of admission is made, it will correspond to a specific stream. Switching streams is not possible once you have commenced your studies.
Applications for October 2022 entry for the Bacterial Pathogenesis and Infection stream are now closed.
Bacterial Pathogenesis and Infection stream
This specialist stream provides research training in fundamental aspects of:
bacterial pathogenesis
host immunity
the microbiota
antibiotic resistance and persistence
The emphasis is on molecular approaches to understanding infection, immunity and antibiotic susceptibility at the host-pathogen interface.
This research-orientated approach to training in biomedical sciences comprises both theoretical and practical elements.
Through two five-month research projects and a series of lectures and technical workshops, you will be exposed to the latest developments in bacterial pathogenesis, host immunity, antibiotic resistance and the microbiota by applying technologically advanced approaches to biomedical research questions.
In addition, we focus particular attention on the scientific and professional acumen required to establish research independence.
MRC Centre for Molecular Bacteriology and Infection
This stream is based in the MRC Centre for Molecular Bacteriology and Infection (CMBI), a cross-faculty, multidisciplinary research centre.
It comprises over 60 academic and postdoctoral research staff and 40 postgraduate students.
The overall goals of the CMBI are to understand the biology of infectious diseases with an emphasis on bacterial infections and to translate this information into novel strategies for preventing and treating microbial disease.
Is this stream for you?
This stream is designed for students who wish to pursue a career in bacterial pathogenesis and infection research, whether it be in academia, industry or government. To date, the vast majority of our graduates have gone on to study for a PhD.
Study programme
Over 12 months, you will complete two five-month research projects (4.5 days per week) and a core programme (0.5 days per week) including grant writing, technical workshops, journal clubs and transferable skills.
The research projects incorporate cutting-edge developments in the field. You will experience some of the most technologically advanced approaches currently being applied to biomedical research.

Other streams
You have the option of choosing our general biomedical research stream, or one of eight specialisms in the following areas:
Bacterial Pathogenesis and Infection (this stream)
Careers
Our MRes in Biomedical Research is designed for students looking to pursue a career in biomedical research, whether in academia, industry or government. The overwhelming majority of graduates, who have wanted to continue on to PhD study, have done so.
The course will equip you with the key skills needed to plan, conduct, publish and obtain funding for successful research.
The programme offers training in a vast array of laboratories across the Faculty of Medicine (approximately 700 world leading research groups) and an opportunity to learn from leaders in the field.
*Please note, your location will depend on where your projects are based.
Structure
This page reflects the latest version of the curriculum for this year of entry. However, this information is subject to change.
Find out more about the limited circumstances in which we may need to make changes to or in relation to our courses, the type of changes we may make and how we will tell you about changes we have made.
Page last reviewed on 25 October 2021.
Structure
Core modules
You take all of the modules below.
Grant Writing Exercise
Project 1
Project 2
Example projects
You have a wide range of research projects available to you, and complete two projects during your studies.
The projects available to you are determined by your chosen stream.
You can also choose projects from other streams, though will only have priority within your own stream.
Past projects from students of this stream have included:
Understanding the role of the respiratory microbiome in regulation of anti-bacterial defences
Discovering new commensal bacteria from the human microbiota that protect against AMR infection and combat pathological inflammation
Development of a novel anti-bacterial therapeutic approach
Identifying genetic determinants of tolerance and persistence in uropathogenic E. coli
Rapid detection of pathogens using MALDI mass spectrometry
Understanding how phage-inducible chromosomal islands (PICIs) spread in nature
Modulation of the antibacterial T6SS impact and activity in mixed populations
Host cell membrane targeting of Salmonella integral membrane effector proteins
The Type VI Secretion System: Effector Proteins for Host Cell Subversion
Does combination therapy reduce the emergence of antibiotic resistance?
Read more about Biomedical Research projects on the Department of Metabolism, Digestion and Reproduction website.
Teaching and assessment
Teaching methods
Computer tutorials
Journal Clubs
Laboratory/computational experience
Research supervision
Technical workshops
Tutorials and Seminars
Assessment methods
Laboratory/computer based research
Oral presentation
Poster presentation
Research reports
Viva voce
Entry requirements
We welcome students from all over the world and consider all applicants on an individual basis.
If you have any questions about admissions, please see our frequently asked questions specifically for Biomedical Research degrees.
Admissions
Minimum academic requirement
Our minimum requirement is a 2.1 degree in an appropriate subject.
International qualifications
We also accept a wide variety of international qualifications.
The academic requirement above is for applicants who hold or who are working towards a UK qualification.
For guidance see our Country Index though please note that the standards listed are the minimum for entry to the College, and not specifically this Department.
If you have any questions about admissions and the standard required for the qualification you hold or are currently studying then please contact the relevant admissions team.
English language requirement (all applicants)
All candidates must demonstrate a minimum level of English language proficiency for admission to the College.
For admission to this course, you must achieve the standard College requirement in the appropriate English language qualification. For details of the minimum grades required to achieve this requirement, please see the English language requirements for postgraduate applicants.
How to apply
Making an application
Apply online
All applicants must apply online.
On the application form, you will need to select the Postgraduate Taught application category, and then Biomedical Research (MRes 1YFT) in the Academic Programme drop-down. You will then be able to select the stream you wish to be considered for.
Visit our Admissions website for details on the application process.
You can submit one application form per year of entry. You can usually choose up to two courses.
Application fee
If you are applying for a taught Master's course, you will need to pay an application fee before submitting your application.
The fee applies per application and not per course:

£80 for taught Master's applications (excluding MBAs)
£135 for MBA applications
There is no application fee for MRes courses, Postgraduate Certificates, Postgraduate Diplomas or research courses, such as PhDs and EngDs.
If you are facing financial hardship and are unable to pay the application fee, we encourage you to apply for our application fee waiver.
ATAS certificate
An ATAS certificate is not required for overseas students applying for this course.
Further questions?
Find answers to your questions about admissions. Answers cover COVID-19, English language requirements, visas and more.
Tuition fees
Further information
Sign up for our newsletter
Receive regular updates with useful information about studying with us.
Studying at Imperial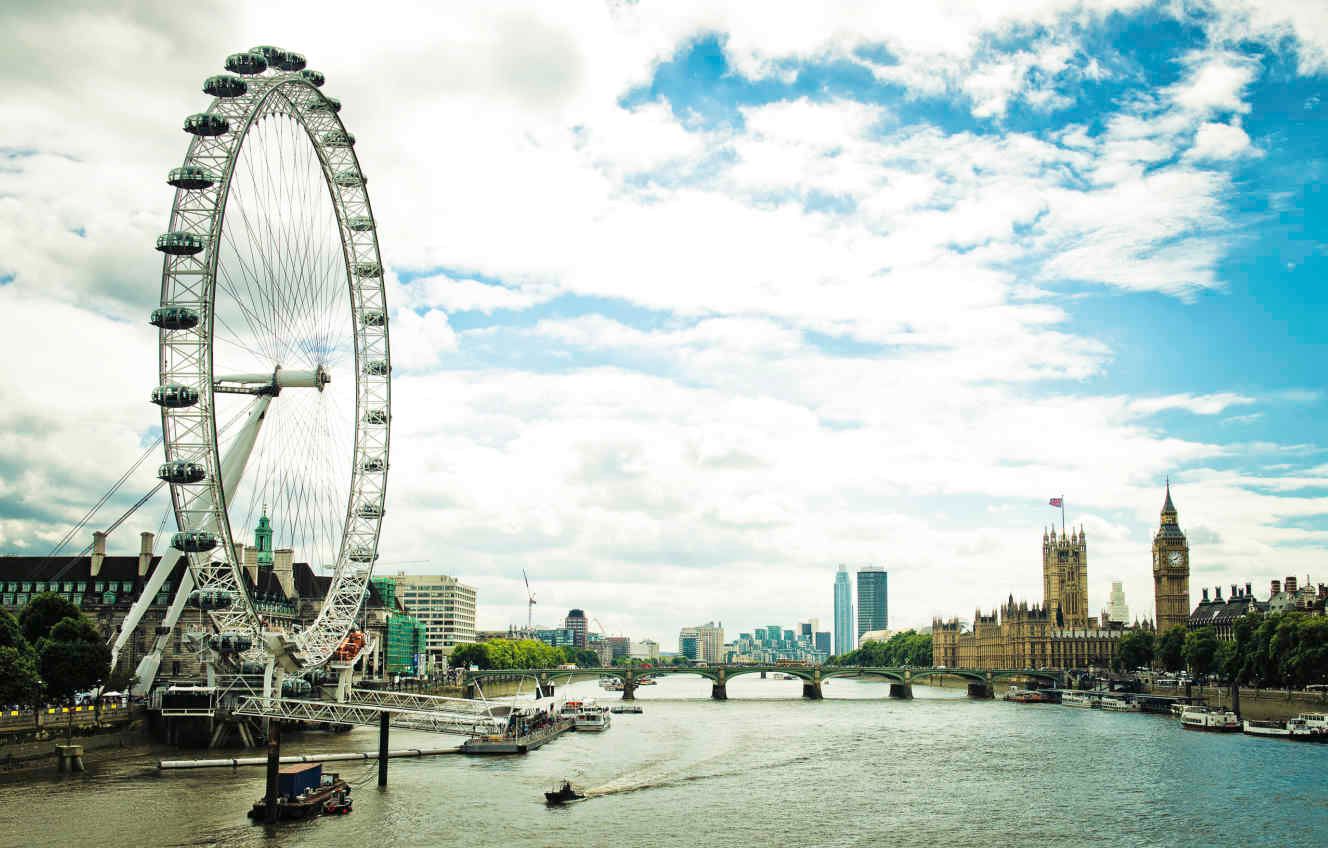 Living in London
London's fusion of culture and charm will give you a student experience unlike any other.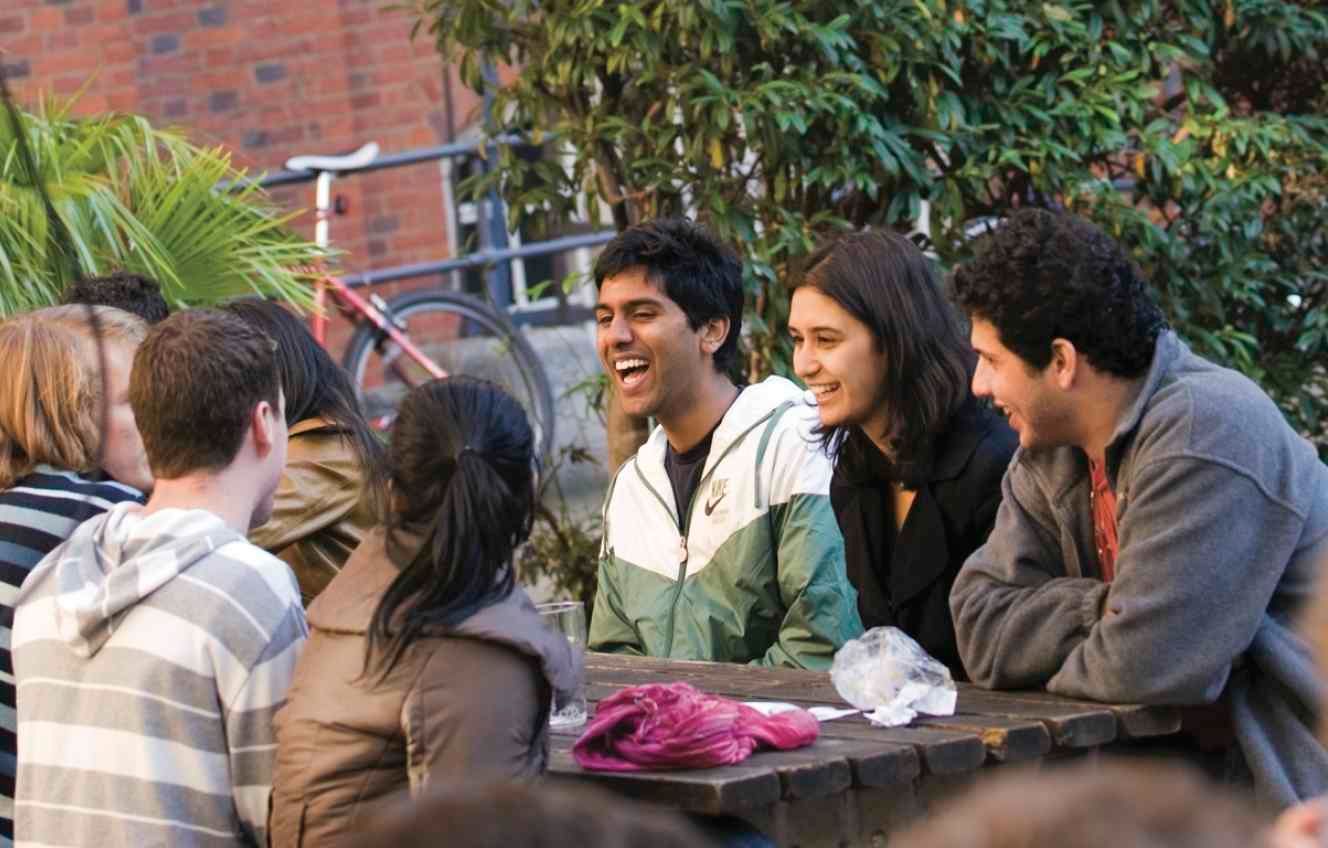 Student finance
Our tuition fees website has everything you need to know about funding your studies.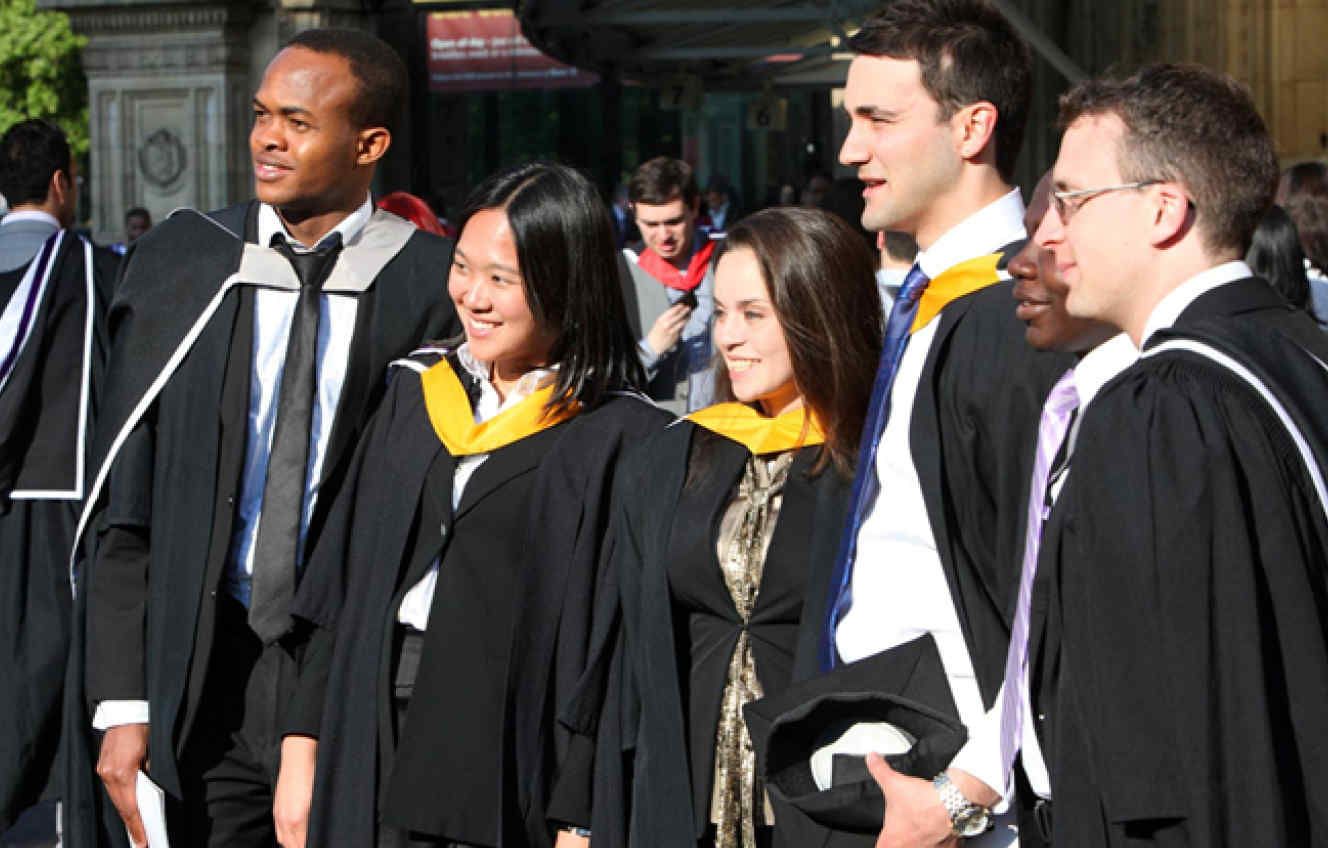 Terms and conditions
There are some important pieces of information you should be aware of when applying to universities. We've put together this information in a dedicated section of our website.
Read our terms and conditions for these areas: