MSc Human Molecular Genetics
Train in the theory and application of human genetics to prepare for a research career in molecular genetics, human health and disease.
Overview
This course will provide you with a broad theoretical and applied grounding in human genetics, with the emphasis on the molecular aspects of human genetics, particularly in relation to human disease.
It is ideal for science graduates seeking research careers in areas such as human molecular genetics, the genetics of human health and disease, or molecular and cytogenetic approaches to diagnosis.
Teaching covers a wide range of topics, including the fundamentals of human genetics andclinical genetics and genomics, together with more advanced topics such as diabetes, cancer genetics, gene therapy, animal models and epigenetics. The course is flexible and updated regularly to reflect important advances in human genetics.
Study programme
You will have up to four weeks of intensive laboratory practical sessions, as well as computer practicals in bioinformatics and genomics.
This is supplemented with regular research seminars, student seminars and journal presentations, study group activities and a six-month full-time research project, where you will pursue a novel research question within an active research group environment.
Areas covered include:
analysis of human monogenic disease
analytical methods and bioinformatics
animal models and transgenesis
cancer genetics
diabetes
epigenetics
gene therapy
molecular diagnostics and clinical genetics
multifactorial inheritance
the fundamentals of human and molecular genetics
Careers
Up to 50% of our students go on to do a PhD, 25% become research assistants/associates, while others go on to jobs in industry or further studies (bioinformatics/computing, medicine).
Typically, one or two students every year enter the NHS in clinical genetics training posts.
Structure
This page reflects the latest version of the curriculum for this year of entry. However, this information is subject to change.
Find out more about the limited circumstances in which we may need to make changes to or in relation to our courses, the type of changes we may make and how we will tell you about changes we have made.
Page last reviewed on 25 October 2021.
Core modules
You will take all of the following modules.
Molecular Genetics
This module introduces you to key aspects of molecular genetics and will reinforce and build on knowledge obtained at BA/BSc level on the following topics: cell biology, gene regulation, mechanisms of disease and human genetics.
Genetics of Rare and Common Disease
This module ensures that you understand how Mendel's law of inheritance applies to both rare and common disease and that you are able to contrast the implications of different modes of inheritance. You will gain a grounding in monogenic and multifactorial inheritance, twin studies and heritability, clinical genetics and genetic counselling, genomics of common disease, genetics of cancer, epigenetics and the genetics of diabetes.
Analytical Methods in Human Genetics
The module teaches you how to pose a testable hypothesis, implement a hypothesis test, understand simple statistical tests (including correlation and regression), implement and interpret linear regression models, be aware of different methods to address multiple testing, utilise basic Unix tools for handling and manipulating large genomic sets, conduct bioinformatics analyses using online tools and Unix command line and design, and present and defend a robust genomic study design.
Genomics in the Laboratory
This module ensures that you learn how to operate safely in a laboratory setting, use laboratory equipment, set up and perform molecular genetics experiments, interpret results and DNA sequence data, present molecular techniques to the class, identify potential problems encountered during the experiment, and maintain a comprehensive laboratory book that will allow independent investigators to replicate your methods and results.
Human Molecular Genetics Research Project
This module is based around a six-month novel research project in one of our participating laboratories, where you will have two supervisors (an academic and a research team member). The project will encourage you to implement, critically assimilate and extend all you have learned during the taught six months of the programme. You will then write your thesis and defend your work in an oral examination, which will assess your critical understanding.
Teaching and assessment
Teaching methods
Lectures
Study group learning
Practical laboratory classes
Blackboard Learn
BL-embedded Qualitrics surveys
Class conference field trip
6-month student research project
Panopto (lecture capture)
Research project placement
Tutorials
Videos
Workshops
Assessment methods
E-learning exercises
Essays
Journal clubs
Lab performance
Oral examination
Peer formative assessment methods are used
Presentations (poster, oral and in the lab)
Research Dissertation
Study groups
Tutorial discussions
Written examination
Entry requirements
We welcome students from all over the world and consider all applicants on an individual basis.
Admissions
Minimum academic requirement
Our minimum requirement is a 2.1 degree in biochemical sciences, genetics or another science-based degree.
Applicants who do not meet the academic requirements listed but who have substantial relevant industry experience may exceptionally be admitted following completion of a 'Special Qualifying Exam' (SQE)
International qualifications
We also accept a wide variety of international qualifications.
The academic requirement above is for applicants who hold or who are working towards a UK qualification.
For guidance see our Country Index though please note that the standards listed are the minimum for entry to the College, and not specifically this Department.
If you have any questions about admissions and the standard required for the qualification you hold or are currently studying then please contact the relevant admissions team.
English language requirement (all applicants)
All candidates must demonstrate a minimum level of English language proficiency for admission to the College.
For admission to this course, you must achieve the higher College requirement in the appropriate English language qualification. For details of the minimum grades required to achieve this requirement, please see the English language requirements for postgraduate applicants.
How to apply
Making an application
Apply online
All applicants must apply online.
Visit our Admissions website for details on the application process.
You can submit one application form per year of entry. You can usually choose up to two courses.
Application fee
If you are applying for a taught Master's course, you will need to pay an application fee before submitting your application.
The fee applies per application and not per course:

£80 for taught Master's applications (excluding MBAs)
£135 for MBA applications
There is no application fee for MRes courses, Postgraduate Certificates, Postgraduate Diplomas or research courses, such as PhDs and EngDs.
If you are facing financial hardship and are unable to pay the application fee, we encourage you to apply for our application fee waiver.
ATAS certificate
An ATAS certificate is not required for overseas students applying for this course.
Further questions?
Find answers to your questions about admissions. Answers cover COVID-19, English language requirements, visas and more.
Tuition fees
Further information
Sign up for our newsletter
Receive regular updates with useful information about studying with us.
Studying at Imperial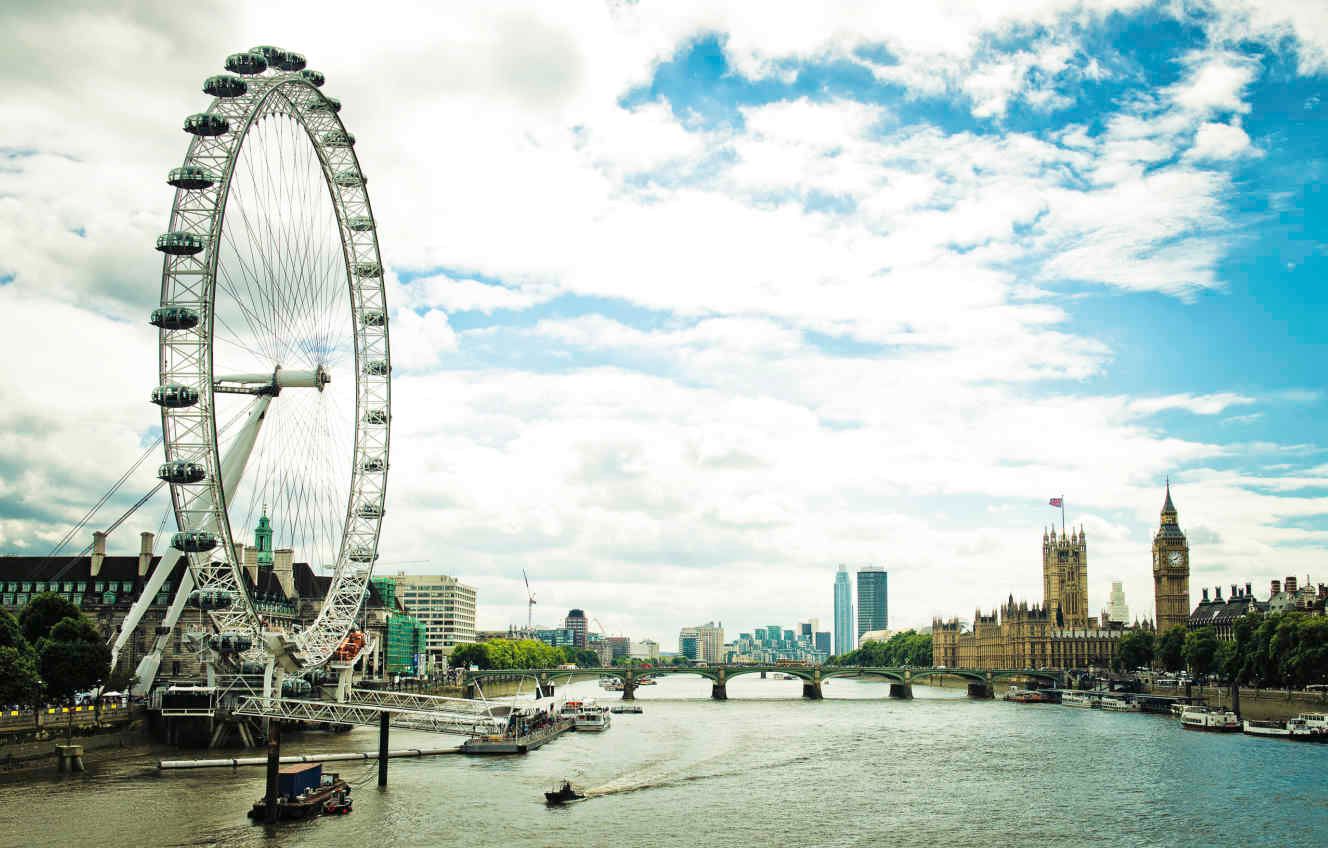 Living in London
London's fusion of culture and charm will give you a student experience unlike any other.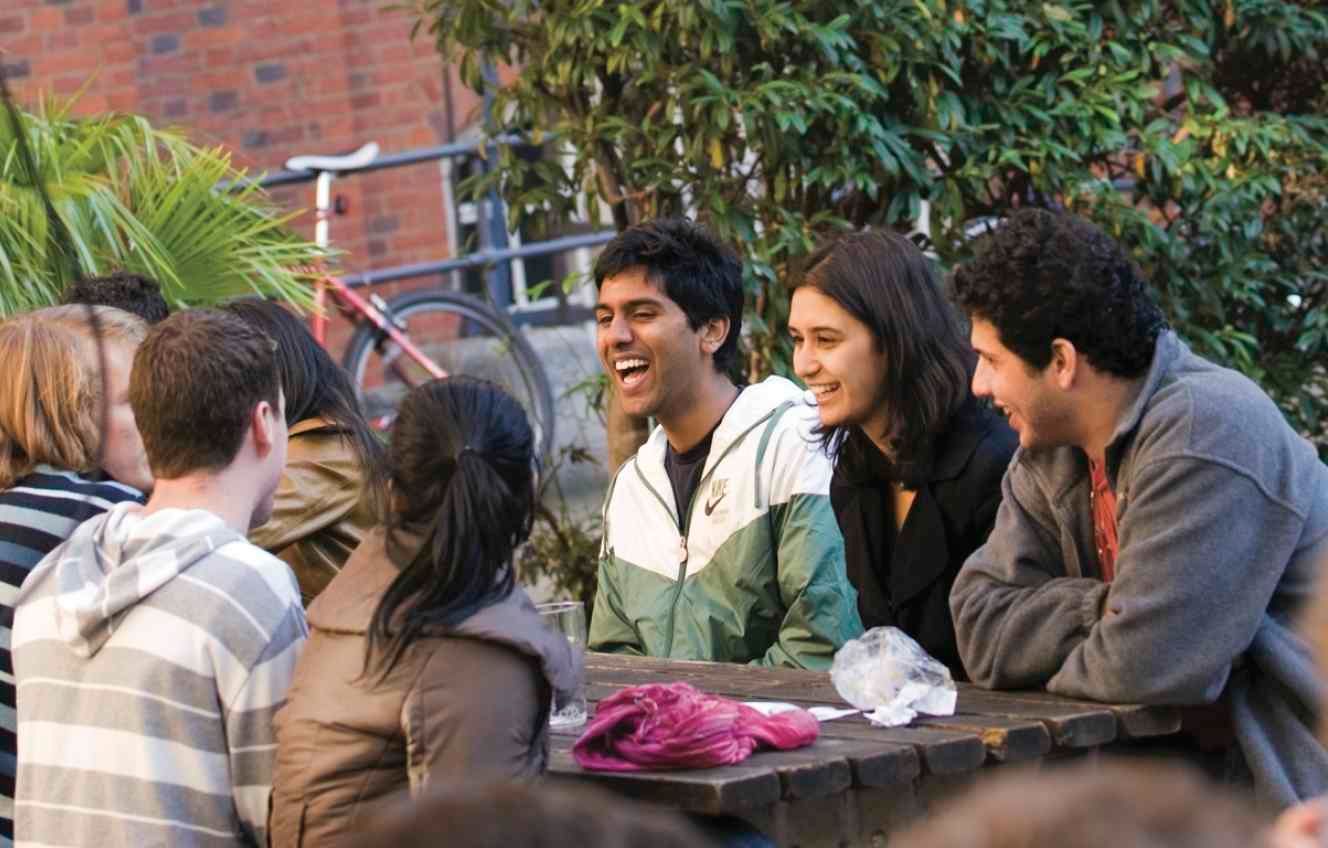 Student finance
Our tuition fees website has everything you need to know about funding your studies.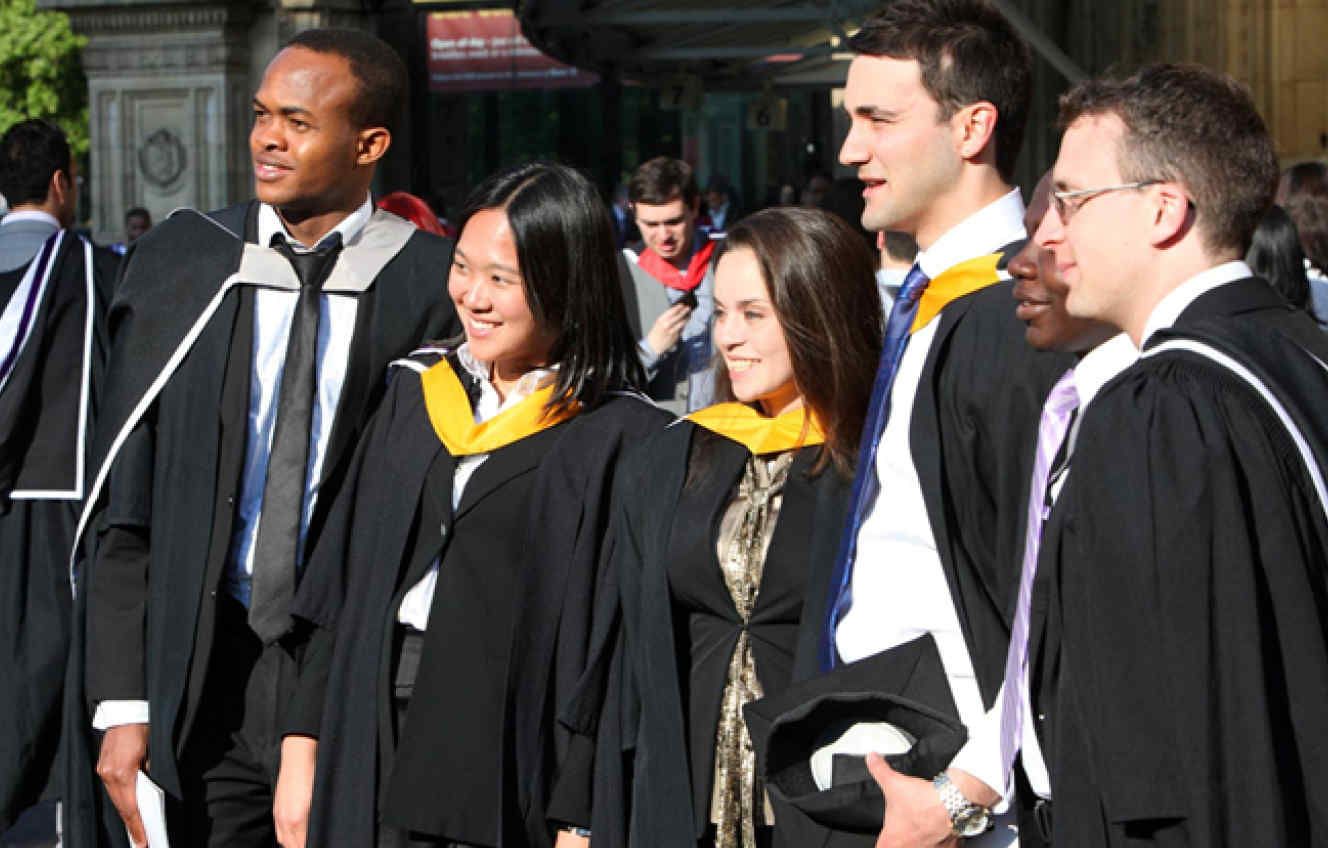 Terms and conditions
There are some important pieces of information you should be aware of when applying to universities. We've put together this information in a dedicated section of our website.
Read our terms and conditions for these areas: