MSc Advanced Chemical Engineering with Process Systems Engineering
Gain an understanding of the mathematics of systems engineering.
Overview
This specialised stream enables you to develop an understanding of the mathematics relevant to systems engineering and gives an advanced treatment of control theory and modelling, along with their application to the field of process systems engineering.
The Department of Chemical Engineering offers four courses that are built around a wide choice of advanced taught modules plus a research project in one of our research focus areas.
MSc in Advanced Chemical Engineering with Process Systems Engineering (PSE)
The Advanced Chemical Engineering (ACE) course allows students to undertake advanced study in chemical engineering coupled with appropriate background study in basic sciences, mathematics and computing techniques, while the specialised MSc streams (BIO, PSE or SPE) give you the opportunity to explore one area of chemical engineering in more depth.
The Process Systems Engineering (PSE) course allows students to develop an understanding of the mathematics relevant to systems engineering and gives an advanced treatment of control theory, modelling, and design and management techniques, along with their application to the field of process systems engineering.
Study programme
Our MSc in Advanced Chemical Engineering with Process Systems Engineering begins with taught modules which run from the beginning of term until the end of May.
From November, you begin work on your research project, and then from June you devote all of your study time to completing your research project before the end of the academic year.
Professional accreditation
This course is accredited by the Institution of Chemical Engineers.
Accreditation aims to raise standards and foster good practice. Accreditation helps provide a pathway to qualify as a Chartered Chemical Engineer (MIChemE) and registration as a Chartered Engineer (CEng) or Incorporated Engineer (IEng) with the Engineering Council.
Accreditation for this course is due for renewal in 2023.
Structure
This page reflects the latest version of the curriculum for this year of entry. However, this information is subject to change.
The curriculum of this programme is currently being reviewed as part of a College-wide process to introduce a standardised modular structure. As a result, the content and assessment structures of this course may change for this year of entry.

We recommend you check this page before finalising your application and again before accepting your offer. We will update this page as soon as any changes are confirmed by the College.
Find out more about the limited circumstances in which we may need to make changes to or in relation to our courses, the type of changes we may make and how we will tell you about any changes made.
Page last reviewed on 25 October 2021.
Structure
Core modules
You take all of the core modules below.
Advanced Process Design
Advanced Process Operations
Advanced Process Optimisation I
Dynamic Behaviour in Process Systems
Optional modules
You choose four optional modules from below.
Advanced Environmental Engineering

Dynamical Systems in Chemical Engineering

Nuclear Chemical Engineering

Advanced Fluid Mechanics

Applied Spectroscopy

Sustainable Energies Technologies

Transport Processes in Biological Systems

Membrane Science and Membrane Separation Processes

Particle Engineering

Process Heat Transfer

Molecular Modelling of Fluids

Biochemical Engineering

Advanced Bioprocess Engineering

Modelling of Biological Systems

Colloid & Interface Science

Pharmaceutical Process Development

Product Characterisation

Practical Process engineering in the Oil and Gas Industry

Entrepreneurship Online

Entrepreneurship Business Plan Competition

Business Strategy

Finance and Financial Management

Managing Innovation

Project Management

Managerial Economics Online

Corporate Finance Online

Accounting Online

Business Economics
Research project
You will choose a research topic from a list of areas relevant to process systems engineering in November. From June until the end of your studies, you will have only your research project to complete.
The projects are normally conducted at Imperial, but can be taken in industry or at an approved institution. Your thesis forms the majority of the assessment for the research project (80%) with 10% each awarded for a presentation and literature review.
Teaching and assessment
Teaching
Computer-based work
Independent Research Project
Laboratory work
Lectures
Project reports
Seminars
Skills workshops
Assessment
Coursework
Examinations
Practical
Entry requirements
We welcome students from all over the world and consider all applicants on an individual basis.
Admissions
How to apply
Making an application
Apply online
All applicants must apply online.
Visit our Admissions website for details on the application process.
You can submit one application form per year of entry. You can usually choose up to two courses.
Application fee
If you are applying for a taught Master's course, you will need to pay an application fee before submitting your application.
The fee applies per application and not per course:

£80 for taught Master's applications (excluding MBAs)
£135 for MBA applications
There is no application fee for MRes courses, Postgraduate Certificates, Postgraduate Diplomas or research courses, such as PhDs and EngDs.
If you are facing financial hardship and are unable to pay the application fee, we encourage you to apply for our application fee waiver.
ATAS certificate (overseas candidates)
An ATAS certificate is required for all visa-nationals, with the exception of EEA/Swiss nationals and nationals of the following countries: Australia, Canada, Japan, New Zealand, Singapore, South Korea and the USA.
To apply for an ATAS certificate online, you will need your programme's Common Aggregation Hierarchy (CAH) code and 'descriptor', as well as your university supervisor name. For this course, these are:
| CAH code | Descriptor | Supervisor name |
| --- | --- | --- |
| CAH10-01-09 | chemical, process and energy engineering | Professor Omar Matar |
Your student visa application, or extension of stay, will automatically be refused if you need an ATAS certificate and cannot provide one.
For further guidance on obtaining an ATAS certificate please see the information on our International Student Support website.
Further questions?
Find answers to your questions about admissions. Answers cover COVID-19, English language requirements, visas and more.
Tuition fees
Further information
Sign up for our newsletter
Receive regular updates with useful information about studying with us.
Studying at Imperial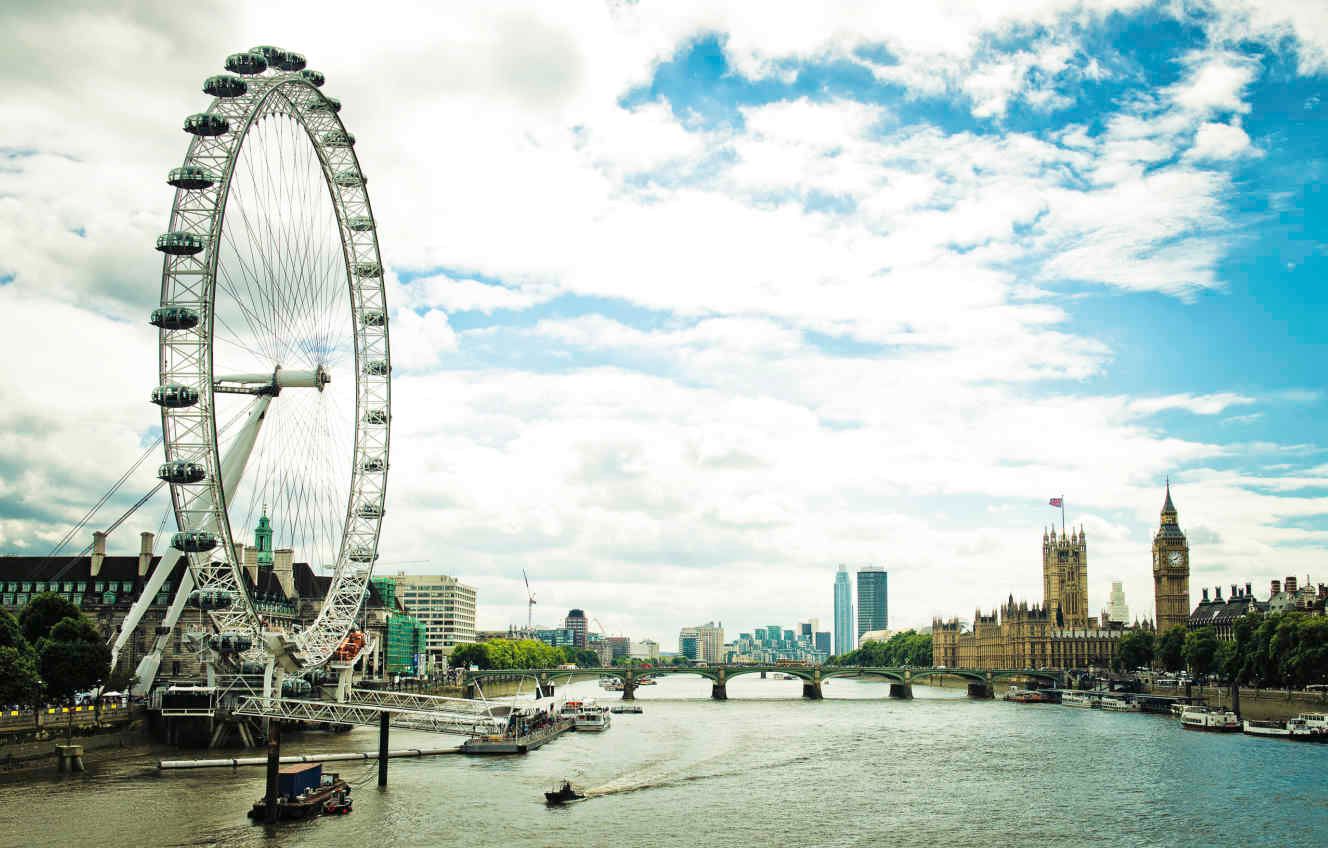 Living in London
London's fusion of culture and charm will give you a student experience unlike any other.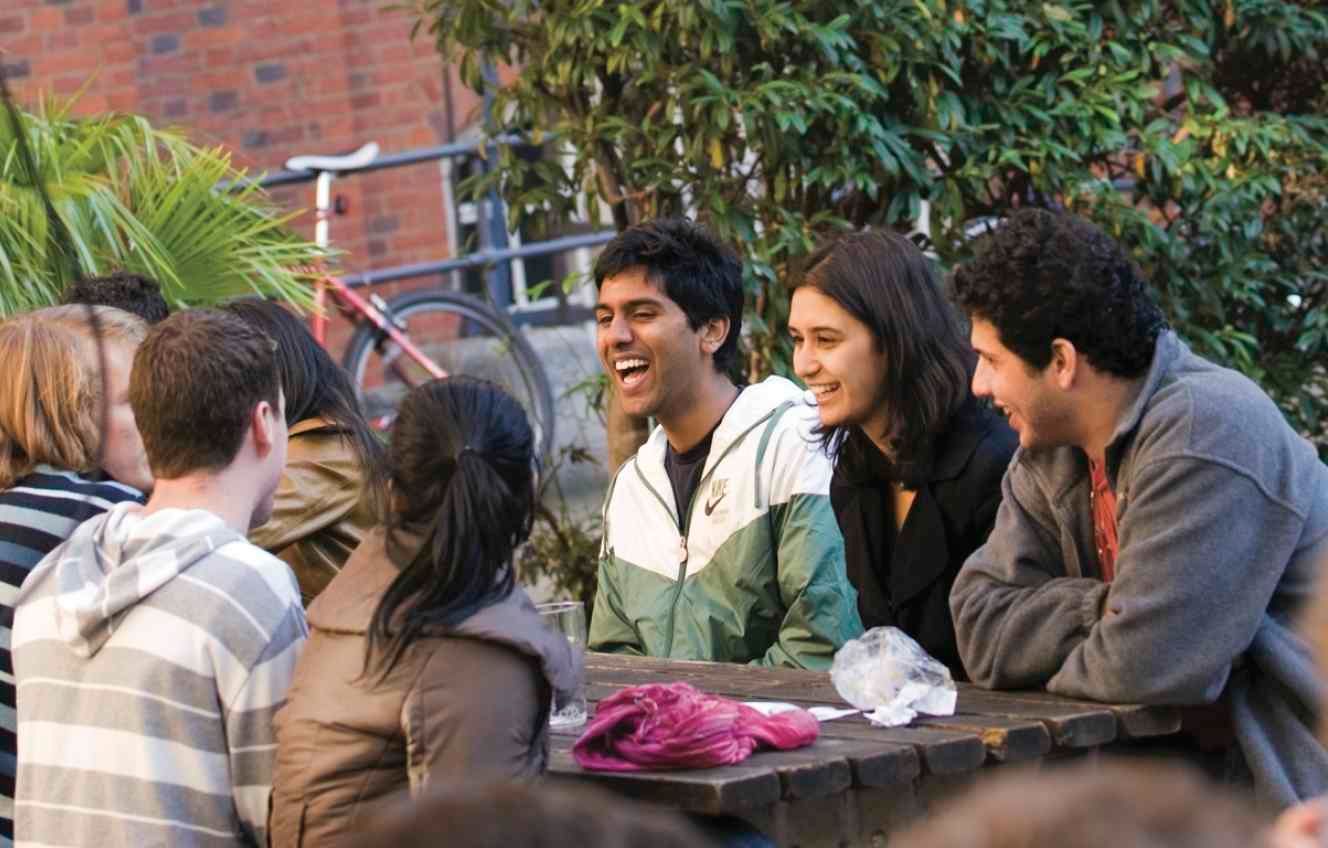 Student finance
Our tuition fees website has everything you need to know about funding your studies.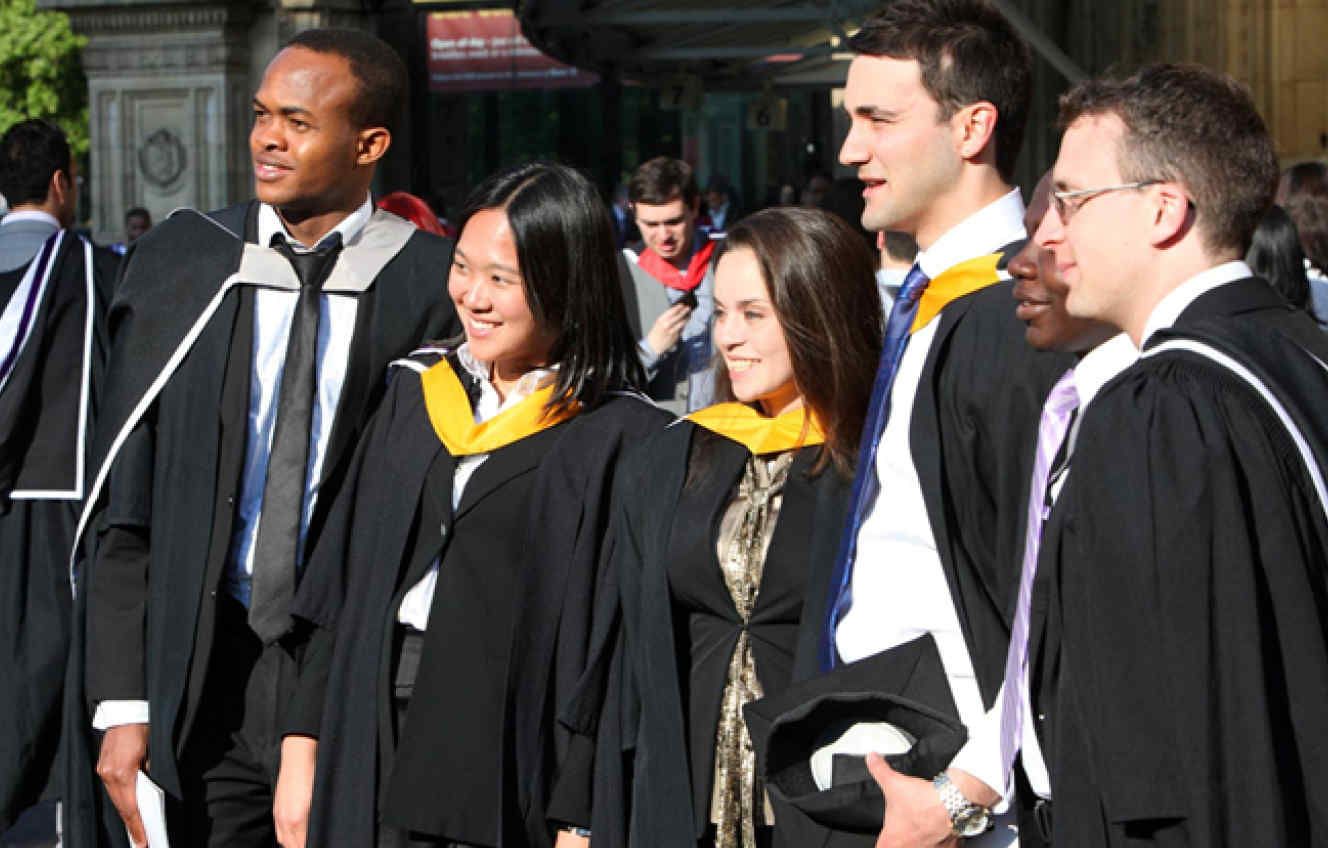 Terms and conditions
There are some important pieces of information you should be aware of when applying to universities. We've put together this information in a dedicated section of our website.
Read our terms and conditions for these areas: