MSc Engineering Fluid Mechanics for the Offshore, Coastal and Built Environments
Gain hands-on experience of conducting experiments with access to our world-leading Hydrodynamics Laboratory
Overview
This Master's course aims to educate future engineers who specialise in fluid mechanics, specifically in the unique offshore, coastal and built environments.
You will gain hands-on experience with access to our world class Hydrodynamics Laboratory to perform and observe experimental investigations.
Our Engineering Fluid Mechanics for the Offshore, Coastal and Built Environments provides training to a new generation of Engineers in Fluid Mechanics.
The course is both theoretical and practical, with a strong design component to ensure practical knowledge of the discipline.
There are pre-session modules in Mathematics and the specialist software Matlab, ensuring all students have a solid understanding of the fundamentals.
Once the fundamentals have been covered you move onto in-depth modules in modelling, transport, computation, coastal processes and energy systems.
You will complete a research project in a relevant area of your choice, ensuring you can produce an in-depth written piece on a topic suiting your personal interests or future career intentions.
Study programme
All of our MSc courses last one calendar year, comprising two terms of taught material, assessed by examination and coursework, followed by a five-month period involving one or more design projects and/or a research dissertation.
All students undertake 14 modules, two pre-session and six in each of the first two terms.
Structure
This page reflects the latest version of the curriculum for this year of entry. However, this information is subject to change.
The curriculum of this programme is currently being reviewed as part of a College-wide process to introduce a standardised modular structure. As a result, the content and assessment structures of this course may change for this year of entry.

We recommend you check this page before finalising your application and again before accepting your offer. We will update this page as soon as any changes are confirmed by the College.
Find out more about the limited circumstances in which we may need to make changes to or in relation to our courses, the type of changes we may make and how we will tell you about any changes made.
Page last reviewed on 25 October 2021.
Structure
Pre-session
Pre-session modules are not assessed, and aim to ensure all students have a similar level of knowledge at the start of the course.
Mathematics Primer
Matlab Primer
Assessed modules
The below modules take place in term time, and are assessed.
Air-Sea Interaction Dynamics
Buoyancy-driven Flows
Coastal Processes
Computational Analysis
Design Projects
Energy Systems
Fluid Loading
Fluid Mechanics Fundamentals
Modelling Tools
Transport Processes
Urban Fluid Mechanics
Wave Mechanics
Research project
The MSc Research Project makes up one third of this qualification and will rely upon significant independent study and original research.
The dissertation is undertaken with regular guidance from a College supervisor, by private study or by arrangement at your place of employment.
Please contact the relevant course director for details of the part-time arrangements for each course.
Teaching and assessment
Teaching methods
Blackboard
Case studies
Experimental demonstrations
Formal presentations
Group work exercises
Lectures
MapleTA
Seminars
Assessment methods
Design project reports
Individual and group coursework
Oral presentations
Research project report
Written examinations
Entry requirements
We welcome students from all over the world and consider all applicants on an individual basis.
Admissions
How to apply
Making an application
Apply online
All applicants must apply online.
Visit our Admissions website for details on the application process.
You can submit one application form per year of entry. You can usually choose up to two courses.
Application fee
If you are applying for a taught Master's course, you will need to pay an application fee before submitting your application.
The fee applies per application and not per course:

£80 for taught Master's applications (excluding MBAs)
£135 for MBA applications
There is no application fee for MRes courses, Postgraduate Certificates, Postgraduate Diplomas or research courses, such as PhDs and EngDs.
If you are facing financial hardship and are unable to pay the application fee, we encourage you to apply for our application fee waiver.
ATAS certificate
An ATAS certificate is not required for overseas students applying for this course.
Further questions?
Find answers to your questions about admissions. Answers cover COVID-19, English language requirements, visas and more.
Tuition fees
Further information
Sign up for our newsletter
Receive regular updates with useful information about studying with us.
Studying at Imperial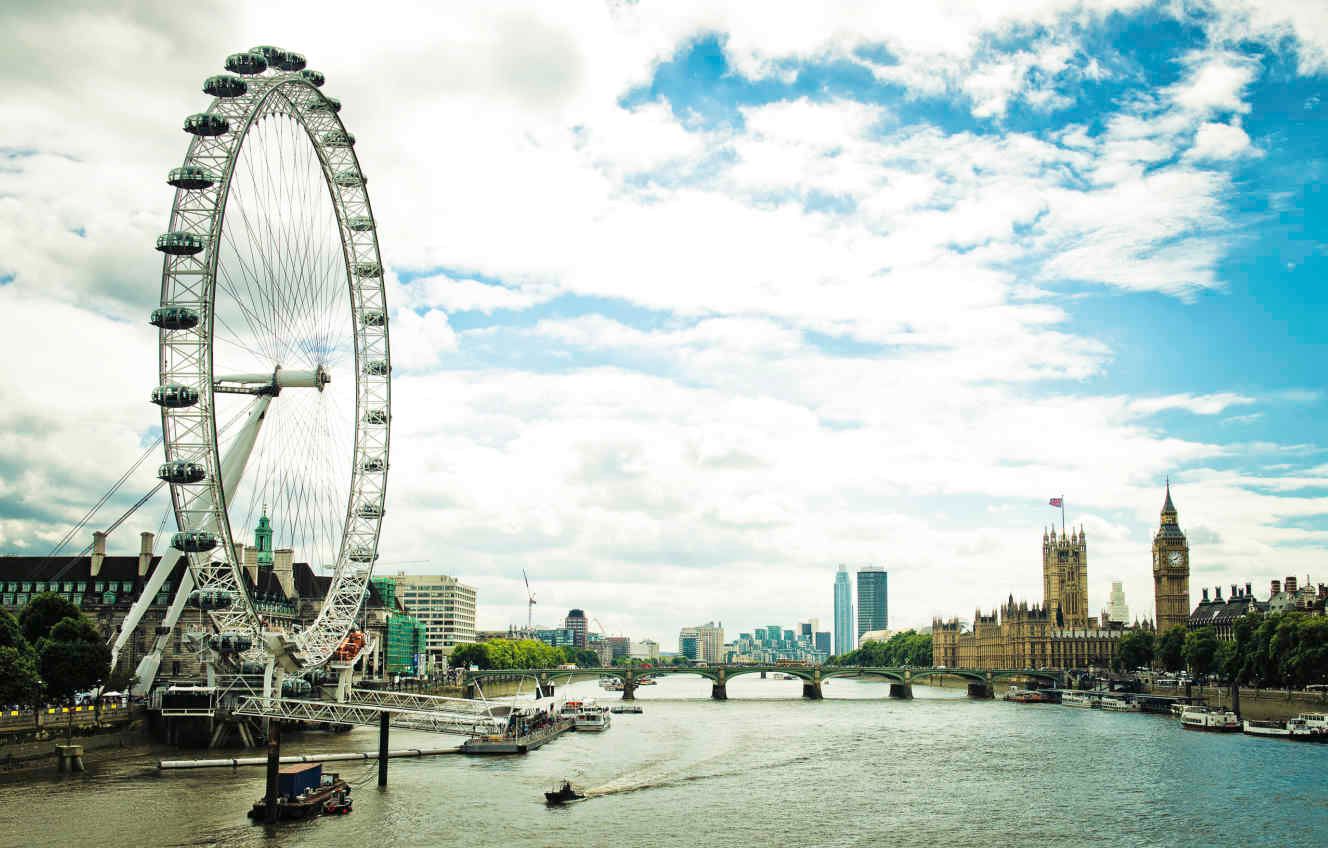 Living in London
London's fusion of culture and charm will give you a student experience unlike any other.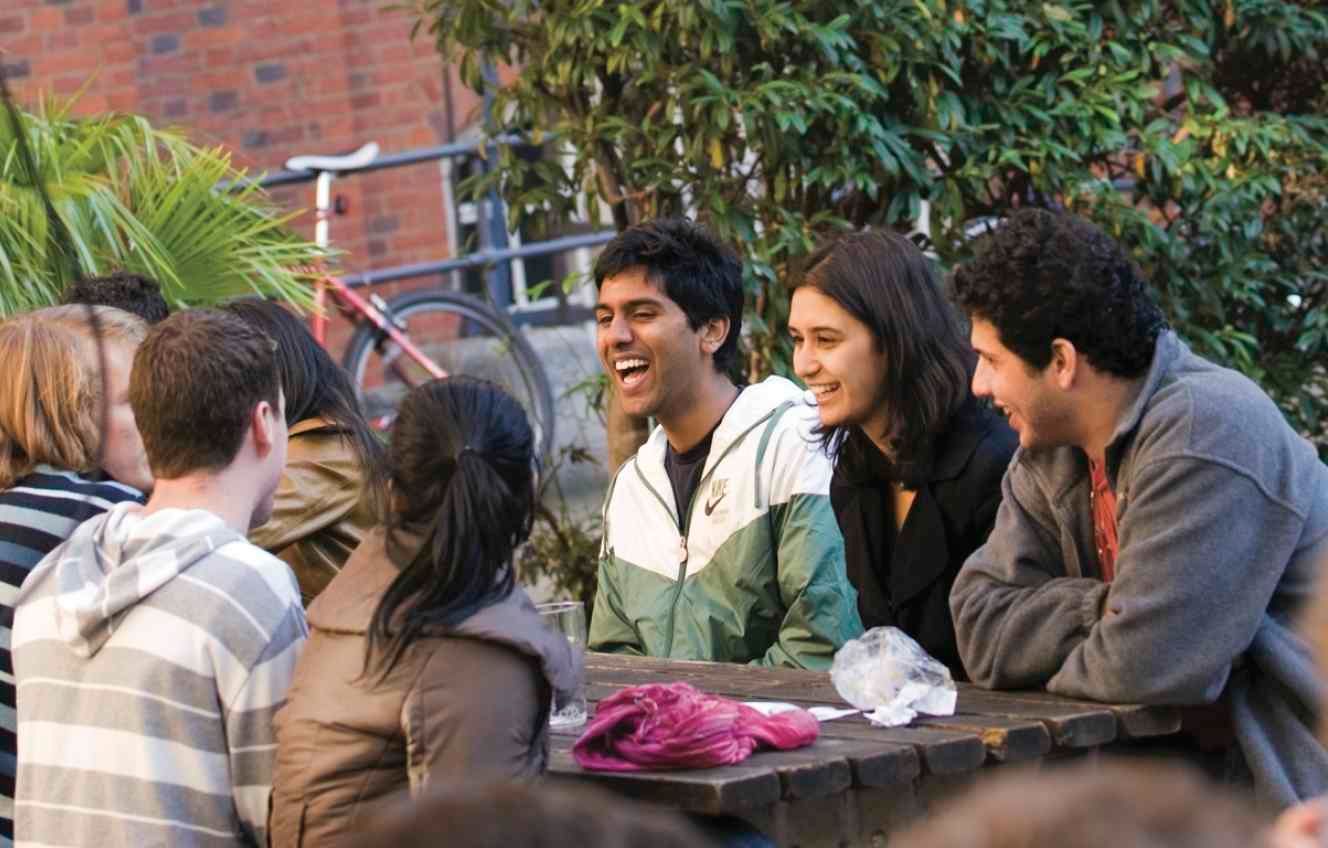 Student finance
Our tuition fees website has everything you need to know about funding your studies.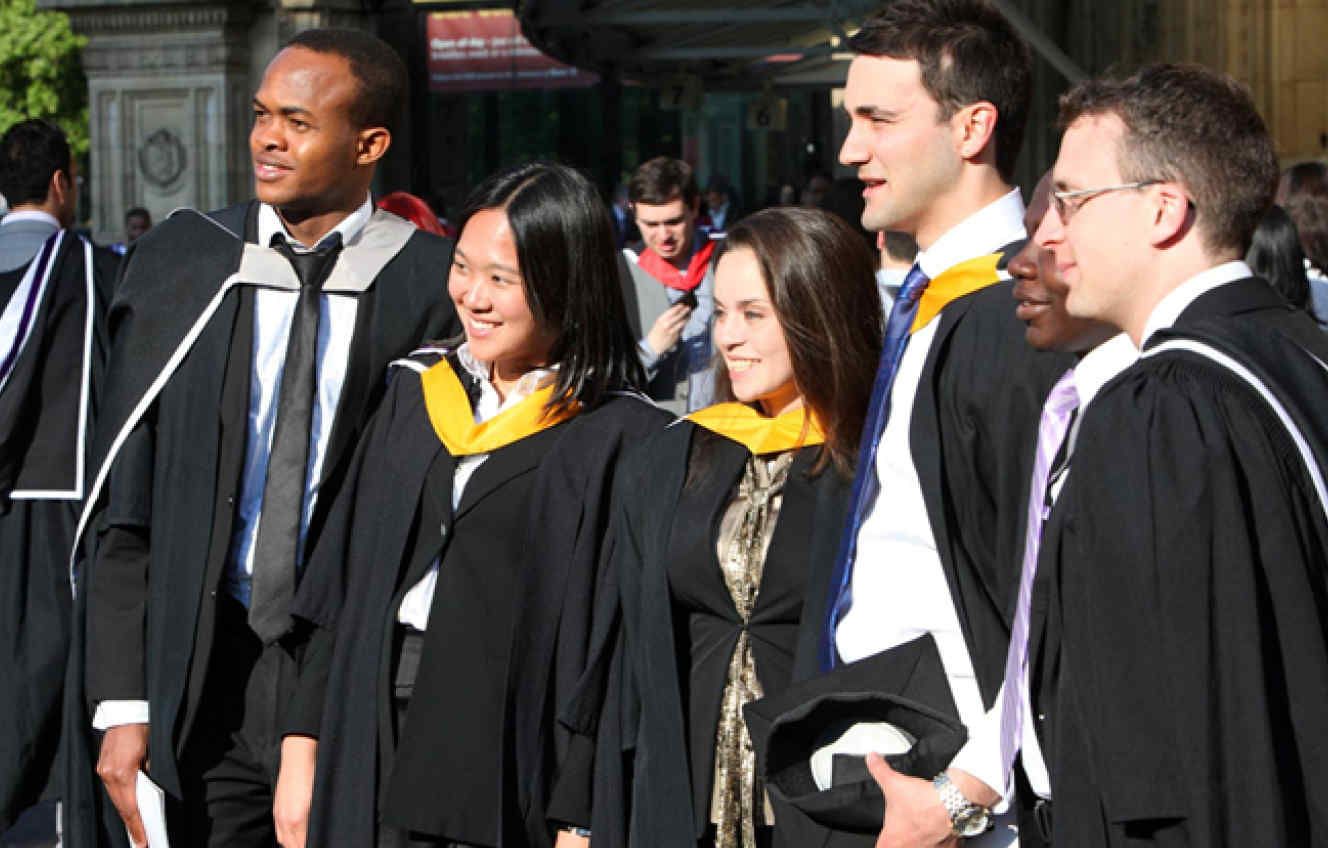 Terms and conditions
There are some important pieces of information you should be aware of when applying to universities. We've put together this information in a dedicated section of our website.
Read our terms and conditions for these areas: