MSc Advanced Materials Science and Engineering
Our full-time MSc is aimed at talented engineers and scientists with a passion for understanding and creating innovative materials.
Key information
Duration
: 1 year full-time
Start date
:
October
2022
Location
:
South Kensington
ECTS
: 90 credits
Applications are now closed
Overview
This MSc is suited to talented engineers and scientists with a passion for understanding and creating innovative materials. It will equip you with core knowledge of materials science and engineering that can be applied to any materials-based career, giving you flexibility in the job market.
This flexible MSc is a stand-alone qualification designed to prepare students to solve problems in materials science and engineering under the exacting conditions we encounter today.
The programme is broad, covering many aspects of both the science of materials and engineering applications, and includes course work and original research components.
Our students will have access to world leading knowledge and infrastructure by working on real research projects as part of established research groups, and you will be motivated to develop your ability to research, design, assess, implement and review solutions to real-life engineering problems across a wide range of materials.
This course aims to equip you with knowledge and understanding of the key structural properties of different classes of materials. You will gain skills in characterisation of materials, in particular their structural, thermal, morphological and chemical properties.
You will use the principles and underlying theory of a range of characterisation methods – including X-ray Diffraction, Electron Microscopy, X-ray Photoelectron Spectroscopy, Nuclear Magnetic Resonance and Scanning Probe Microscopies – as well as a range of modelling tools, applicable to a broad spectrum of materials types at different length scales.
Study programme
You begin by studying the three taught core modules and five optional modules (four of which are assessed) in the Autumn and Spring terms. Your written examinations take place during the Summer term, and coursework assessment takes place throughout your studies.
Your research project is completed throughout your studies, with the majority of the work taking place after your written examinations. In the first term you will complete a project plan, and in the second term you will work on the literature review for your final report. You will carry out your research over the summer after exams finish, and submit your research thesis in September.
Professional accreditation
This degree is professionally accredited by The Institute of Materials, Minerals and Mining.
Achieving a professionally accredited degree demonstrates to employers that you have achieved an industry-recognised standard of competency. It also brings international recognition of your qualification, which is particularly useful for students preparing for a career abroad.
Our accreditation agreement with The Institute of Materials, Minerals and Mining is renewed every 5 years, and the current agreement runs between 2018 and 2022.
Structure
This page reflects the latest version of the curriculum for this year of entry. However, this information is subject to change.
Find out more about the limited circumstances in which we may need to make changes to or in relation to our courses, the type of changes we may make and how we will tell you about changes we have made.
Page last reviewed on 22 October 2021.
Structure
Compulsory modules
You study all of the modules below.
Characterisation of the Structure of Materials

Theory and Simulation of Materials
The Art of Research

Research Project
Optional modules
You choose five optional modules from below. You will only be assessed on four of these.
Advanced Biomaterials
Advanced Engineering Alloys
Advanced Nanomaterials
Advanced Structural Ceramics
Advanced Thin Film Manufacturing Technologies
Advanced Tissue Engineering
An Introduction to Density Functional Theory
Biomaterials
Ceramic and Glasses
Electroceramics
Engineering Alloys

Fusion and Advanced Reactors*

Nanomaterials

Nuclear Chemical Engineering*

Nuclear Materials for Reactor Systems*
Nuclear Reactor Physics*
Nuclear Thermal Hydraulics*
Optoelectronic Materials
Surfaces and Interfaces
* In order to graduate with the nuclear engineering option, you must take all of the optional modules marked with an asterisk (*).
Teaching and assessment
Teaching
Laboratory
Lectures
Oral presentations
Practical sessions
Small group discussions
Tutorials
Written reports
Assessment
Coursework
Examination
Practical
Research project
Course timetable
You will receive your course timetable by the beginning of your studies in October and the core teaching hours for the College are 9am–6pm.
Entry requirements
We welcome students from all over the world and consider all applicants on an individual basis.
Admissions
Minimum academic requirement
Our minimum requirement is a 2.1 degree in materials, mechanical/civil/chemical engineering, physics or chemistry.
International qualifications
We also accept a wide variety of international qualifications.
The academic requirement above is for applicants who hold or who are working towards a UK qualification.
For guidance see our Country Index though please note that the standards listed are the minimum for entry to the College, and not specifically this Department.
If you have any questions about admissions and the standard required for the qualification you hold or are currently studying then please contact the relevant admissions team.
English language requirement (all applicants)
All candidates must demonstrate a minimum level of English language proficiency for admission to the College.
For admission to this course, you must achieve the standard College requirement in the appropriate English language qualification. For details of the minimum grades required to achieve this requirement, please see the English language requirements for postgraduate applicants.
How to apply
Making an application
Apply online
All applicants must apply online.
Visit our Admissions website for details on the application process.
You can submit one application form per year of entry. You can usually choose up to two courses.
Application fee
If you are applying for a taught Master's course, you will need to pay an application fee before submitting your application.
The fee applies per application and not per course:

£80 for taught Master's applications (excluding MBAs)
£135 for MBA applications
There is no application fee for MRes courses, Postgraduate Certificates, Postgraduate Diplomas or research courses, such as PhDs and EngDs.
If you are facing financial hardship and are unable to pay the application fee, we encourage you to apply for our application fee waiver.
ATAS certificate (overseas candidates)
An ATAS certificate is required for all visa-nationals, with the exception of EEA/Swiss nationals and nationals of the following countries: Australia, Canada, Japan, New Zealand, Singapore, South Korea and the USA.
To apply for an ATAS certificate online, you will need your programme's Common Aggregation Hierarchy (CAH) code and 'descriptor', as well as your university supervisor name. For this course, these are:
| CAH code | Descriptor | Supervisor name |
| --- | --- | --- |
| CAH10-03-02 | Materials technology | Professor Peter Haynes |
| CAH10-02-02 (*old code) | Materials technology | Professor Peter Haynes |
Your student visa application, or extension of stay, will automatically be refused if you need an ATAS certificate and cannot provide one.
For further guidance on obtaining an ATAS certificate please see the information on our International Student Support website.
Further questions?
Find answers to your questions about admissions. Answers cover COVID-19, English language requirements, visas and more.
Tuition fees
Further information
Sign up for our newsletter
Receive regular updates with useful information about studying with us.
Studying at Imperial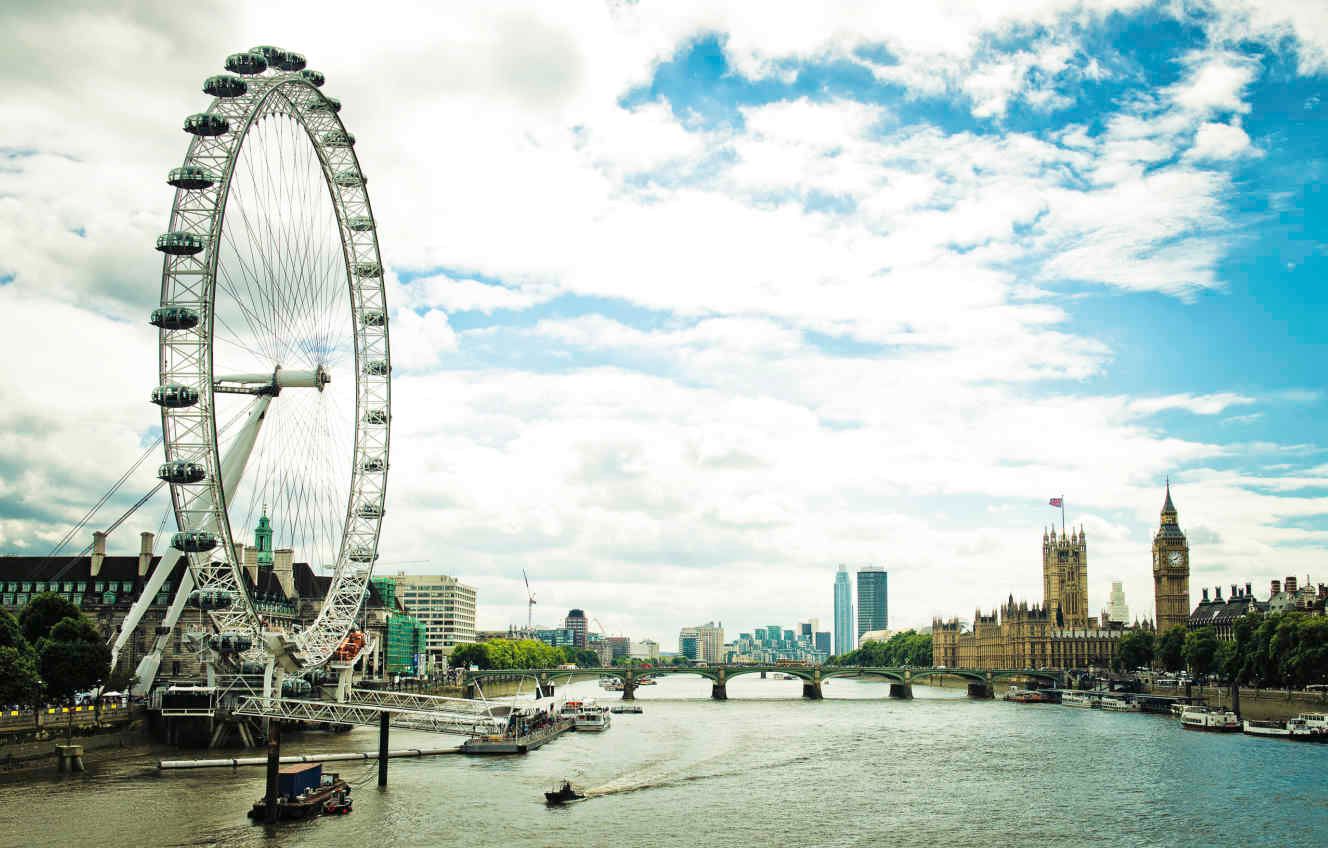 Living in London
London's fusion of culture and charm will give you a student experience unlike any other.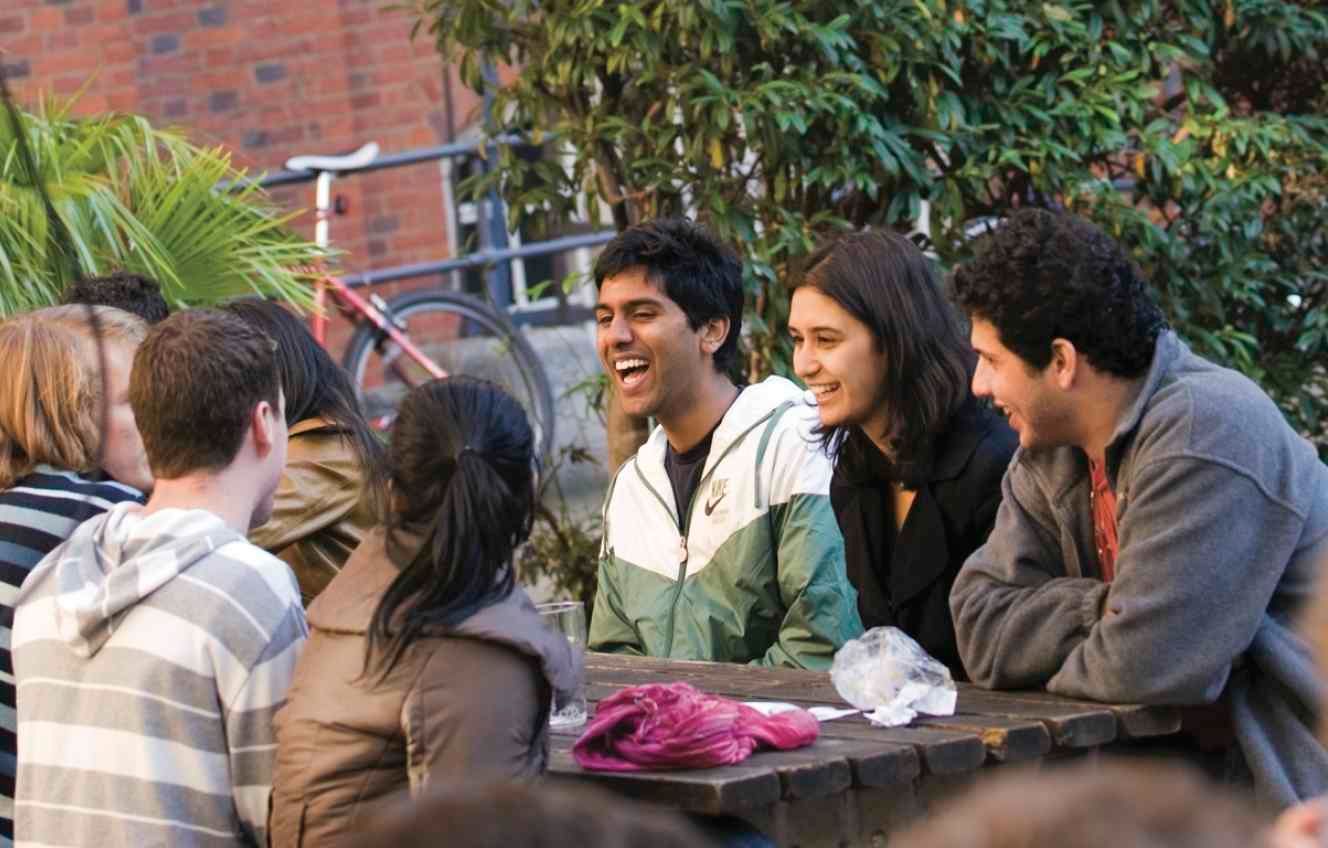 Student finance
Our tuition fees website has everything you need to know about funding your studies.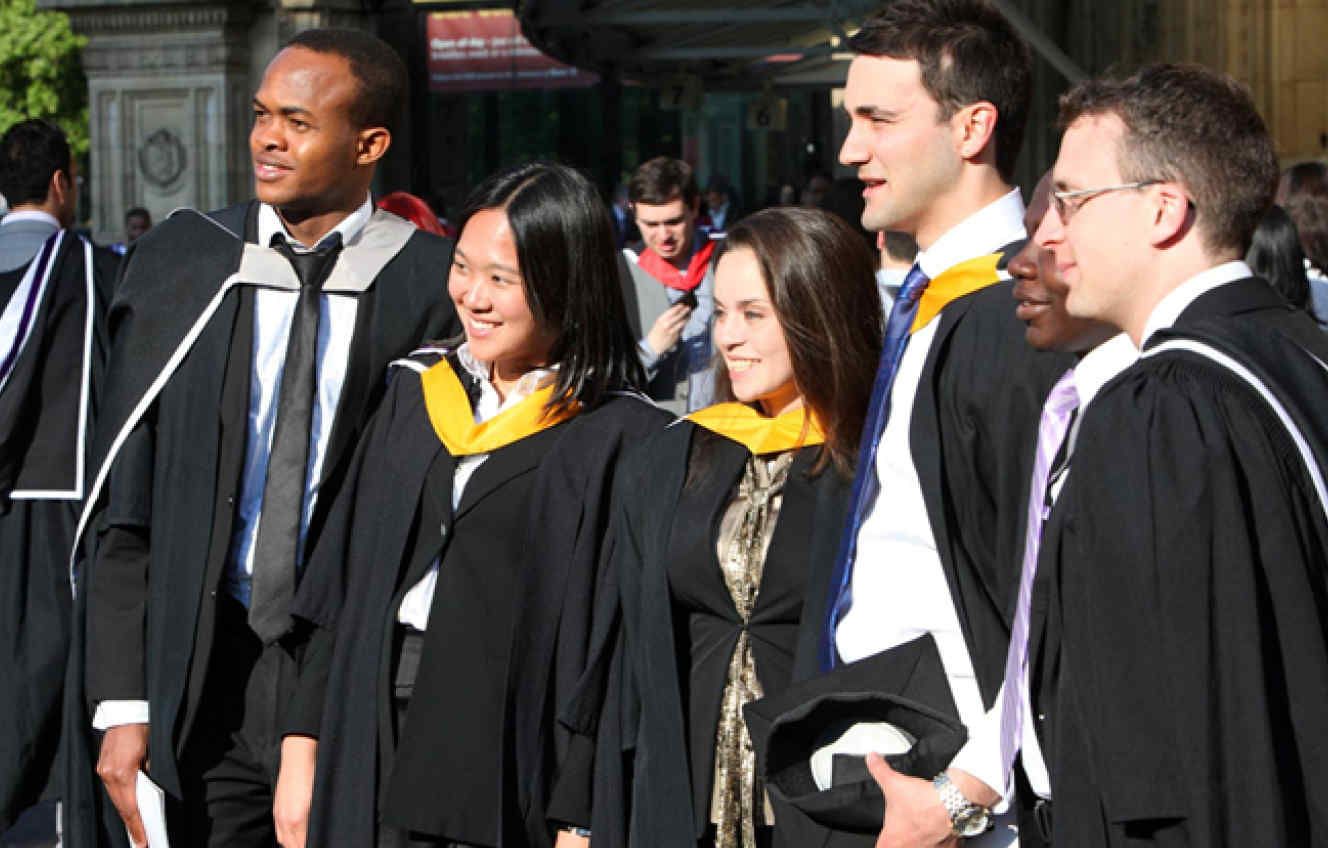 Terms and conditions
There are some important pieces of information you should be aware of when applying to universities. We've put together this information in a dedicated section of our website.
Read our terms and conditions for these areas: