MSc Mathematics and Finance
Providing students with the skill set to become leading players in quantitative finance
Key information
Duration: 1 year full-time, 2 years part-time
Start date: October 2022
Location: South Kensington
ECTS: 90 credits
Applications are now closed
Overview
Our MSc in Mathematics and Finance is designed to prepare you for a wide range of careers in quantitative finance. Ranging from quants and data scientists, to a traders and risk managers.
Mathematical finance is mathematically challenging and deployed every day by sophisticated practitioners in the financial markets. Whether in banks, hedge funds, financial software providers and other financial services companies.
This course provides you with everything you need to get into this area at a level where you can understand – and contribute to – industry practice and the latest research.
The course thus strikes a balance between the three necessary components:
Mathematical foundations

Finance principles and tools

Implementation and data analysis
This course is suited to recent graduates in mathematical science and engineering, but we also welcome applications from candidates already employed in the financial services sector looking to expand their skills.
Study programme
You study four core modules in the autumn term and three core modules in the spring term. The five optional modules are taken alongside this in either, or both, of the autumn and spring terms. You submit coursework throughout the two terms and sit your exam in January and April/May.
The supervised research project takes place over the summer when modules have been completed. You work with an academic supervisor and sponsor to scope out the project at the start. You submit the project in September.
Part-time students take the core modules in the autumn and spring terms of year one and two. The optional modules are also taken alongside the core modules in both years. Research project work starts in the summer terms of years one and two and is submitted in September of year two.
Career
Graduates are equipped with the skills needed to pursue careers in the field of quantitative finance and risk management. Previous graduates have gone on to roles such as Financial Analyst, Quantitative Analyst and Risk Management Analyst.
Structure
This page reflects the latest version of the curriculum for this year of entry. However, this information is subject to change.
The curriculum of this programme is currently being reviewed as part of a College-wide process to introduce a standardised modular structure. As a result, the content and assessment structures of this course may change for this year of entry.

We recommend you check this page before finalising your application and again before accepting your offer. We will update this page as soon as any changes are confirmed by the College.
Find out more about the limited circumstances in which we may need to make changes to or in relation to our courses, the type of changes we may make and how we will tell you about any changes made.
Page last reviewed on 25 October 2021.
Structure
Core modules
You take all of the core modules below.
Computing in C++
Interest Rate Models with Credit Risk, Collateral, Funding Liquidity Risk and Multiple Curves
Fundamentals of Option Pricing
Quantitative Risk Management
Simulation Methods for Finance
Statistical Methods in Finance
Stochastic Processes
Optional modules
You choose five optional modules to study.
Algorithmic Trading and Machine Learning

Advances in Machine Learning

Convex Optimisation

Stochastic Calculus for Finance

Advanced Topics in Data Science: Signatures and Rough Paths in Machine Learning

Market Microstructure

Data Science for Fintech Regtech and Suptech: Methodological Foundations and Key Applications

Deep Learning

Topics in Derivatives Pricing

Stochastic Control in Finance

Portfolio Management

Quantum Computing in Finance

Algorithmic and High-Frequency Trading

Selected Topics in Quantitative Finance

Numerical Methods in Finance

Python for Finance
Research project
You complete a supervised thesis project, lasting four months, towards the end of the programme. Most projects are intended to be carried out in association with a bank, finance house, hedge fund, consultancy or systems provider in the finance industry, and we endeavour to arrange suitable placements.
The project may be an internship, where you work full-time, or a collaborative arrangement where you work at the College and visit the company on a regular basis for project discussions. You can choose to do an internal project with an internal supervisor if you do not wish to do an internship.
Whichever route you choose, you will be assigned an academic project supervisor who will be a member of staff of the Mathematical Finance section.
Teaching and assessment
Teaching methods
Independent research project
Lectures
Office hours
Problem classes
Problem sheets
Tutorials
Assessment methods
Coursework
Dissertation
Written examinations
Entry requirements
We welcome students from all over the world and consider all applicants on an individual basis.
Entry requirements
How to apply
Making an application
Apply online
All applicants must apply online.
Visit our Admissions website for details on the application process.
You can submit one application form per year of entry. You can usually choose up to two courses.
Application fee
If you are applying for a taught Master's course, you will need to pay an application fee before submitting your application.
The fee applies per application and not per course:

£80 for taught Master's applications (excluding MBAs)
£135 for MBA applications
There is no application fee for MRes courses, Postgraduate Certificates, Postgraduate Diplomas or research courses, such as PhDs and EngDs.
If you are facing financial hardship and are unable to pay the application fee, we encourage you to apply for our application fee waiver.
ATAS certificate
An ATAS certificate is not required for overseas students applying for this course.
Further questions?
Find answers to your questions about admissions. Answers cover COVID-19, English language requirements, visas and more.
Tuition fees
Further information
Sign up for our newsletter
Receive regular updates with useful information about studying with us.
Studying at Imperial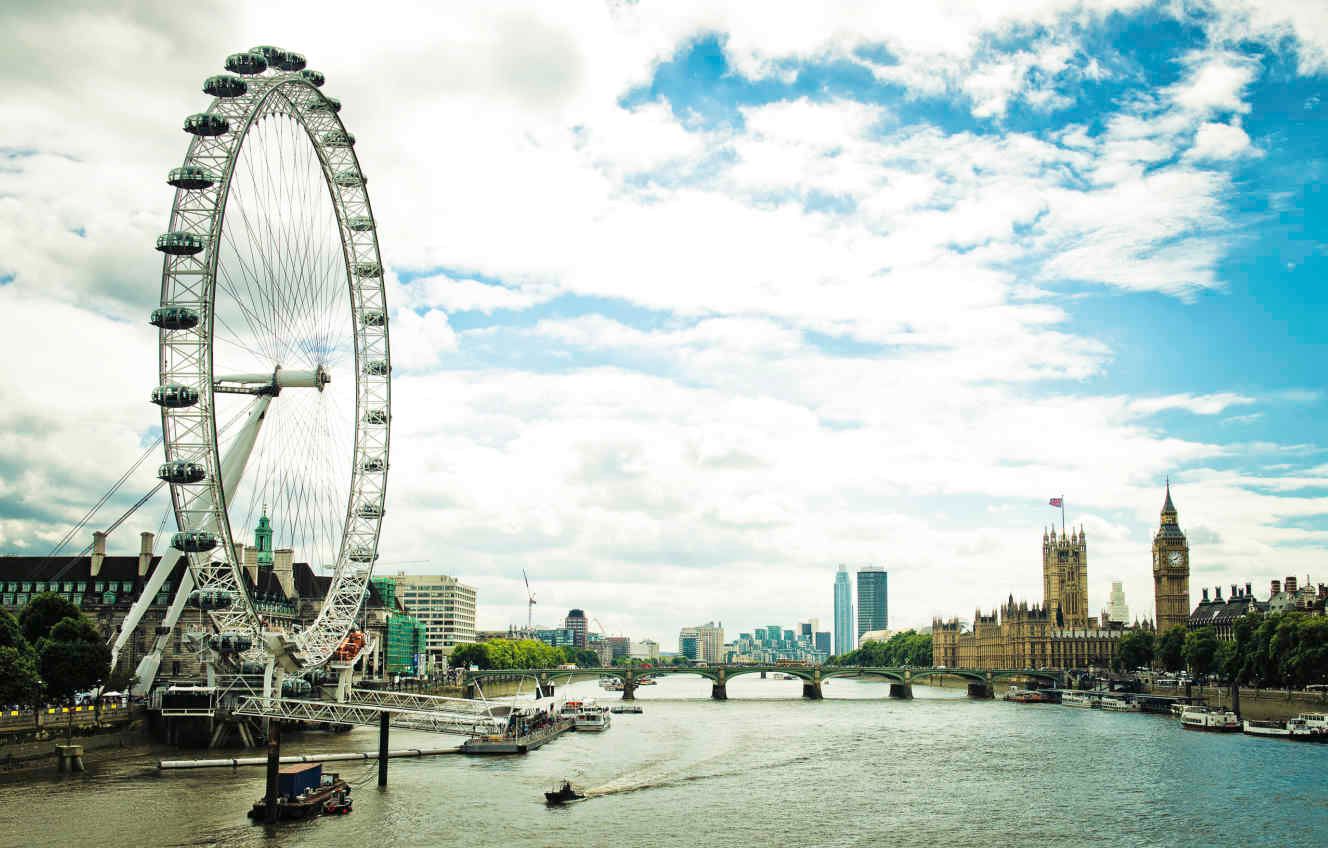 Living in London
London's fusion of culture and charm will give you a student experience unlike any other.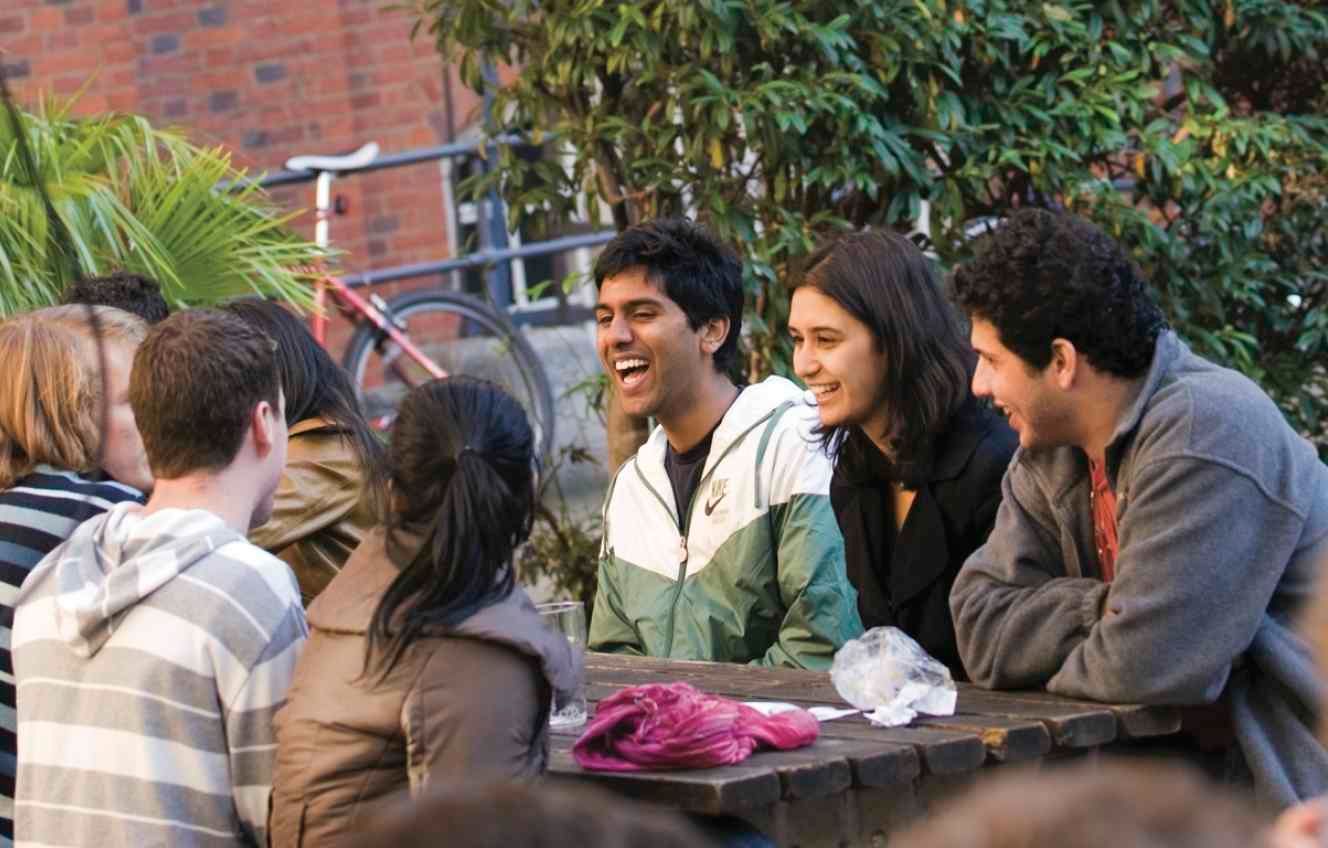 Student finance
Our tuition fees website has everything you need to know about funding your studies.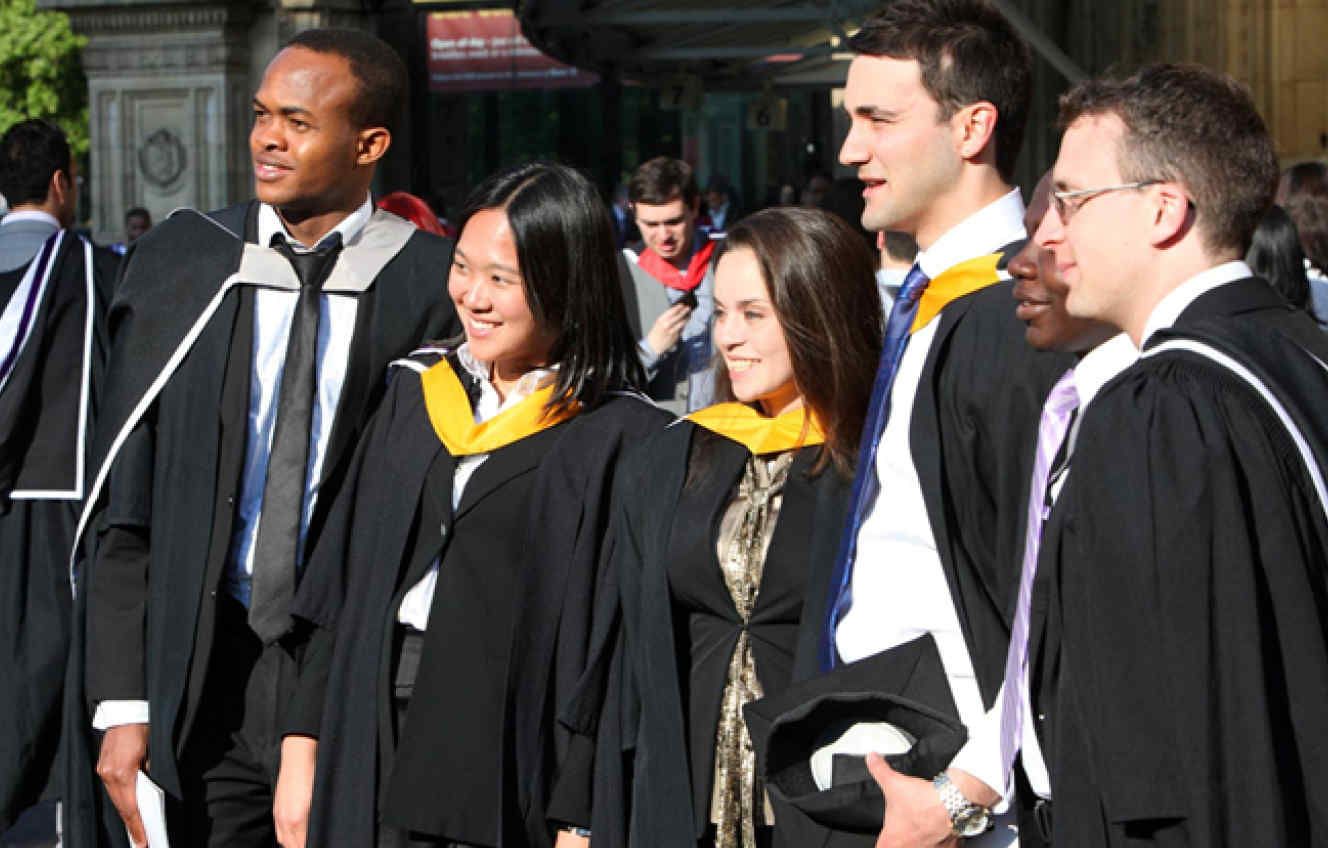 Terms and conditions
There are some important pieces of information you should be aware of when applying to universities. We've put together this information in a dedicated section of our website.
Read our terms and conditions for these areas: