MSc Quantum Fields and Fundamental Forces
Our renowned MSc course prepares students for future PhD study in fundamental theoretical physics.
Key information
Start date: October 2023
Campus: South Kensington
ECTS: 90-94 credits
Duration
1 year full-time
2 years part-time
Apply now
Overview
This renowned course is designed to prepare students for PhD study in fundamental theoretical physics by bridging the gap between an undergraduate course and the research frontier.
The Theoretical Physics Group is internationally recognised for its contribution to our understanding of the unification of fundamental forces, the early universe, quantum gravity, supersymmetry, string theory, and quantum field theory.
The origins of the programme date back to the founding of the Theoretical Physics Group by Abdus Salam, one of Imperial's Nobel Laureates.
Structure
This page reflects the latest version of the curriculum for this year of entry. However, this information is subject to change.
The curriculum of this programme is currently being reviewed as part of a College-wide process to introduce a standardised modular structure. As a result, the content and assessment structures of this course may change for this year of entry.

We recommend you check this page before finalising your application and again before accepting your offer. We will update this page as soon as any changes are confirmed by the College.
Find out more about the limited circumstances in which we may need to make changes to or in relation to our courses, the type of changes we may make and how we will tell you about any changes made.
Page last reviewed on 22 October 2021.
Structure
Core modules
You take all of the modules below.
Independent Research Project
Particle Symmetries
Quantum Electrodynamics
Quantum Field Theory
Unification
Optional modules
You choose four optional modules from below.
Advanced Quantum Field Theory
Black Holes
Cosmology and Particle Physics
Differential Geometry
Foundations of Quantum Mechanics
General Relativity
Group Theory
Quantum Information
Quantum Theory of Matter
Standard Model and Beyond
String Theory
Supersymmetry
Teaching and assessment
Teaching
Blackboard
Independent research project
Lectures
Problem classes
Assessment
Reports
Written examinations
Course timetable
You will receive your course timetable by the beginning of your studies in October and the core teaching hours for the College are 9am–6pm.
Entry requirements
We welcome students from all over the world and consider all applicants on an individual basis.
Admissions
How to apply
Tuition fees
Further information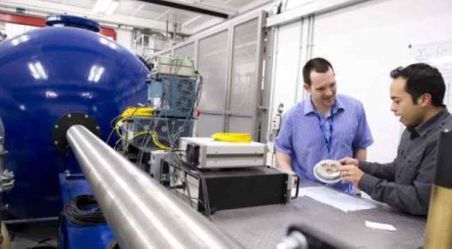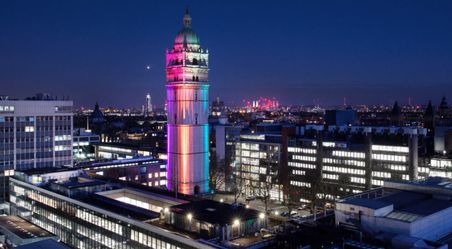 Sign up for our newsletter
Receive regular updates with useful information about studying with us.
Studying at Imperial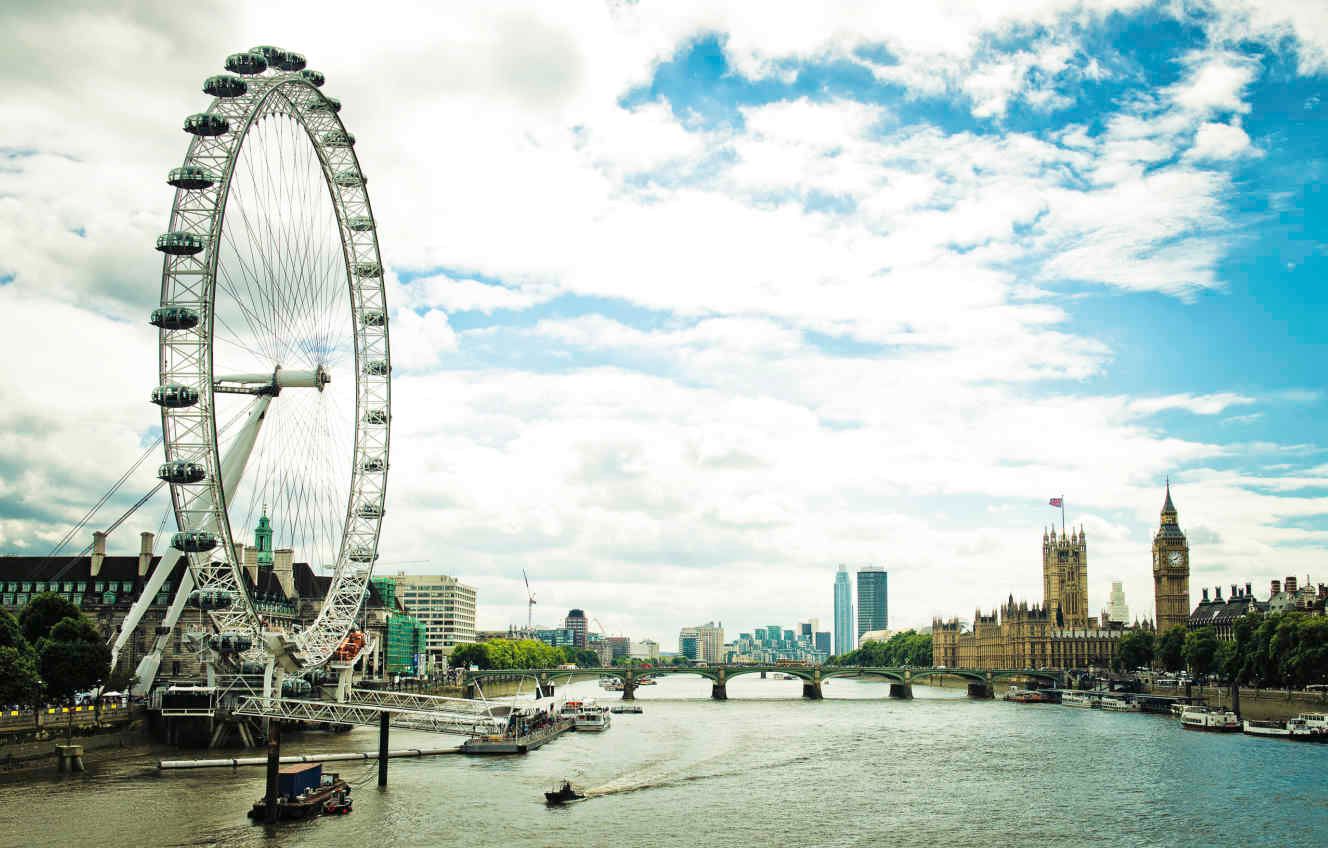 Living in London
London's fusion of culture and charm will give you a student experience unlike any other.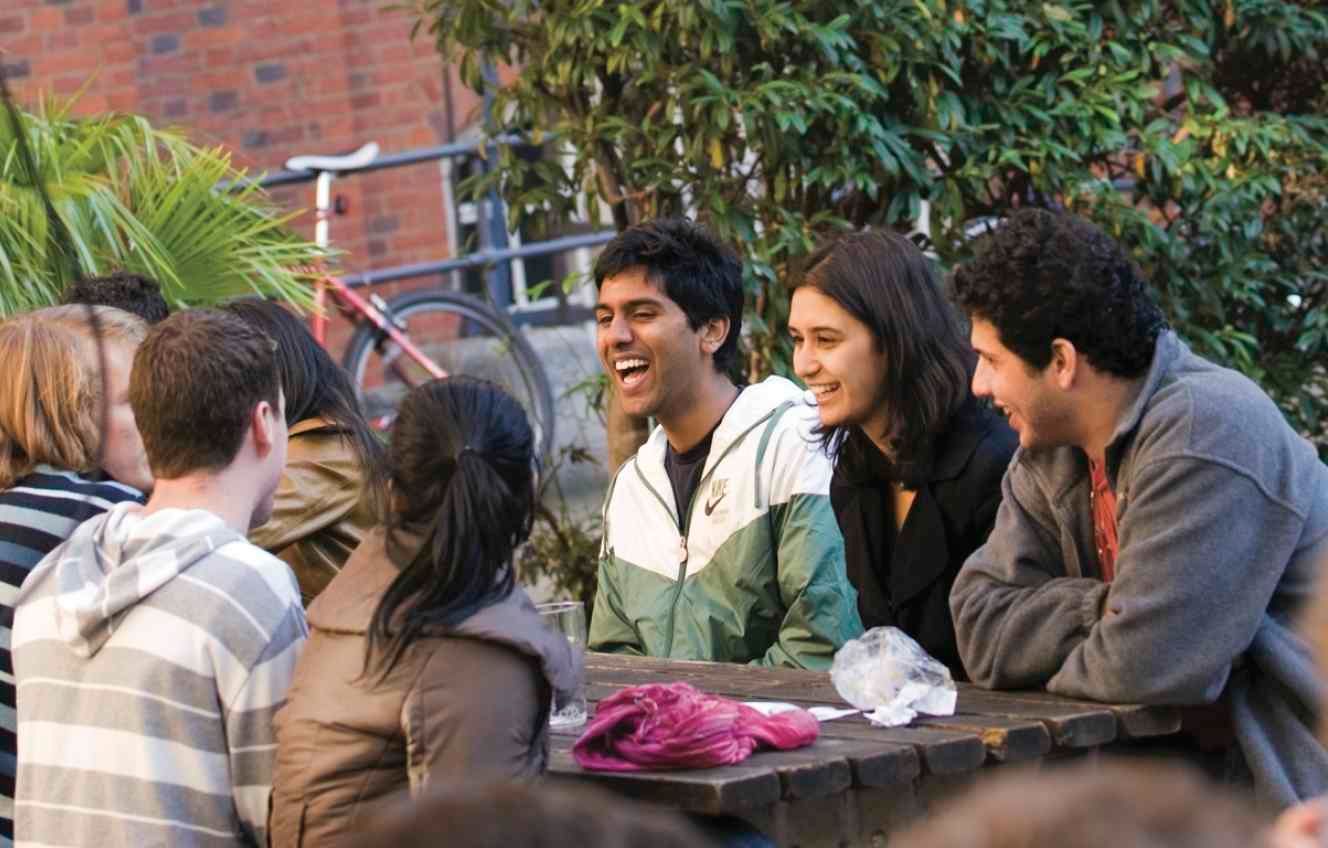 Student finance
Our tuition fees website has everything you need to know about funding your studies.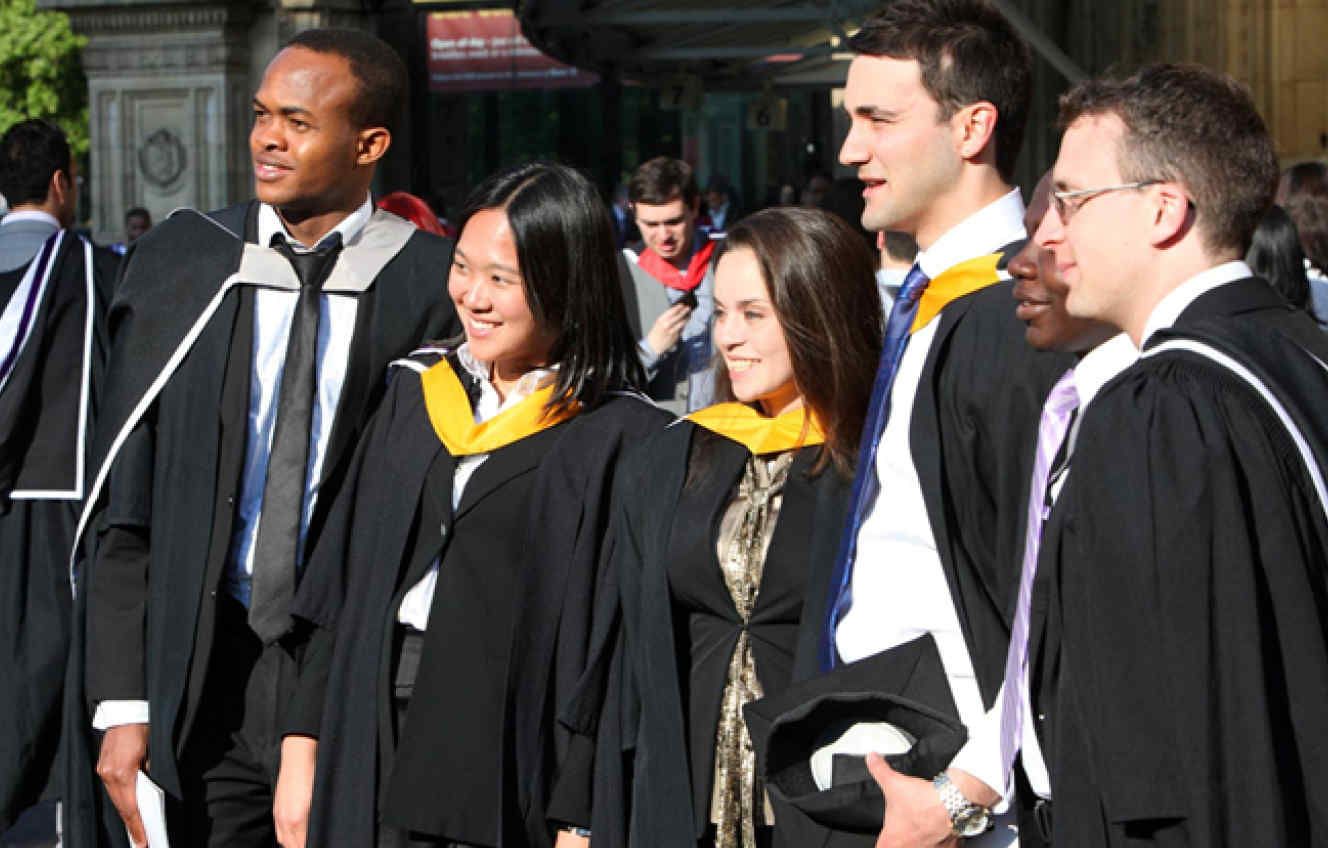 Terms and conditions
There are some important pieces of information you should be aware of when applying to universities. We've put together this information in a dedicated section of our website.
Read our terms and conditions for these areas: