Executive MBA
A unique part-time programme, designed for senior executives looking to accelerate their careers in a technology-driven world.
Overview
Our Executive MBA is a 23-month part-time programme is designed for senior executives wishing to accelerate their career. The programme flexibility allows you to undertake an MBA alongside your current role.
You'll gain a thorough knowledge of essential business disciplines, have opportunities to specialise in your areas of expertise, as well as the chance to develop your global perspective on business.
The programme is delivered via a unique blend of online preparation and in-class teaching. Online material allows you to complete a significant portion of work flexibly at your own pace, wherever you might be. Preparation completed online is then used at on-campus sessions, helping you make the most out of your time in class.
Study programme
You will have three sessions on campus every four weeks, taking place on Friday and Saturday.
Elective modules can be taken in four different formats and include students from our other MBA programmes, increasing the diversity of your cohort and the ability to make lasting connections.
Prior to the start of the programme, you take a number of pre-programme modules. These ensure that you have the quantitative and financial skills required for the rest of the course. You must successfully pass the pre-programme modules, but they are not formally assessed.
You complete a number of core modules across years one and two. These cover the general functions of management, explore essential business topics and equip you with the skills to be an effective and inspiring leader in your field.
You will complete approximately 16 hours of online material prior to each campus weekend, split into one-hour cells, using our highly interactive online learning tools before each of your in-class sessions.
In your second year, you begin to specialise in areas of interest and elective modules to study in the spring and summer terms. You can choose to do all of your optional modules online or opt to study with a blend of online and in-class learning. Many optional modules are offered in four formats to fit into your schedule:
Online modules – perfect if you want to minimise your visits to campus, our award-winning highly interactive online modules allow you to study at your convenience


Two-week – Monday and Tuesday (week 1), Thursday and Friday (week 2)


Weekend – Thursday afternoon, Friday, Saturday and Sunday morning


IB Glocal Electives – Intensive study abroad programmes led by the Business School faculty to teach students how to explore contemporary global business problems with a local perspective
During the autumn term of your second year, you undertake an individual project and analyse a particular industry, management problem or aspect of the economy. You will usually work in close cooperation with a company (typically your employer). The final project is an opportunity to apply the management principles, modules, concepts and techniques you have learnt during the programme and to be recognised for adding value to your organisation.
International residences*
At the end of your first year, you will join a three-day international core module to a top business school in Europe called Manufacturing the German Way. In the middle of your second year, a one-week international core module called Doing Business in China will take you to Greater China.
*Please note these are currently subject to Covid-19 travel restrictions.
Professional accreditation
We are among a handful of business schools worldwide to achieve triple accreditation:
We have also been recognised for our work in tackling gender inequality in higher education with a Bronze Athena SWAN award.
Structure
This page reflects the latest version of the curriculum for this year of entry. However, this information is subject to change.
The curriculum of this programme is currently being reviewed as part of a College-wide process to introduce a standardised modular structure. As a result, the content and assessment structures of this course may change for this year of entry.

We recommend you check this page before finalising your application and again before accepting your offer. We will update this page as soon as any changes are confirmed by the College.
Find out more about the limited circumstances in which we may need to make changes to or in relation to our courses, the type of changes we may make and how we will tell you about any changes made.
Page last reviewed on 25 October 2021.
Structure
Core modules
You study all of the core modules below.
Accounting and Corporate Reporting Analysis
Corporate Finance
Corporate Innovation and Intrapreneurship
Executive Leadership Journey
Languages
Managerial Economics
Marketing Management
Organisational Behaviour
Responsible Leadership and Corporate Success
Strategy
Non-assessed modules
Induction
Plagiarism Awareness
Pre-study modules
Data Analysis Primer
Accounting Primer
Finance Primer
Introduction to Corporate Sustainability, Social Innovation and Ethics
Mathematics Primer
Optional modules
You choose five optional modules. Below is a sample of optional modules.
Analytics and Digital Marketing
Big Data, AI and Machine Learning
Brand Management
Consumer Behaviour
Design for Business Transformation
International Business
Marketing Analytics
Finance
Advanced Company Valuation
Advanced Corporate Finance
Alternative Investments
Banking and FinTech: Strategies and Challenges
Entrepreneurial Finance
Mergers and Acquisitions
Private Equity
Topics in Asset Management
Innovation and Entrepreneurship
Digital Business
Digital Business Model Design
Digital Opportunities: Insights from the Startup Nation (IB Glocal)
Design Management
Energy Business
The Entrepreneurial Journey
Family Business
Idea SMARTCamp
Leading Social Innovation
The Future of Cities (IB Glocal)
Strategic Management
Advanced Strategy
Breakout Strategy
Building and Managing Reputations During Good Times and Bad
Business Problem Solving
Defining Moments
Design For Business Transformation
Managing Negotiations
Mergers and Acquisitions
Leading Yourself
Leadership for Sustainable Organisations
Pricing Strategy
Project Management
Sales Management and Leadership
Strategy and Leadership in a Digital World
Strategy in Volatile and Uncertain Environments
Sustainability and Competitive Advantage
Sector Specific
Clean Technology Investment
Climate Change and Business Strategy
Final project
The individual project is completed in year two of the programme and takes the form of a formal report of up to 15,000 words.
You will analyse a particular industry, management problem or aspect of the economy, usually working in close cooperation with a company (typically your employer), to develop a recommended strategy and implementation plan.
You'll make use of management principles, modules, concepts and techniques covered on the Executive MBA programme.
For more information about the course structure, including comprehensive descriptions of each component, please see Imperial College Business School's website.
Teaching and assessment
Teaching methods
Case studies
Equipment/technique demonstrations (e.g. Bloomberg, Datastream)
Formal presentations
Group work exercises
Interactive content including video and module quizzes
Lectures
Online discussion forums
Online lecture materials
Practical classes and field work
Pre-programme VLE modules
Seminars
Work placement opportunity
Workshops
Assessment methods
Case studies
Continuous assessments
Essays
Formal presentations
Multiple choice tests
Participation
Reports
Written examinations
Exchange opportunities
There are exchange opportunities available to MBA students. You are able to apply to take a number of module credits at one of the partner institutions listed below.
Esade Business and Law School
ESSEC Asia-Pacific
ESSEC Business School
Graduate School, Bocconi University
HHL Leipzig Graduate School of Management
School of Management, Fudan University
SDA School of Management, Bocconi University
University of Economics Prague
Warsaw School of Economics- SHG
Entry requirements
We welcome students from all over the world and consider all applicants on an individual basis.
For advice on the requirements for the qualifications listed here please contact the Department (details at the bottom of this page).
Entry requirements
How to apply
Making an application
Apply online
All applicants must apply online.
Visit our Admissions website for details on the application process.
If you are applying to the Business School, you may only be considered for one programme per admissions cycle, with the exception of applicants to our Finance Master's programmes, who may select two programmes.
Application fee
If you are applying for a taught Master's course, you will need to pay an application fee before submitting your application.
The fee applies per application and not per course:
£135 for MBA applications

£80 for all other taught Master's applications
There is no application fee for MRes courses, Postgraduate Certificates, Postgraduate Diplomas or research courses, such as PhDs and EngDs.
If you are facing financial hardship and are unable to pay the application fee, we encourage you to apply for our application fee waiver.
ATAS certificate
An ATAS certificate is not required for overseas students applying for this course.
Further questions?
Find answers to your questions about admissions. Answers cover COVID-19, English language requirements, visas and more.
Tuition fees and funding
The fees for the Executive MBA are the same for UK and international students.
Find out more about fees and funding opportunities.
Tuition fees
Further information
Sign up for our newsletter
Receive regular updates with useful information about studying with us.
Studying at Imperial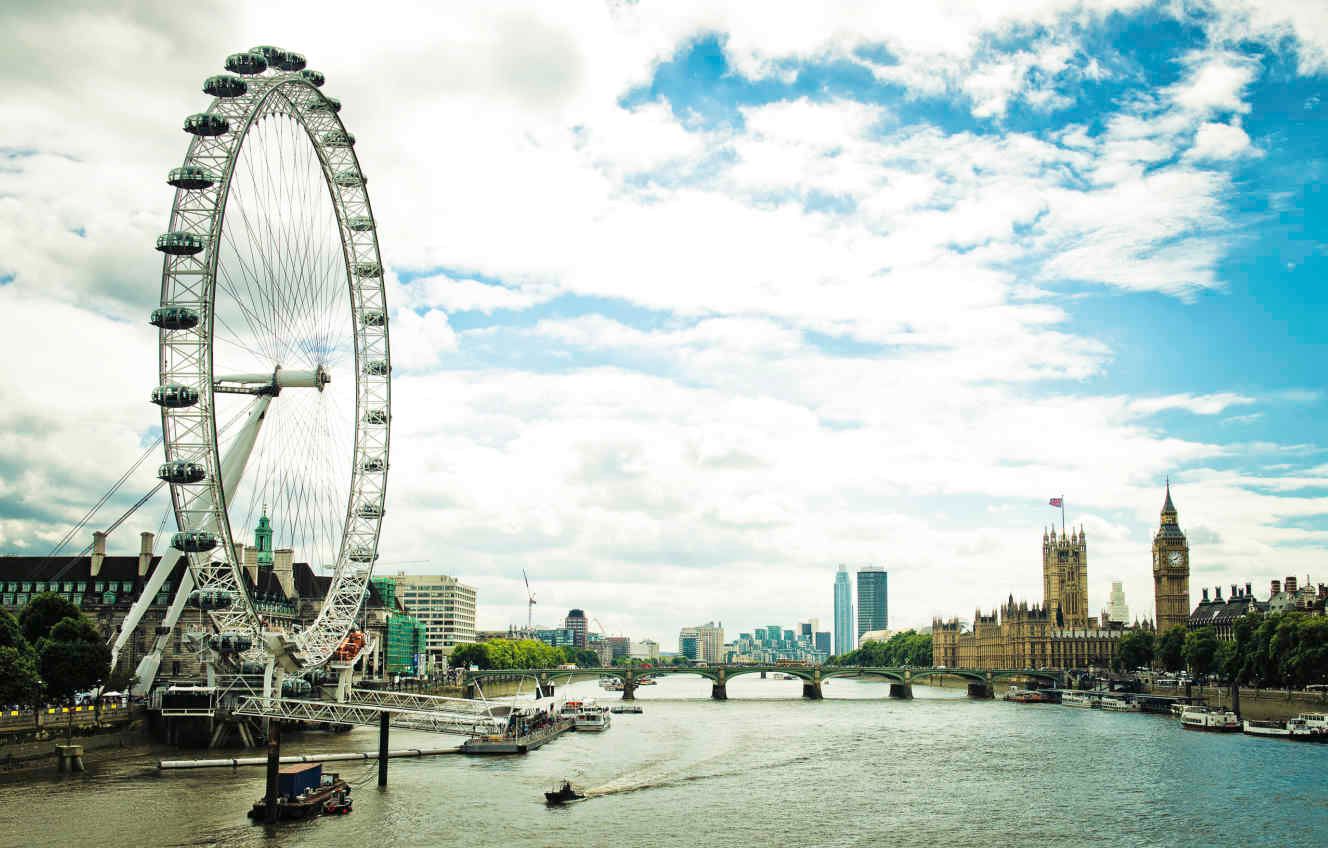 Living in London
London's fusion of culture and charm will give you a student experience unlike any other.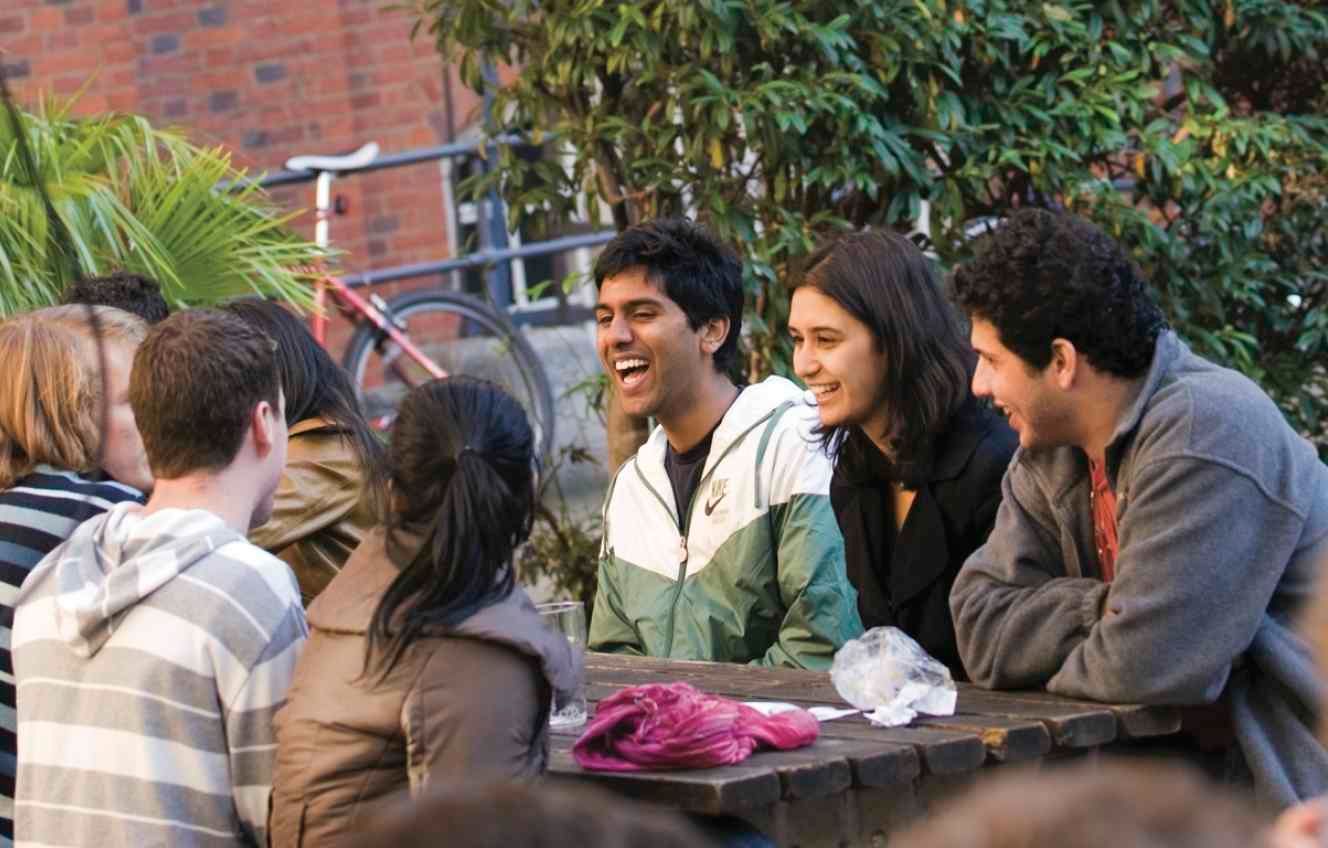 Student finance
Our tuition fees website has everything you need to know about funding your studies.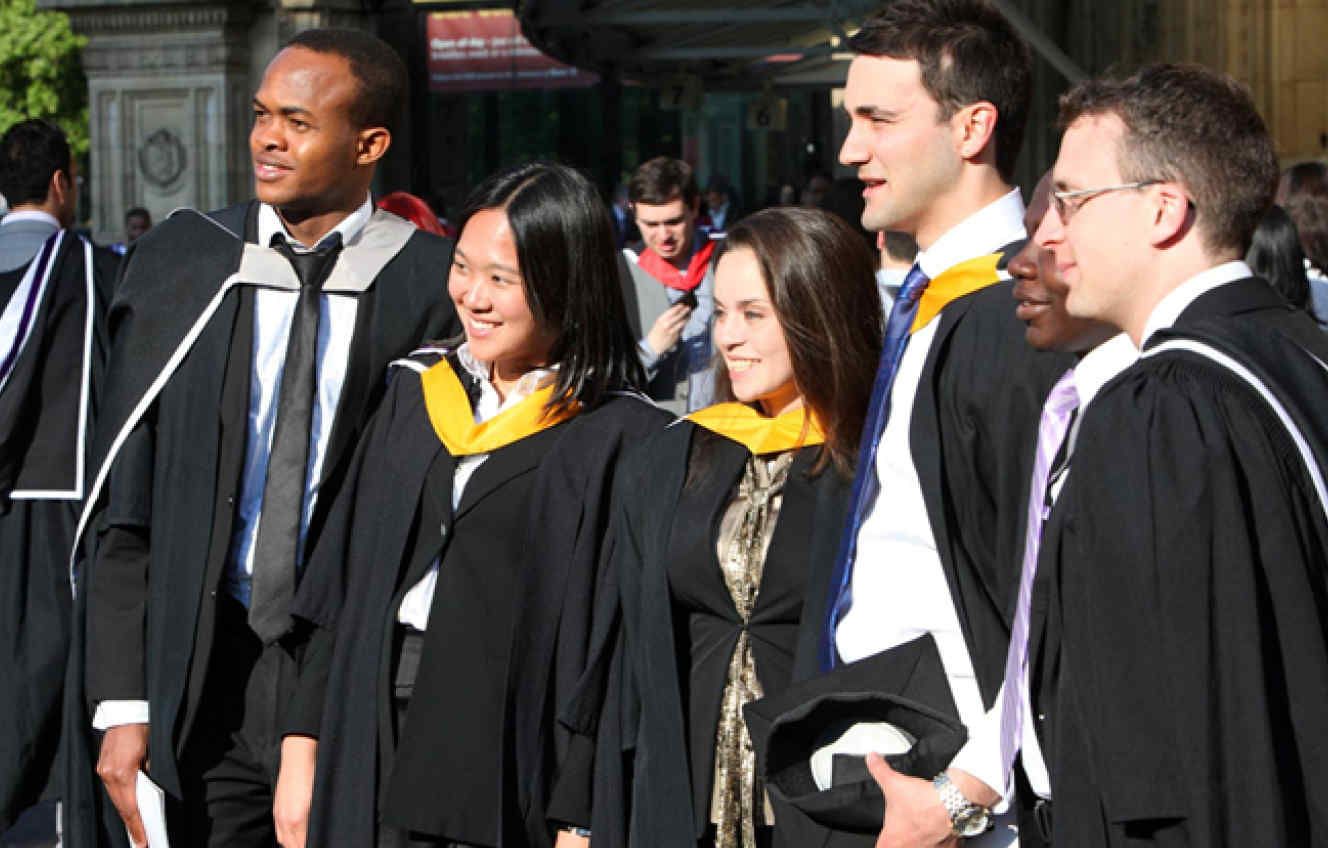 Terms and conditions
There are some important pieces of information you should be aware of when applying to universities. We've put together this information in a dedicated section of our website.
Read our terms and conditions for these areas: