MSc Advanced Materials for Sustainable Infrastructure
Gain a deep understanding of the behaviour and characteristics of civil engineering materials.
Overview
This new Master's degree aims to train future leaders in the role of materials in resilient and sustainable built infrastructure.
Civil infrastructure is critical to the development of most countries, with the UK Government alone now investing £60bn/year in new infrastructure. Huge volumes of materials are used to construct the buildings, bridges, roads, railways, airports, sea defences, power stations and other vital infrastructure that we need.
Aimed at engineers and scientists, this degree will provide a deep understanding of the behaviour and characteristics of civil engineering materials, and the ability to develop sustainable designs for construction.
The programme is delivered in a world-leading Civil and Environmental Engineering department and the training and research you undertake will be at the forefront of developments in this area. You will have access to the new world-class Advanced Infrastructure Materials Laboratory, housed in the Department, to carry out innovative research.
Study programme
Your studies begin with core modules that are taught in the autumn and spring terms, followed by a major research project.
The course will be delivered by leading academic staff who drive the latest advances in infrastructure materials. You will also benefit from industrial visits, helping you place taught material into a practical context.
Careers
This Master's degree will produce the materials experts desperately needed by industry, in the UK and around the world. Potential employers include engineering consultants designing and supervising new infrastructure projects or upgrades to existing infrastructure, contractors constructing or upgrading/repairing infrastructure, materials manufacturers and suppliers, owners of built assets, test houses involved in testing materials and surveying structures, companies involved in designing and installing monitoring systems on infrastructure.
You will also be prepared for a career in research, making you attractive to government research laboratories concerned with the built environment and universities with civil engineering departments.
Structure
This page reflects the latest version of the curriculum for this year of entry. However, this information is subject to change.
The curriculum of this programme is currently being reviewed as part of a College-wide process to introduce a standardised modular structure. As a result, the content and assessment structures of this course may change for this year of entry.

We recommend you check this page before finalising your application and again before accepting your offer. We will update this page as soon as any changes are confirmed by the College.
Find out more about the limited circumstances in which we may need to make changes to or in relation to our courses, the type of changes we may make and how we will tell you about any changes made.
Page last reviewed on 25 October 2021.
Structure
Core modules
You take all of the core modules listed below.
Sustainable development
Materials selection
Mechanics of materials
Cementitious Materials
Concrete materials
Metals
Masonry, Timber and Glass
Polymers and Polymer composites
Geomaterials
Characterization of materials
Numerical modelling of materials
Assessment, monitoring and repair of structures
Research project
You complete a research project in partnership with academics in the field in a top-rated Civil and Environmental Engineering department which is worth one-third of your degree mark. Students may have the opportunity to undertake their research project on an industrial placement.
Teaching and assessment
Teaching methods
Lectures
Experimental demonstrations
Seminars
Case studies
Group work exercises
Formal presentations
Site visits
Blackboard Learn
Assessment methods
Written examinations
Individual and group coursework
Laboratory practicals
Research project report
Oral presentations
Entry requirements
We welcome students from all over the world and consider all applicants on an individual basis.
Entry requirements
How to apply
Tuition fees
Further information
Sign up for our newsletter
Receive regular updates with useful information about studying with us.
Studying at Imperial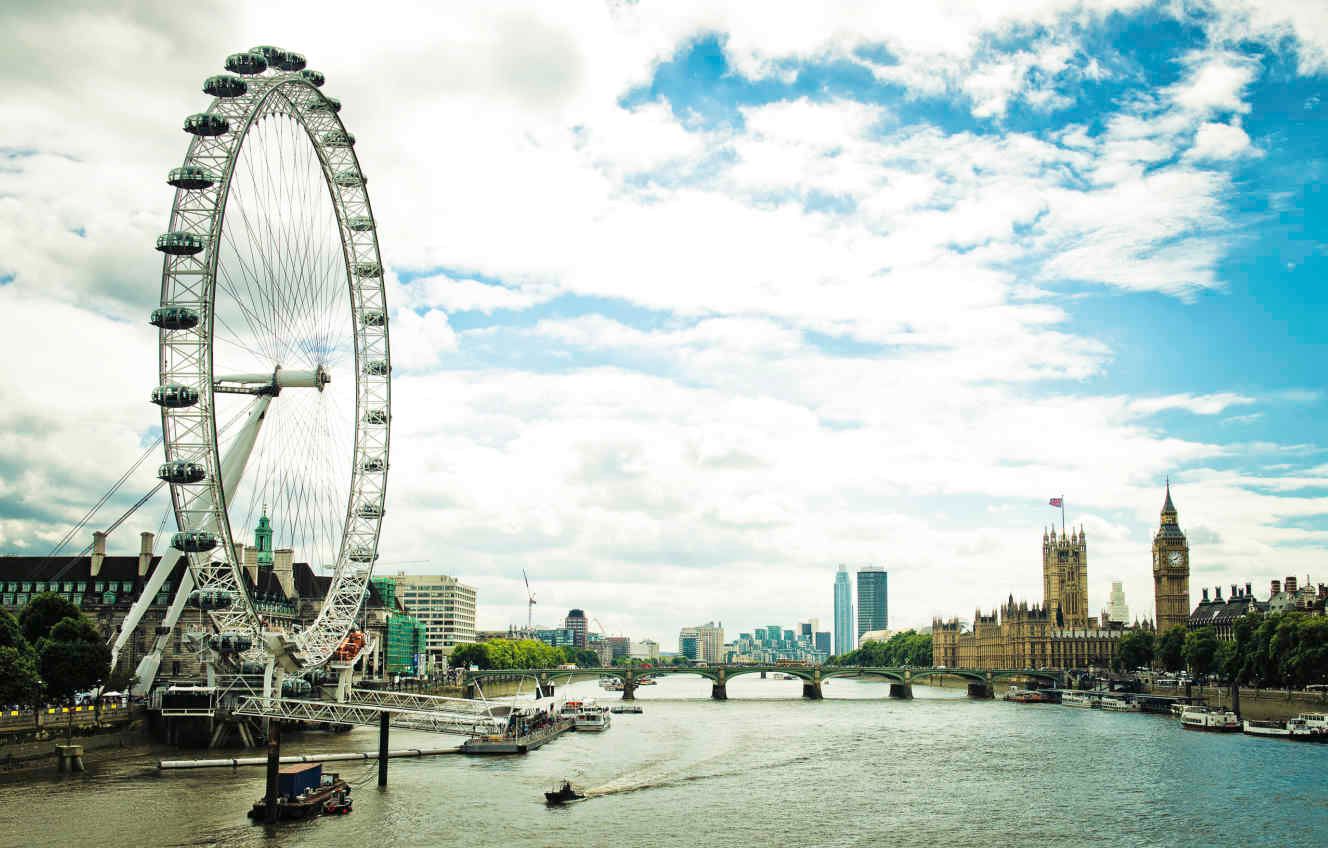 Living in London
London's fusion of culture and charm will give you a student experience unlike any other.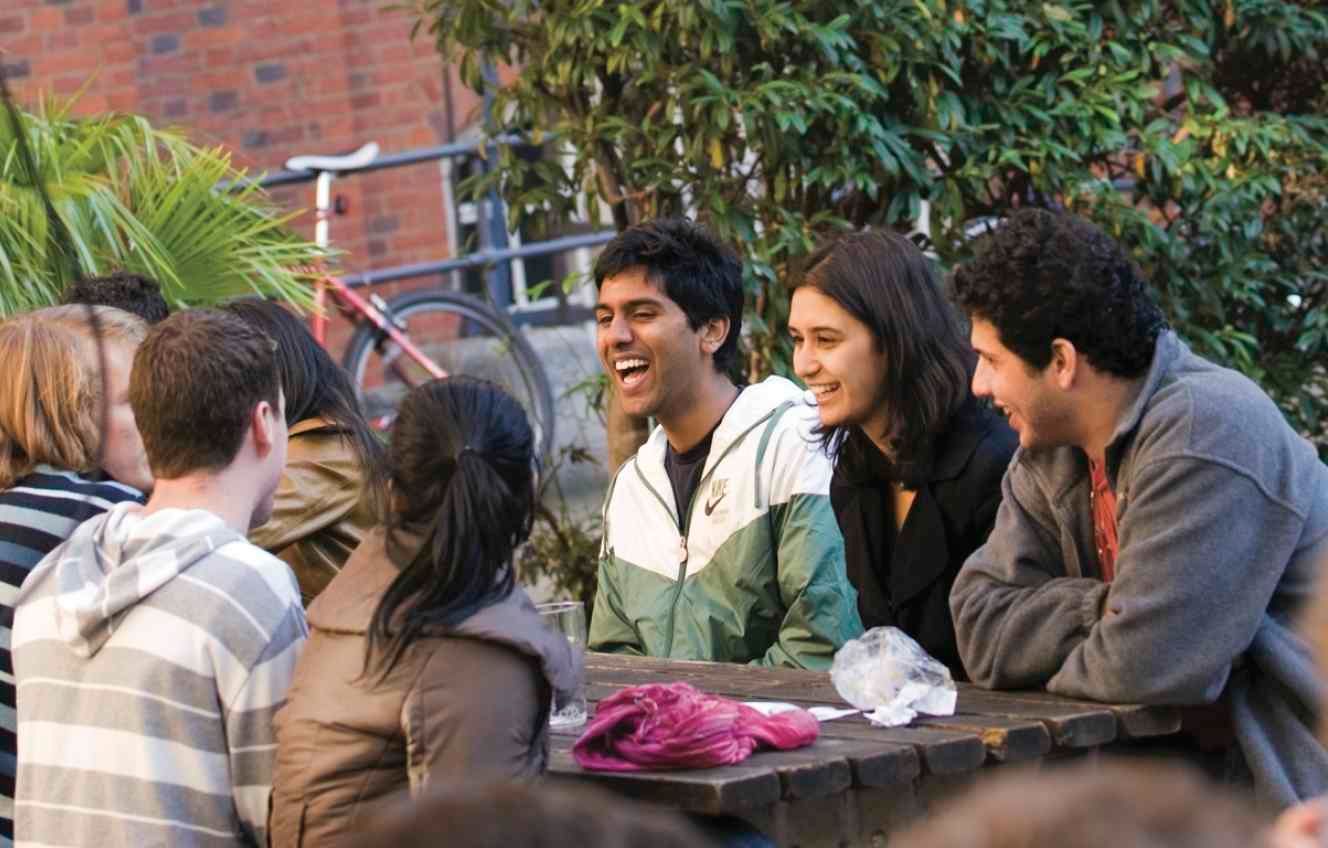 Student finance
Our tuition fees website has everything you need to know about funding your studies.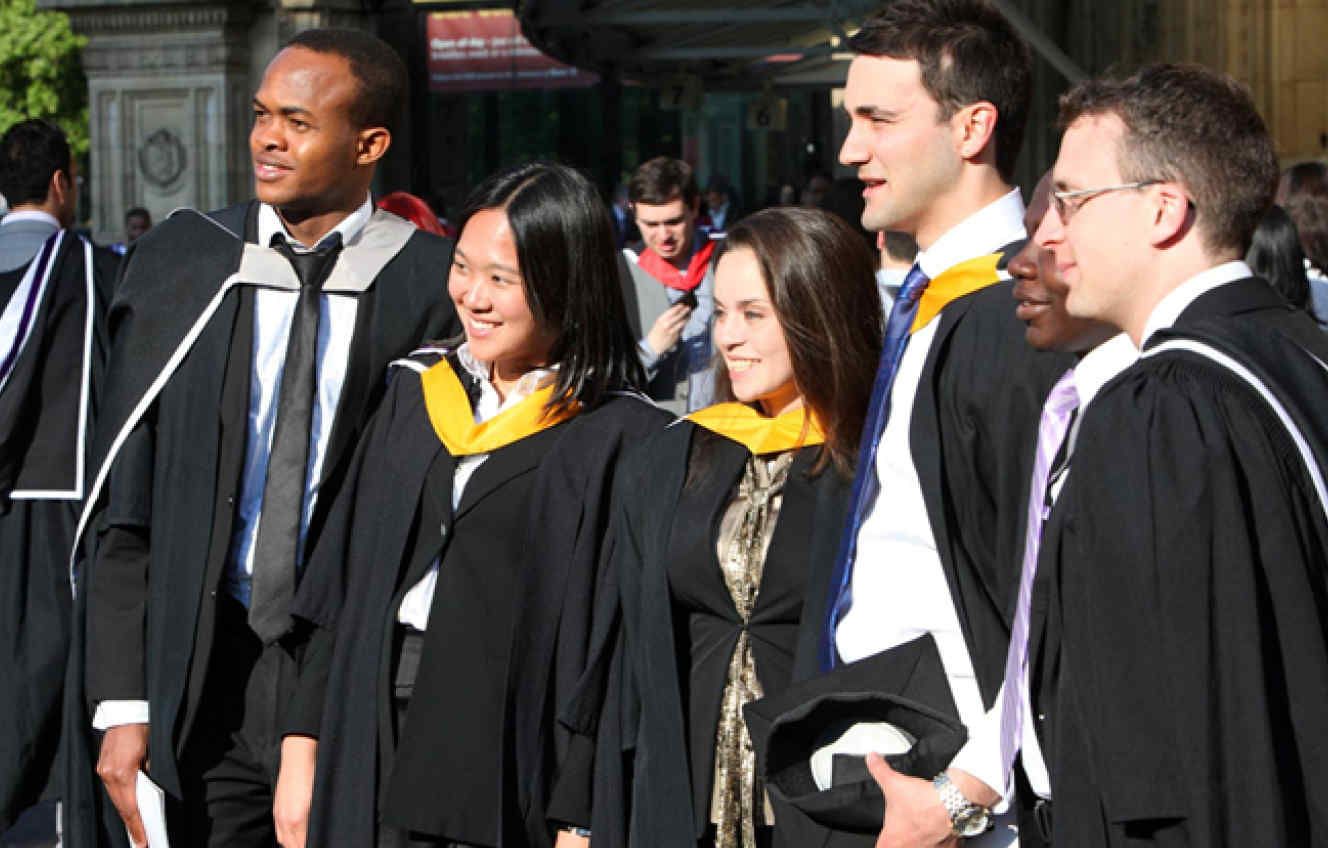 Terms and conditions
There are some important pieces of information you should be aware of when applying to universities. We've put together this information in a dedicated section of our website.
Read our terms and conditions for these areas: