MSc Applied Machine Learning
Gain the skills to design, implement and evaluate machine learning systems.
Key information
Duration
: 1 year full-time
Start date
:
October
2022
Location
:
South Kensington
ECTS
: 90 credits
Applications are now closed
Overview
During this course, you will focus on applying machine learning to electrical engineering. Applications include robotics, computer vision bio-inspired learning, communication and signal processing.
This course is perfect if you're interested in developing real-world systems. These will involve signals, sensors and hardware, such as robots or communication devices.
Address the challenge of how automated systems can learn from signals and data as they operate in real environments.
Learn through specialised modules including a specialised computer laboratory module. These allow you to develop practical skills with industrial input and your own individual project.
Learn the theoretical basis for machine learning systems, design methods and algorithms for modelling real systems
Equip yourself to a range of careers. These could involve the design, modelling, analysis and control of intelligent signal and data processing
Develop advanced knowledge of machine and deep learning in engineering
Gain skills that enable you to continue your studies to PhD level
Through the course, you will learn from field-leading staff. You will gain a critical awareness of current issues, research and their applications. Applying different methodologies, you will tackle complex issues systematically and creatively.
Structure
This page reflects the latest version of the curriculum for this year of entry. However, this information is subject to change.
Find out more about the limited circumstances in which we may need to make changes to or in relation to our courses, the type of changes we may make and how we will tell you about changes we have made.
Page last reviewed on 25 October 2021.
Structure
Core modules
You will study all the modules below. This includes a substantial individual project.
Machine Learning
Deep Learning
Laboratory in Applied Machine Learning
Individual Project in Applied Machine Learning
Optional modules
Optional modules allow you to broaden your experience of machine learning applications.
The following is an indicative list of the modules you can expect to choose from.
Adaptive Signal Processing and Machine Intelligence
Artificial Intelligence

Digital Image Processing

Human-Centered Robotics

Probability and Stochastic Processes

Topics in Large Dimensional Data Processing
Self-Organising Multi-Agent Systems
Speech Processing
Computer Vision and Pattern Recognition
Wavelets, Representation Learning and their Applications
Topics in Control Systems
These modules are subject to change for your year of entry.
Individual Project
This project is an opportunity for you to demonstrate independence and originality.
You will plan and organise a large project over a long period, applying techniques you have learned. It's a chance to develop a significant machine learning approach in the electrical and electronic engineering domain.
The idea could be your own or come from a member of staff (possibly in conjunction with industry), or a combination of the two.
Teaching and assessment
Teaching
Lectures
Seminars
Tutorials
Laboratory-based teaching and learning
Independent study option (one-to-one study of a topic under the supervision of an advisor)
Coursework
Individual and group projects
Assessment
Summative assessment
Written exams
Coursework
Computer laboratory work
Written reports
Oral presentation
Formative assessment
Case studies
programming activities
group work
Overall workload
The expected total study time is 2,250 hours per year.
Your overall workload consists of face-to-face sessions and independent learning. Contact hours may vary according to the modules you choose.
At Imperial, each ECTS credit taken equates to an expected total study time of 25 hours.
Entry requirements
We welcome students from all over the world and consider all applicants on an individual basis.
Entry requirements
How to apply
Making an application
Apply online
All applicants must apply online.
Visit our Admissions website for details on the application process.
You can submit one application form per year of entry. You can usually choose up to two courses.
Application fee
If you are applying for a taught Master's course, you will need to pay an application fee before submitting your application.
The fee applies per application and not per course:

£80 for taught Master's applications (excluding MBAs)
£135 for MBA applications
There is no application fee for MRes courses, Postgraduate Certificates, Postgraduate Diplomas or research courses, such as PhDs and EngDs.
If you are facing financial hardship and are unable to pay the application fee, we encourage you to apply for our application fee waiver.
ATAS certificate
An ATAS certificate is not required for overseas students applying for this course.
Further questions?
Find answers to your questions about admissions. Answers cover COVID-19, English language requirements, visas and more.
Tuition fees
Further information
Sign up for our newsletter
Receive regular updates with useful information about studying with us.
Studying at Imperial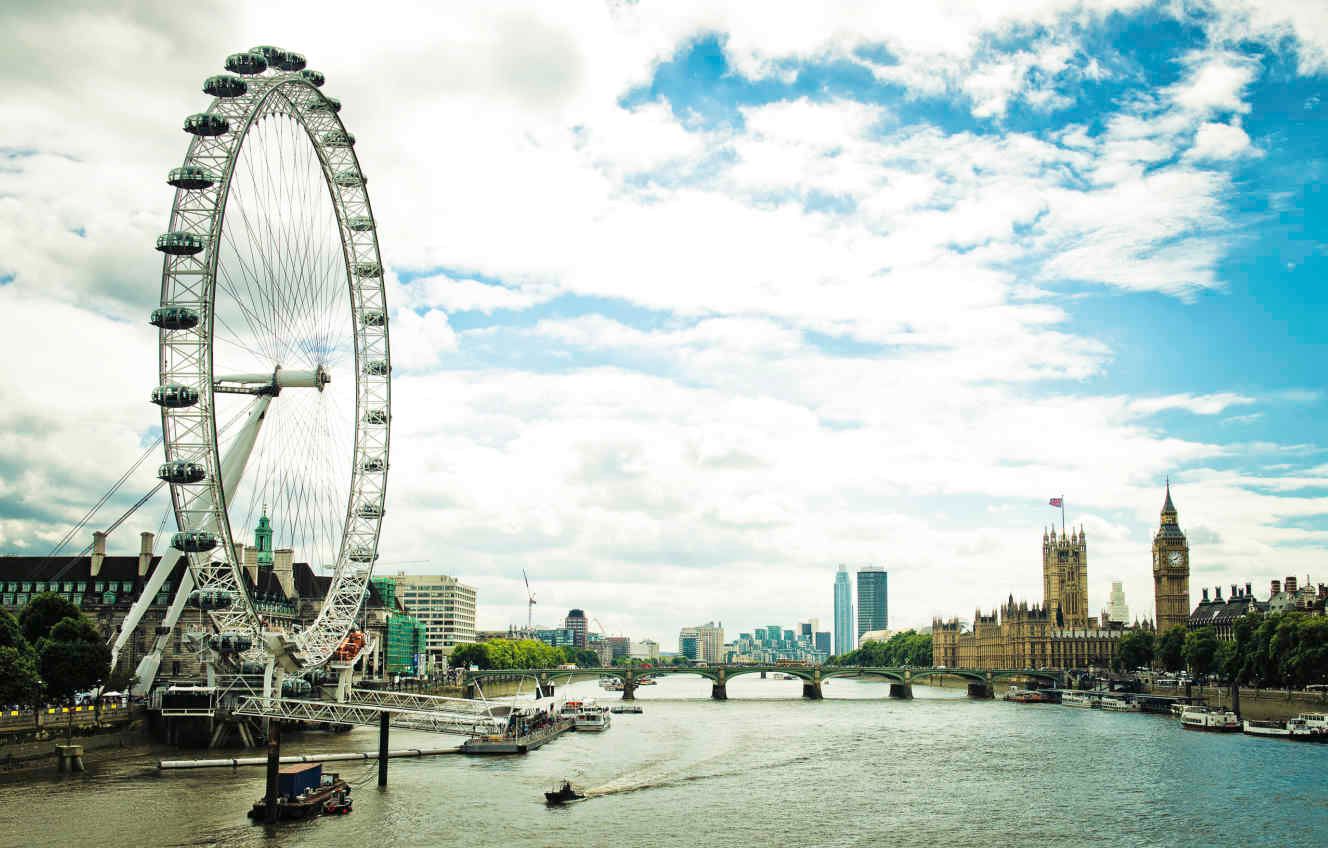 Living in London
London's fusion of culture and charm will give you a student experience unlike any other.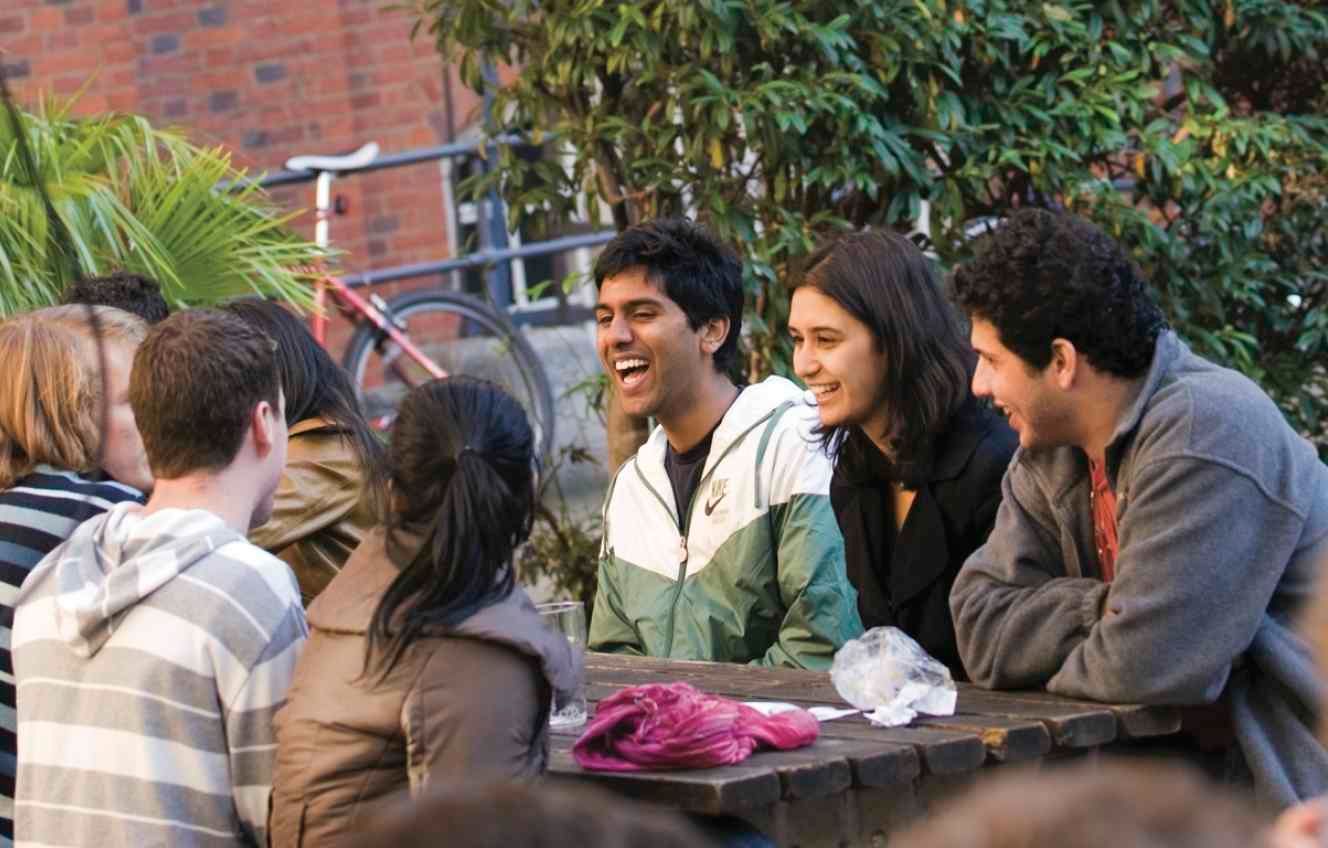 Student finance
Our tuition fees website has everything you need to know about funding your studies.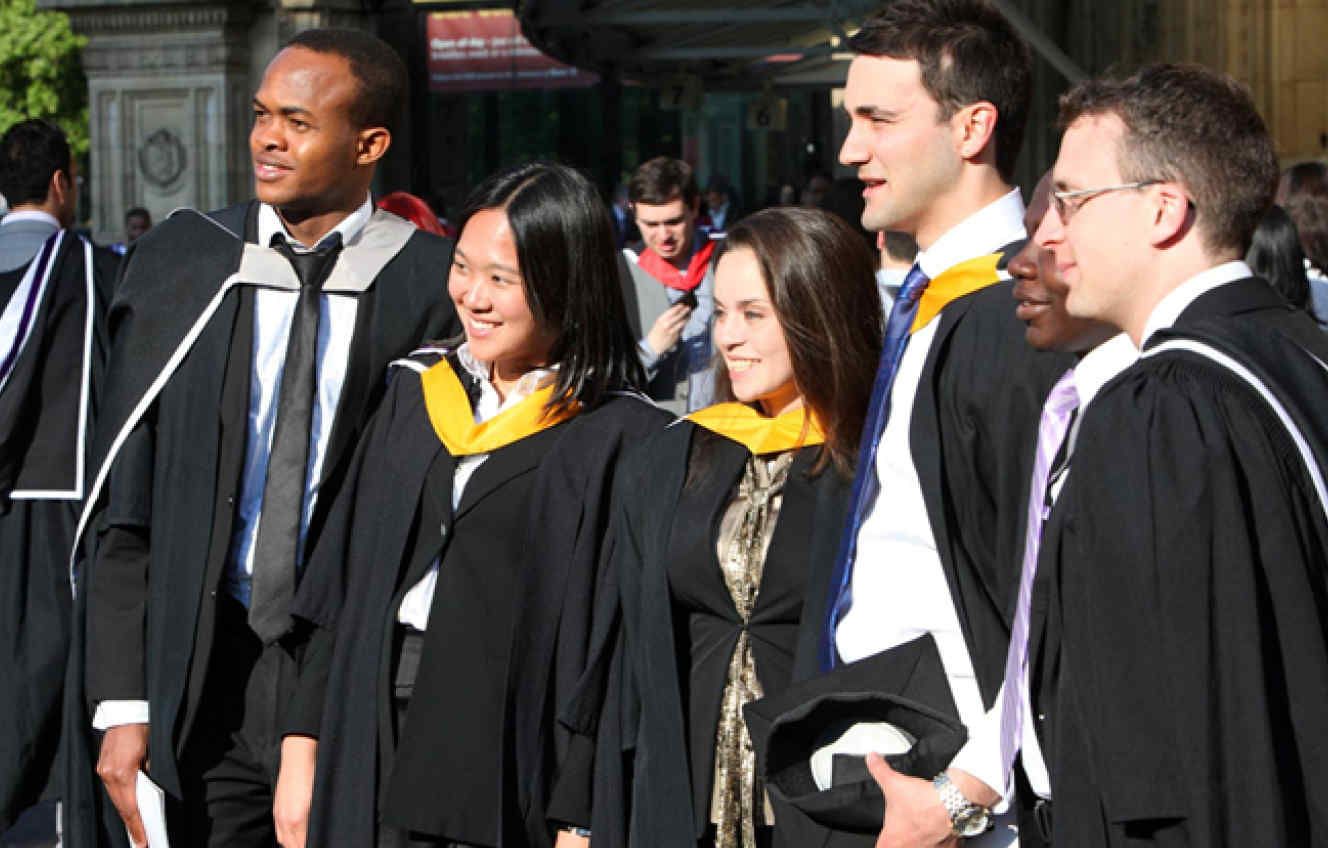 Terms and conditions
There are some important pieces of information you should be aware of when applying to universities. We've put together this information in a dedicated section of our website.
Read our terms and conditions for these areas: