MRes Biosystematics
Broaden your understanding of taxonomy and systematics on this research-based course
Overview
This research-based course is run jointly with the Natural History Museum, and provides a broad perspective of taxonomy and systematics, together with relevant practical experience. The museum is just a five-minute walk from Imperial's South Kensington Campus.
It provides a broad perspective of taxonomy and systematics, together with relevant practical experience, and is aimed at students who wish to broaden their knowledge in this area.
The programme is specifically designed to prepare students before undertaking a PhD or embarking on a career in systematics research, for which it provides excellent networking opportunities.
Structure
This page reflects the latest version of the curriculum for this year of entry. However, this information is subject to change.
The curriculum of this programme is currently being reviewed as part of a College-wide process to introduce a standardised modular structure. As a result, the content and assessment structures of this course may change for this year of entry.

We recommend you check this page before finalising your application and again before accepting your offer. We will update this page as soon as any changes are confirmed by the College.
Find out more about the limited circumstances in which we may need to make changes to or in relation to our courses, the type of changes we may make and how we will tell you about any changes made.
Page last reviewed on 25 October 2021.
You carry out three 14-week research projects during the year, each based in a different research group, at the Museum and Imperial's Silwood Park Campus.
Wide coverage of the field is achieved by selecting one project each from three main areas:
Morphological Phylogenetics and Morphometrics

Molecular Systematics and Genomics

Bioinformatics and Biodiversity
The projects are selected from a list of eligible topics or are developed with the student's input. The very wide range of research interests of potential supervisors at Imperial and NHM ensures a broad choice of topics. Each project will culminate in a short report and a presentation to the course organisers, project supervisors and NHM students.
You will also participate in selected lectures and seminars, drawing on the weekly Imperial and Natural History Museum seminar series and other specialist subject seminars, many given by acknowledged international experts.
You are also encouraged to attend selected lectures within the College across all basic science disciplines, in particular those from our MSc course in MSc Taxonomy, Biodiversity and Evolution.
As Research Group members, you will also attend group discussions, seminars, work in progress lab meetings, and journal clubs which are designed to develop your transferable skills.
Entry requirements
We welcome students from all over the world and consider all applicants on an individual basis.
Admissions
How to apply
Tuition fees
Further information
Sign up for our newsletter
Receive regular updates with useful information about studying with us.
Studying at Imperial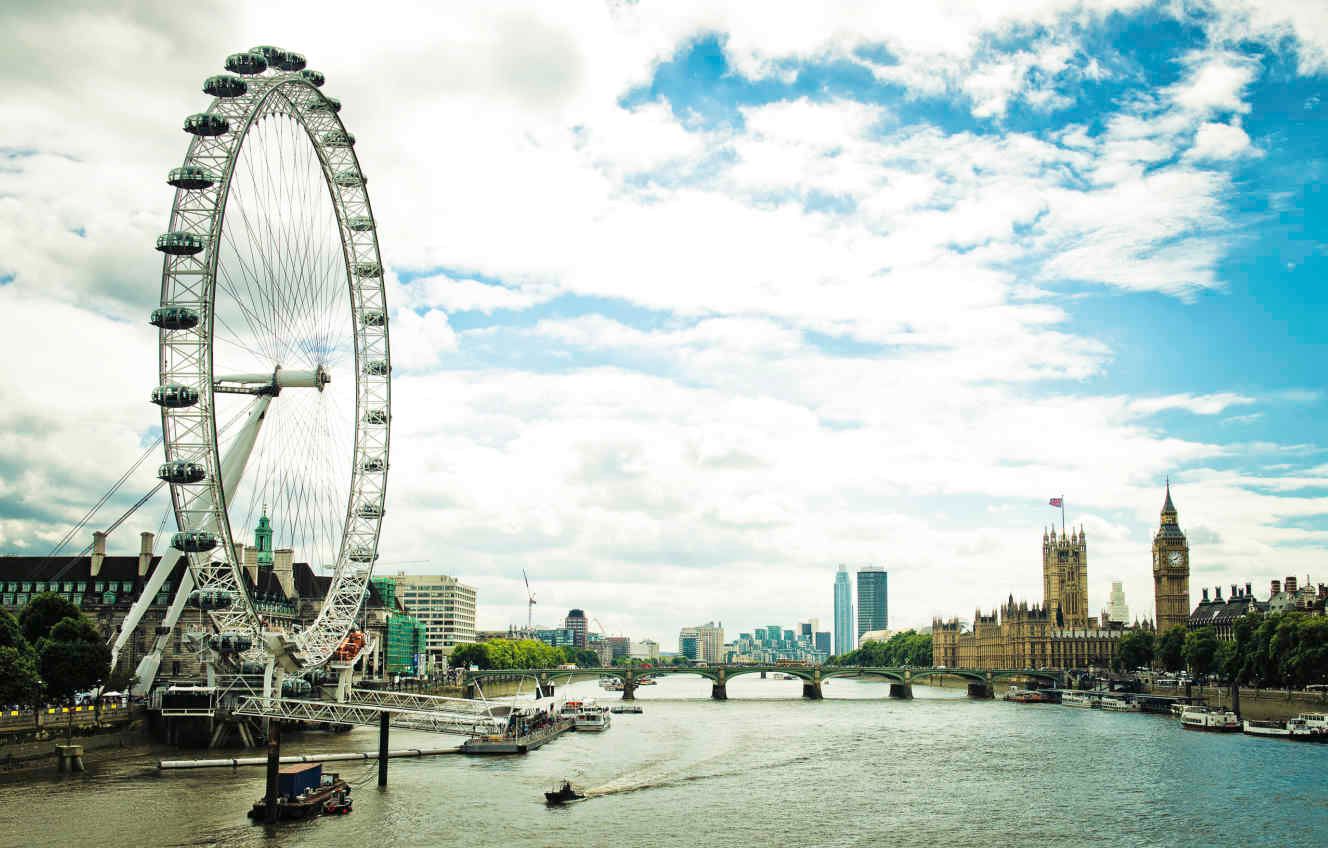 Living in London
London's fusion of culture and charm will give you a student experience unlike any other.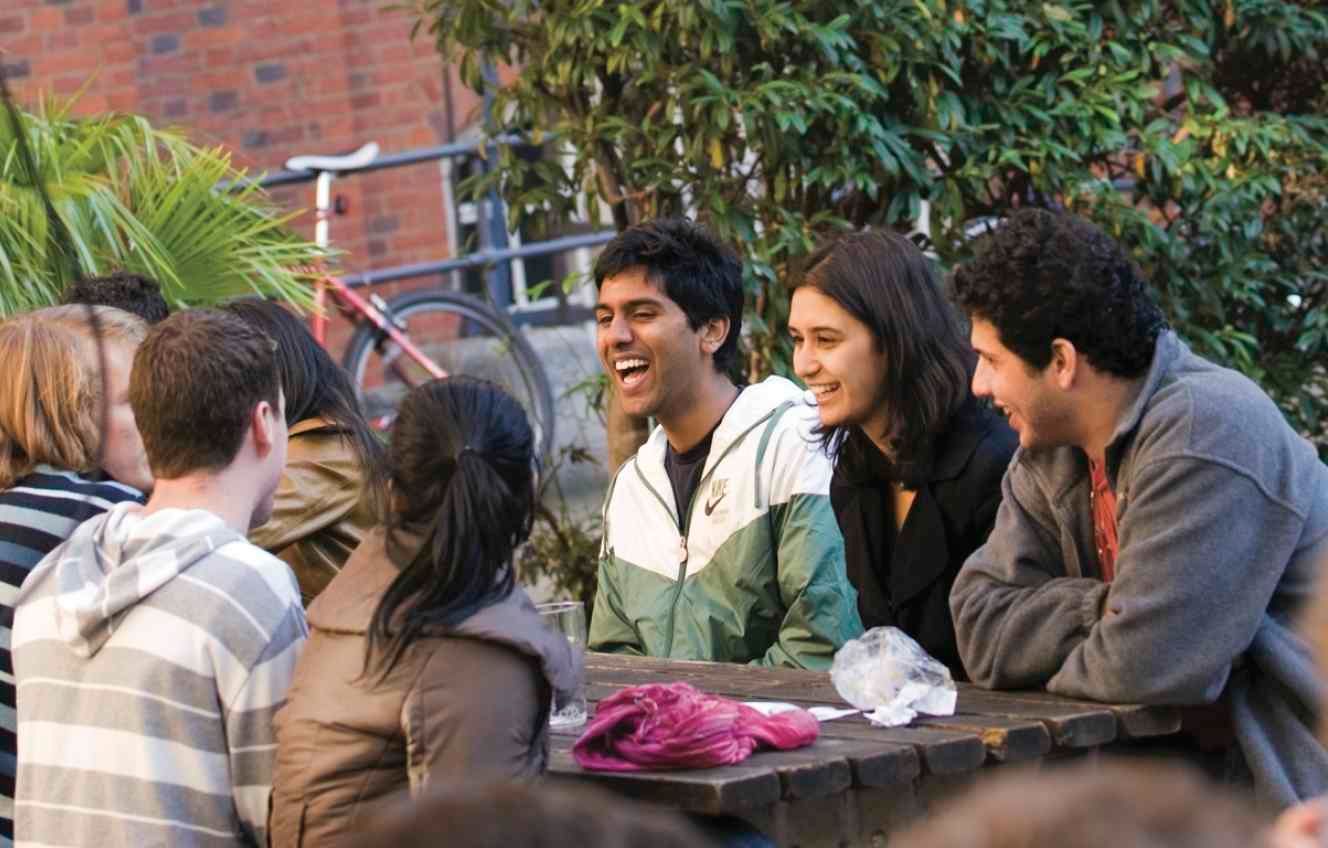 Student finance
Our tuition fees website has everything you need to know about funding your studies.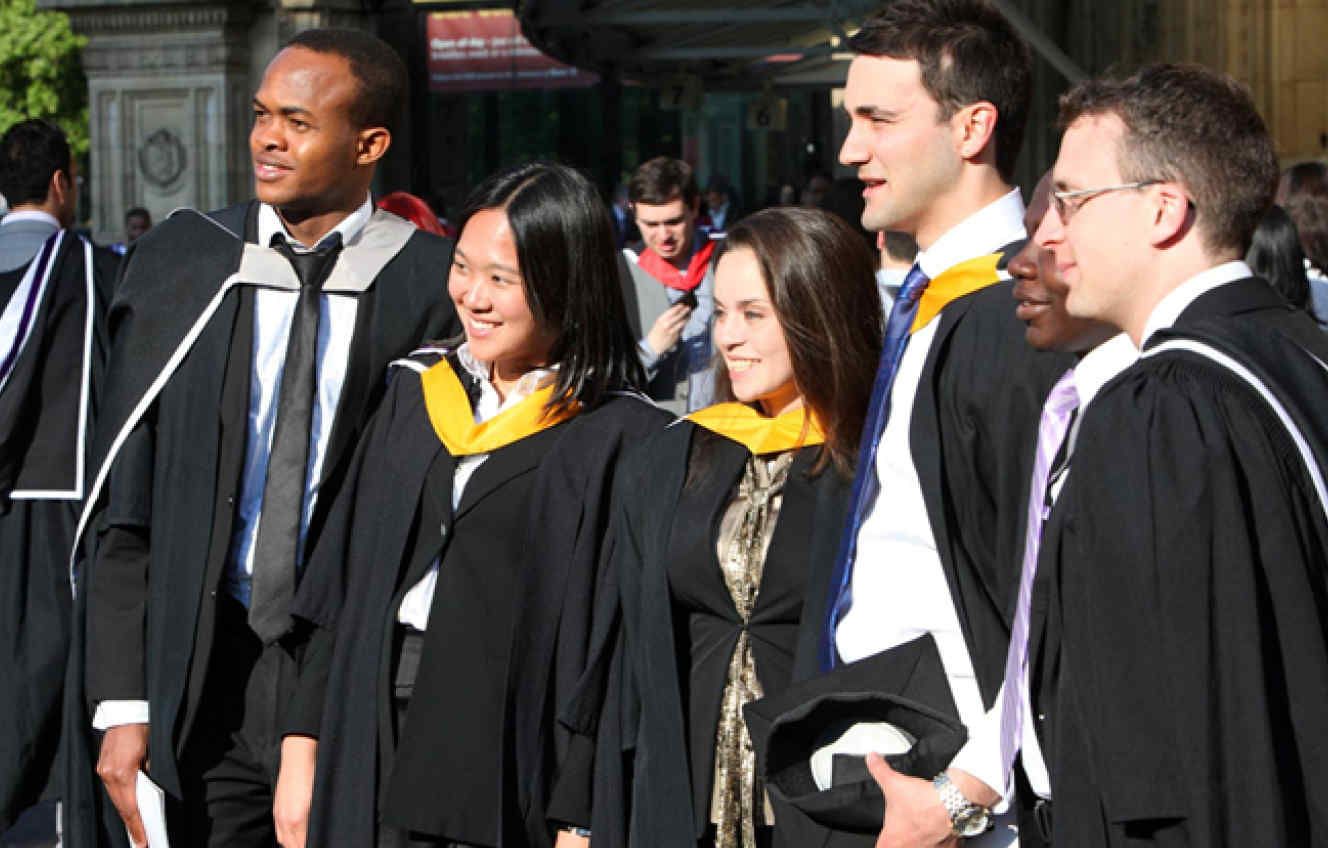 Terms and conditions
There are some important pieces of information you should be aware of when applying to universities. We've put together this information in a dedicated section of our website.
Read our terms and conditions for these areas: