Ventures

We provide commercial advice and project support to the university for complex ventures which uphold and promote Imperial's core mission and its relationship with industry.
We work with the Enterprise team and wider College
Ventures wider collaborations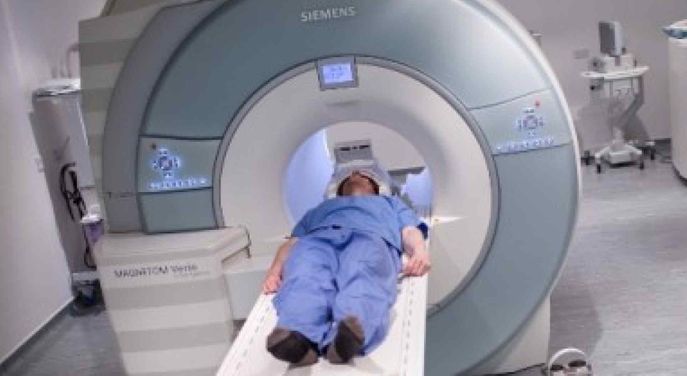 Identifing strategic opportunities for venture projects
We supported the establishment of the Clinical Imaging Facility at the Hammersmith Campus by providing business planning, identifying the potential level of demand for imaging activities, and developing a viable operational model for the provision of clinical imaging to support research requirements.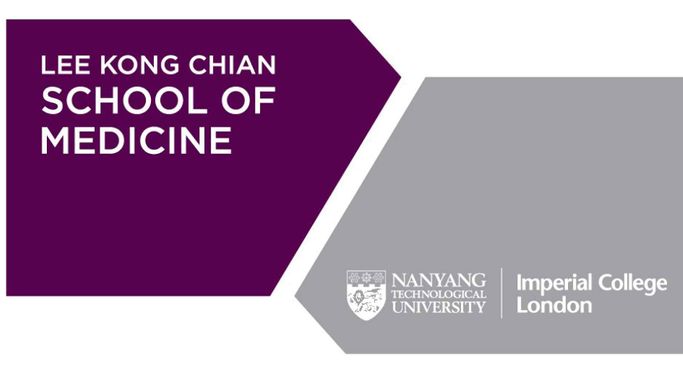 Supporting academics in developing strategic opportunities
Enterprise Ventures' expertise in structuring complex academic and business collaborations was crucial in shaping the governance processes, administrative frameworks and accountabilities which laid the foundations for a successful delivery of the Lee Kong Chian School of Medicine.

Networks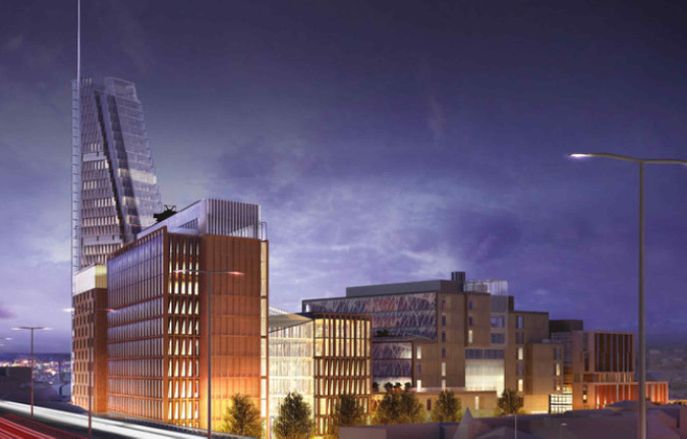 Incubator at Imperial White City
When the College sought to move the incubator to the new Hub building in White City, the Academic and Technology Ventures team were invited to specify a new operating model as well as to identify and source service providers. The ATV team now provides ongoing oversight and executive support to the incubator through a new subsidiary: Imperial White City Incubator Ltd.

The Imperial White City Incubator covers 1710 m2 over two levels of the I-Hub building and consists of 10 wet labs, 12 fitted offices and meeting rooms available on short and flexible terms.