Room Booking policy
The Room Booking policy describes how to efficiently find and book College shared spaces. It describes how we would like to be and it is recognised that booking a room in College currently can be a time-consuming and frustrating process. The Room Booking Project is in progress, which aims to implement a College-wide process and system to support this policy.
In the interim, the following options may be of use to colleagues looking to book a room:
Events and Hospitality site, which includes the link to book a limited selection of rooms directly.
ICLIS, which is primarily a room inventory system rather than a room booking system, but for a subset of rooms shows availability.
Room Booking Policy Overview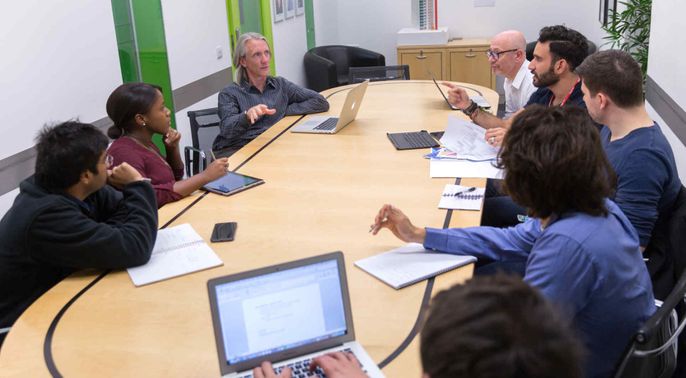 What This Policy Covers
All College shared spaces including Teaching rooms, Events spaces and Meeting rooms [1]; as defined in the College Shared Space policy
Requests and bookings for activities that are acceptable uses of Shared Spaces [2] as follows:

Requesting of rooms designated as primarily for "Teaching"
Requesting and booking of rooms designated as primarily for "Events"
Requesting and booking of rooms designated as primarily for "Meeting"

Student bookable breakout spaces
---
[1] The definitive list of shared spaces is maintained in the Imperial College Location Inventory System (ICLIS)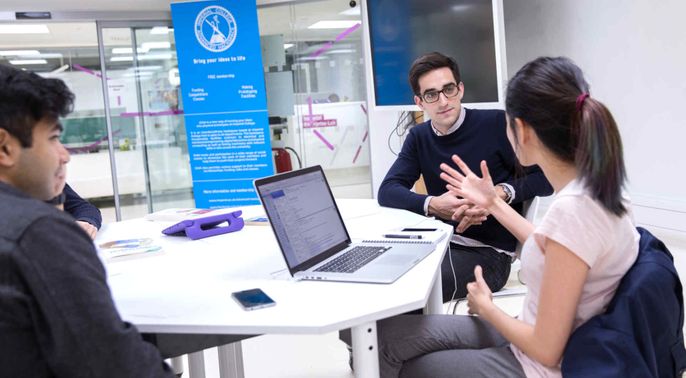 Policy Goals
Provide high visibility of rooms and other shared spaces that are bookable, and transparency of usage and utilisation of those rooms and spaces
Provide mechanisms by which Shared Spaces can be booked, in accordance with the relative priority set out in the College Space Sharing policy
Establish booking windows that allow for the scheduling of Academic Mission aligned activities like well in advance; and without unduly constraining the ability to generate income from Shared Spaces otherwise not being used
Provide operational clarity about how principles of space sharing apply to bookings
Establish clear expectations, standards and norms to guide booking of rooms and other shared spaces
Provide mechanisms to reinforce the surety of bookings (ie that they will not be "bumped"), including where a booked room becomes unavailable because of unforeseen events
Reduce the administrative effort of finding and booking shared spaces for acceptable uses