Space Policy Framework
The Space Policy Framework is comprised of 10 overarching principles, six strategic goals and supported by a set of six subsidiary policies, which are designed to bring transparency to the management and use of space.
The principles governing the use of shared space are outlined in the following diagram:
More detailed explanations of each of these, can be found in the full policy, which can be downloaded using the button on the right.
Policy Framework for College Space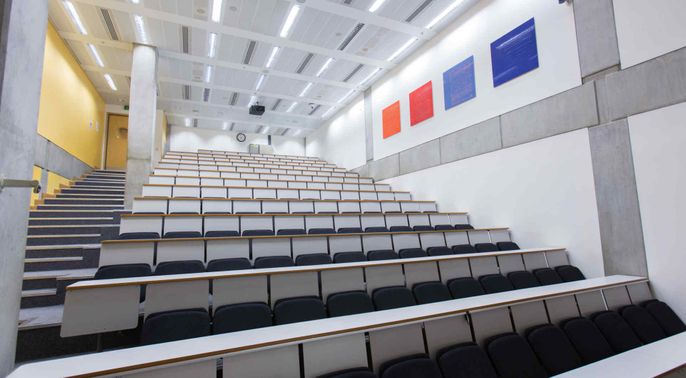 What This Policy Covers
The Framework and subsidiary policies apply to all Core College Space used by the College for delivery of the Academic Mission including spaces owned by 3rd parties (e.g., NHS locations).
The spaces that are NOT in scope are:
Non-Core Property held within the College Endowment
Property held by White City Campus Development designated as Non-Core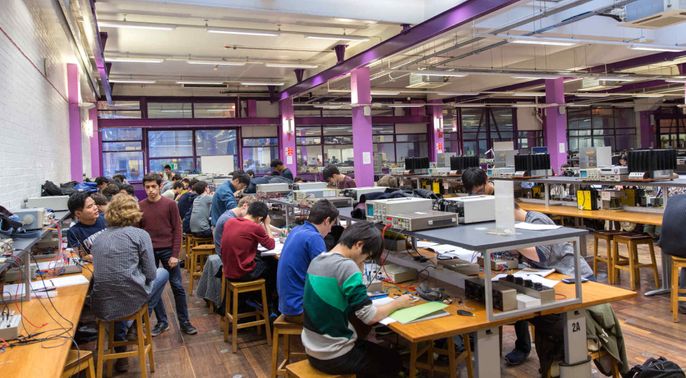 Policy Goals
Promote wide access to safe and shared spaces that support the academic mission
Enable substantial student growth without detriment to student experience
Alleviate, as a primary objective, the worst disparities of student and staff experience related to physical space used primarily to deliver Education
Increase overall utilisation of teaching spaces, with particular emphasis on facilitating access to the most scarcely available space resources
Preserve ability for Departments and Divisions to project identity on to shared rooms embedded in the space they utilise, whilst maintaining access to that space for other users
Provide to all students and staff of the College visibility and suitable access to all shared spaces