Student experience
Core elements of student experience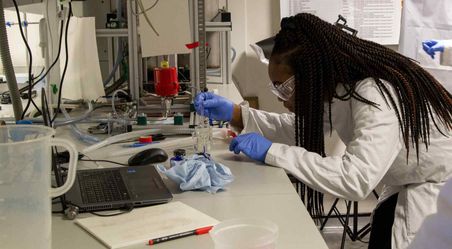 Practical
Our undergraduate students have access to teaching labs, analytical services and the technical workshop, as well as the opportunity to develop hands-on experience in our carbon capture pilot plant.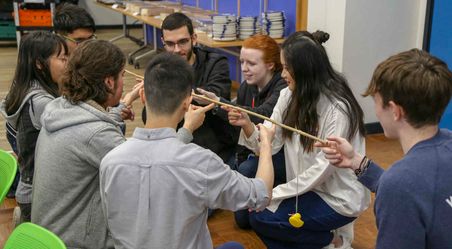 Social
Our students work in teams throughout their undergraduate degree, starting from the first week where we introduce them to team-building right through to the final year design project. Chem Eng Soc is the student-run society which hosts a range of social and professional events throughout the year, and there are numerous clubs to join at Imperial College Union.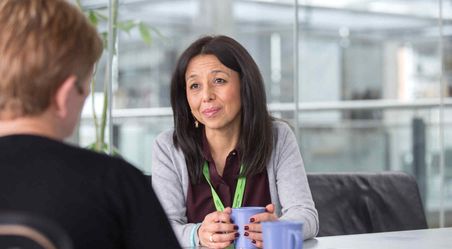 Supportive
We care about the wellbeing of our students and have a range of people on hand to support them when times get tough, including a dedicated student Wellbeing Advisor. Head over to our student support page to find out more about the help that's available.