Women in Engineering Network (WiN) events
Upcoming events
We will be hosting a series of events throughout 2023 on the theme of 'Conversations with the Faculty Ambassador for Women'. These will provide Q&A focused conversations with high profile women in Engineering, hosted by Professor Julie McCann, Faculty Ambassador for Women.
A message from Julie:
'Like many people I sometimes suffer with terrible imposter syndrome, and it wasn't until I was lucky enough to get to know some super successful people that I realized how down-to-earth they were and indeed how they too sometimes doubt themselves. Since beginning my role as Faculty Ambassador for Women in the Faculty of Engineering we have undertaken activities that bring together our growing community of women engineers.
The clear takeaway from our celebration of International Women in Engineering Day celebration last June was that our community wanted more opportunities to network, talk to more established women academics, and generally be inspired by some of the exceptional work that women engineers do. Therefore, it is my great pleasure to launch the 'Conversations with the Faculty Ambassador for Women' series. Happening bi-monthly during term time, we have invited a special guest to come to talk to us about their work and what inspires them. You will get to see how down-to-earth they really are, and of course there will be tea and cake!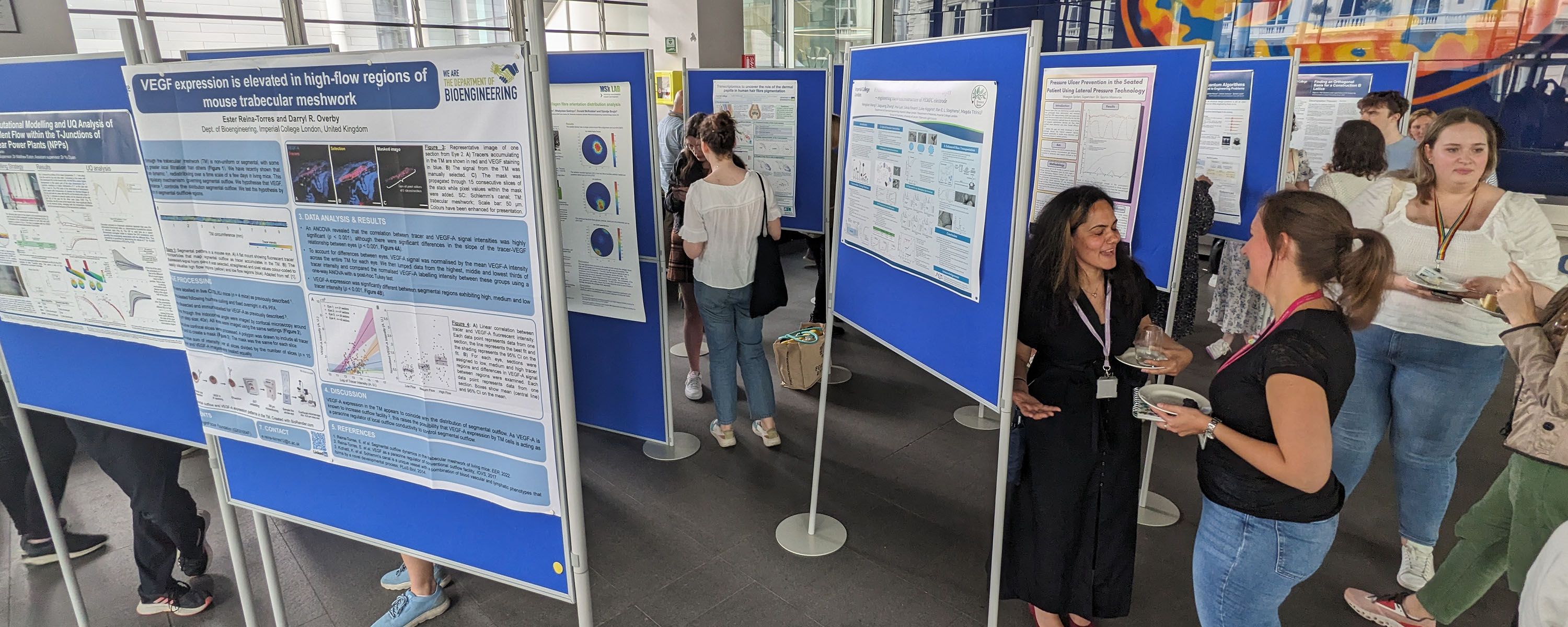 Poster exhibition at INWED 2023 celebration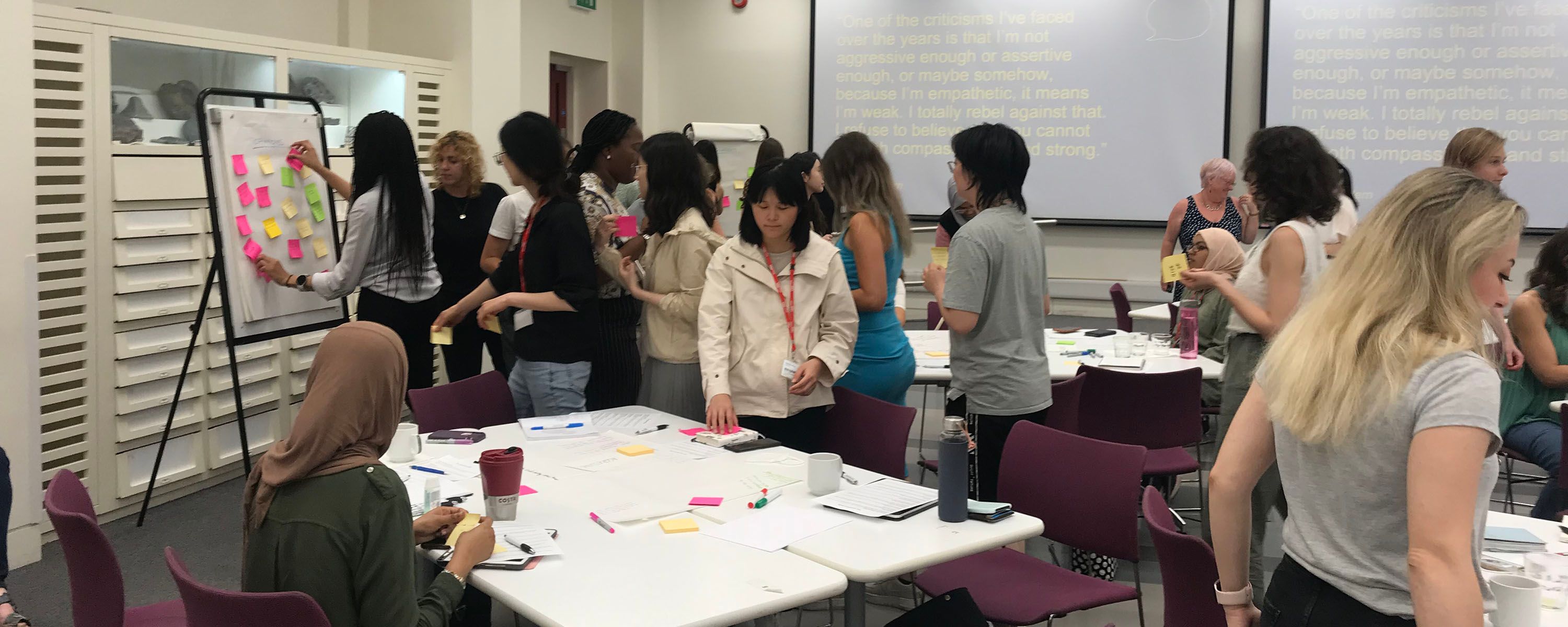 Activities for INWED 2022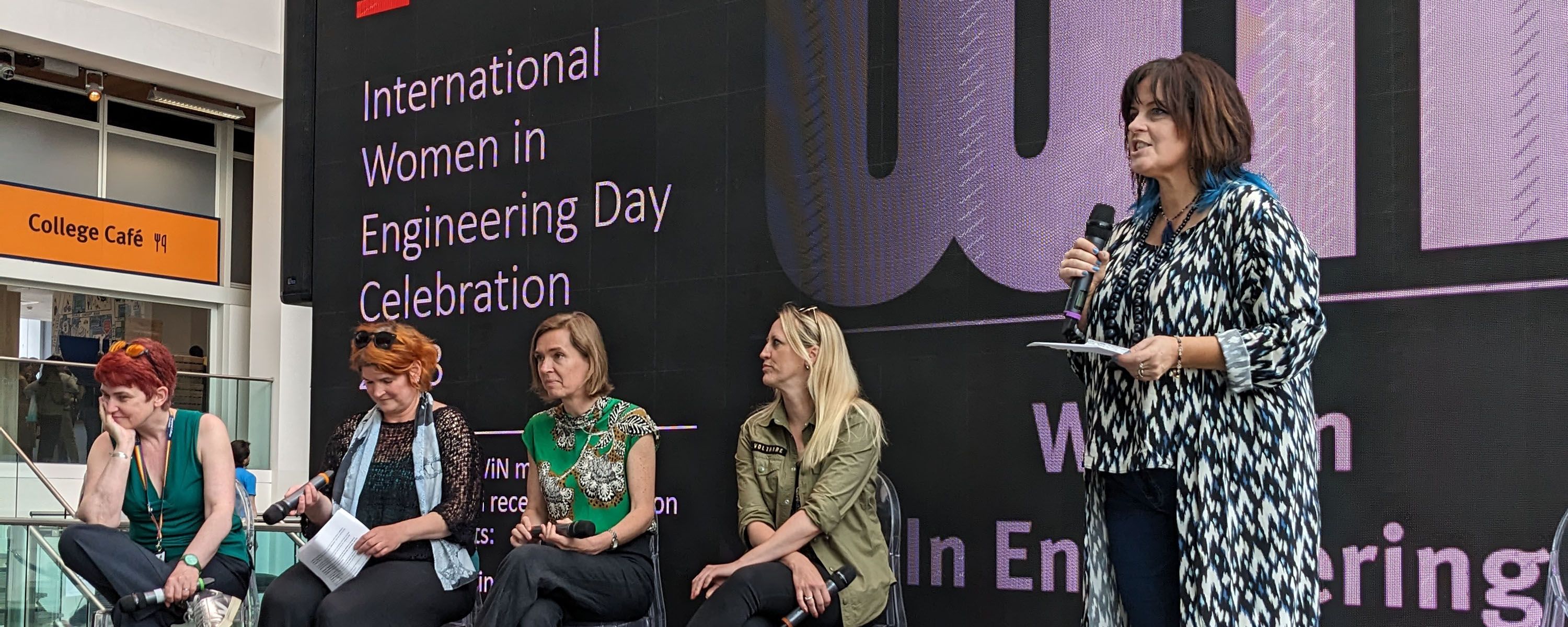 Panel discussion at INWED 2023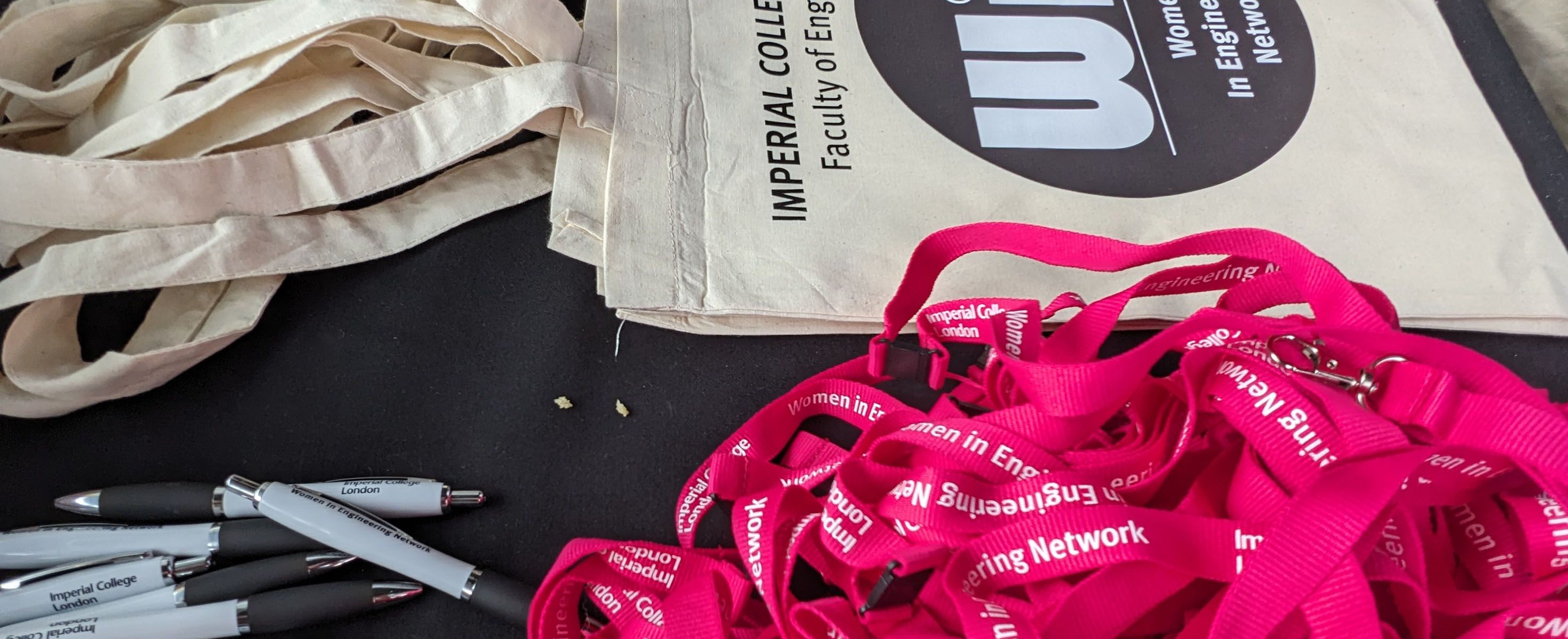 Come to an event to collect your merch!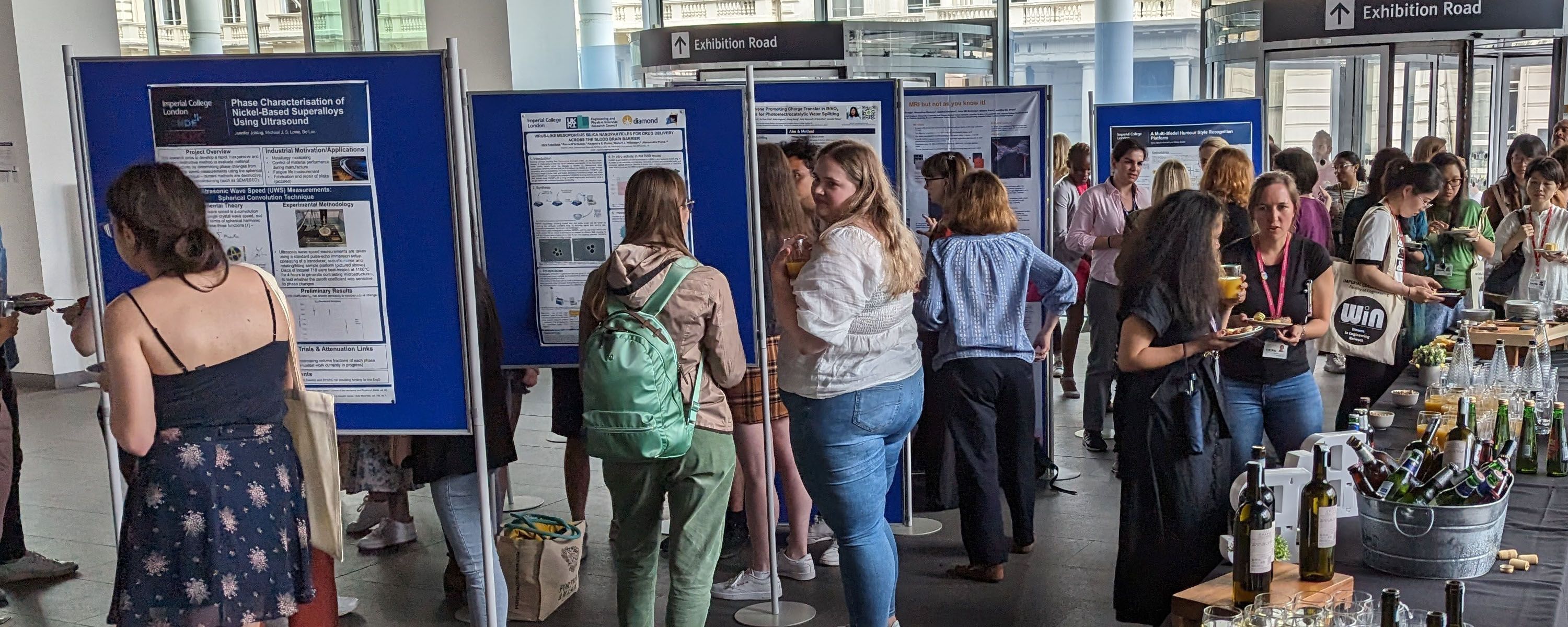 Networking at a WiN event
Recent events
Conversations with the Faculty Ambassador for Women - Dame Helen Atkinson
Professor Dame Helen Atkinson is a Fellow of the Royal Academy of Engineering, the highest honour for an engineer in the UK, a Fellow of the Royal Aeronautical Society (as a President's nomination), a Fellow of the Institution of Materials, Minerals and Mining and a Fellow of the Institution of Mechanical Engineers. She joined Cranfield University as Pro-Vice-Chancellor of the School of Aerospace, Transport and Manufacturing in September 2017.
In 2010 she won a national award as a Woman of Outstanding Achievement in Science, Engineering and Technology for 'Leadership and Inspiration to Others'. She was also made a Dame in the Queen's Birthday Honours in 2021 for services to Engineering and Education.
She has been a visiting professor at a number of universities across the world and was awarded an honorary doctorate by the University of Liège for her international standing as a metallurgist and materials scientist.
Conversations with the Faculty Ambassador for Women - Yvonne Rogers
Yvonne is a Professor and Director of the UCL Interaction Centre (UCLIC), as well as a Deputy Head of the Computer Science Department. Her research interests include ubiquitous computing, interaction design and human-computer interaction. Much of her work centres around how to design interactive technologies that can enhance life by augmenting and extending day to day activities. A current focus of her research is on human-centred data and people in the Internet of Things in urban settings. She is also researching what human-centred AI means in practice.
International Women in Engineering Day celebration 2022
An afternoon of events for female staff and students featuring workshops, a table-top escape game, keynote speech and networking and refreshments. Read a round up of the Women in Engineering Network event and see all events.
Dawn Bonfield MBE: Past, present and future of gender equality in engineering
Dawn Bonfield spoke to the network about her work to promote gender equality in engineering. Read a round up of the event.
WES Education Partner Webinar
Professor Mary Ryan spoke at the WES Partner webinar about Athena Swan Support. Watch a recording of the event
Work-life balance: Gary Cookson, Director of EPIC HR Ltd.
Gary explained some of the challenges he and others with caring responsibilities face, and how through making small but steady changes he's reached a point where he's happy with his work-life balance. He explores some of the main organisational barriers and how these can be minimised, and how through trial and error and continual encouragement organisations and individuals can get something that equates to their "perfect day".