Ed Tech Team

The Engineering Ed Tech Lab work with our departments to deliver learning design and optimise use of educational technologies. The team has grown following a successful funding grant in 2018 which increased the capacity and capabilities of the Ed Tech Lab in Faculties of Engineering and Natural Sciences in order to support the introduction of digitally-enhanced teaching and learning. We also regularly evaluate and introduce emerging technologies and approaches and their application to learning and teaching.
Our Design team provides the hands-on support and guidance you need to rethink and redesign the modules and programmes you currently teach and lead. Building on work initiated in the curriculum review process, our team of experts will help ensure a seamless progression from curriculum review to pedagogy redesign. From brainstorming workshops to learning design plans, to video and digital animation production, our team of experts will help you redesign your teaching material to create the world-class teaching and learning experience befitting a 21st century Russell Group institution.
Our Ed Tech Ops activities provides support to existing institutional Ed Tech platforms and services. This includes day-to-day support, troubleshooting, guidance, training, testing and promoting best practice in the Faculty to ensure a high-quality, consistent service. We evaluate these technologies to review their effectiveness, allowing us to make recommendations for improvements and enhancements to key stakeholders. This also allows us to review our practice and continuously improve and streamline our processes.
The Faculty of Engineering view, in line with advice on Cloud apps e.g. Eventbrite, Zoom, Wufoo, Doodle, Slack is that only software supported by ICT should be used for delivery of teaching, except where additional functionality is required that cannot be delivered using the standard toolset. In this case, the Faculty Ed Tech team will provide advice in conjunction with ICT.
Title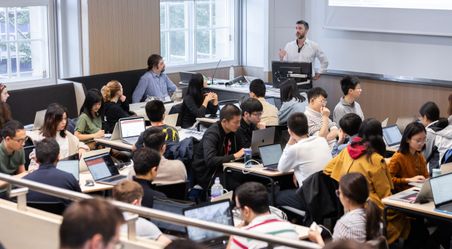 Teaching and learning tools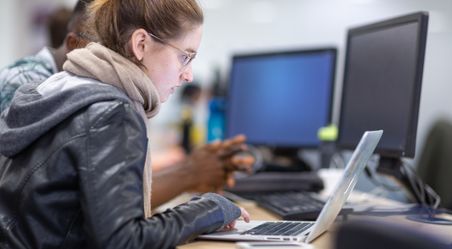 Digital assessment tools
Blackboard assignments - an assessment tool to receive and mark student work
Blackboard tests/quizzes - an assessment tool to set a range of multiple choice-style questions on Blackboard
M

öbius

- a platform for creating and deploying online STEM courses including lessons, interactive learning activities, hands-on exercises and assessments

Panopto assignments - an assessment tool for receiving video assignment submissions (log in required)
Turnitin - an assessment and marking tool, including a text matching report to deter plagiarism

WebPA - an online peer-moderated marking system designed for students taking part in group work