Podcast directory
As well as the main Imperial College Podcast, podcasts are produced across the College by students and staff. Explore our range of audio offers below.
If you have a podcast you would like added to the directory, please contact Hayley Dunning.
Health and Medicine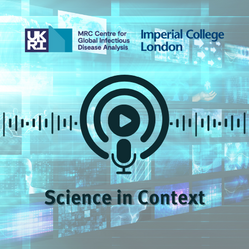 Science in Context
Science in Context is a web series where Sabine interviews an expert from the MRC Centre for Global Infectious Disease Analysis to discuss current topics providing insights into the team's work.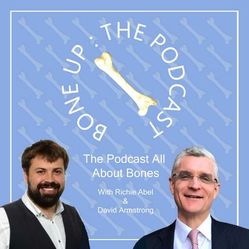 Bone Up
Bone Up is the first UK podcast about all matters of bone health. Prof David Armstrong (MD) and Dr Richard Abel (PhD) discuss bone health, bone disease and how we and our bones can live longer happier, and healthier lives. Patients, clinicians and scientists alike will all love the cast!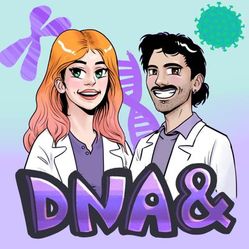 DNA&
Unlock the secrets of the genomics revolution with the DNA& podcast! Join Imperial scientists Hannah & Angelos to explore the impact of DNA on personalised healthcare. Designed for non-experts and sponsored by the UK Genetics Society.
Science and Technology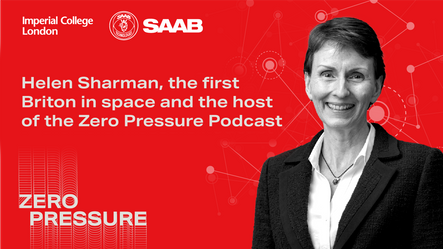 Zero Pressure Podcast
Join Britain's first astronaut Helen Sharman on the Zero Pressure Podcast for a relaxing conversation with those on the cutting edge of science and technology.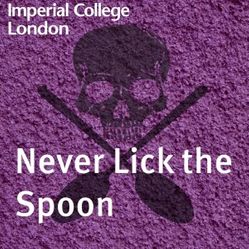 Never Lick the Spoon
Never Lick the Spoon is a quirky podcast from the Institute for Molecular Science and Engineering at Imperial College London that brings to life the teeny tiny world of molecules.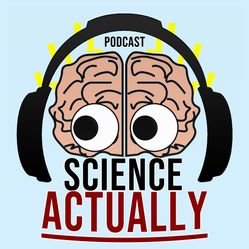 Science Actually
In each episode of Science Actually we interview Imperial's experts to find answers to our burning questions. We are tackling misconceptions and finding there is not always one answer. During the first season we explore some myths around the human body, diving into different aspects of student life. The second season revolves around the science that is shaping our future.
Science and Technology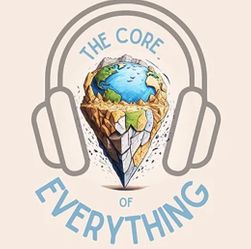 The Core of Everything
Welcome to The Core of Everything, the podcast that discusses the basics of geology and how the rocks around us tie into everyday life. Join Jack and Mark, two PhD students at Imperial College London, for some down to Earth conversation on the basics of geology and the newest scientific discoveries.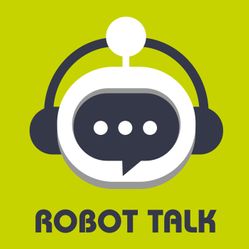 Robot Talk
Robot Talk explores the exciting world of robotics, artificial intelligence and autonomous machines. Each week, Claire Asher chats with a robotics expert from academia, industry and beyond about their work and the future of robotics.
Climate and Environment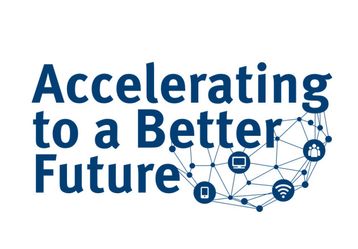 Accelerating to a Better Future
Accelerating to a Better Future celebrates the work of the Grantham Institute's Climate-KIC Accelerator Programme, sharing stories from successful entrepreneurs who have transformed bright ideas into useable products, creating prosperity and helping tackle climate change.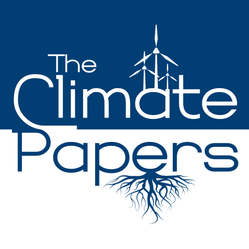 The Climate Papers
The Climate Papers brings together the best minds preparing for COP26, exploring the topics outlined in the COP26 Universities Network briefing papers.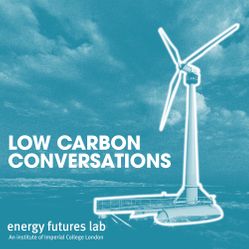 Low Carbon Conversations
From wind and solar to hydrogen and nuclear, in Low Carbon Conversations Cormac O'Malley explores the challenges and opportunities presented by clean energy technologies with a host of experts from Imperial College London. In each episode, Cormac and his guests delve into a different aspect of decarbonising the energy system, exploring broad challenges as well as specific technical problems and solutions.
Climate and Environment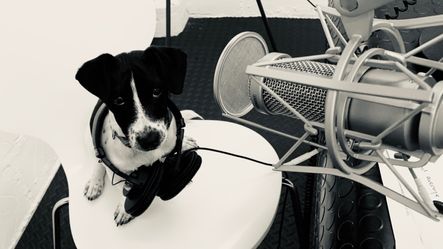 Planet Pod gets to Net Zero
Planet Pod gets to Net Zero digs deeper into the science behind the net-zero target, and how achieving it will demand far-reaching changes in every sector.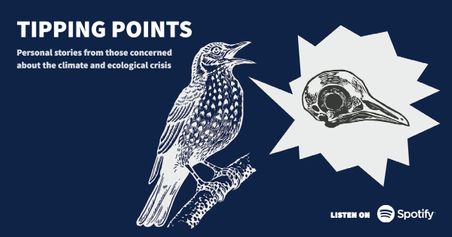 Tipping Points
Tipping Points shares the personal stories of people who have become environmental activists. Those interviewed include scientists, journalists, Olympians, an actor, a priest, a police officer, a pilot, a vet, a chef and a teacher.
Business and Careers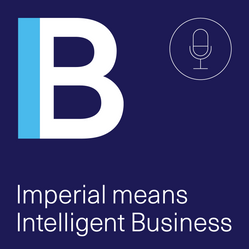 Imperial Business Podcast
Imperial Business Podcast includes episodes from students, career advisers and faculty at Imperial College Business School. Hear from experts on a variety of topics, from climate finance, technology, healthcare and more.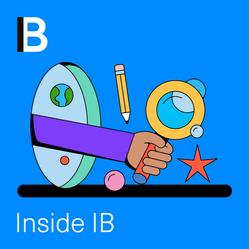 Inside IB
Inside IB is your guide to the ins and outs of student life at Imperial College Business School. Our Imperial host invites staff and students to share their insider experiences on what it's like to study on our Master's and MBA programmes.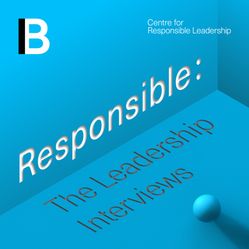 Responsible: The Podcast
In Responsible: The Podcast, Professor Celia Moore from Imperial College Business School invites leaders to share insights from their experience of transforming organisations and making societal impact. The qualities discussed can be embodied by everyone in an organisation, whatever their level.
Business and Careers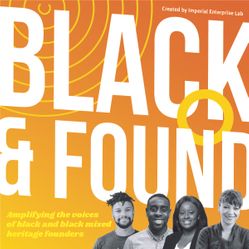 Black & Found
Amplifying the voices of Black and Mixed-Black heritage founders, Black & Found explores the entrepreneurial journeys of individuals at different stages within the Imperial Entrepreneurship ecosystem and beyond.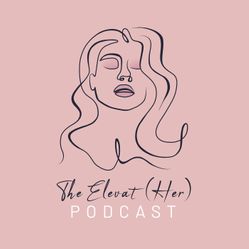 Elevat(Her)
The Elevat(Her) podcast, set up by two Imperial PhD students, highlights achievements by women across many fields - from STEM and entrepreneurship to sports and arts - and invites them to share their experiences in overcoming some of the obstacles faced in their careers or other aspects of their lives.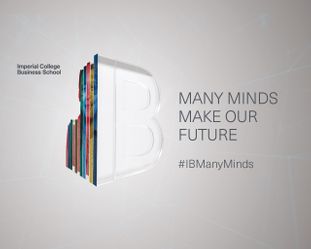 Many Minds
Why does society need compassionate business leaders? How can we ensure working from home works for women? What is digital transformation and how can it benefit business?
Join Dr Omar Merlo, Associate Dean at Imperial College Business School, on the new IB Many Minds Podcast, where a diverse collection of researchers and industry experts will help you find the ideas, skills and confidence to make better decisions – whether that's in relation to your business or your career.
Business and Careers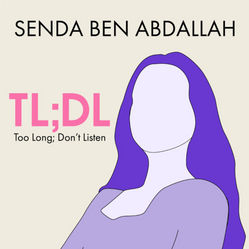 Too Long; Don't Listen (TL; DL)
TL; DL (Too Long; Don't Listen) is an experience-sharing platform that showcases the inspirational stories of both international and UK-based professionals and documents the paths that led them to where they are today. From a politics graduate now working for Google in New York to a banker that took a sabbatical to cover the World Cup in Qatar, TL; DL podcast showcases the many avenues open to graduates today.